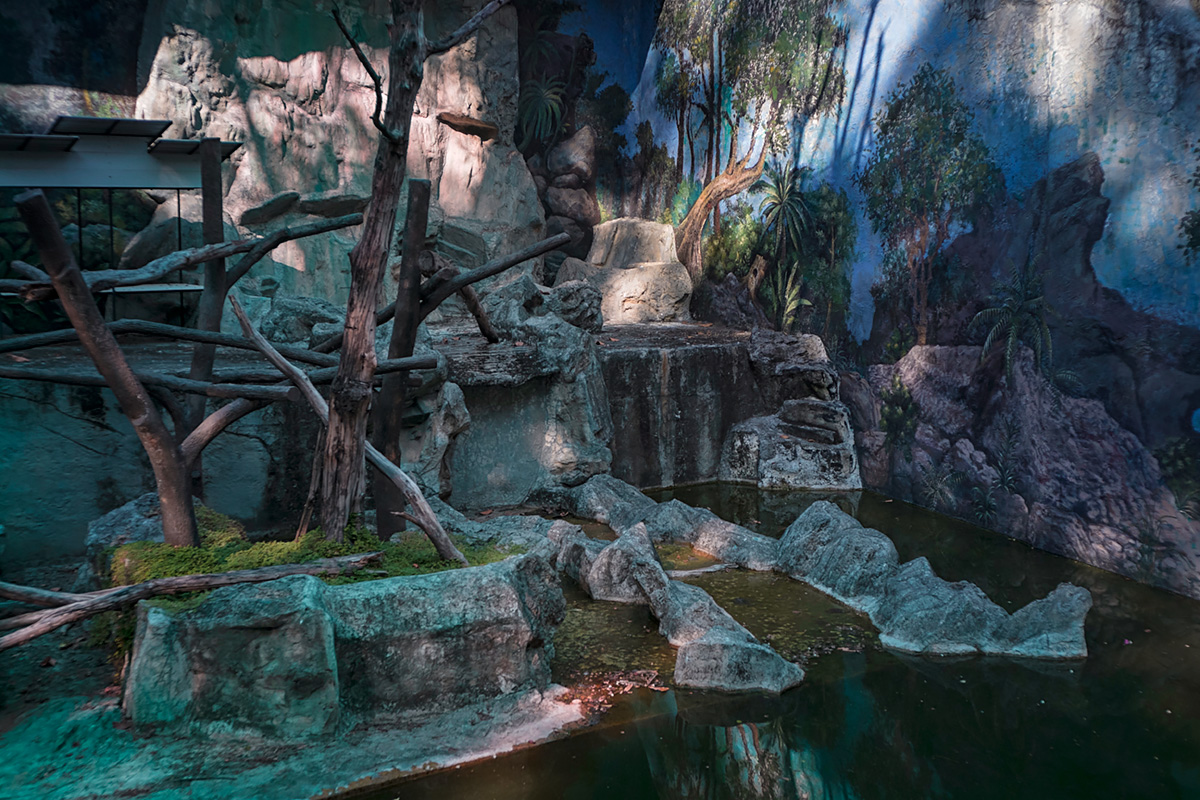 Akkara Naktamna
CTypeMag is delighted to announce 38 artists of the Open Call "Fake". Selected photo works of artists would be exhibited at the CTypeMag gallery in Bangkok in early of March 2022 and also featured on CTypeMag platforms such as
Facebook
,
Instagram
, and
website
.
Anawat Petchudomsinsuk (Thailand)
Annawee Sayowan (Thailand)
Antonio Verrascina (Italy)
Anya Kholina (Russia)
Audrey Melton (USA)
Chakrist Juejoy (Thailand)
Chatmongkol Rukrach (Thailand)
Chirayu Siri (Thailand)
Christian Hogue (New Zealand)
Claire Sunho Lee (United Kingdom)
Eva Vei (Greece)
Grzegorz Piotrowski (Poland)
Ilaria Sponda (Italy)
Jarudet Chailert (Thailand)
jubujubujubumeerumeeru (Thailand)
Kraiwitch (Thailand)
Lara Gilks (New Zealand)
Li Chen (Thailand)
Luke Harby (United Kingdom)
Mieke Douglas (United Kingdom)
Noemi Comi (Italy)
Panida Petchara (Thailand)
Panisa Jermhansa (Thailand)
Peempon Jantawanumas (Thailand)
Pelly Mandreka (Greece)
Phurinut Chaisirilarp (Thailand)
Piti Amraranga (Thailand)
Praepisut Peechapat (Thailand)
Riski Gayuh Nugraha (Indonesia)
Sarut Thaworanunta (Thailand)
Sineenard charoensri (Thailand)
Thanachai Tankvaraluk (Thailand)
Thaniya Chaikham (Thailand)
Thanwa Lujintanon (Thailand)
Wipatchakit M (Thailand)
Wong Wei Him (Hong Kong)
Yan Jin (China)
Zafeiridis Alexandros (Greece)

CTypeMag would like to thank every artist submitting splendid works to the open call from over the world. Your submissions are so meaningful to CTypeMag. It's not just supporting the gallery to survive in this surreal country but supporting emerging artists to show and grow up as well.