These photographs belong to a series of an experimental construction of images that praise the act of observing and discovering during the photographic process, not only by capturing my surroundings but also by looking within the microcosm of the photographic object itself. This study is urged by my tendency to take pleasure in looking at film photos through magnifying glasses and macro lenses, as if I'm searching to understand something in particular, by finding symbols, hidden stories and statements within the photos themselves.

While being carried away by the softness of the graded tones through which my Polaroid camera translates reality and browsing within the captures, I noticed an analogy of this to my habit of deconstructing and analysing dreams, by bringing to memory the elements they consist of.

On a second level, I merge these two processes, my observation practice along with the storytelling function of the sleeping mind. The images that occur, are inspired by things I have seen in my dreams. What begins, is a repetitive act of monitoring an external and internal world through several filters. In the end, it feels like printing the data of my own subconscious and performing an identity check of my subjective sense of self, as I investigate and reform my findings further, in an intuitive way, through a sensitive and poetic visual approach, free from from the objective sense of space and time.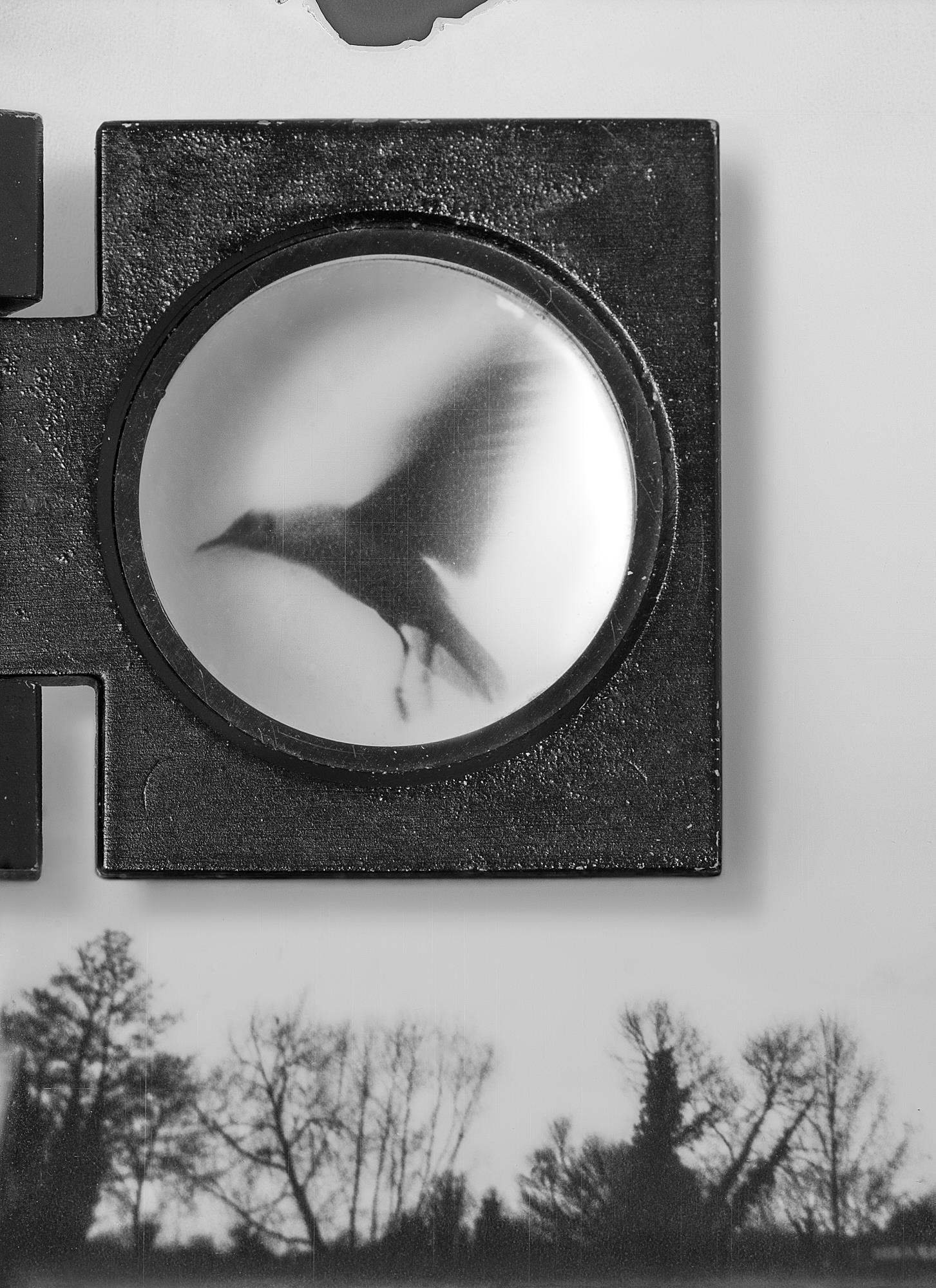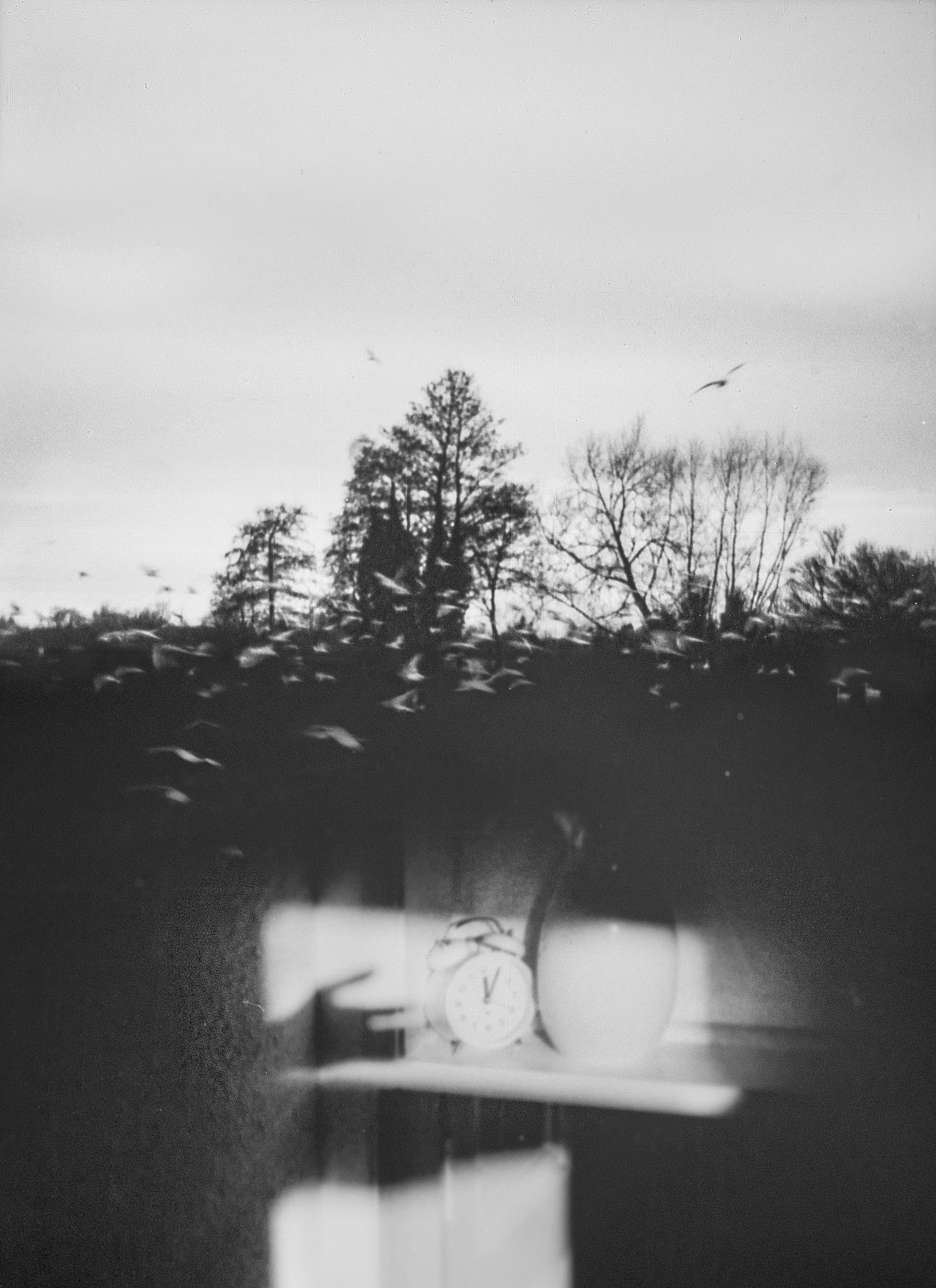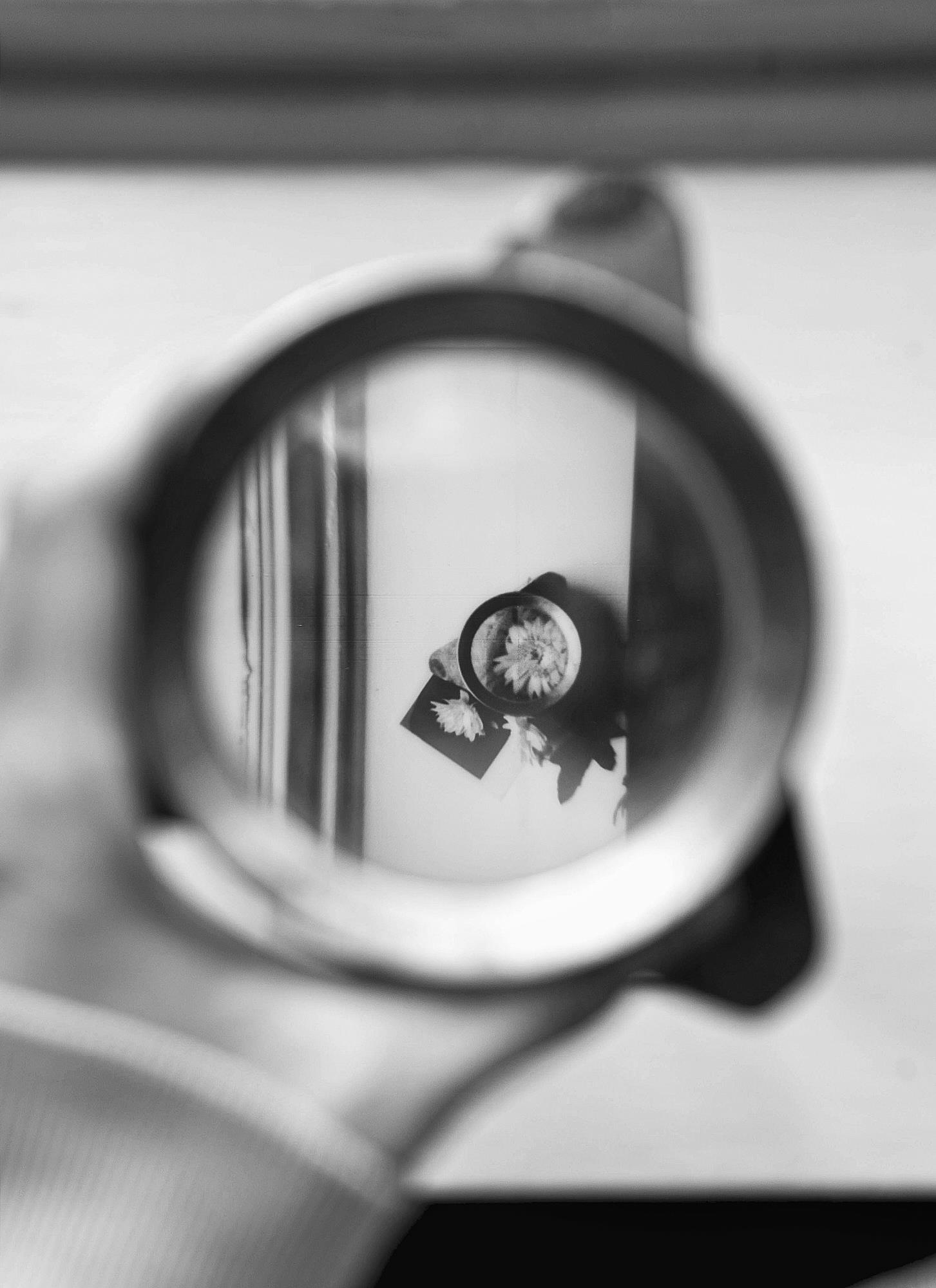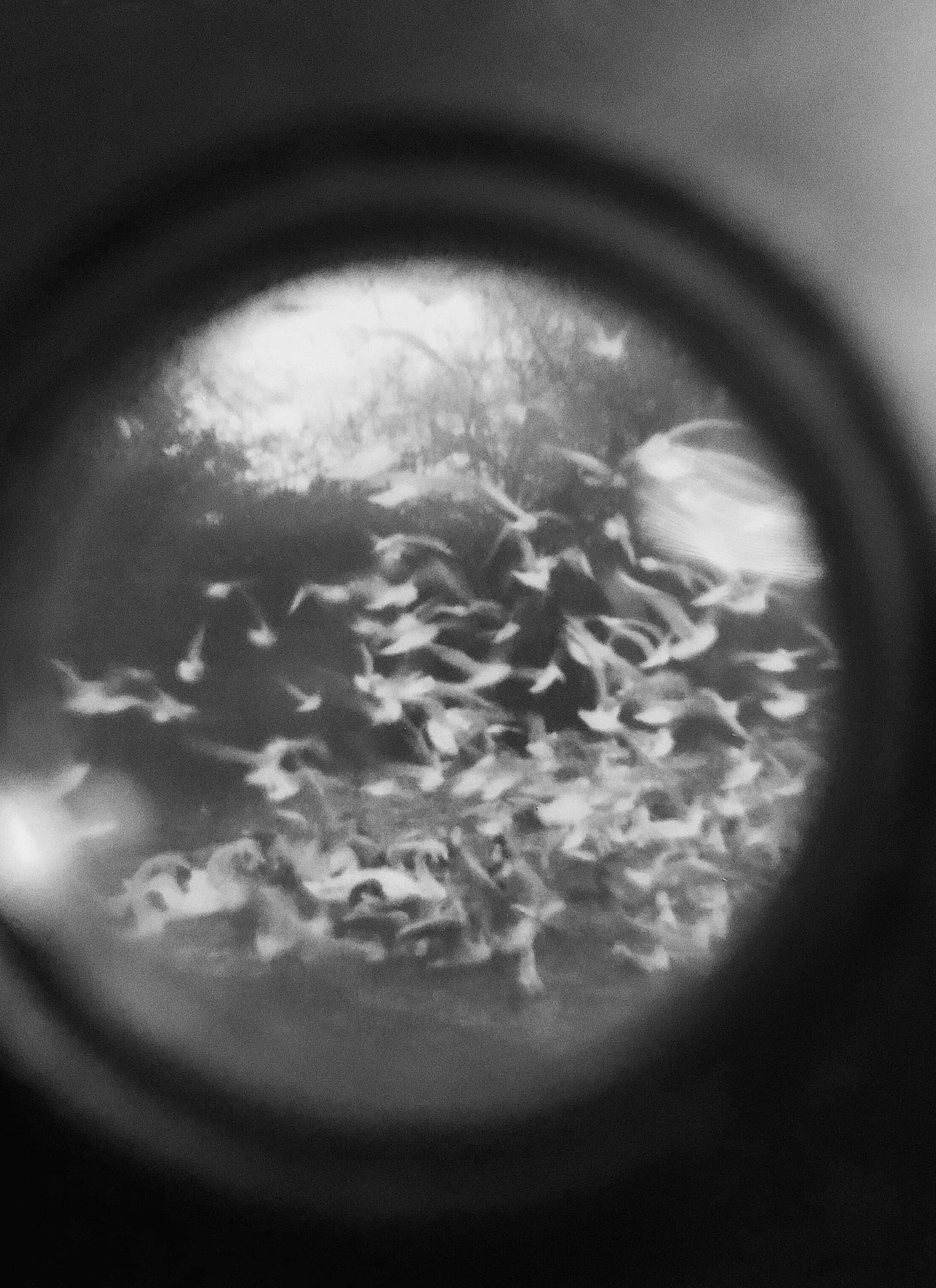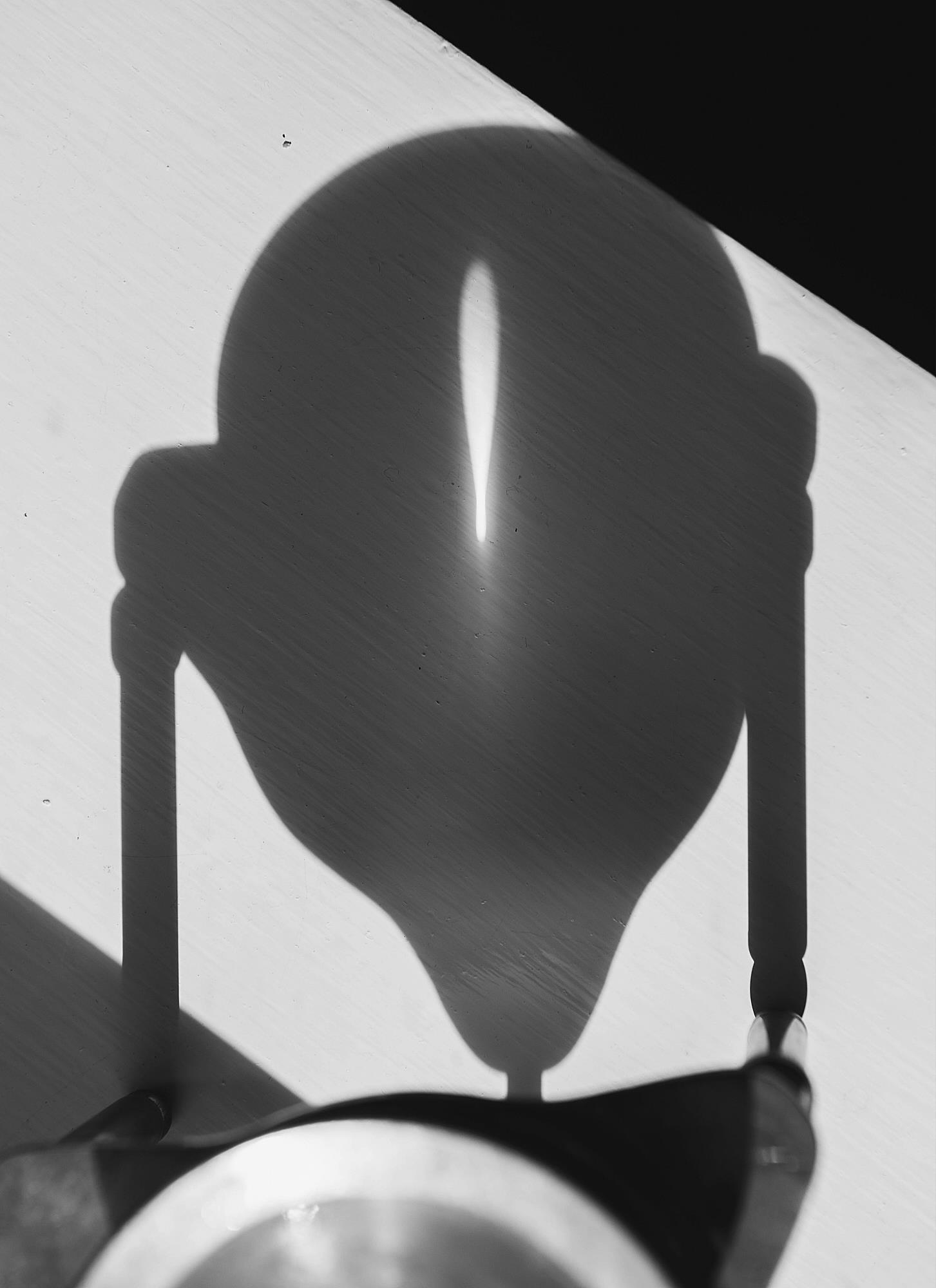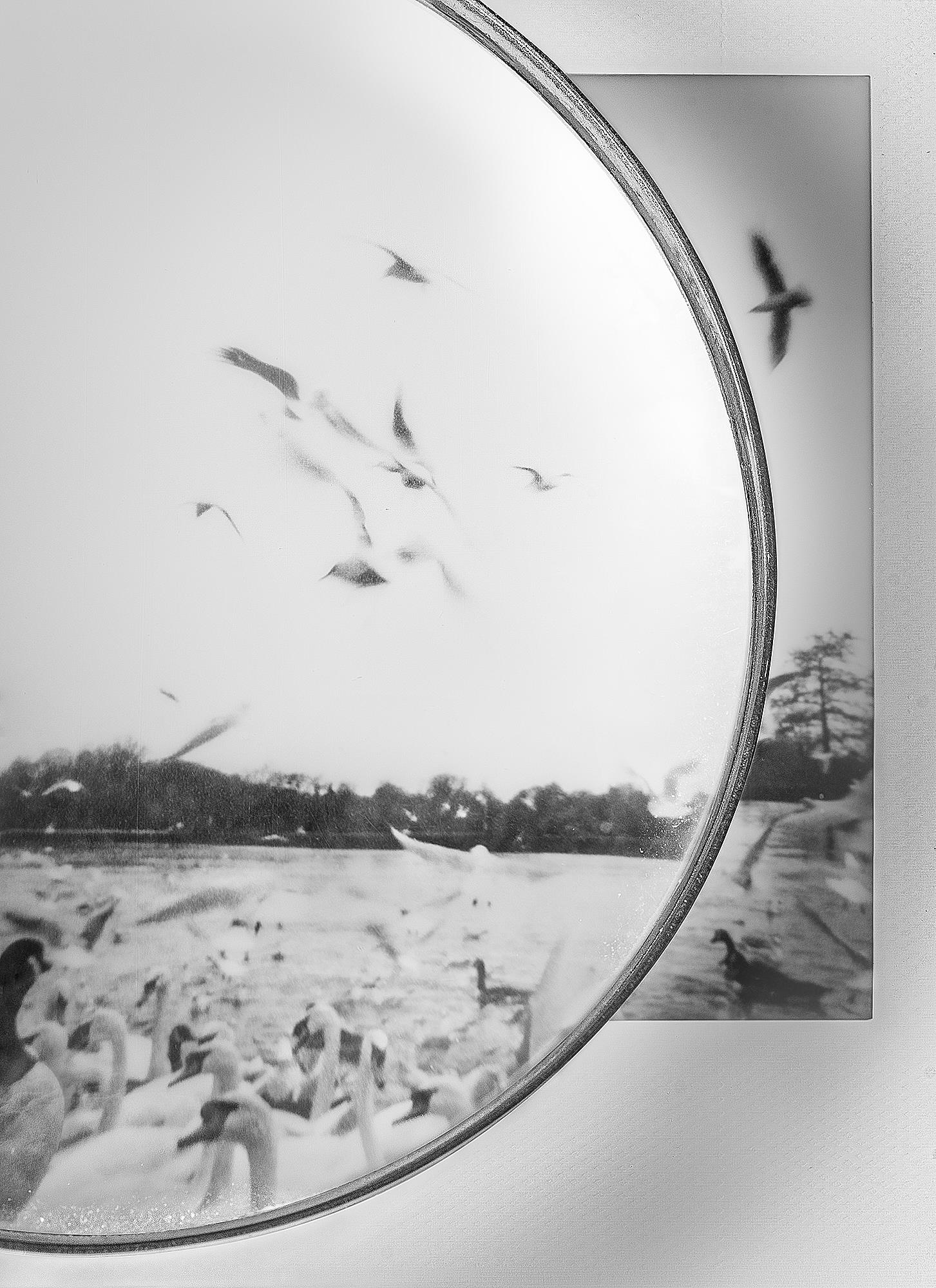 Maria Siorba is a visual artist from Greece, currently based in London where she works as a photographer and retoucher. With educational background in Communication, Graphic design and Fine Arts, she turned her focus on staged photography, working a lot with aesthetics and exceptional atmospheres to express herself around the subjects of modern communication, home, dreams and the importance of embracing sensitivity and imagination. Her projects have been presented in group shows, such as the Athens Photo Festival 2020 - Young Greek Photographers exhibition, the World Biennial of Student Photography 2017 in Novi Sad, Serbia, as a shortlisted participant, "Connection" 2021 - show by Color Tag magazine in New York.