Dad said that he circumnavigated the globe eight times by car. He was a trucker with thirty years of experience and could not live without a road, calling himself a bird man.

The truck appeared in his life when he migrated from the Soviet Union to the USA without finishing his studies as a pediatrician. The need to survive, reinforced by freedom, resembles a wheel.

He traveled all over the world. He suffered for his homeland. He cursed his homeland. He was coming back. He was leaving. Homeland was a place where he didn't want to live, but wanted to be buried. It was everything. It was nothing. As I am.

He died at the age of 58 in the center of New York. He was ill with cancer and had no opportunity to be treated in Russia - he was denied the restoration of citizenship. In recent months, he has been saved by a country in which he was a stranger.

This story is about his «last trip» - the 12 days it took to repatriate his body across the ocean; a story about life on the road, the way home and my family.

10-4 is a decimal code that is used to transmit a message by radio, including among truckers. Means «message accepted» or «everything is clear».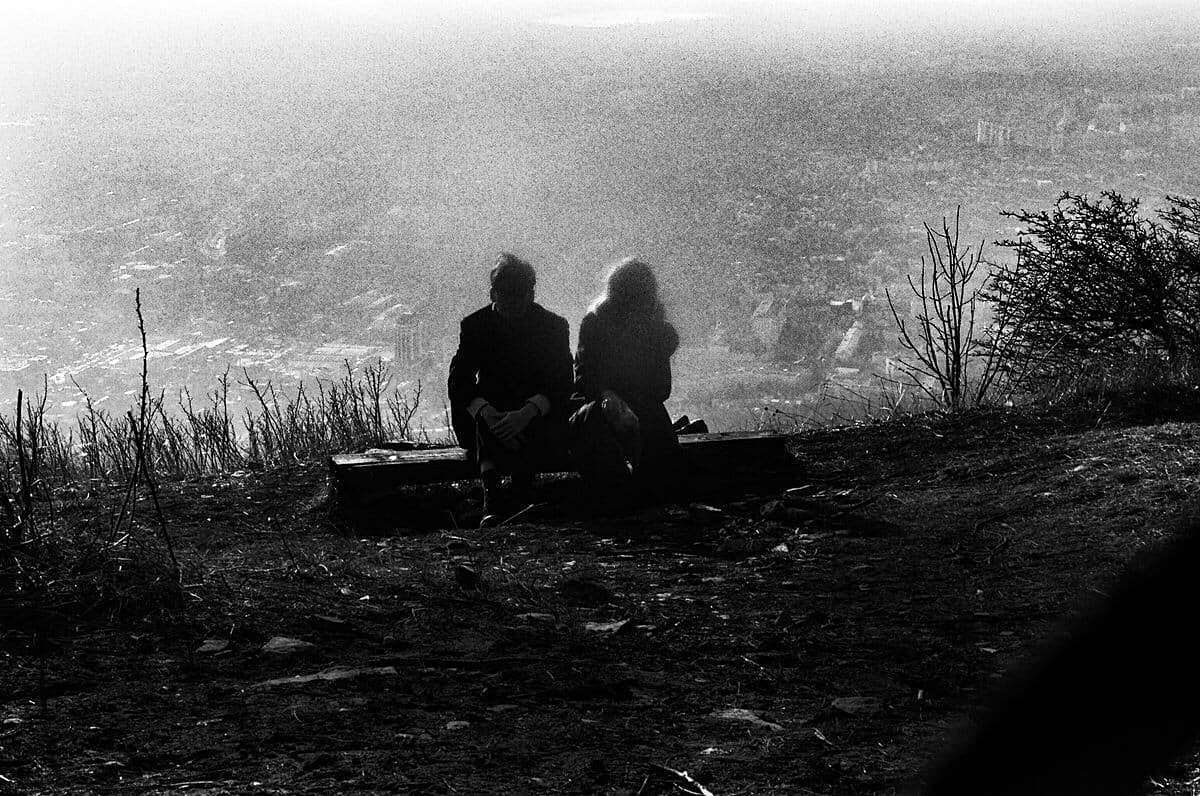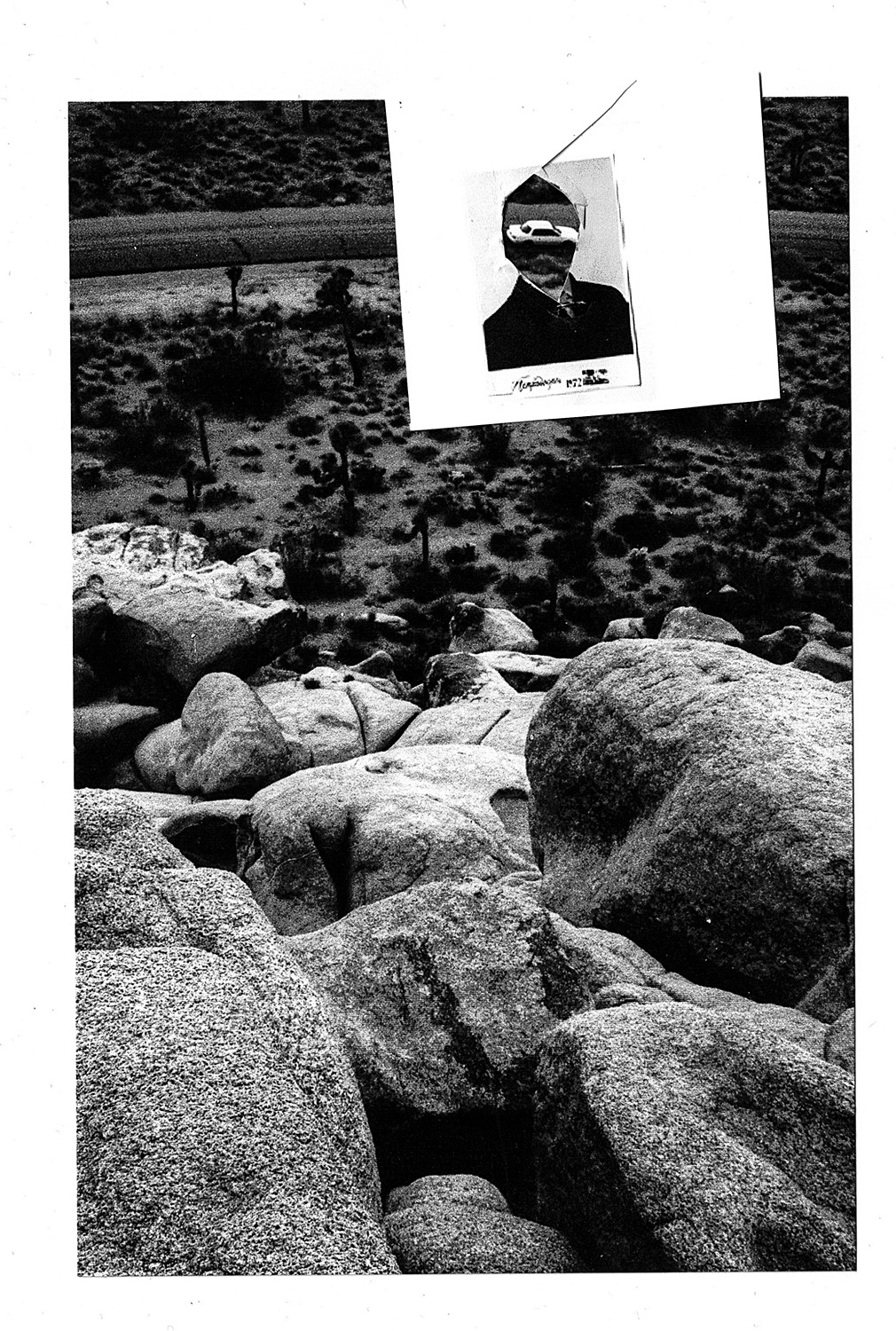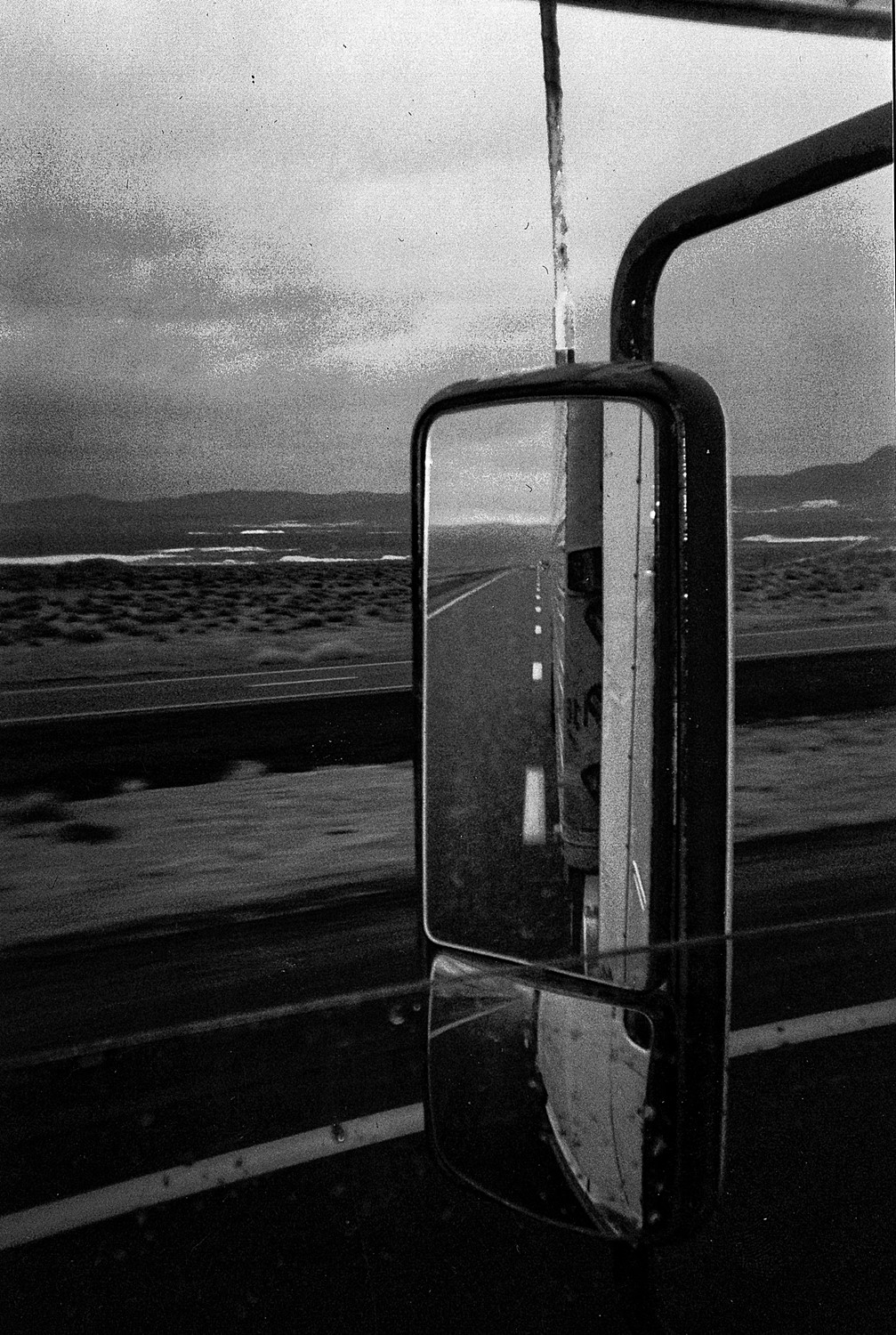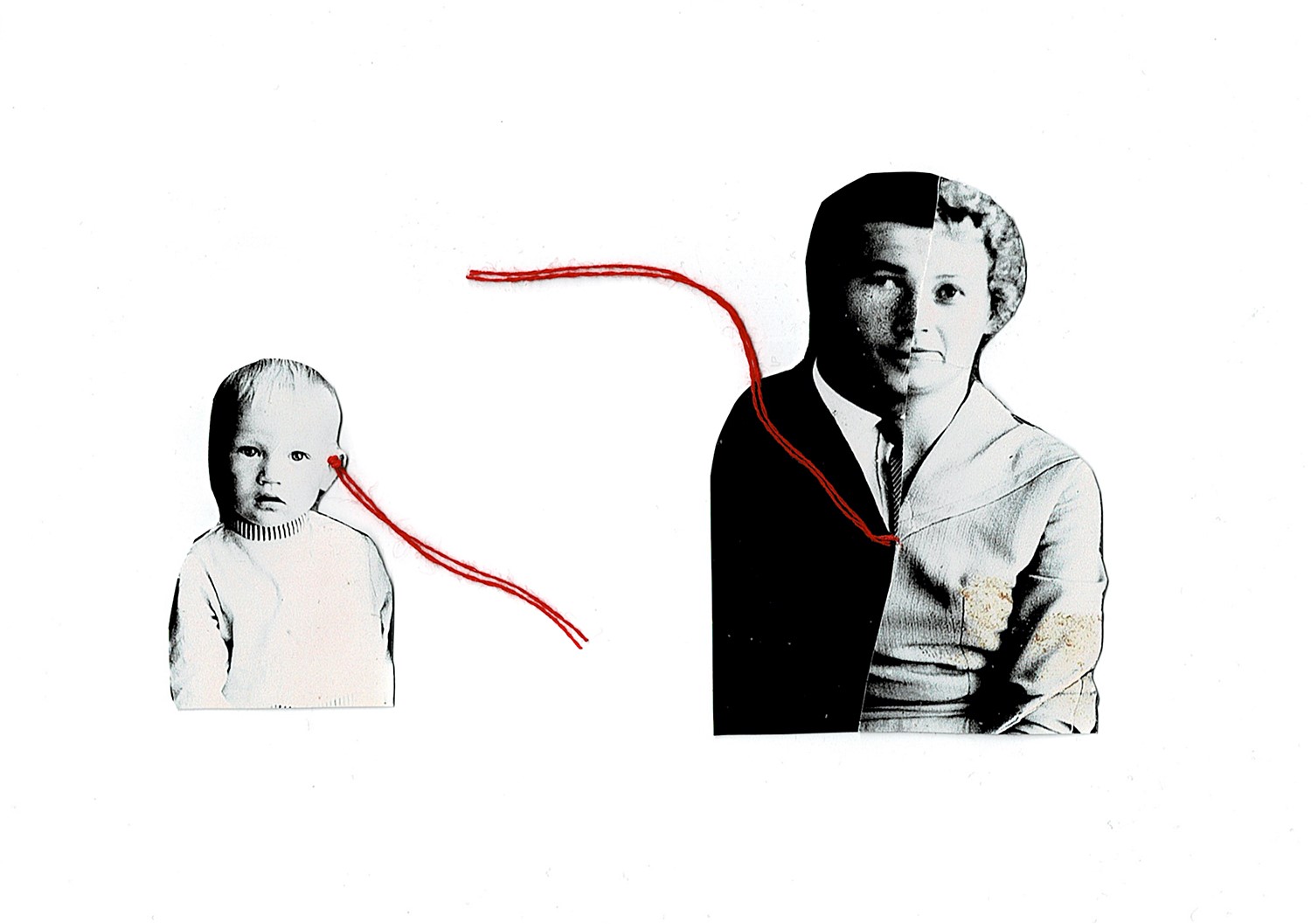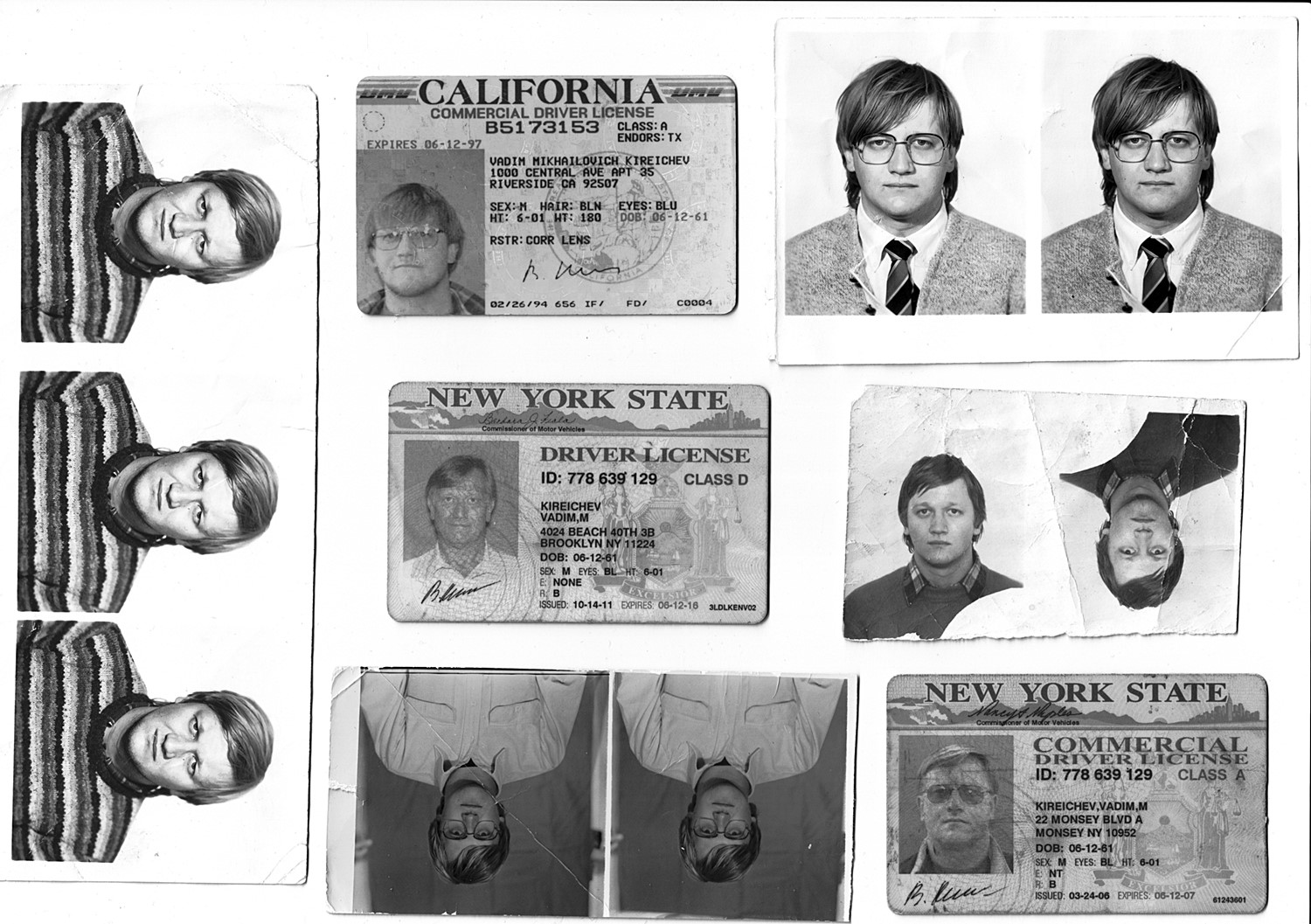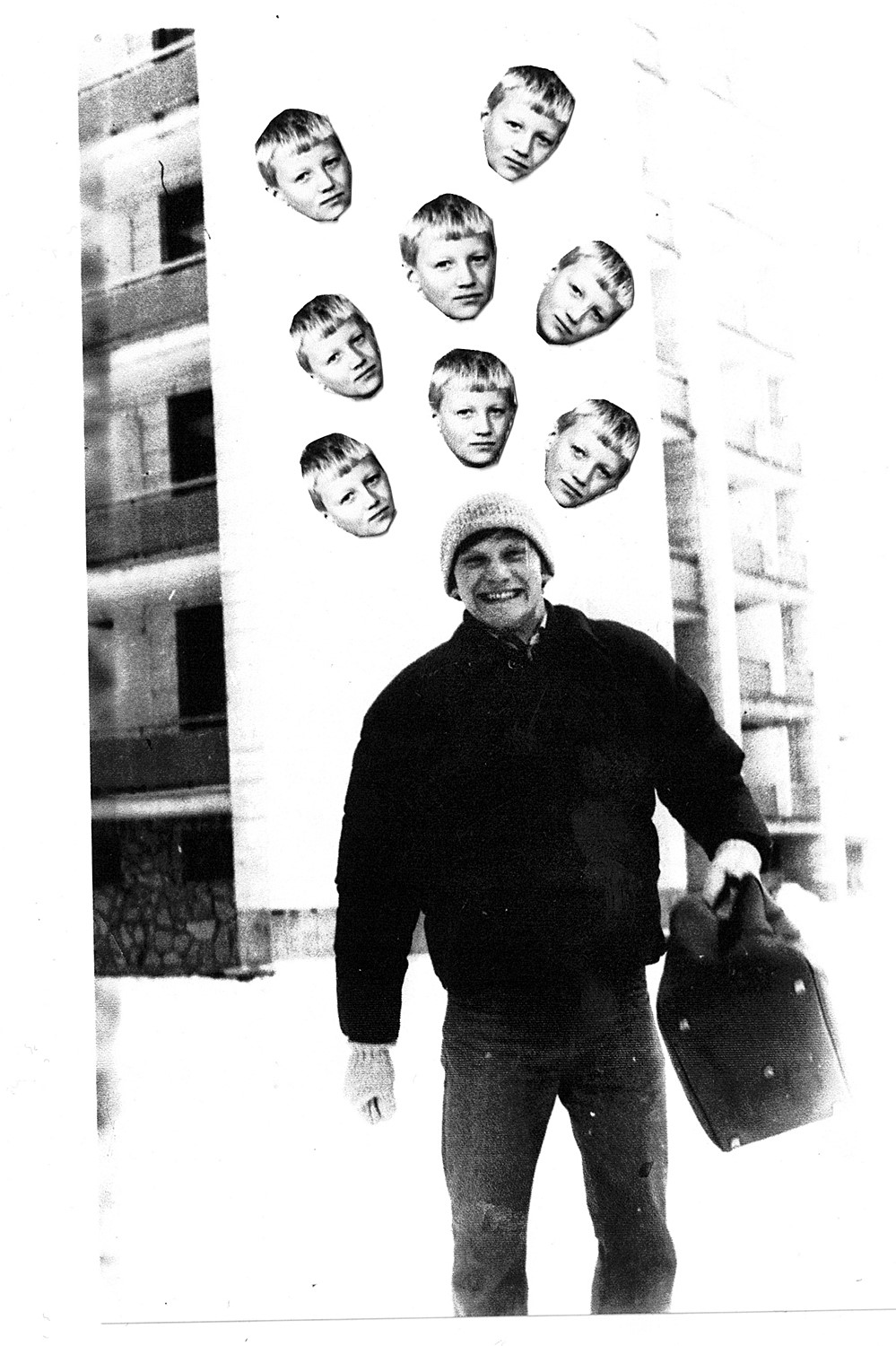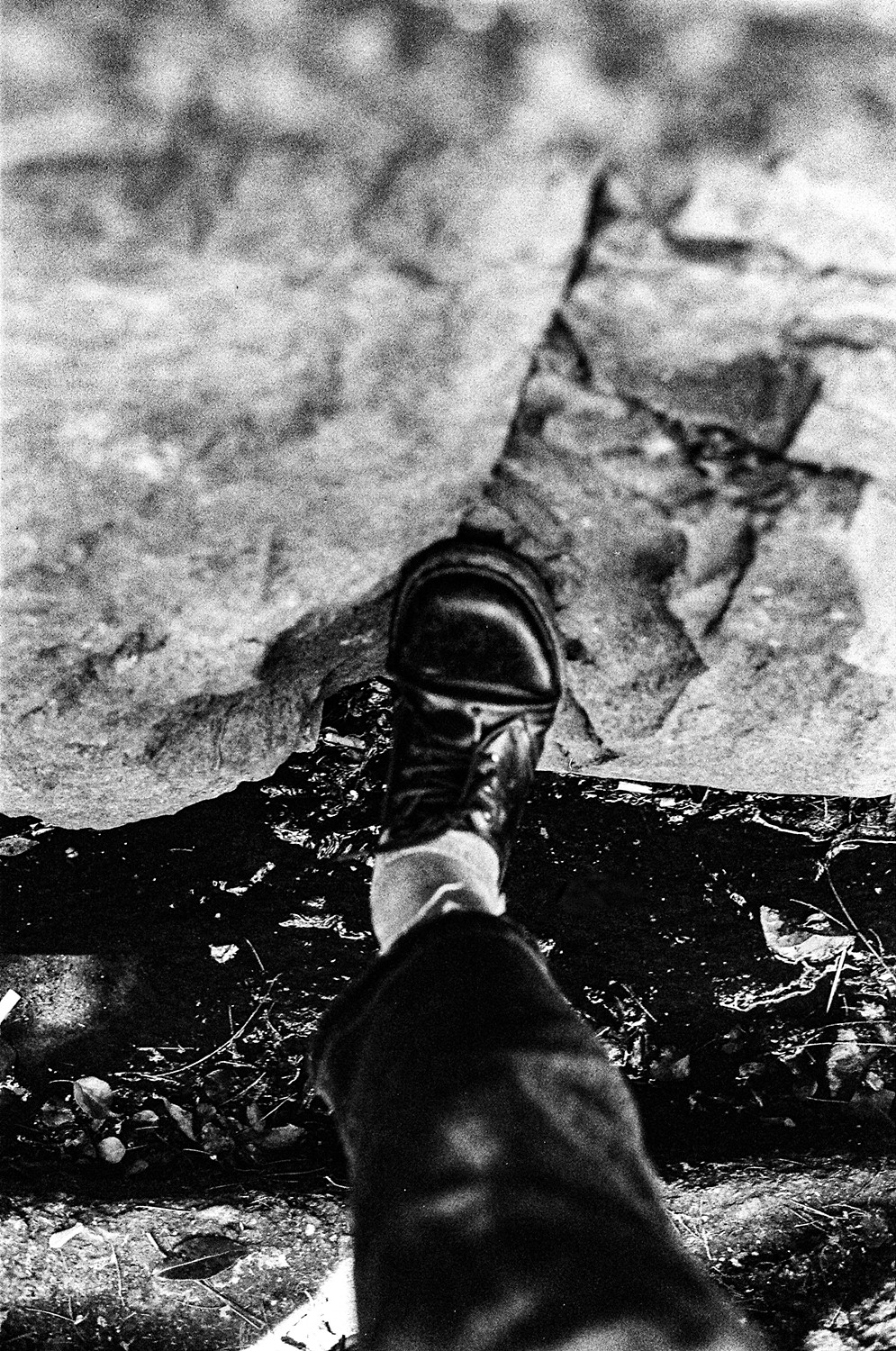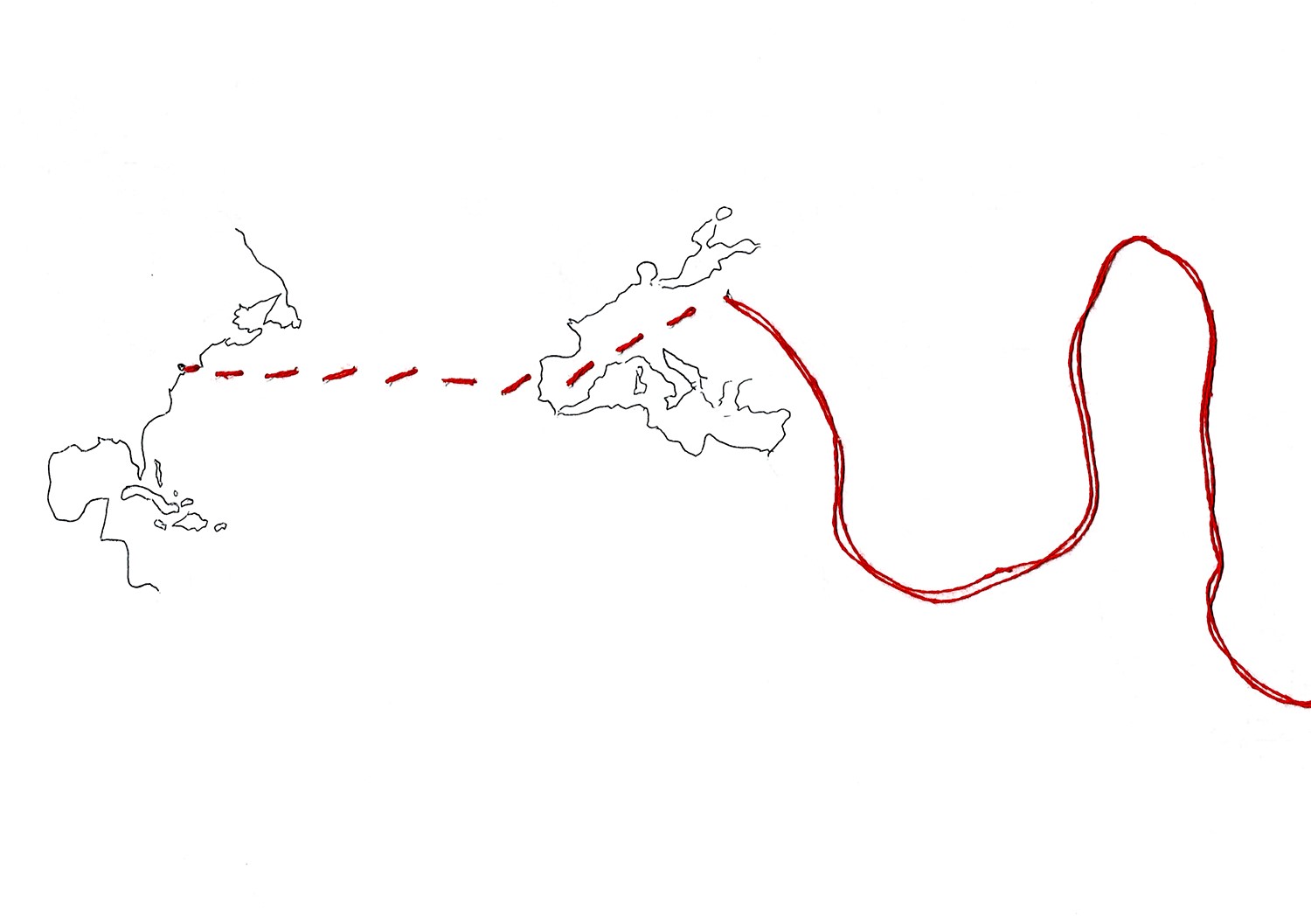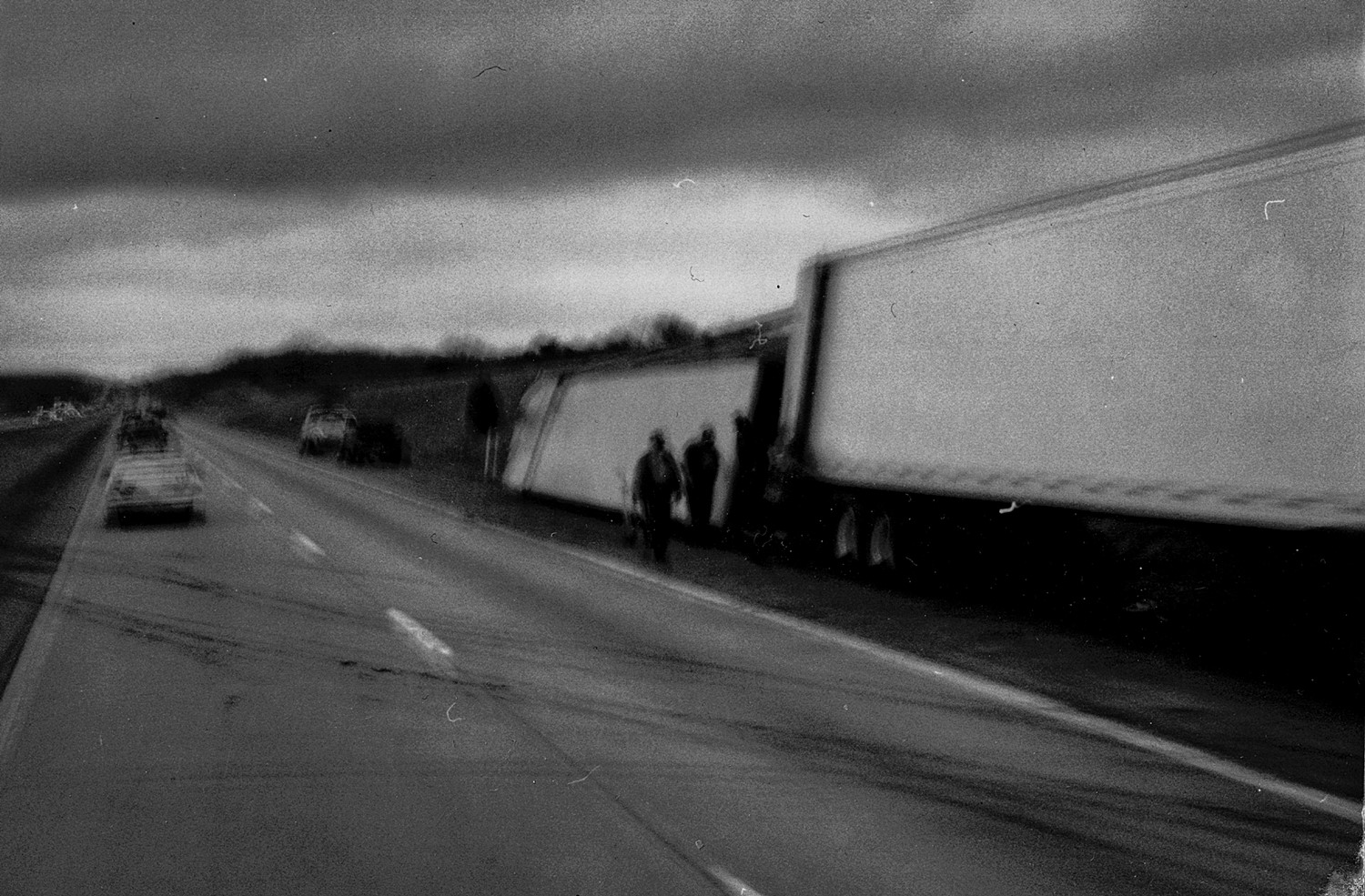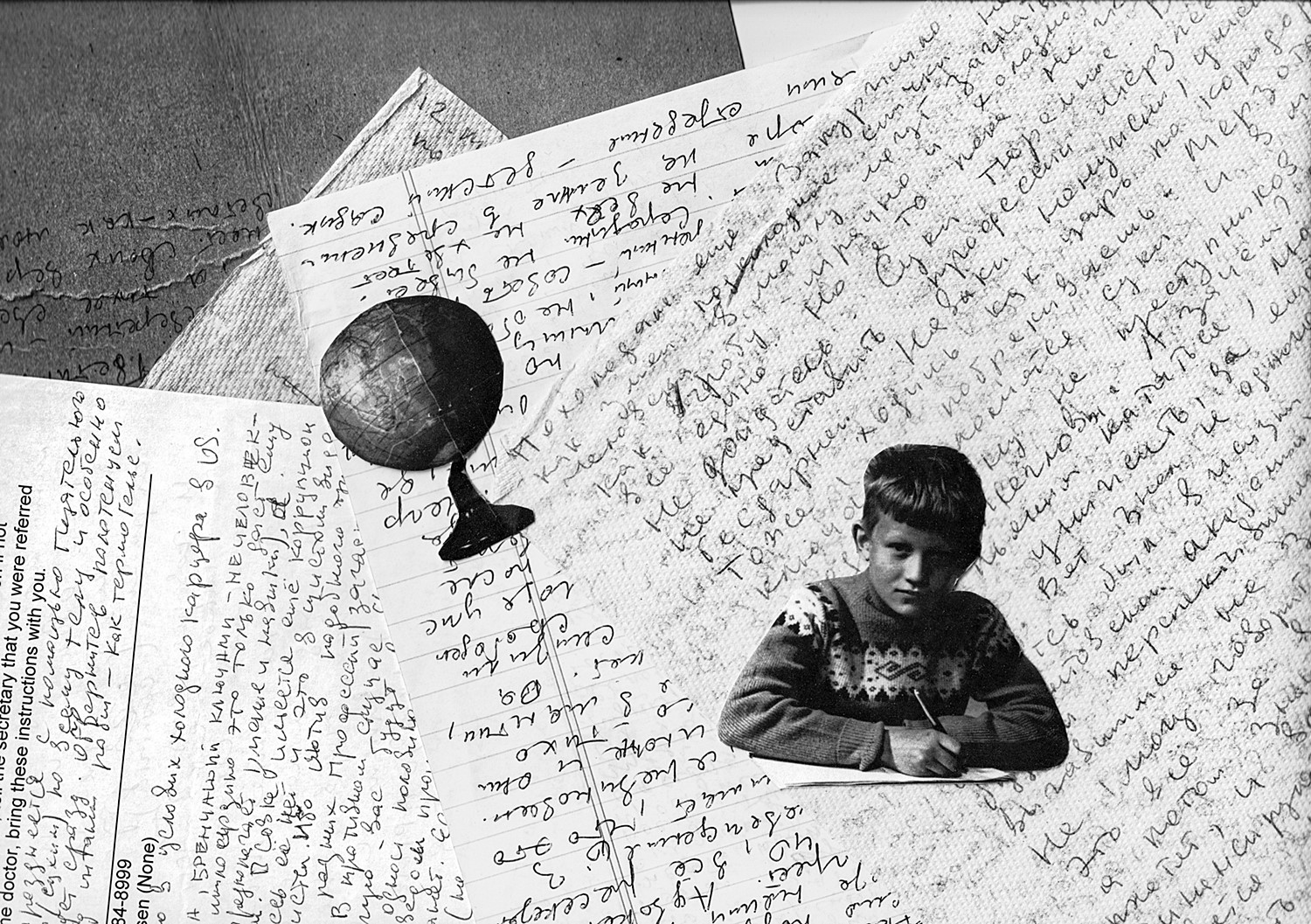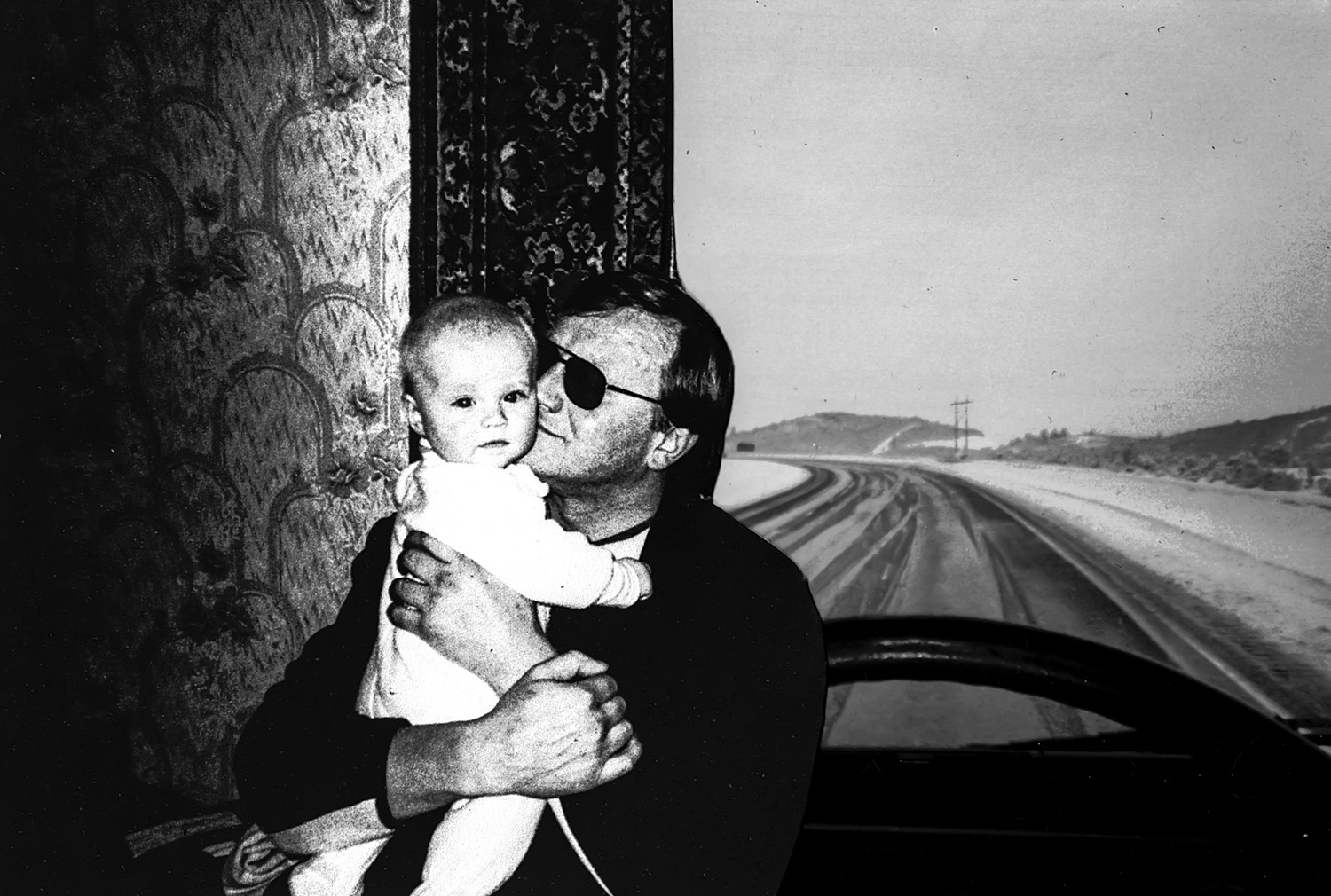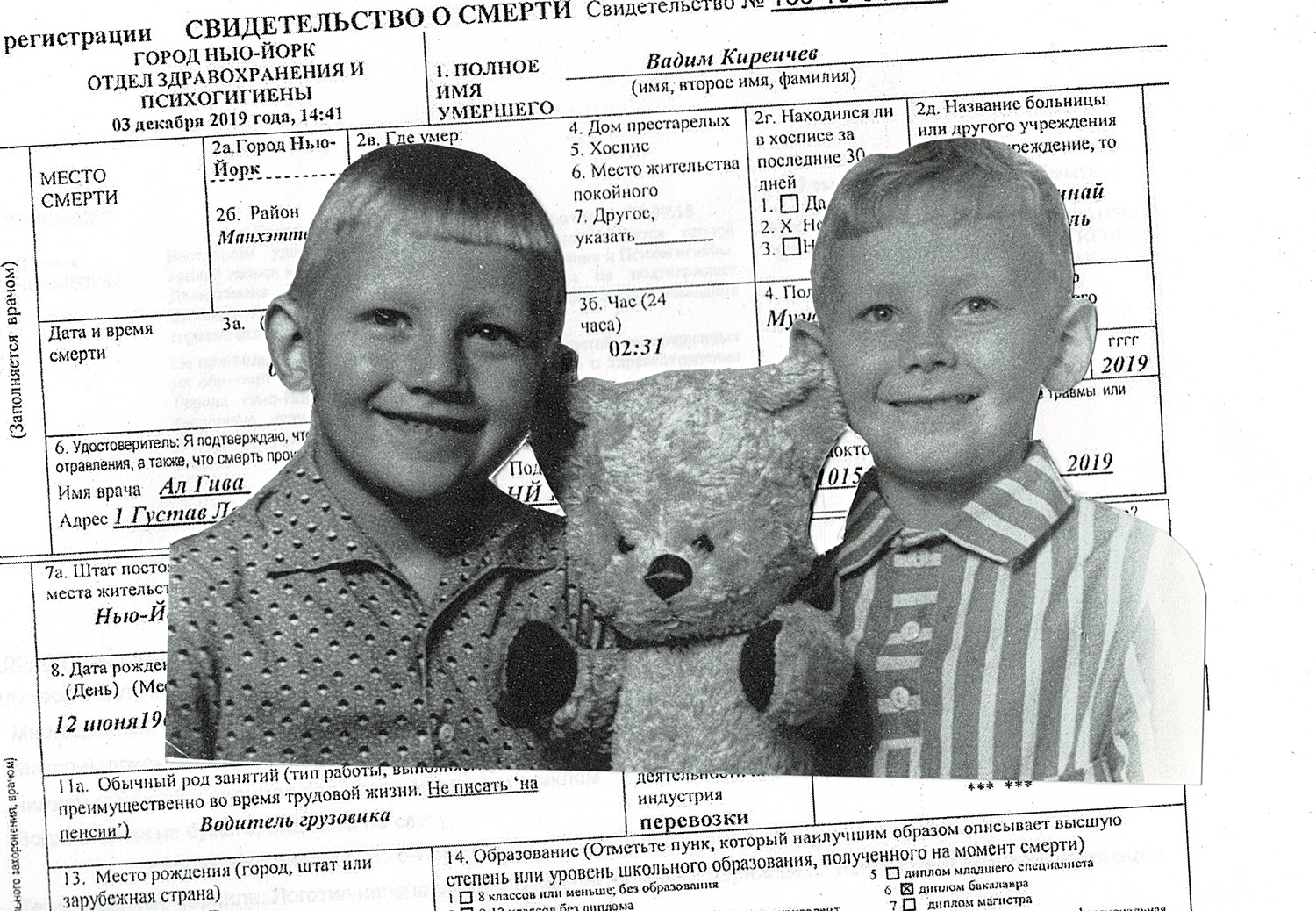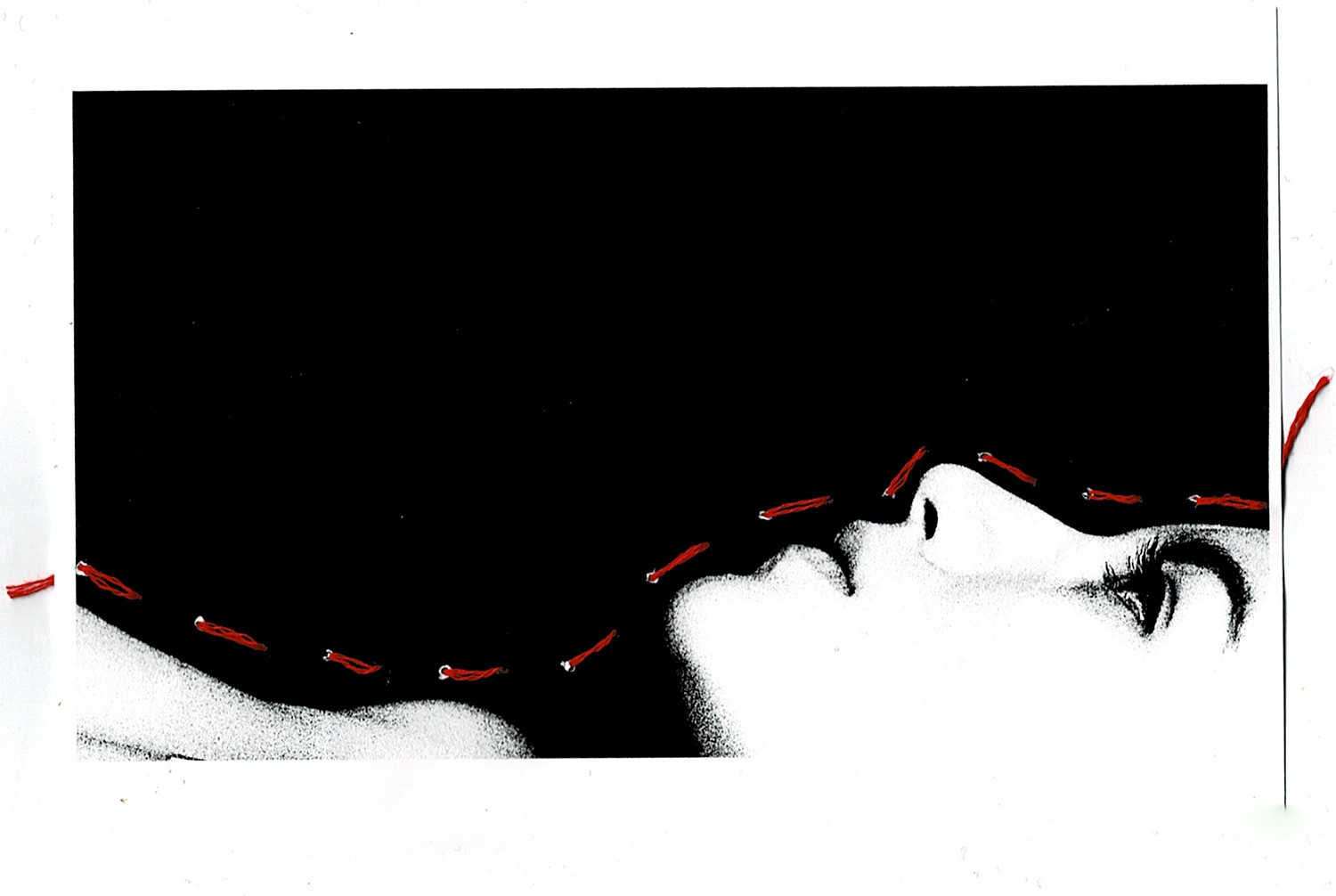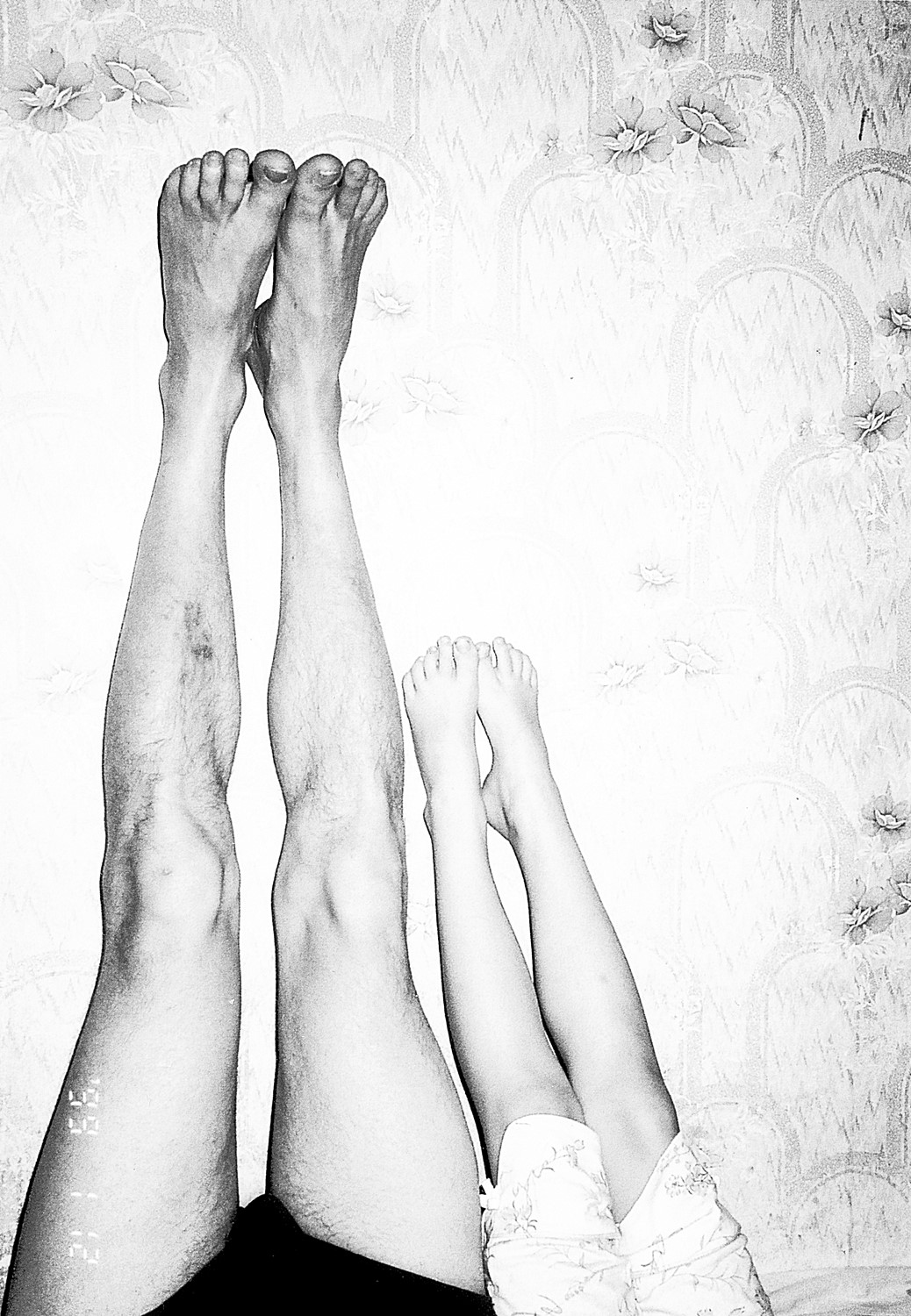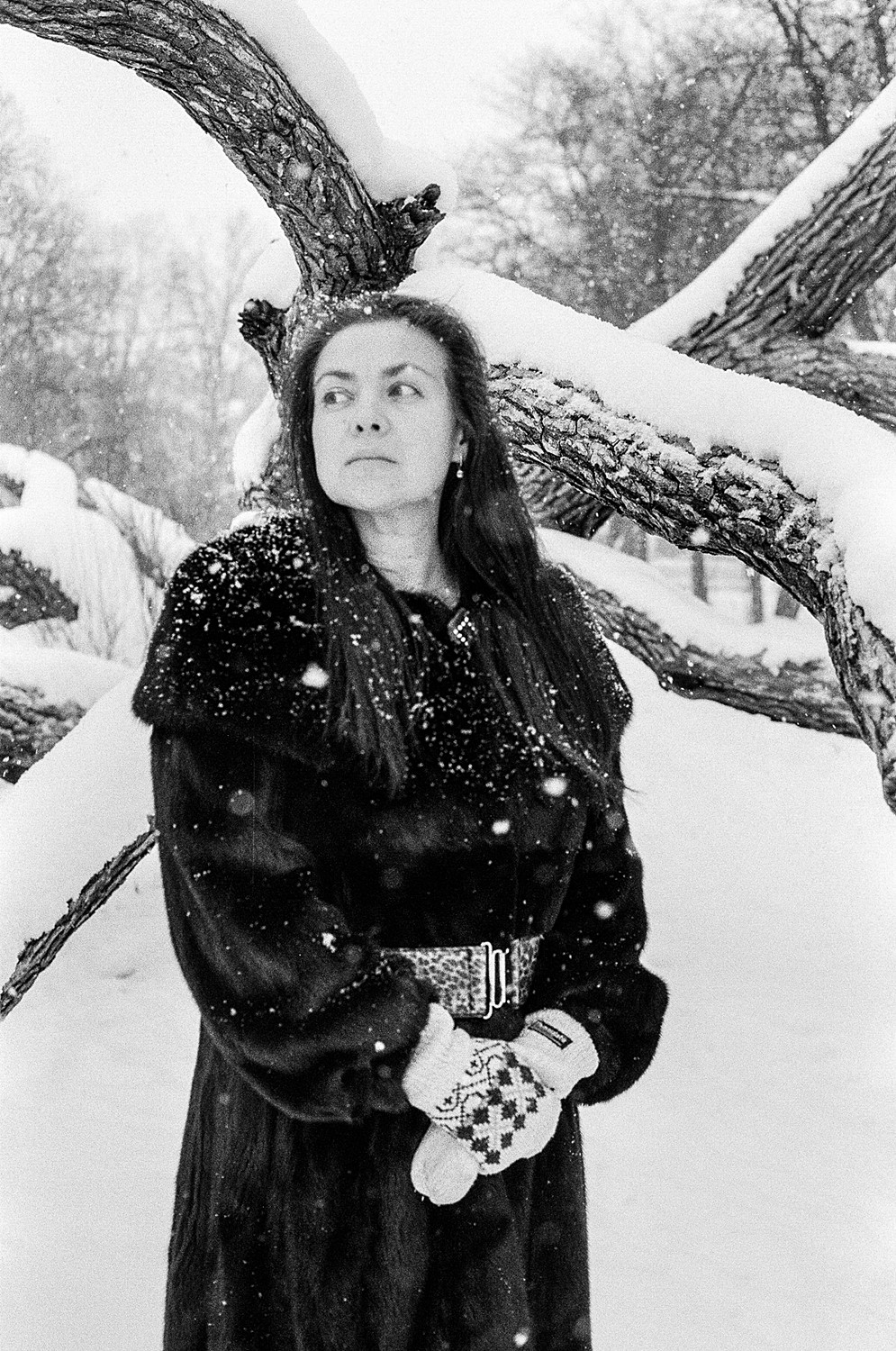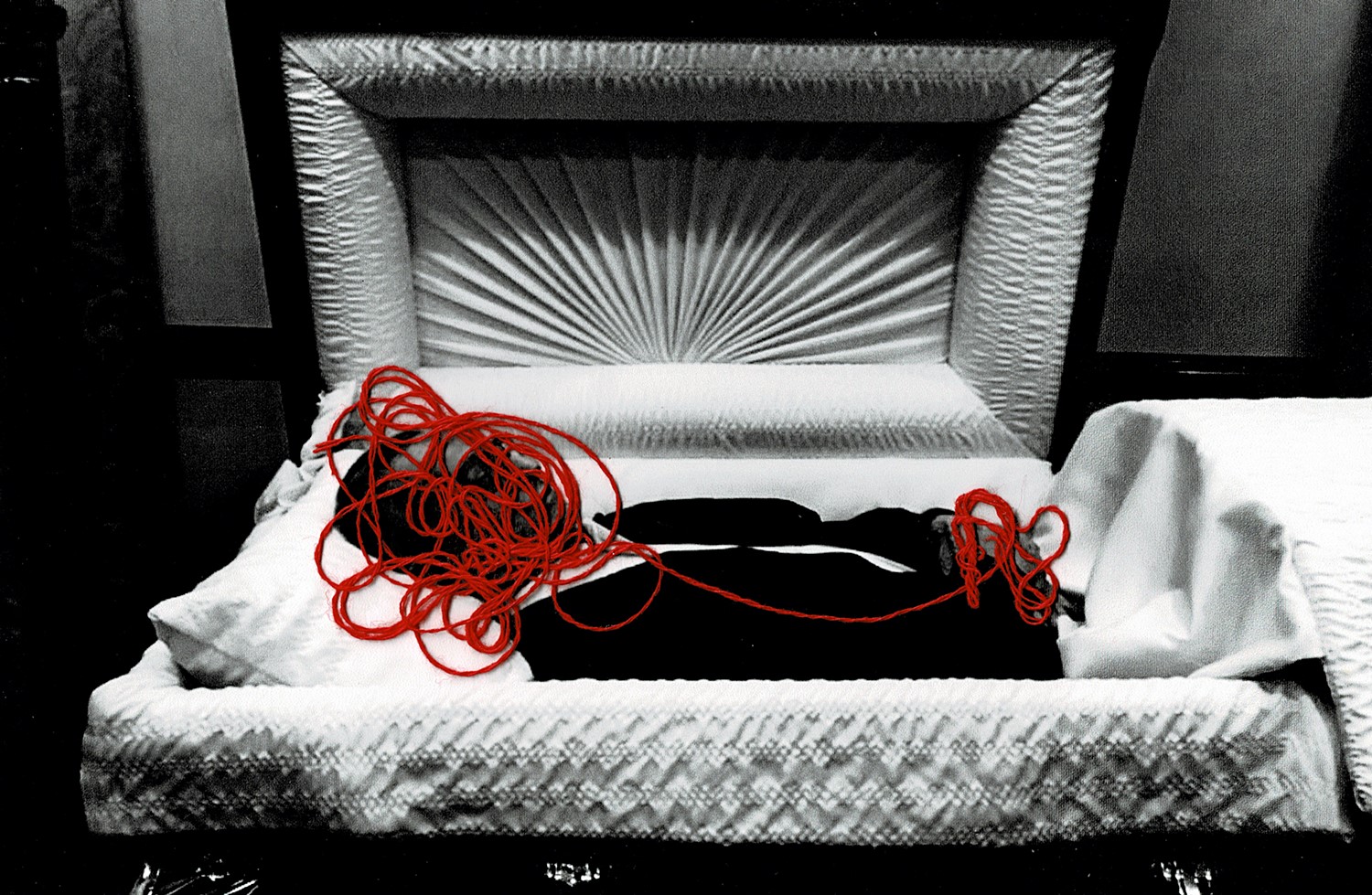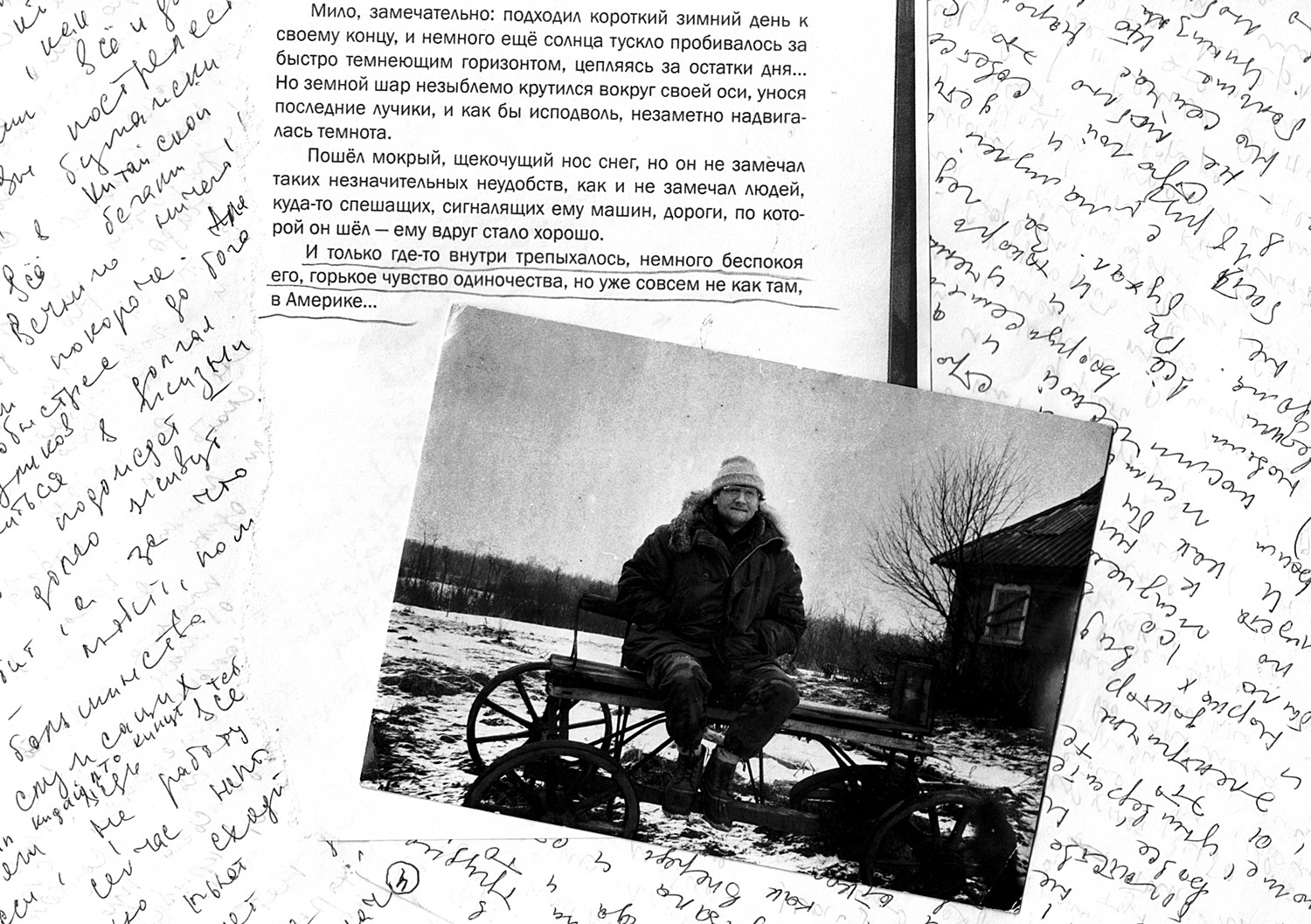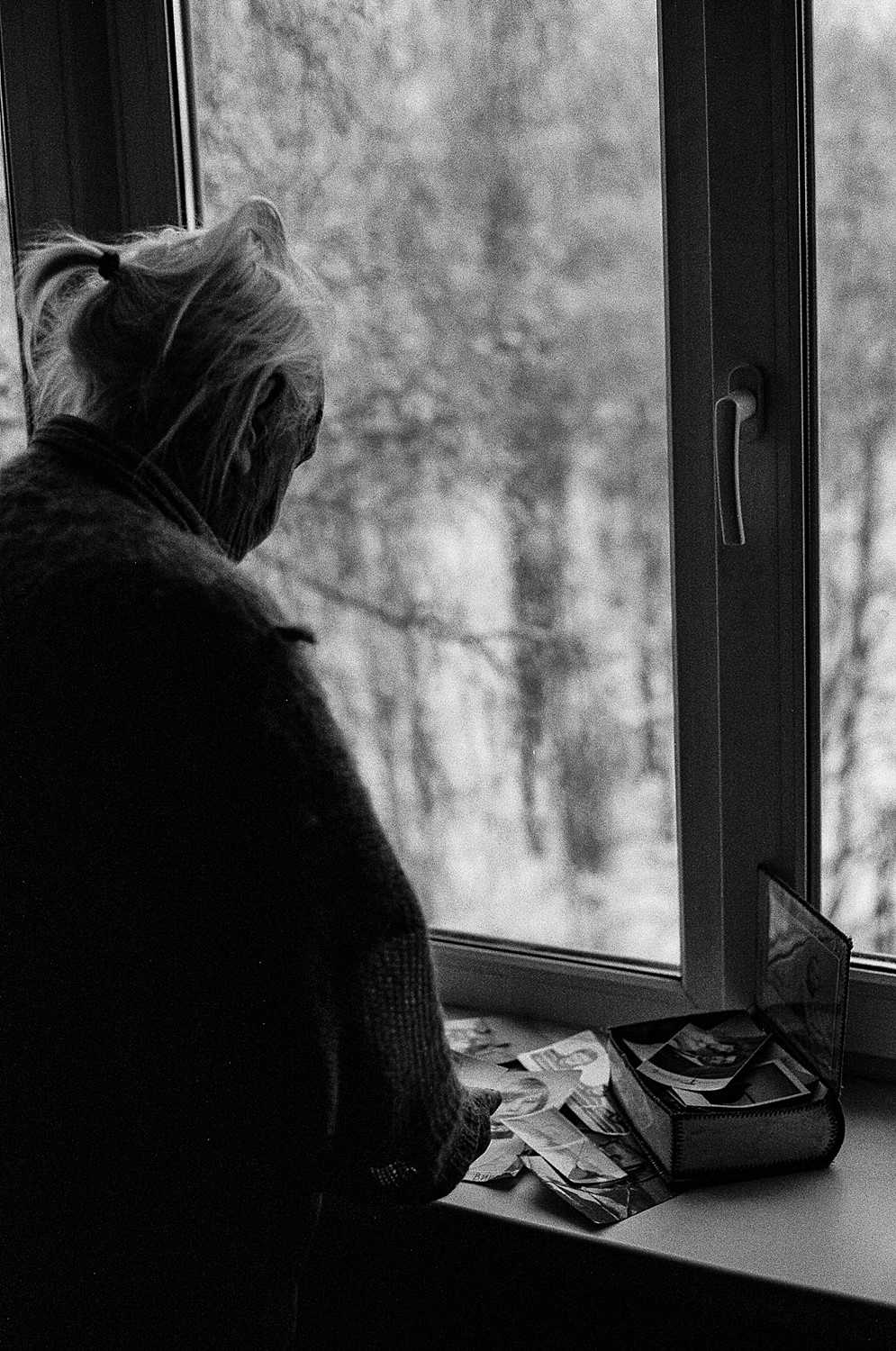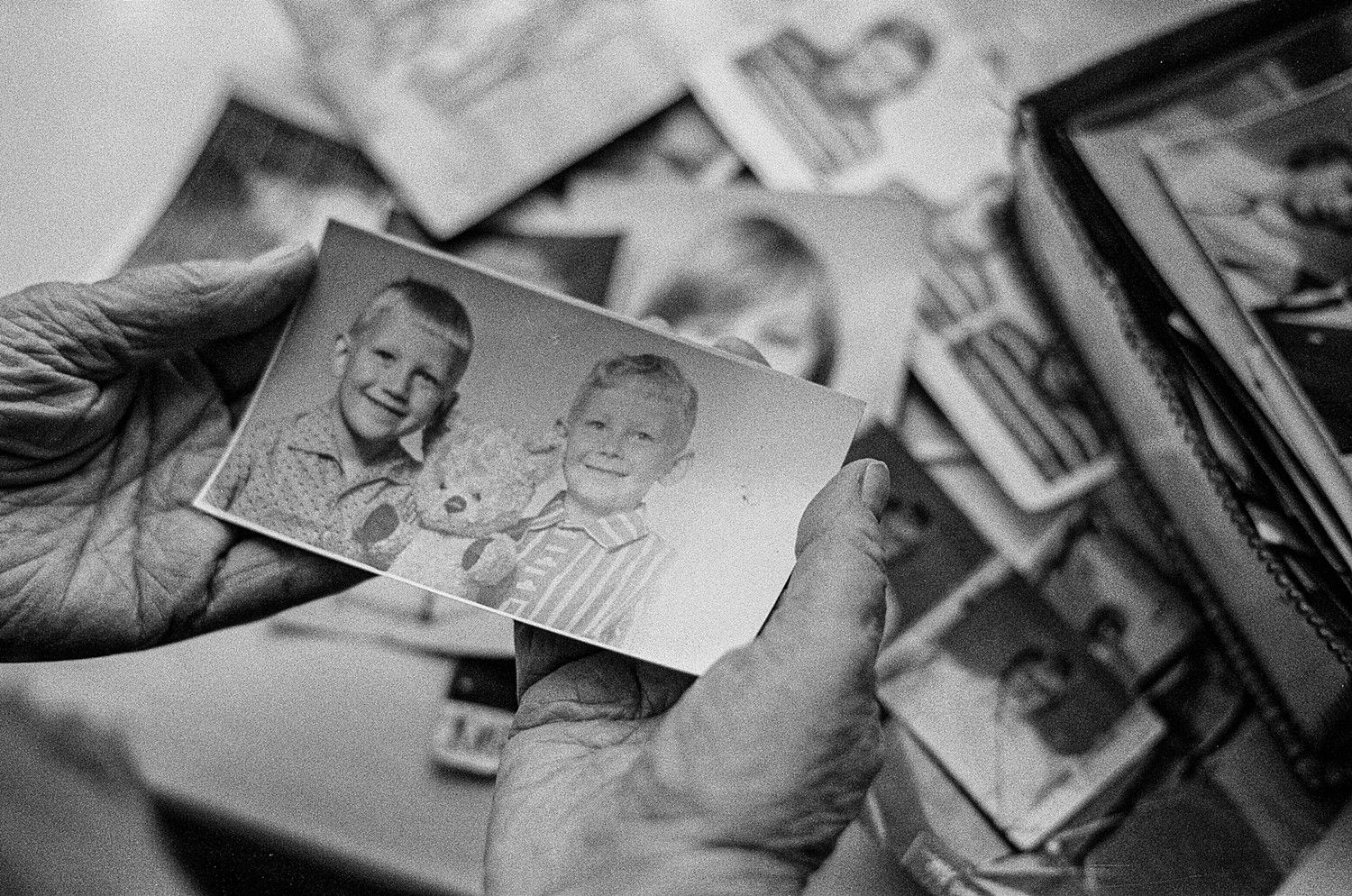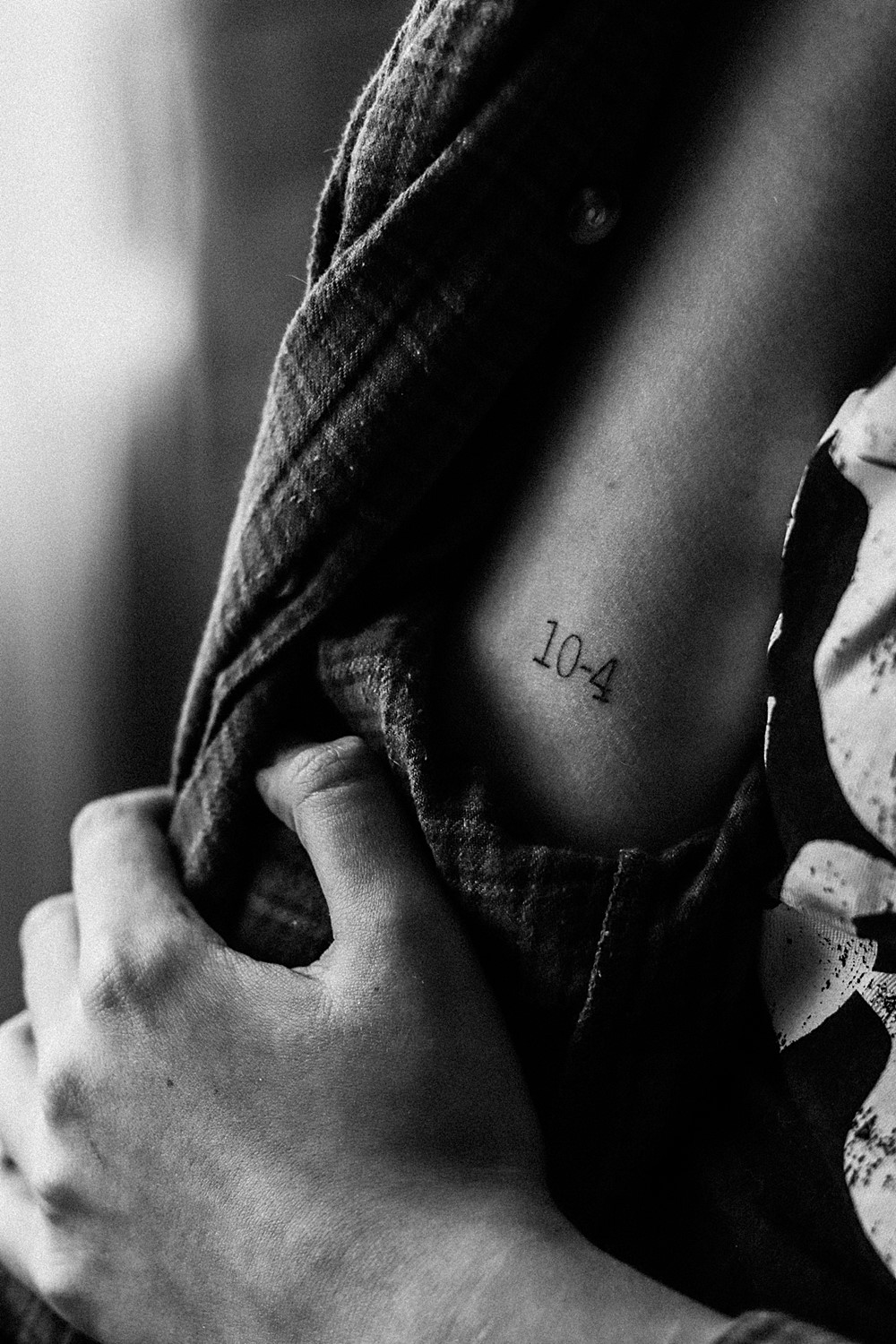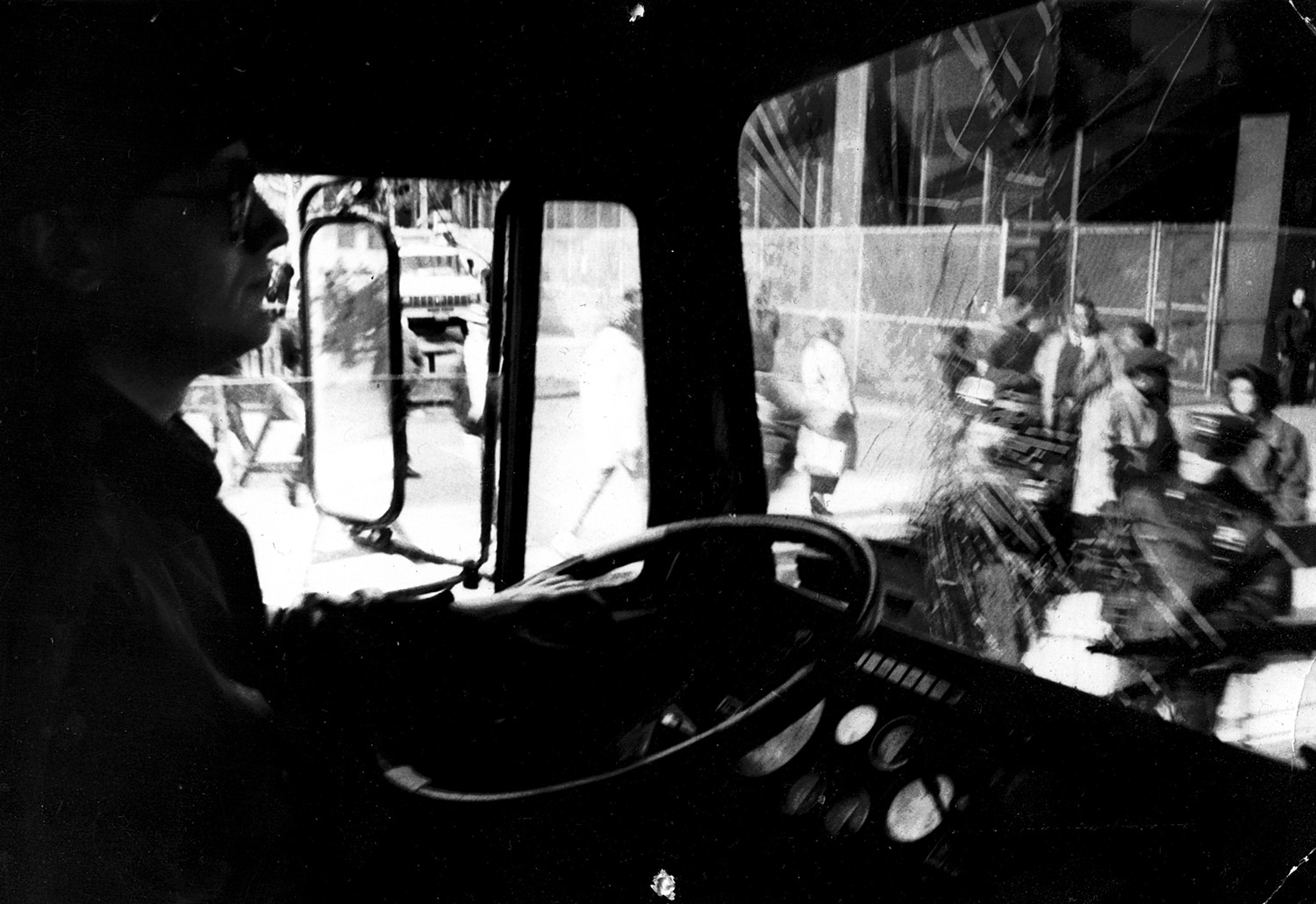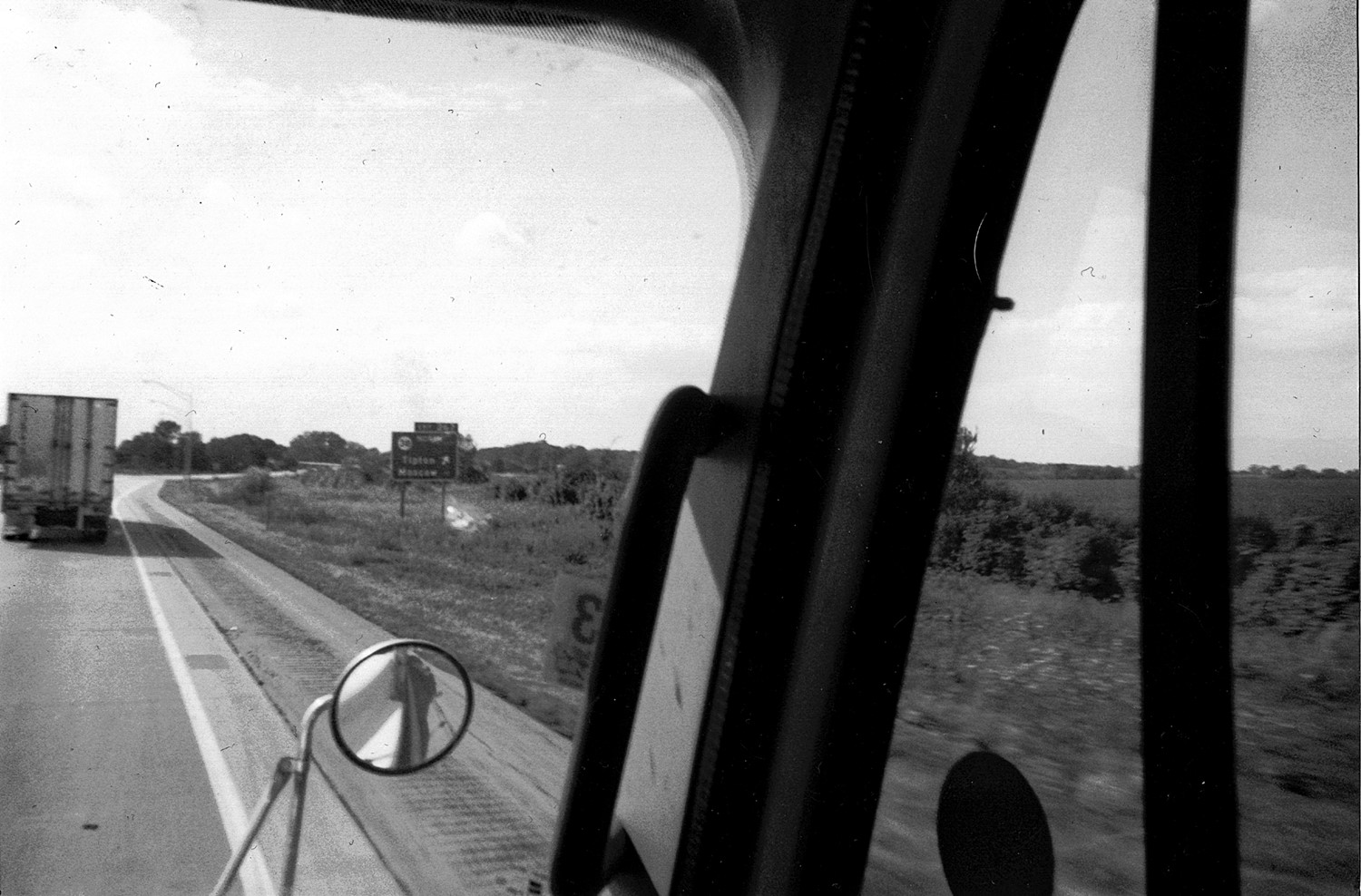 '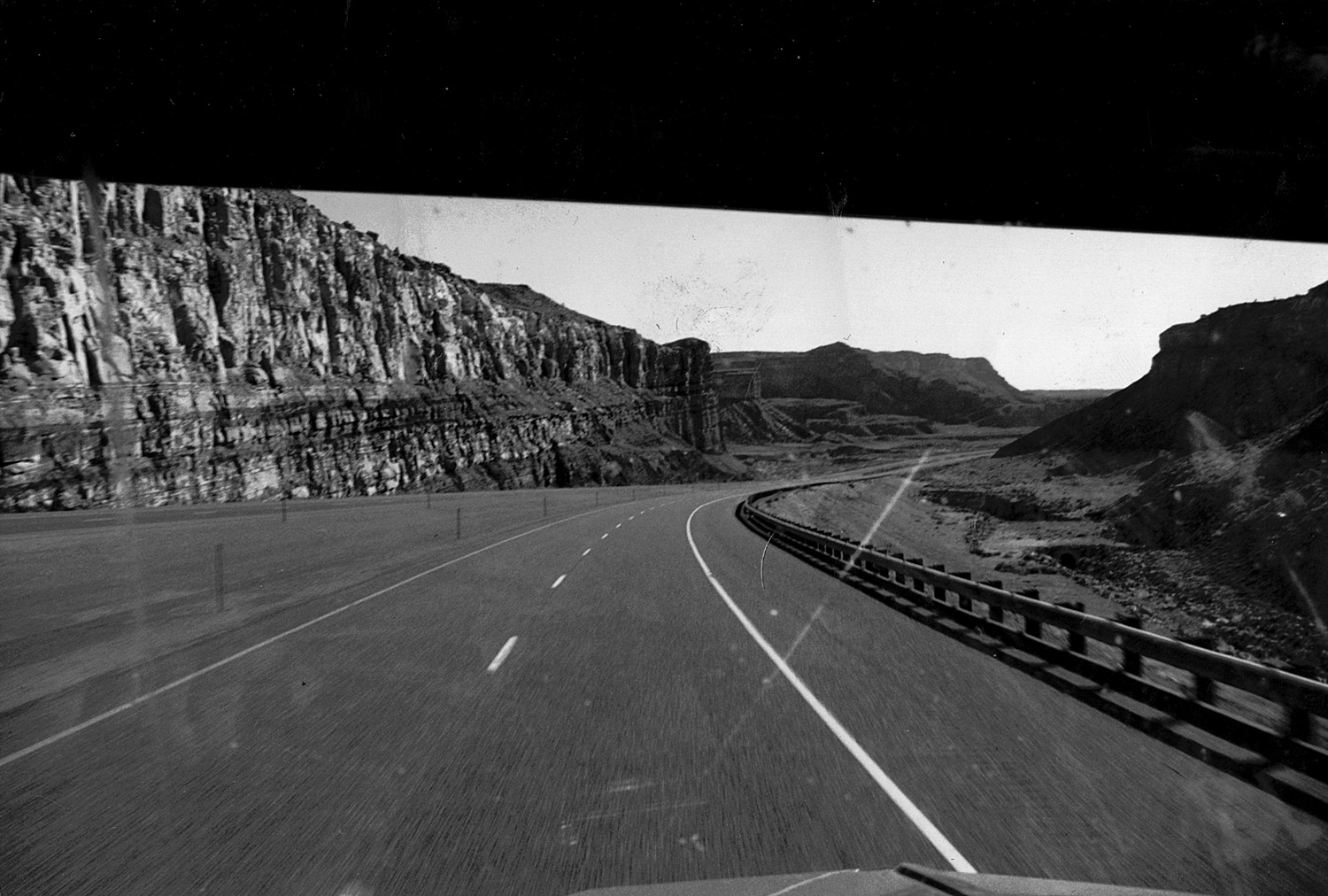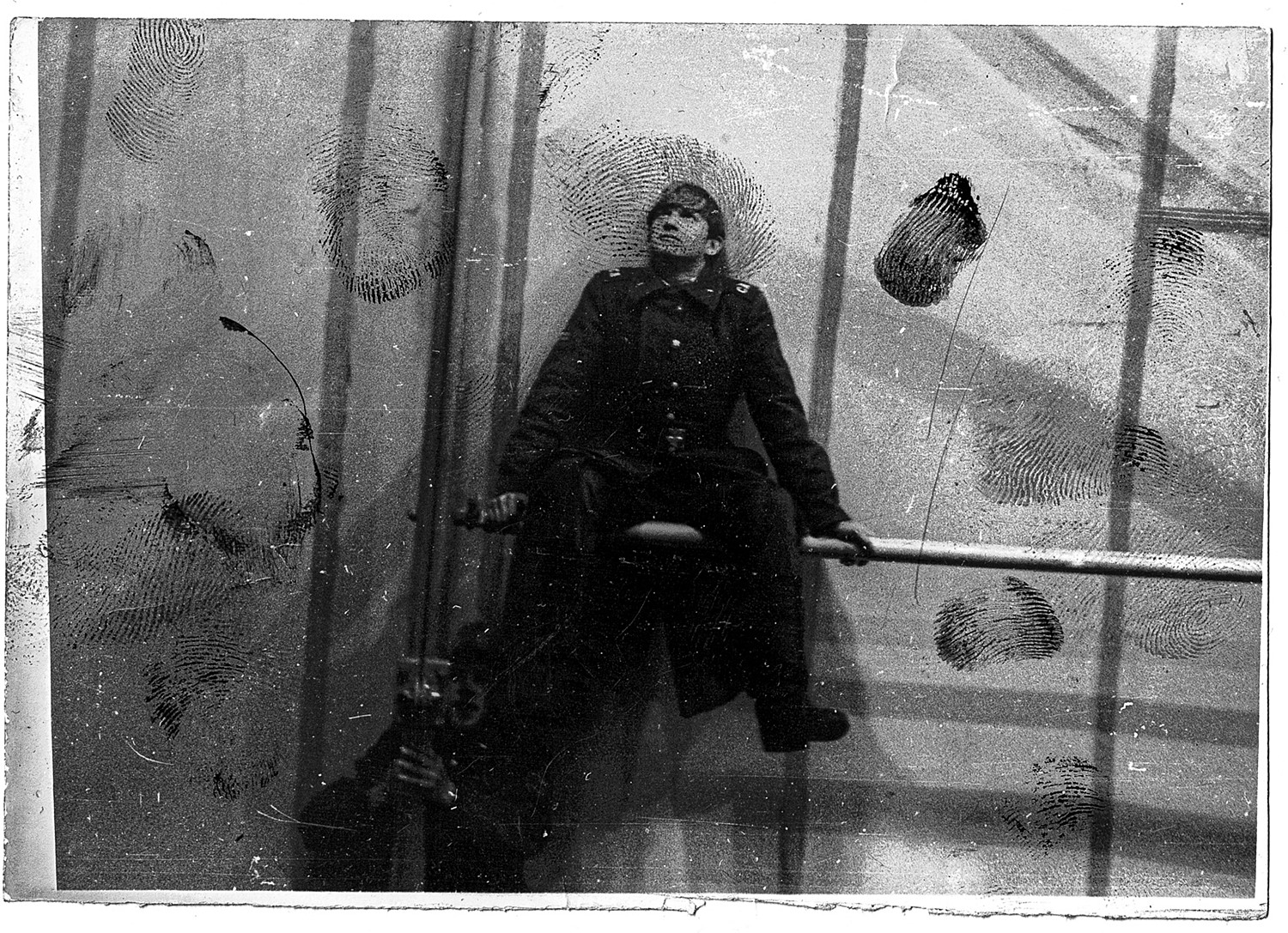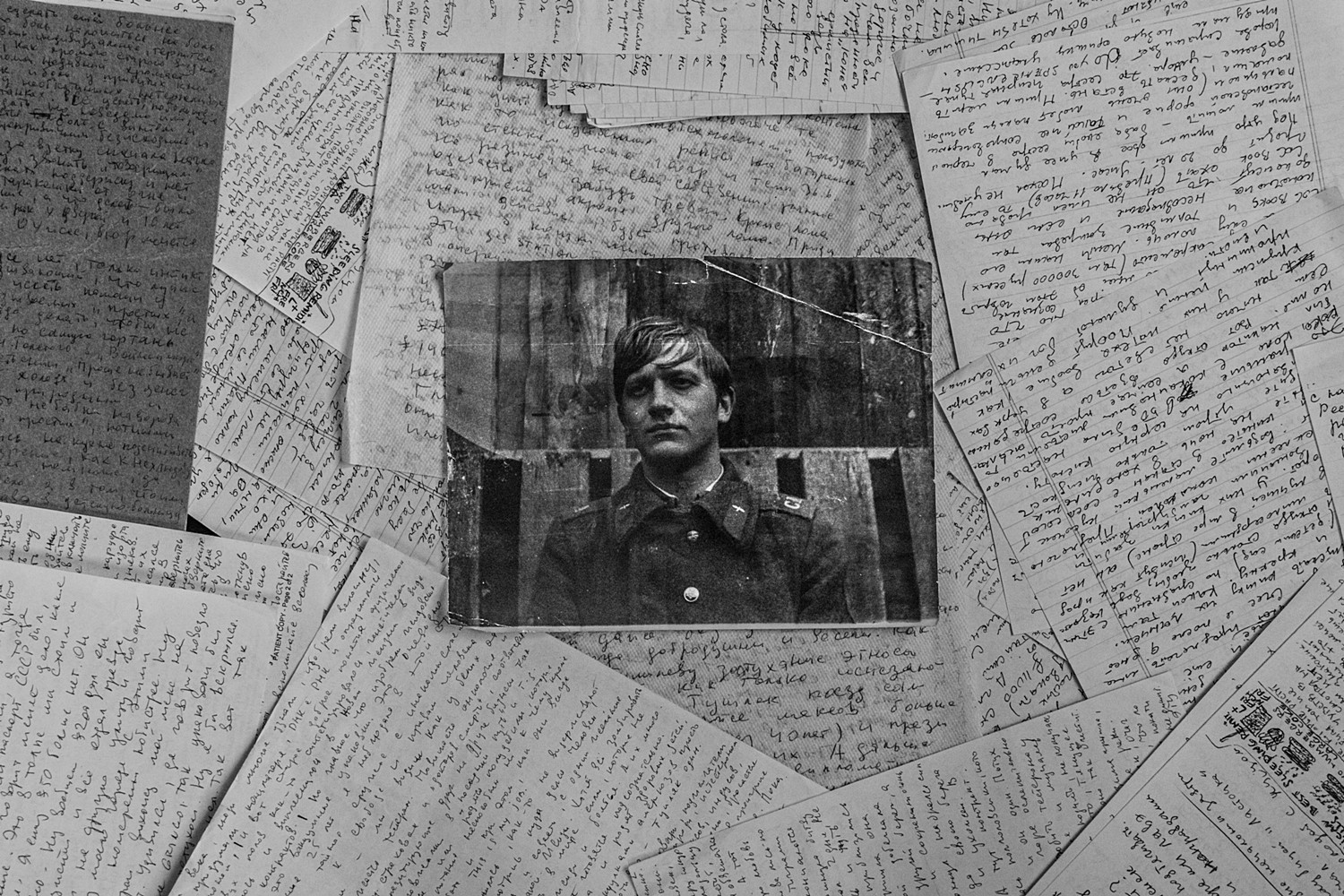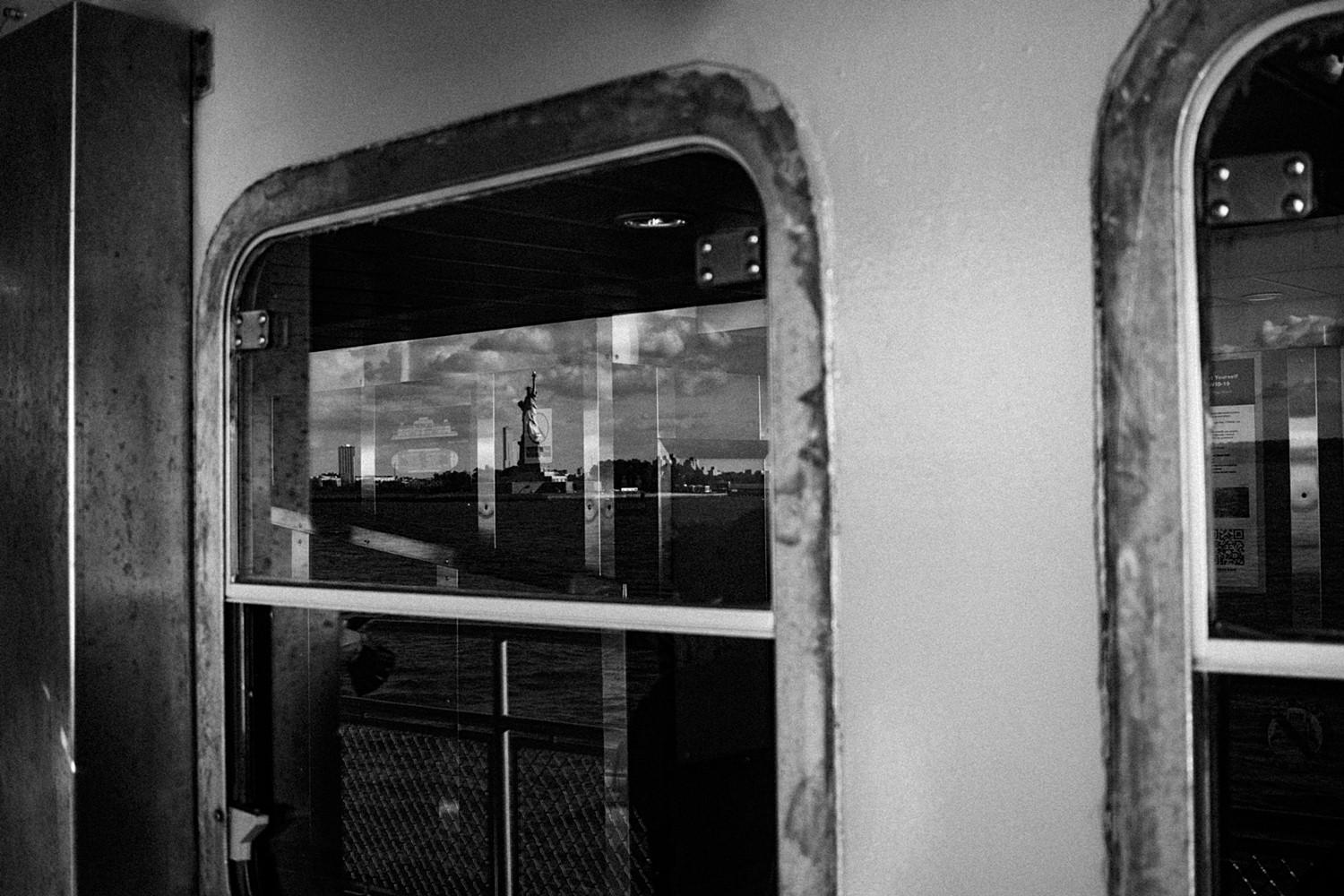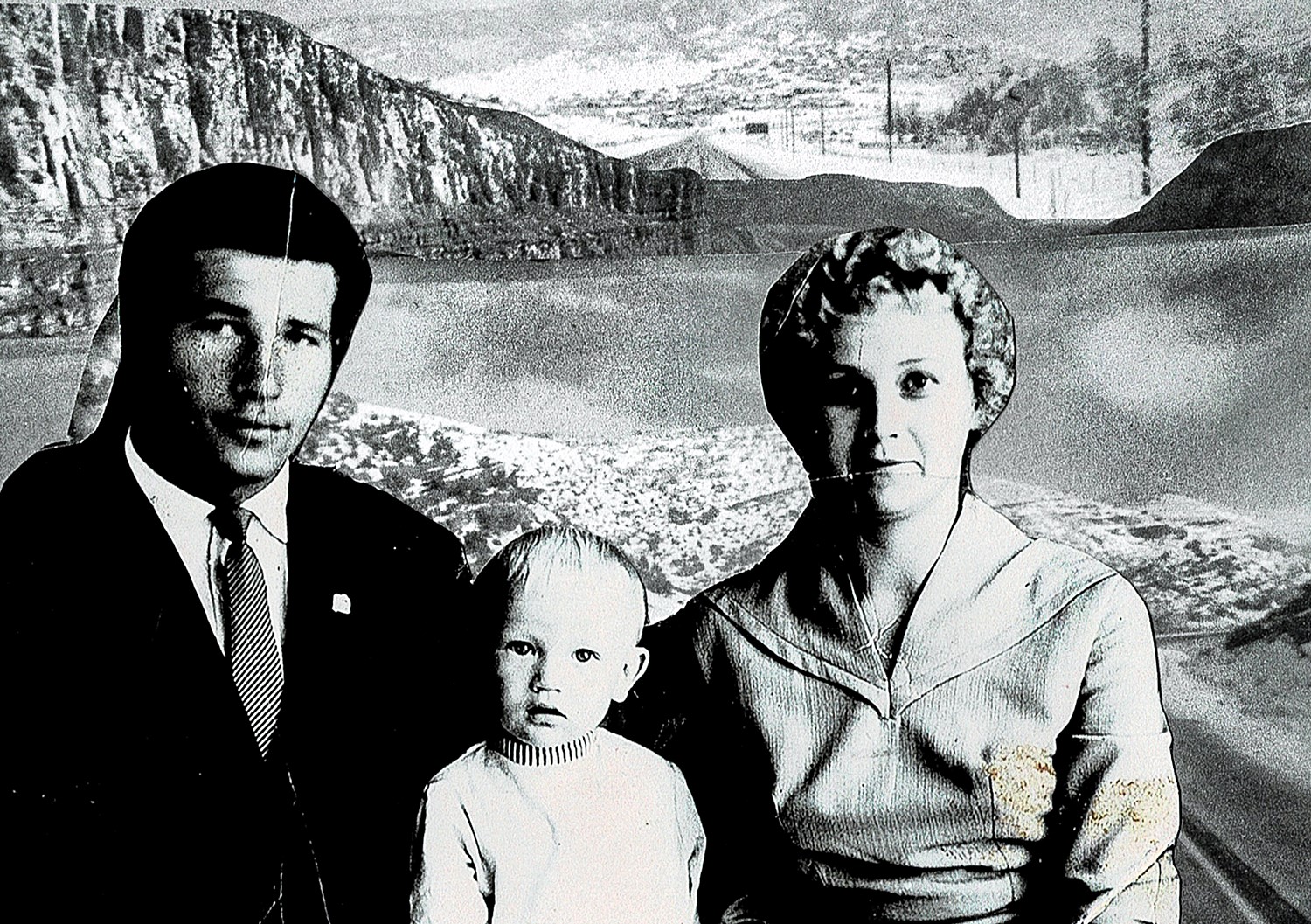 Tatiana Kireicheva is an international journalist and artist of
Russian-American origin. In her work, she explores social documentary
stories, which she tries to uncover with the help of an artistic approach.