My photography starts from assigned tasks of visual documenting places as an architect So I could sense what takes in public settings, observing private living spaces and experience the pace of daily life. Then I find myself among contraries that exist simultaneously, dangling between the familiar and stranger, fading memories and imaginary future, man-made order and natural chaos, a harsh reality and surreal dreams.
In the midst of such mixed vibe, feelings as captivating as they are elusive mixture
And a bit of blahblahblah is all about it.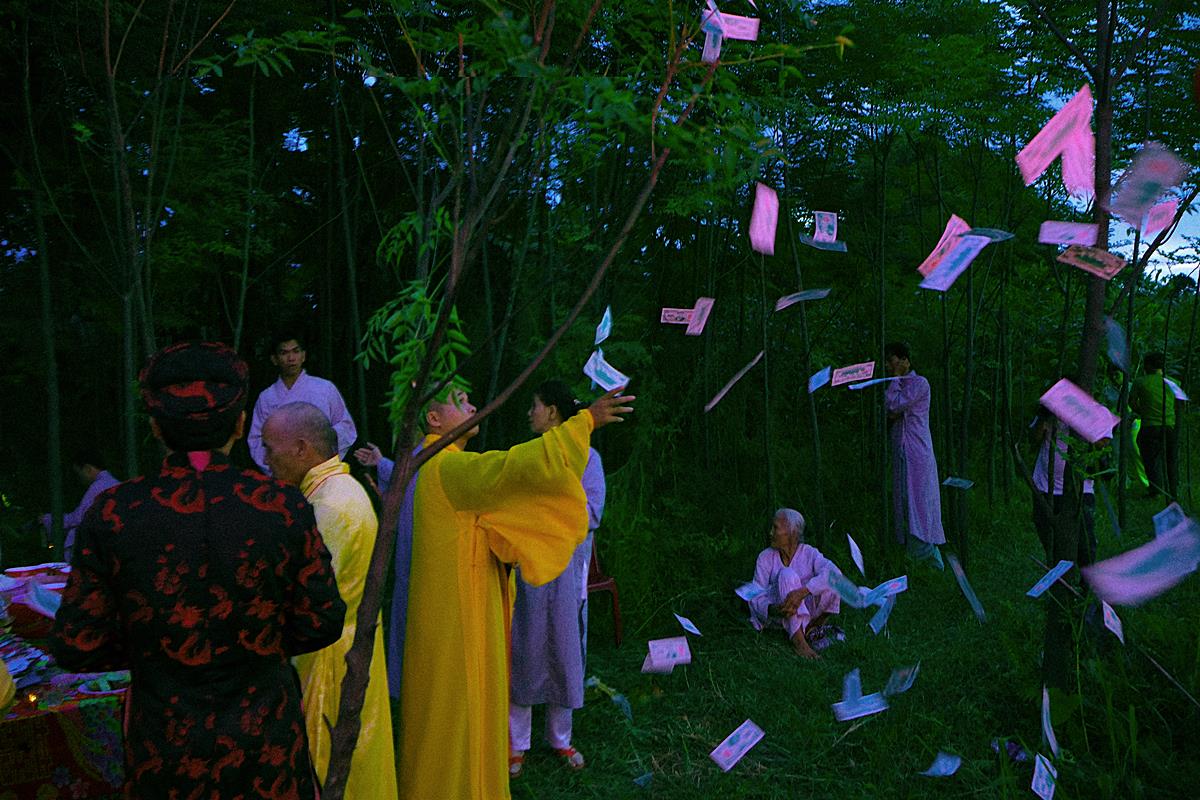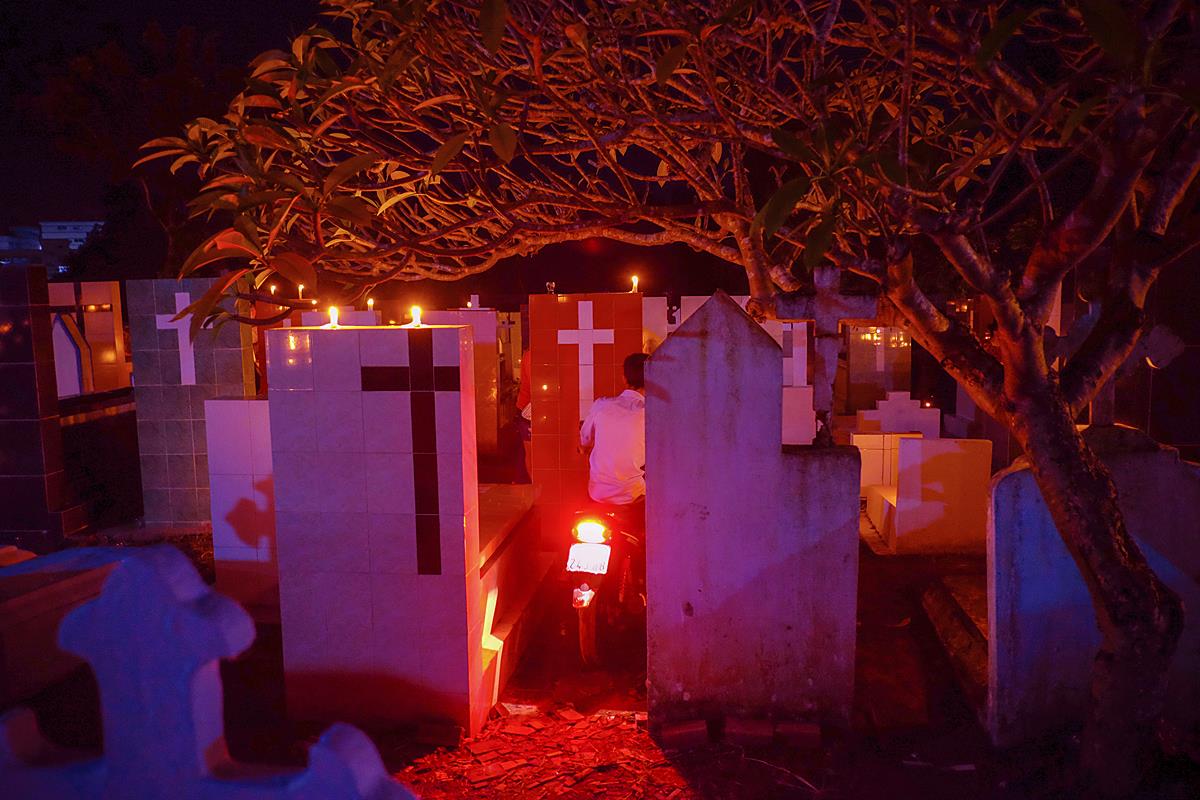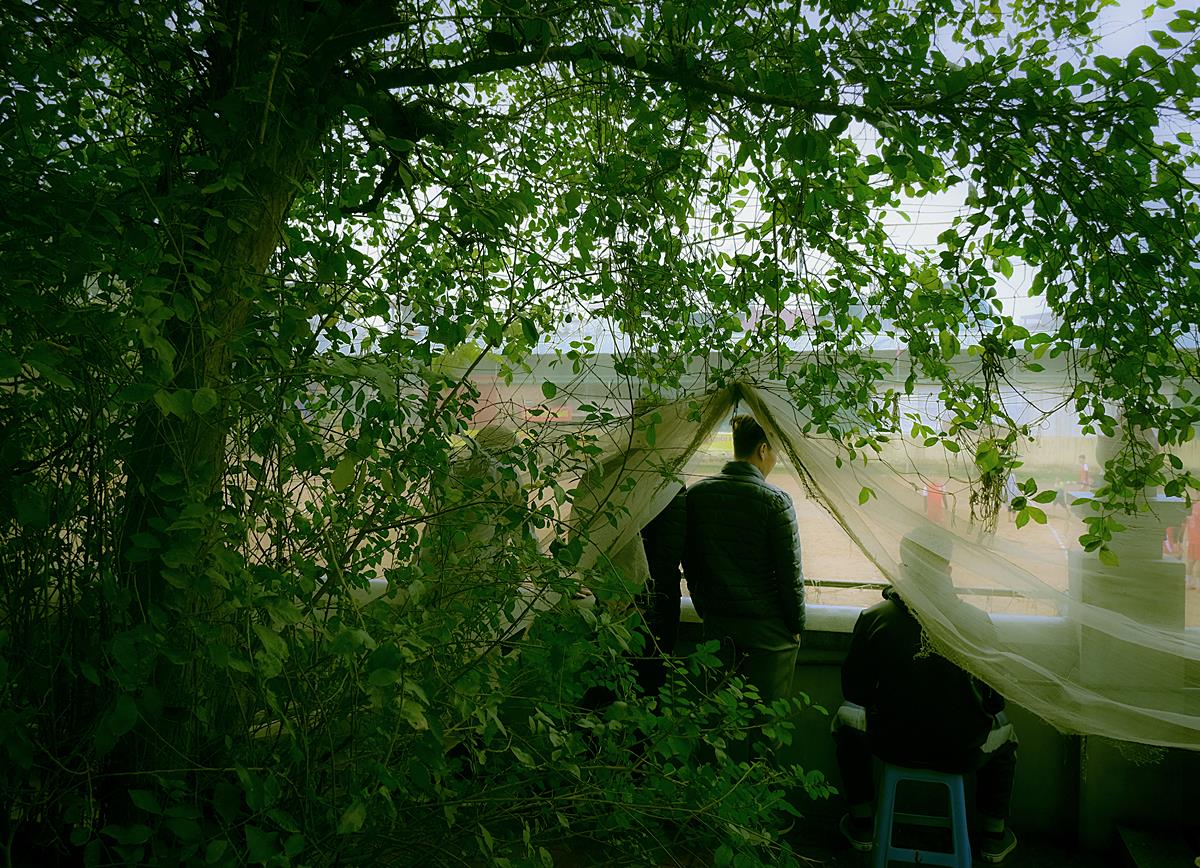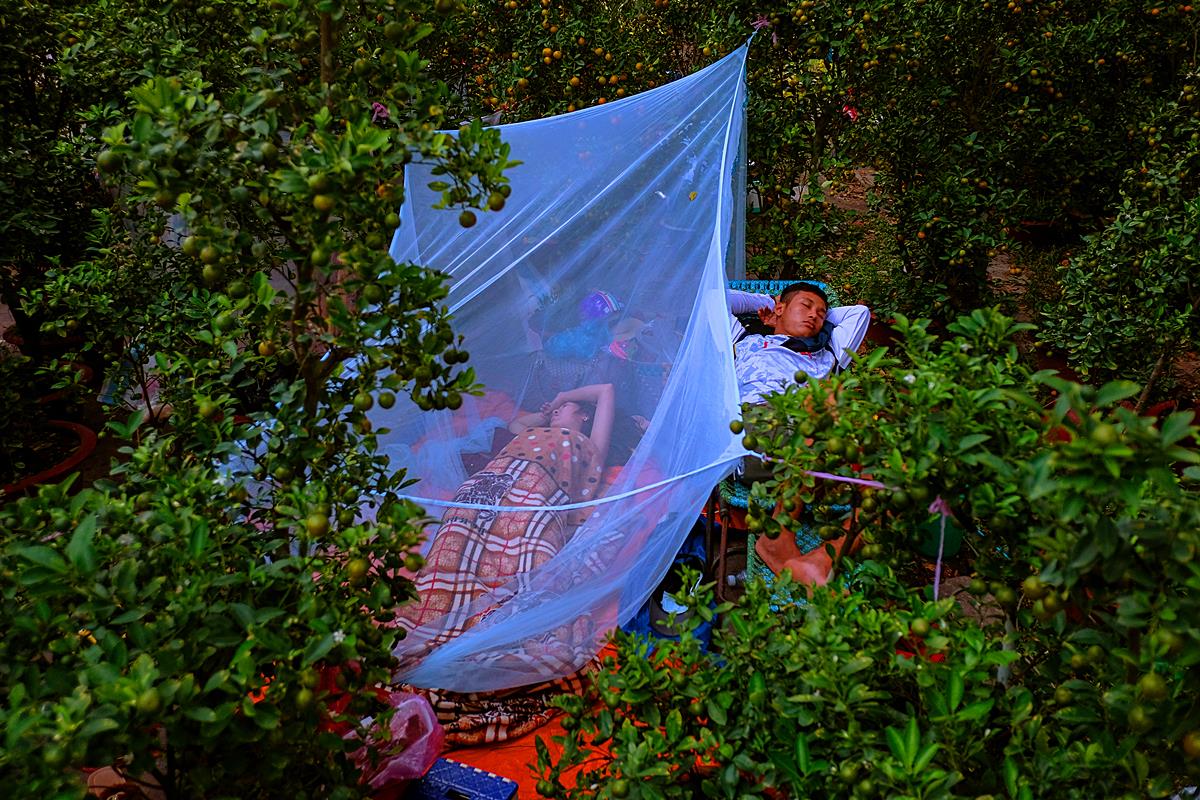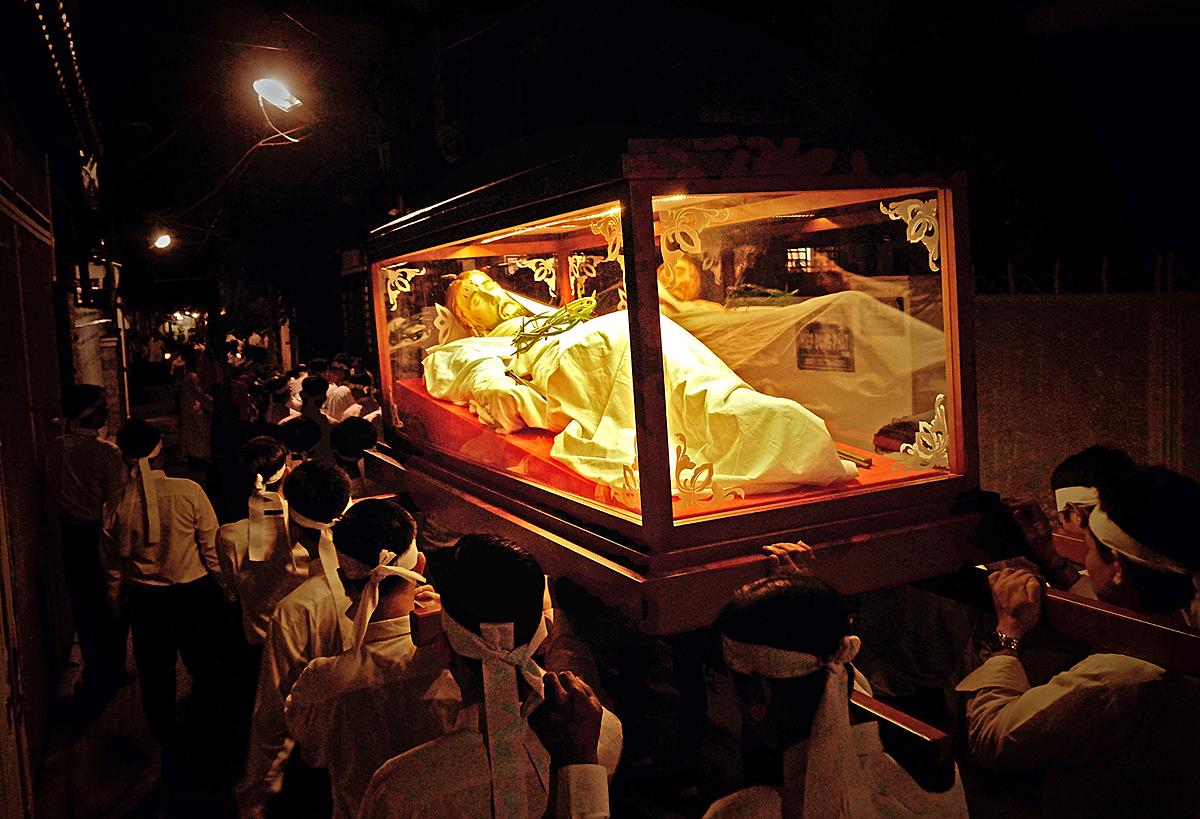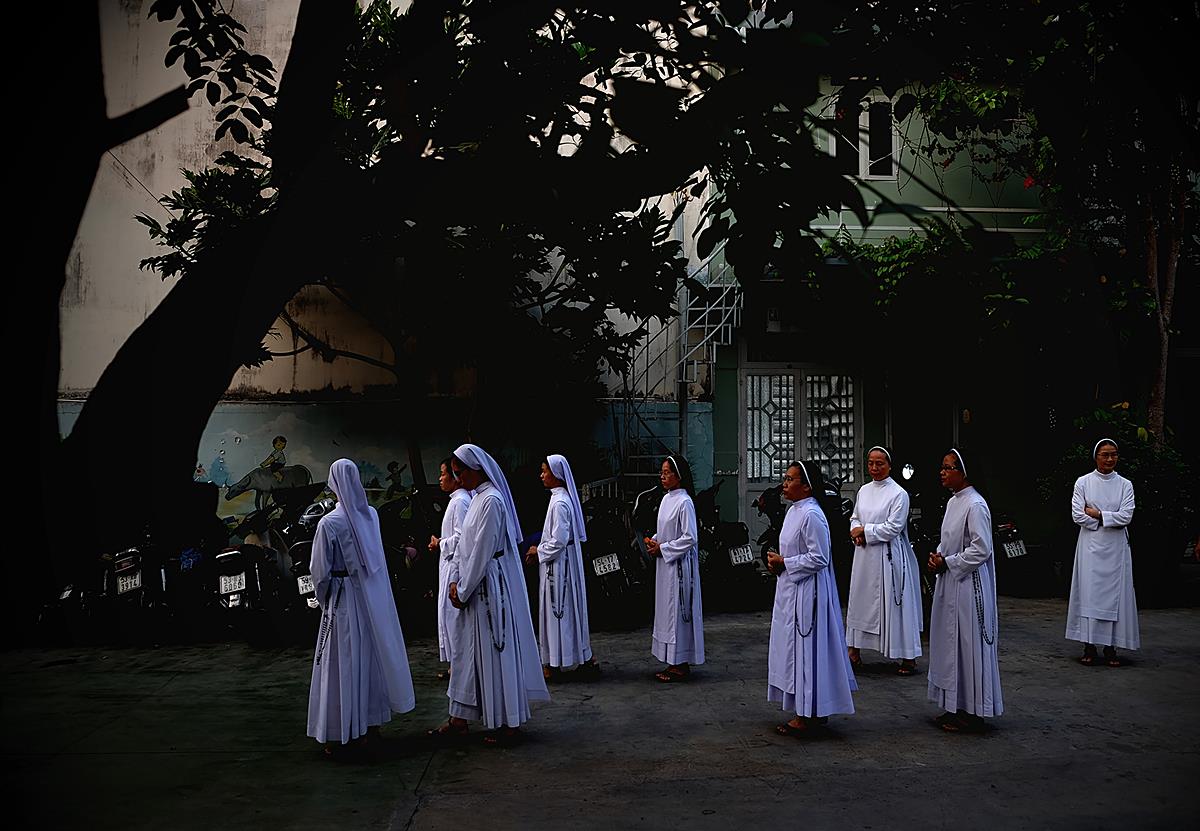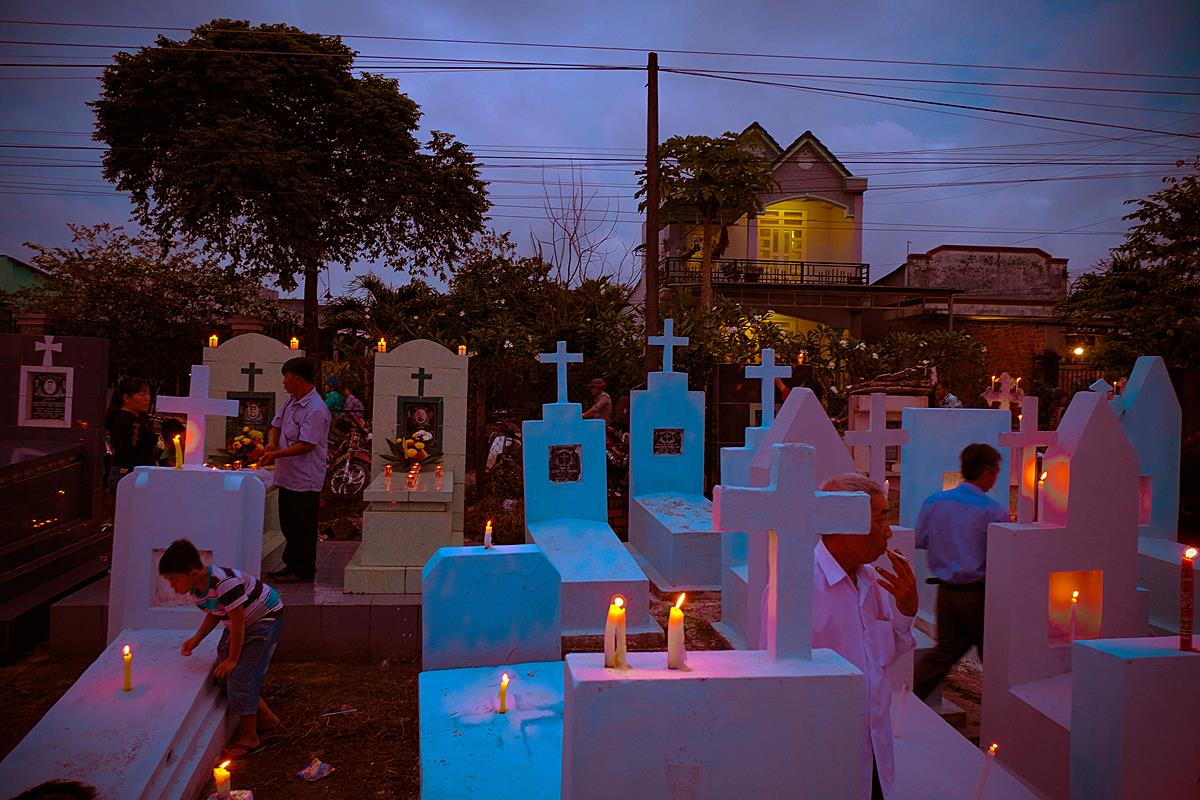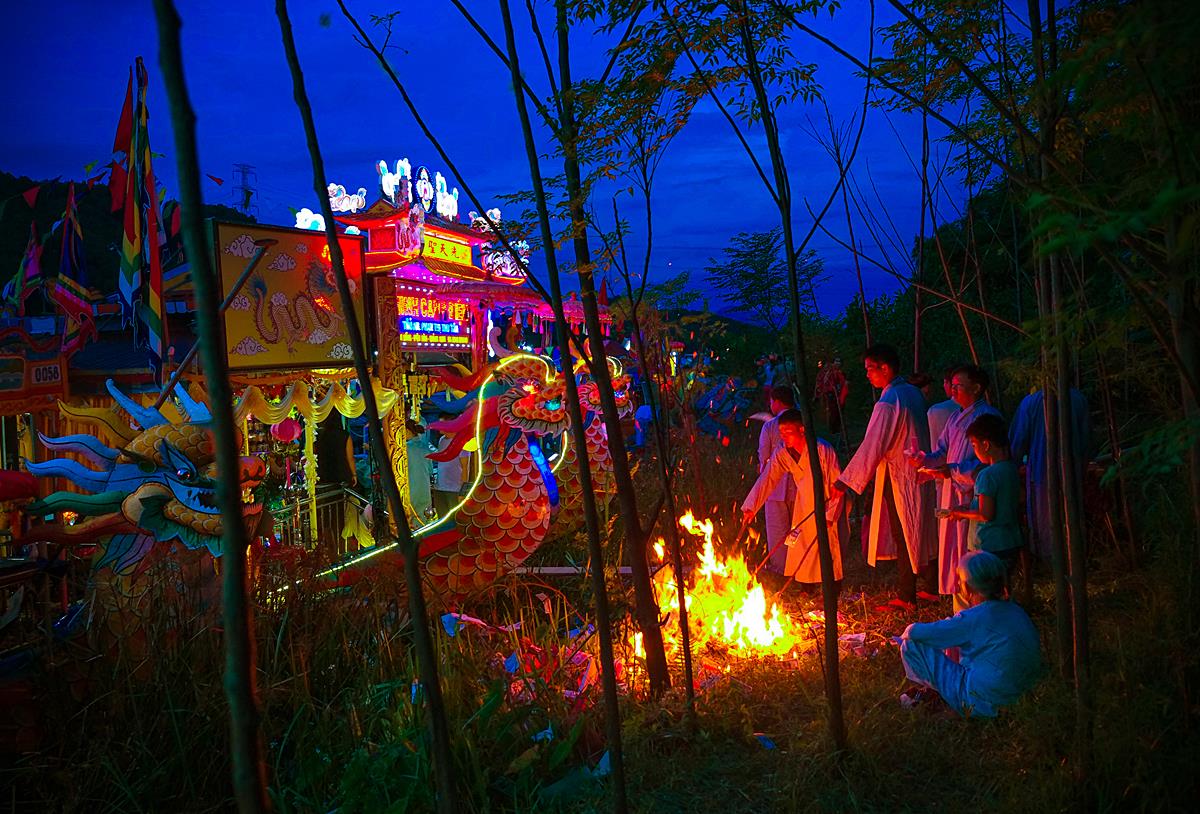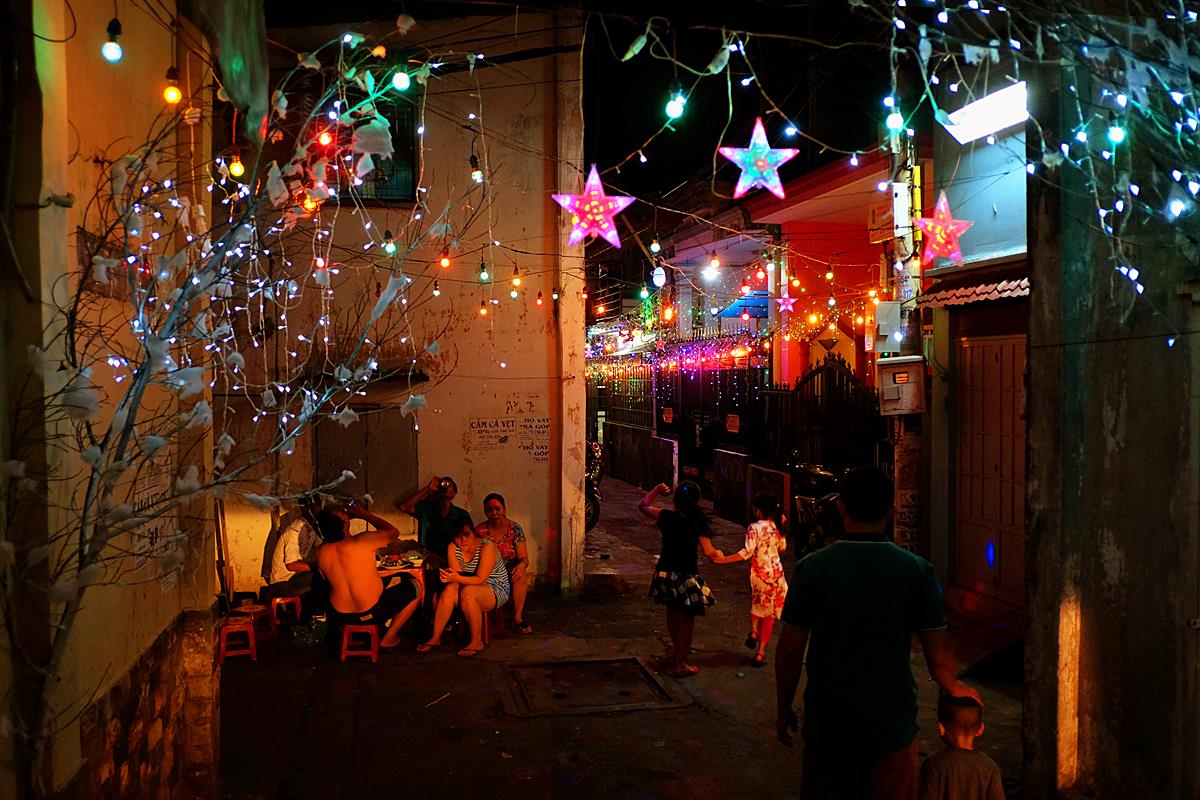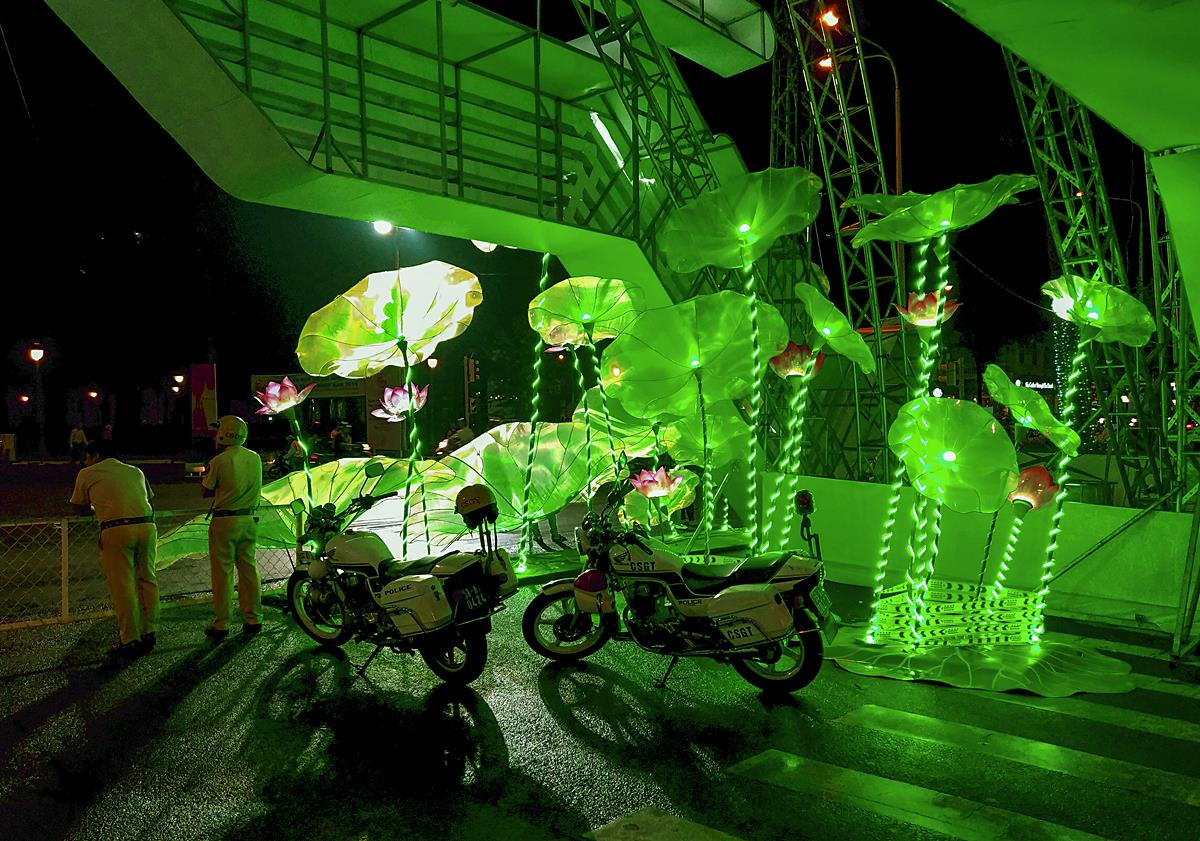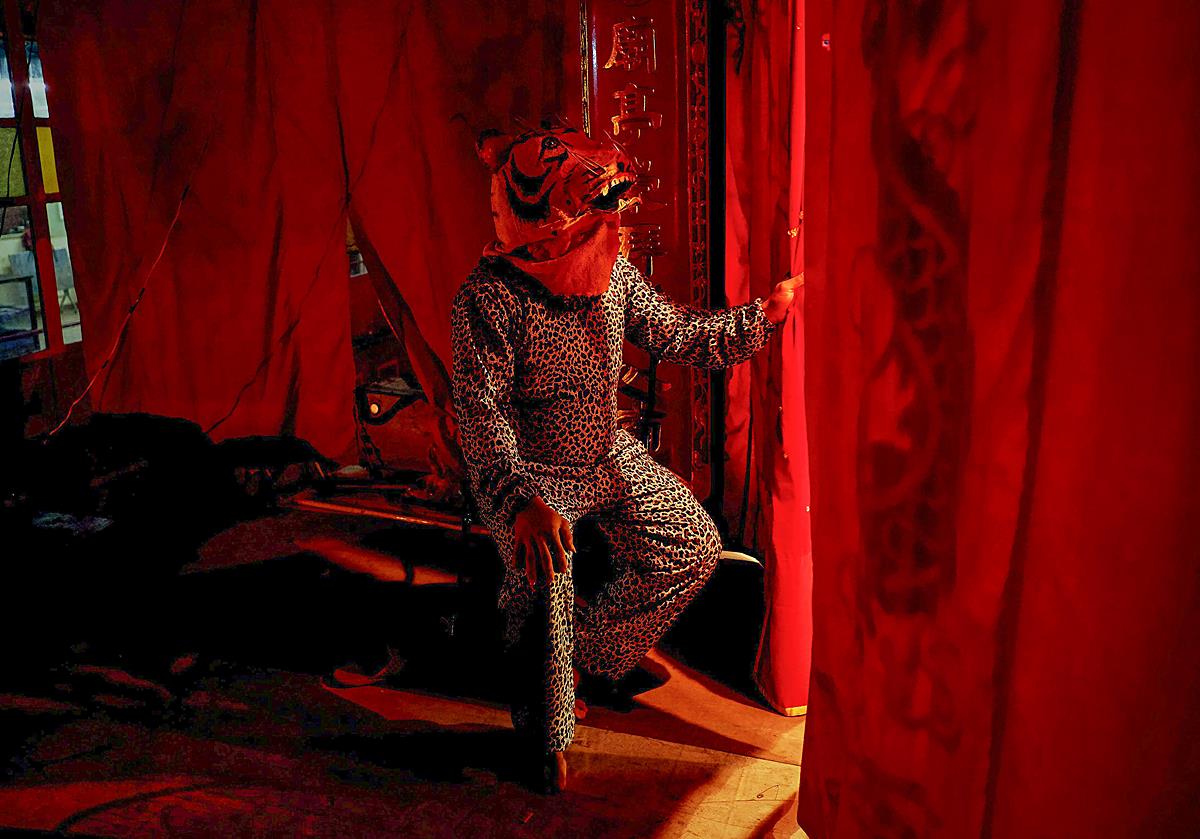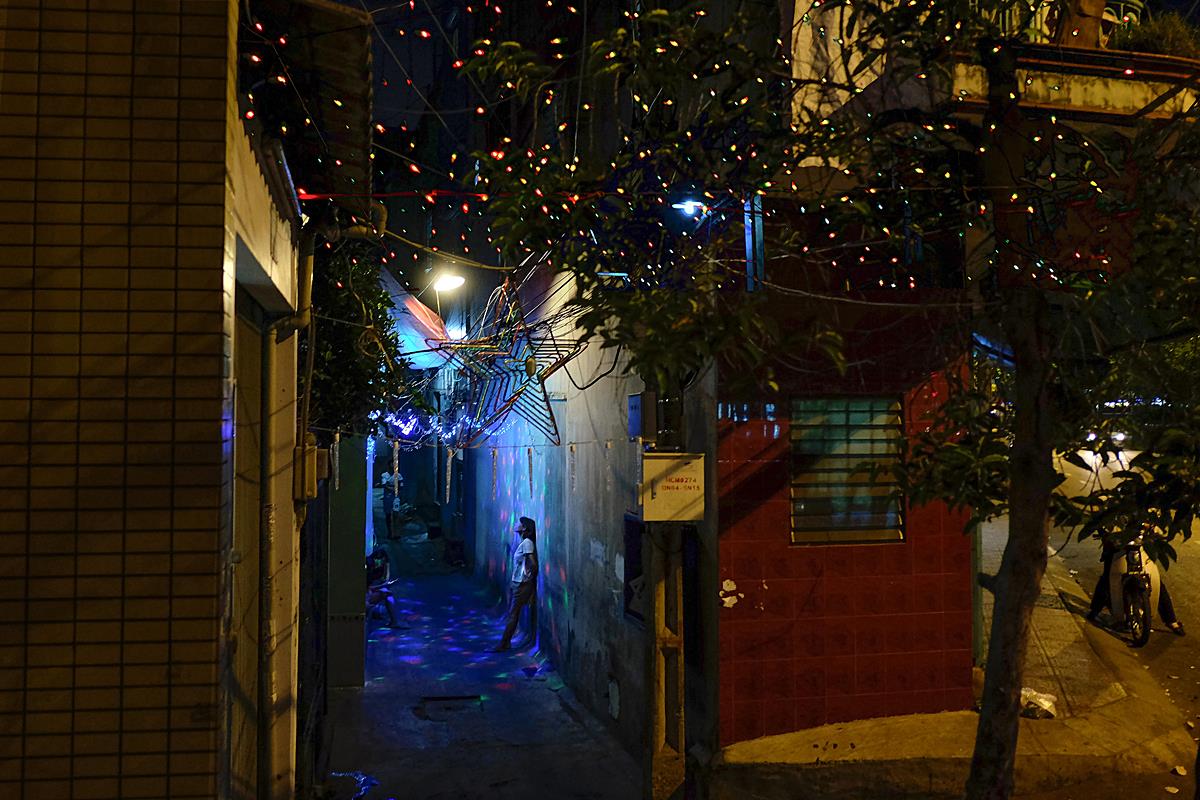 Dynh Nguyen
An architect based in Saigon. Photography, now like a date with myself, has opened new window of self-discovery, experience things outside of my day job and ordinary boredom.