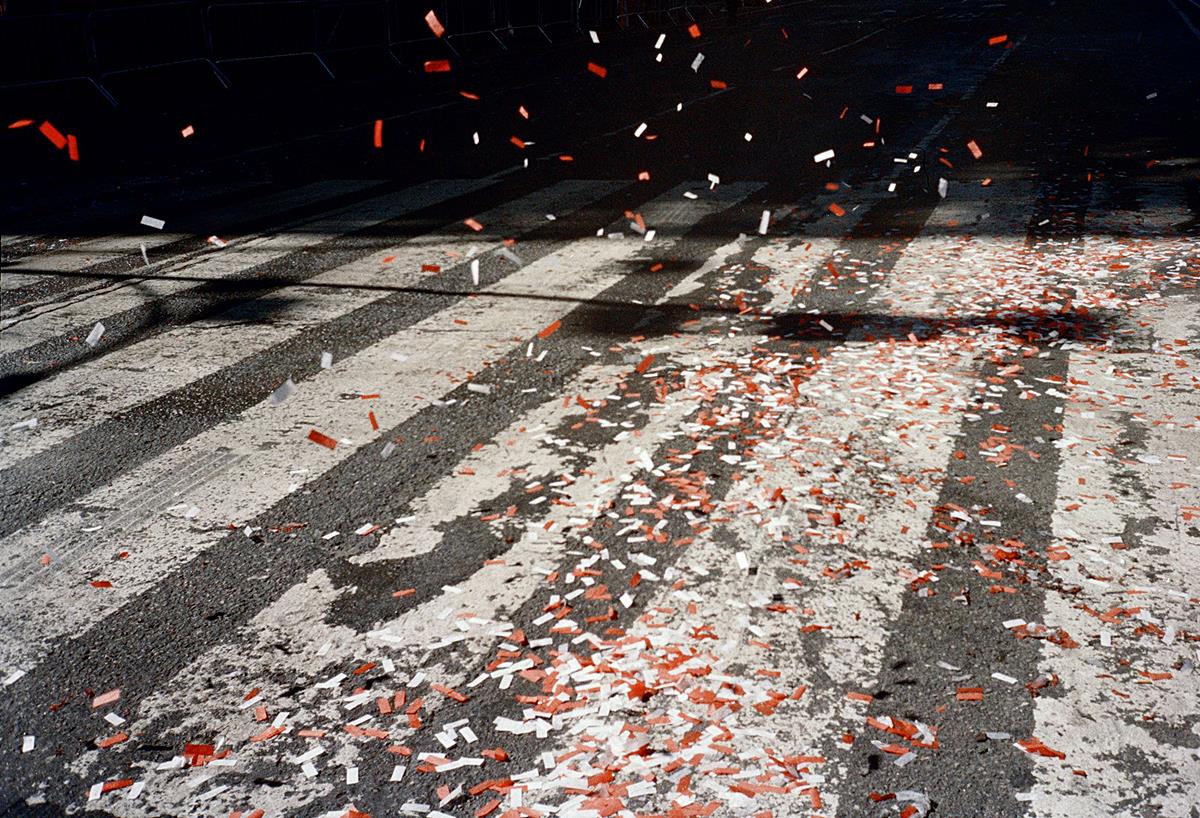 Say something about yourself?

Hi, I'm Rumpaporn Vorasiha or you can call me Pear. Right now I'm a freelance photographer and also teach at Bangkok University in Film department. I've been taking pictures since I was 17 and still doing it.

When did you realize photography would be a part of you? and how?

It was back when I was in high school. I have a group of friend there are 5 of us. Every weekend I'll come up with new different theme, places, and costume for a photoshoot. And then I'll post these picture on a web board then I get feedback. It was then that I get addicted and knew that I really like photography.

Then "Instagram" came along and I just could't stop taking picture on my phone. It's so easy in every way to capture and express myself.
Just pick your phone up and shoot what you see in front of you. I think that's how photography is still now be a part of me everyday.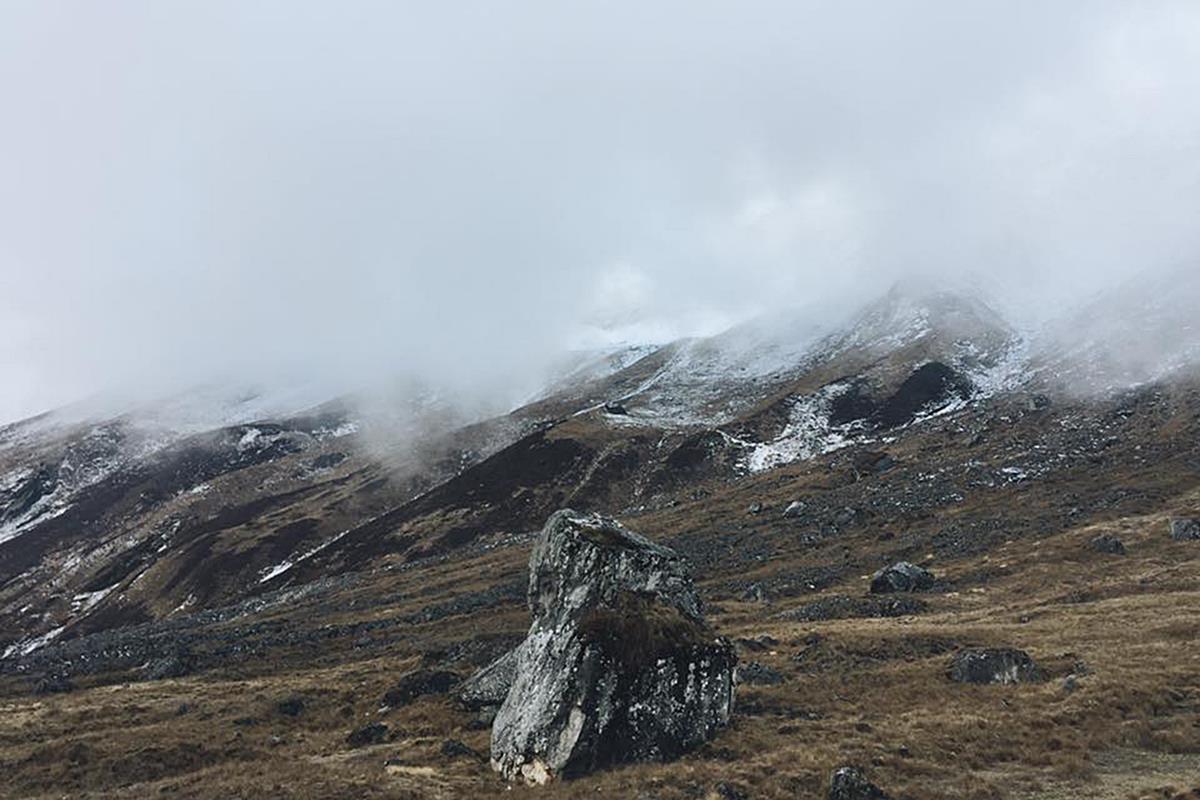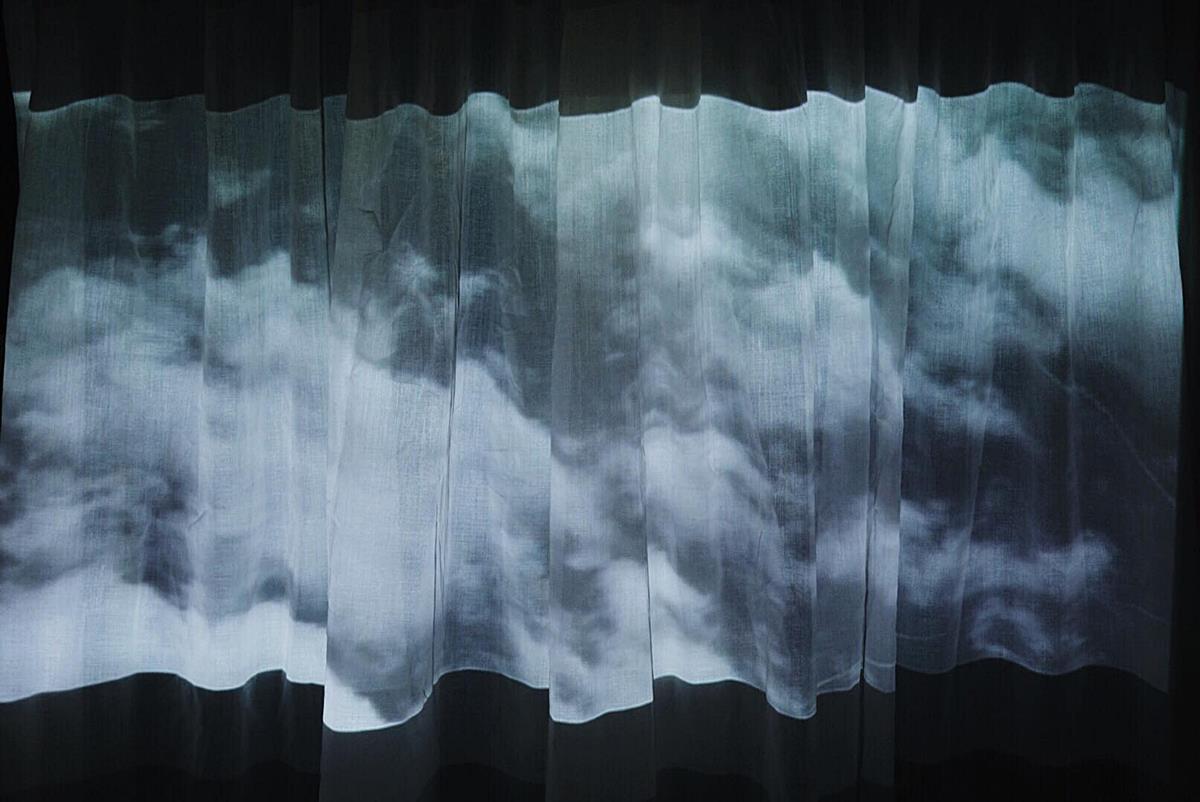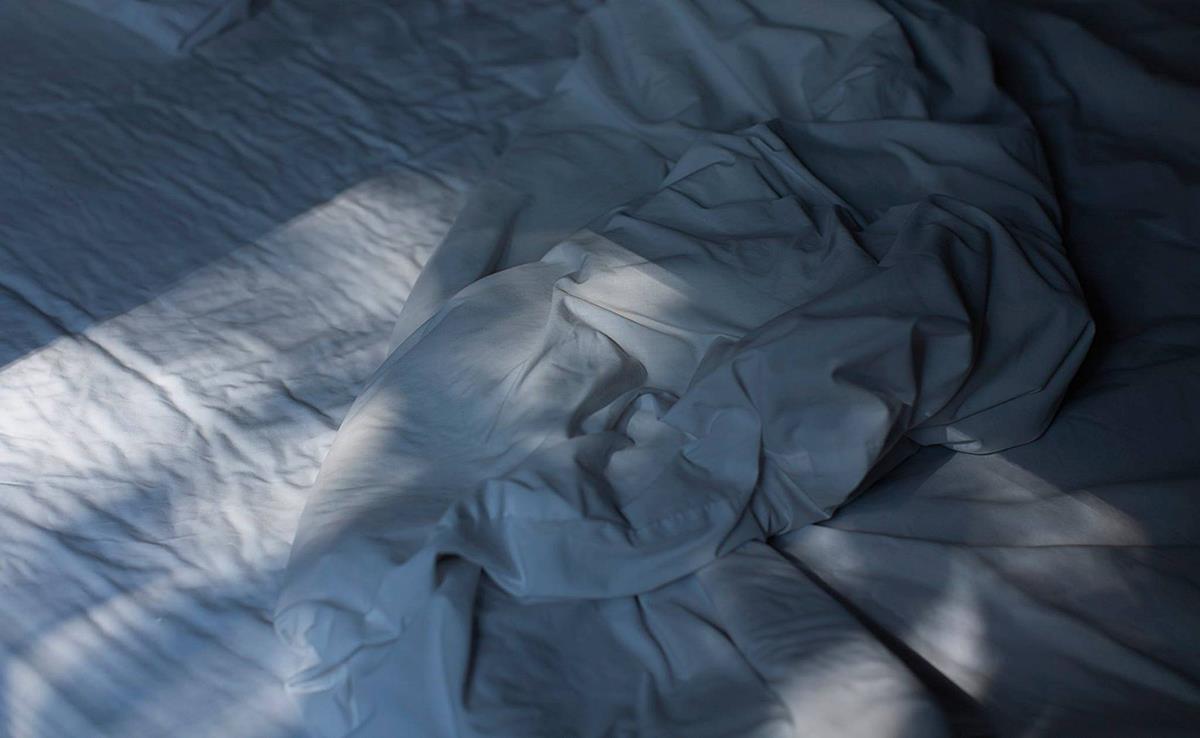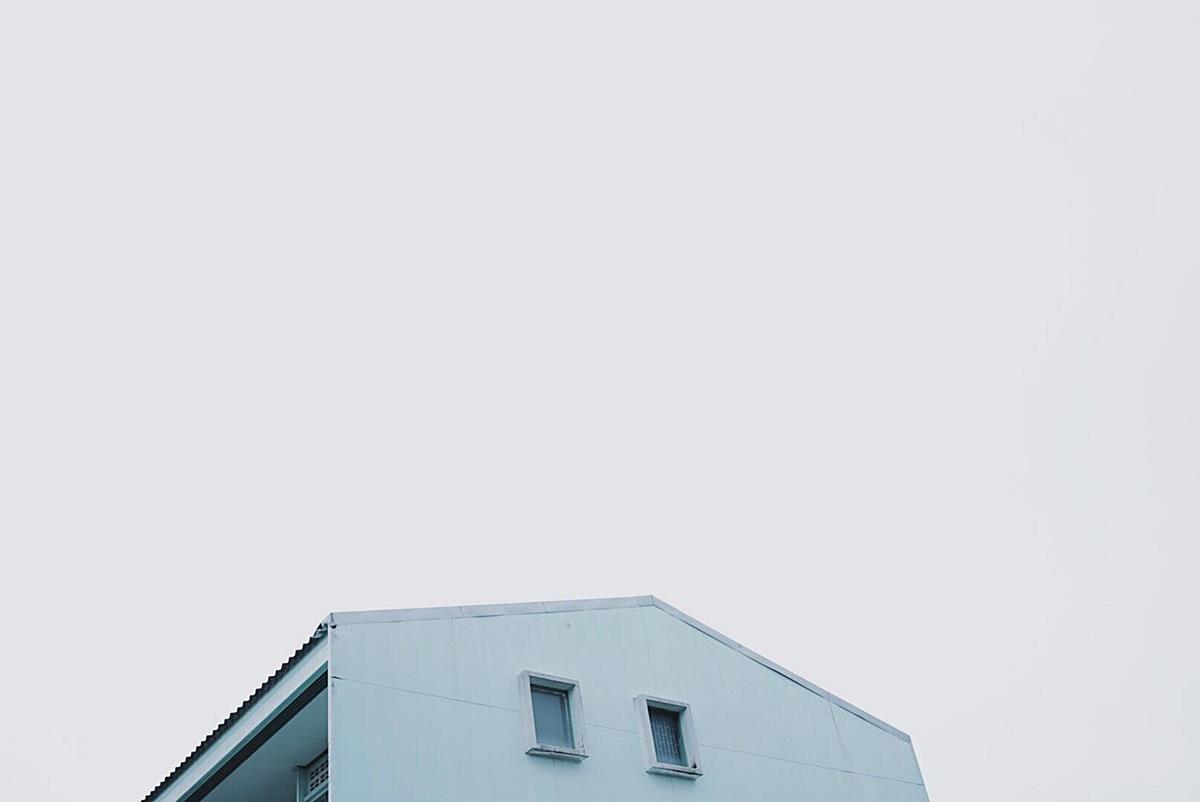 What is the difference between your Visual and your real life?

The difference is that in my "VISUAL" I add my feelings to it. It can be anything, it is my imaginary world,
and the audience will feel what I present in the picture even in real life what happened in the picture can be the opposite.
Is Thainess important for creating photographic work of you, or not?

Not at all, in this series there are few of them that I took elsewhere out of Thailand. I think it depends on what you're working on. But for me the only big problem for creating a body of work as any nationality is your own comfort zone. Thainess can be very interesting if you looking at it in a right direction.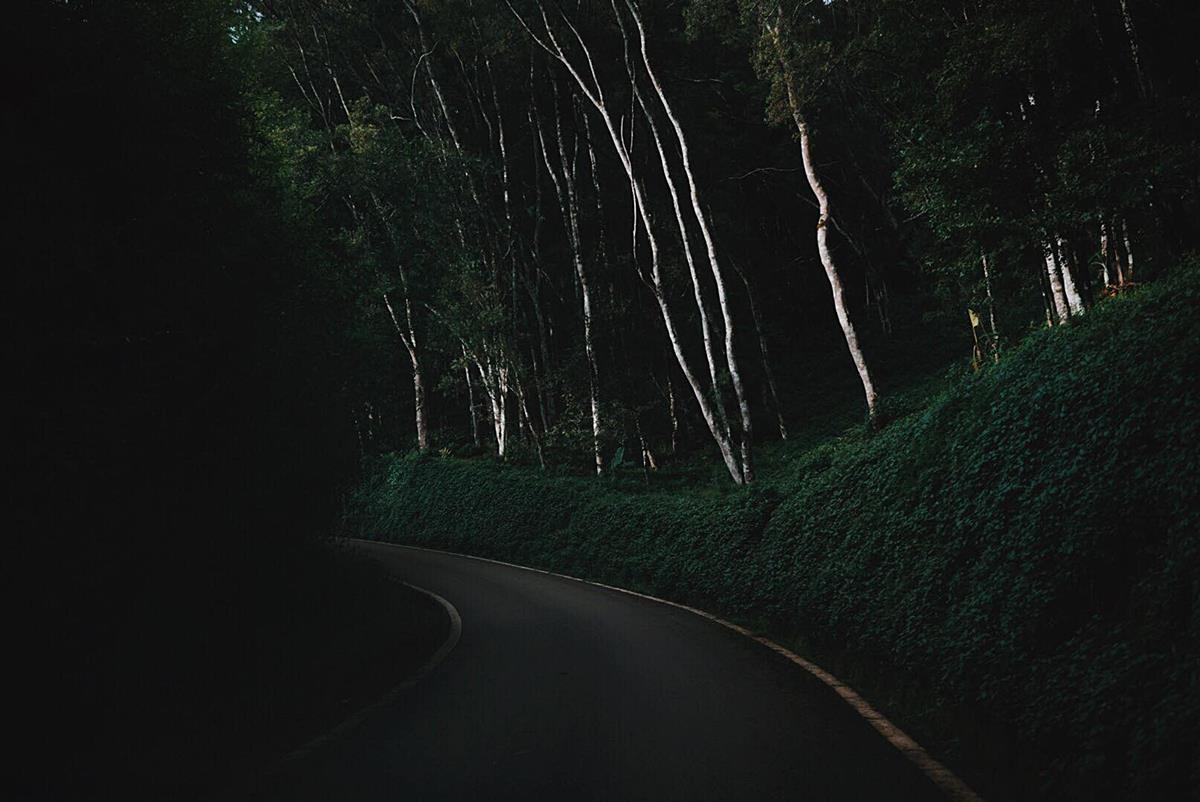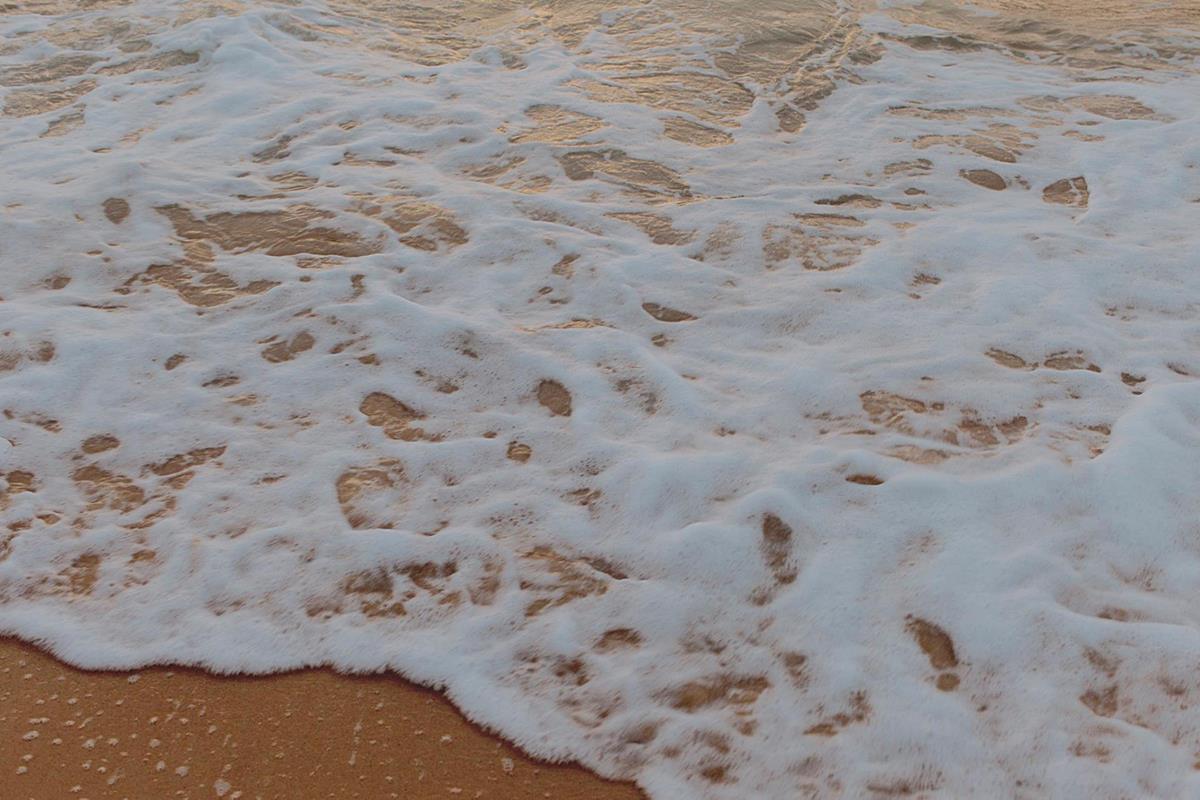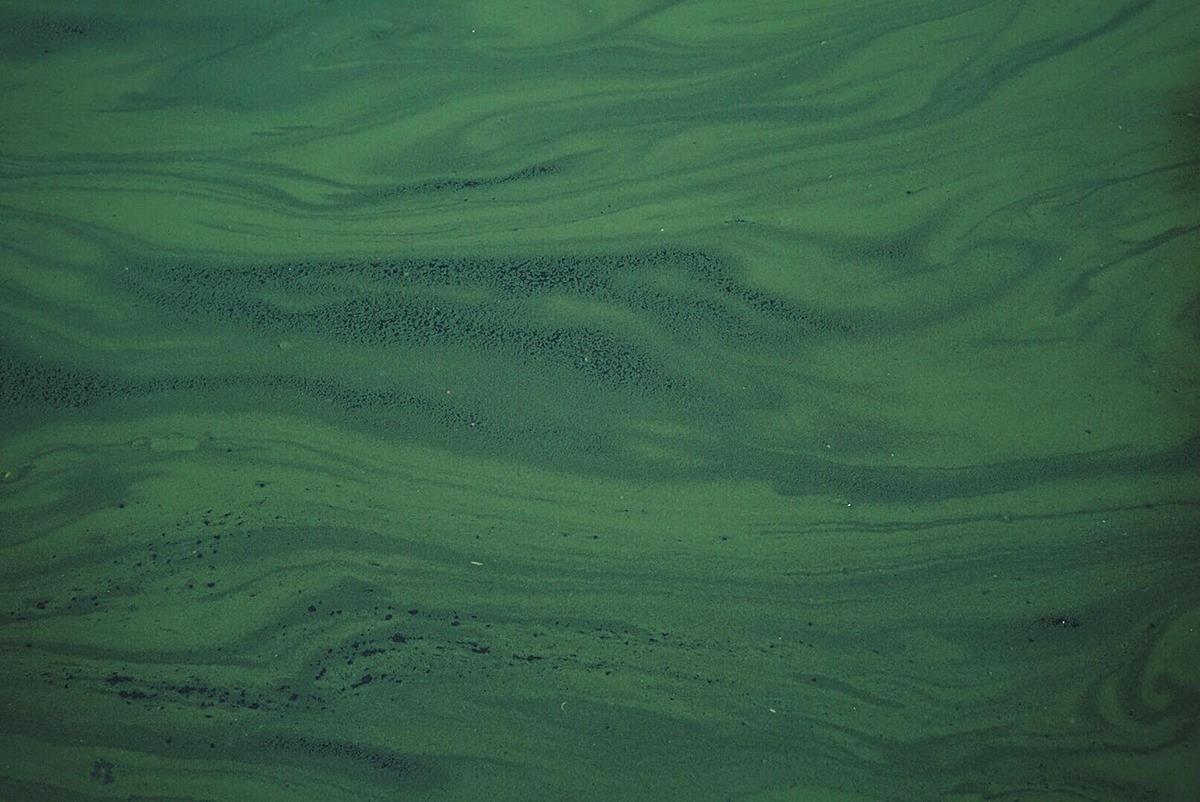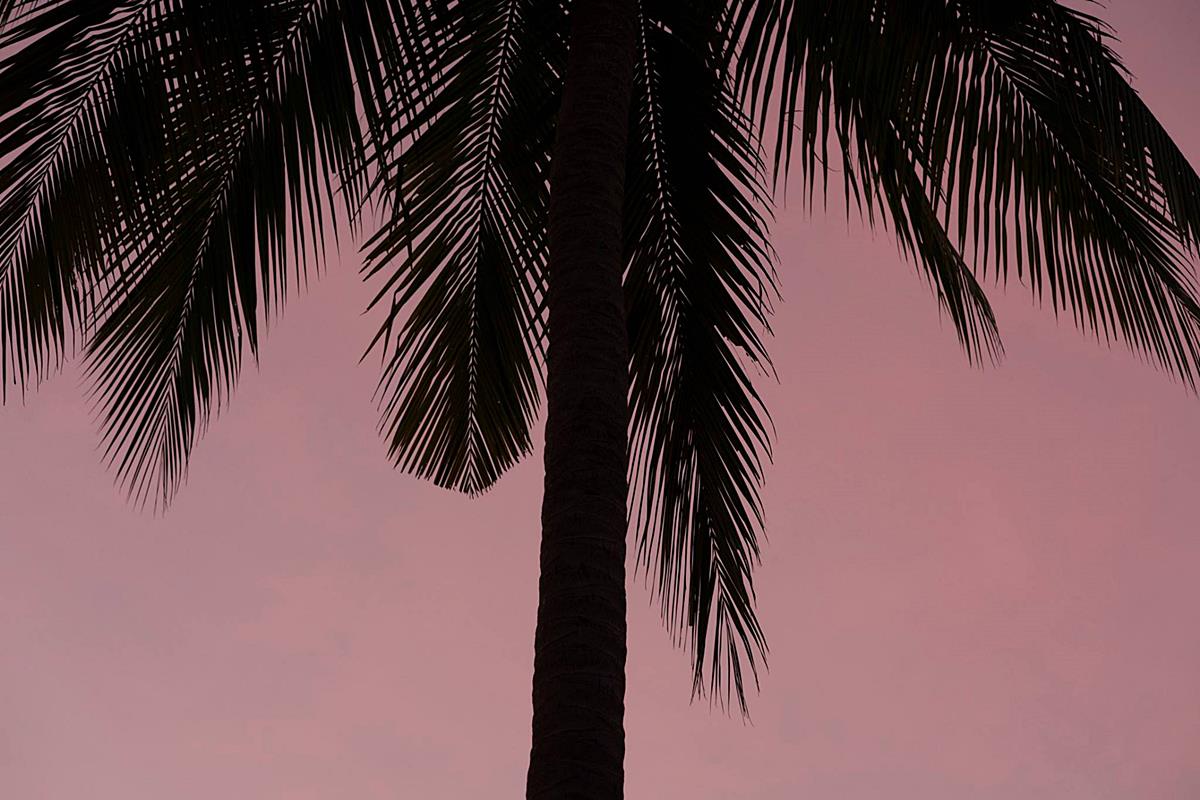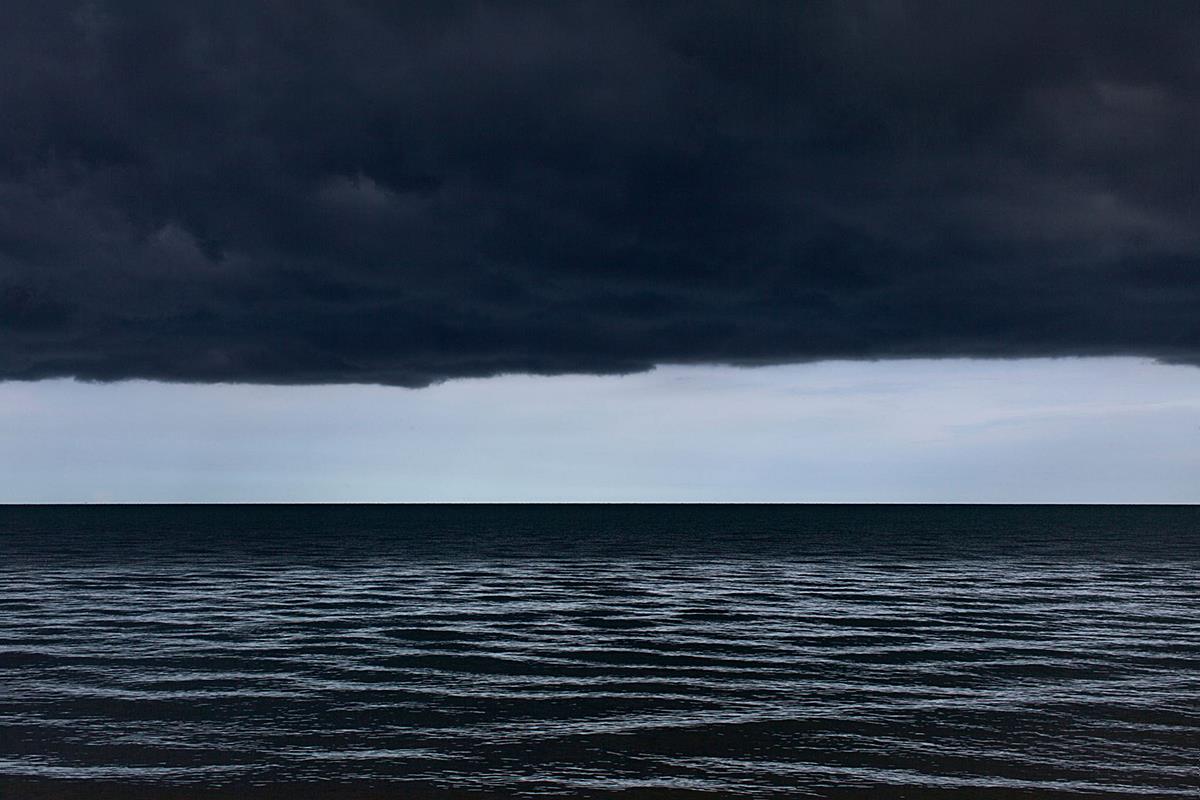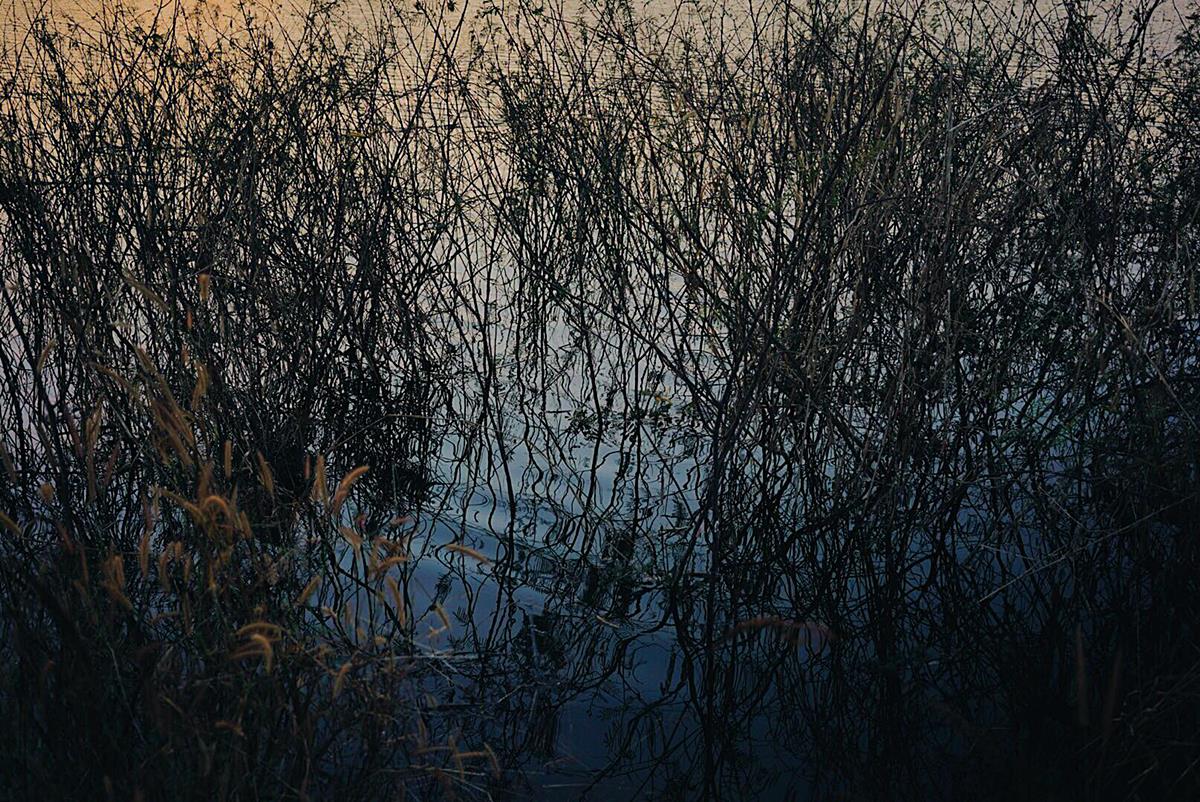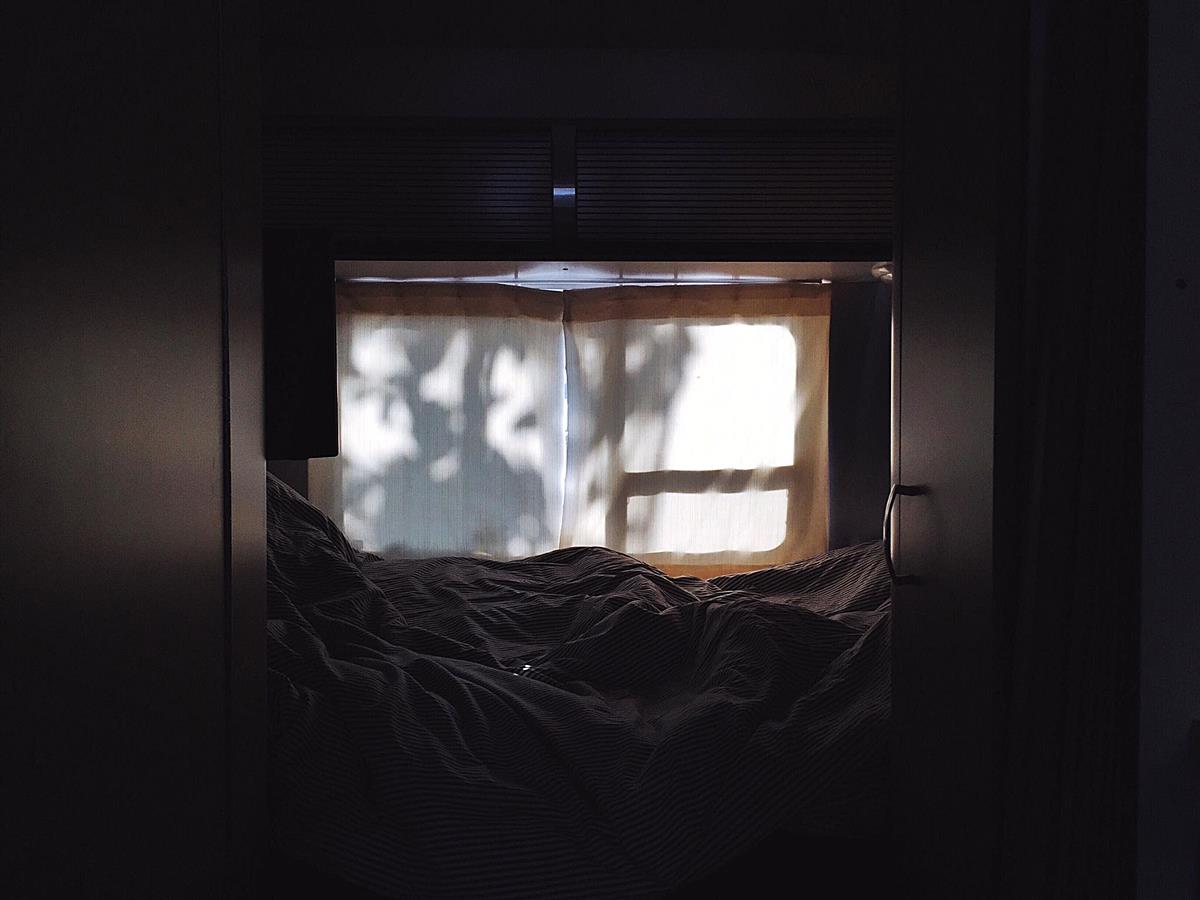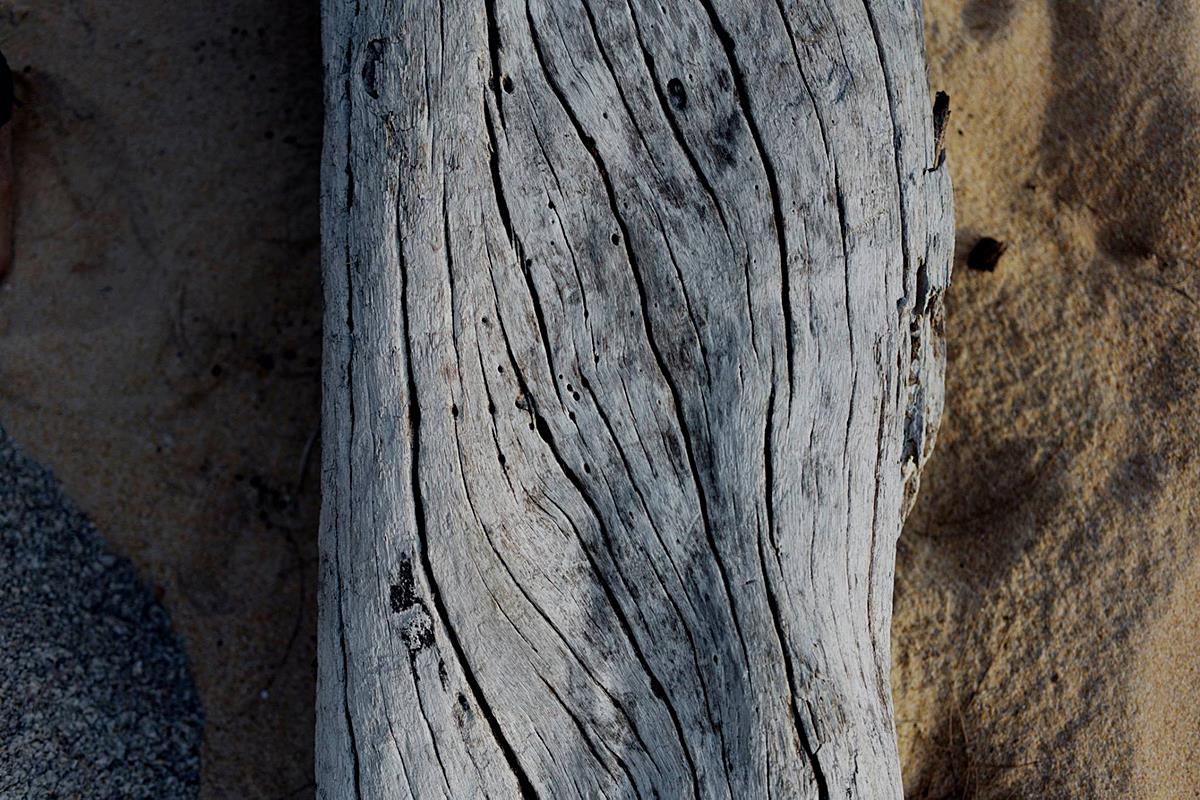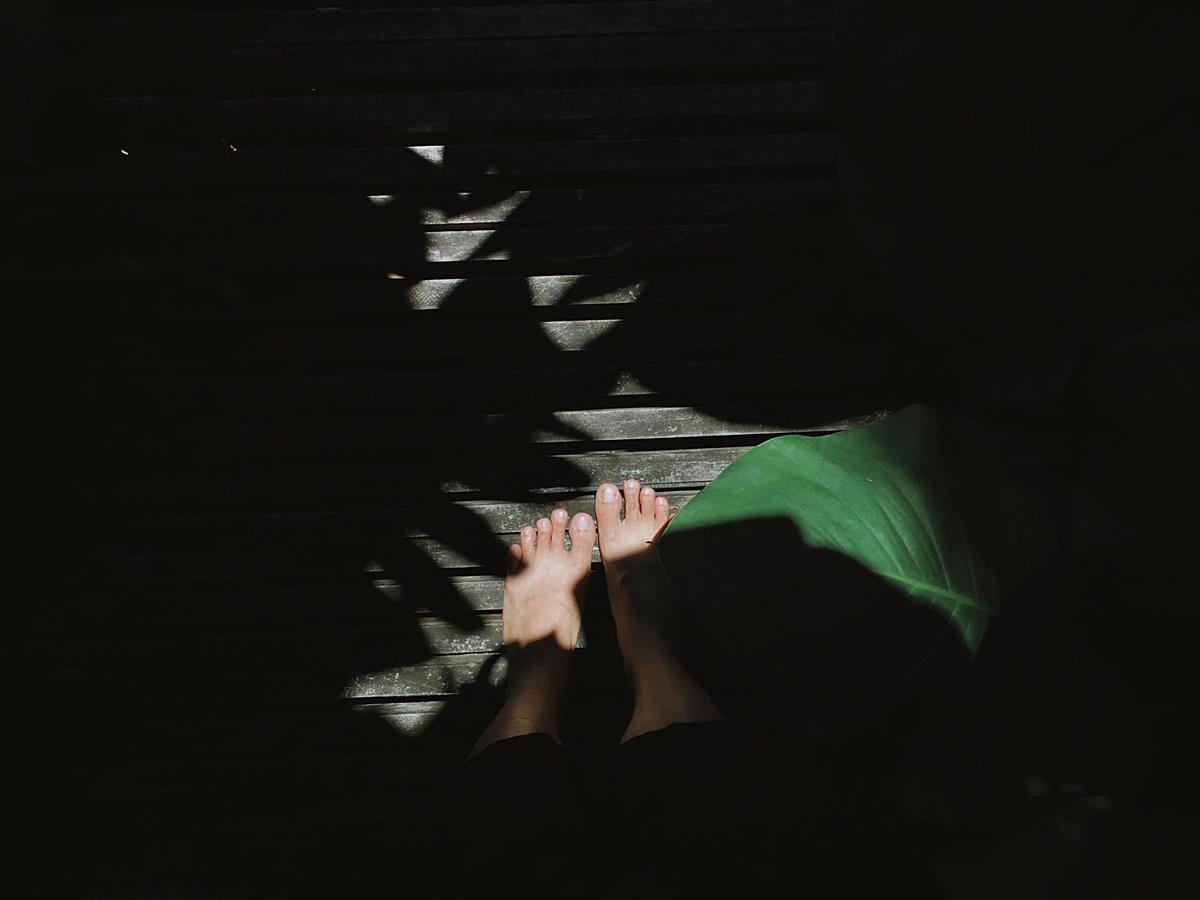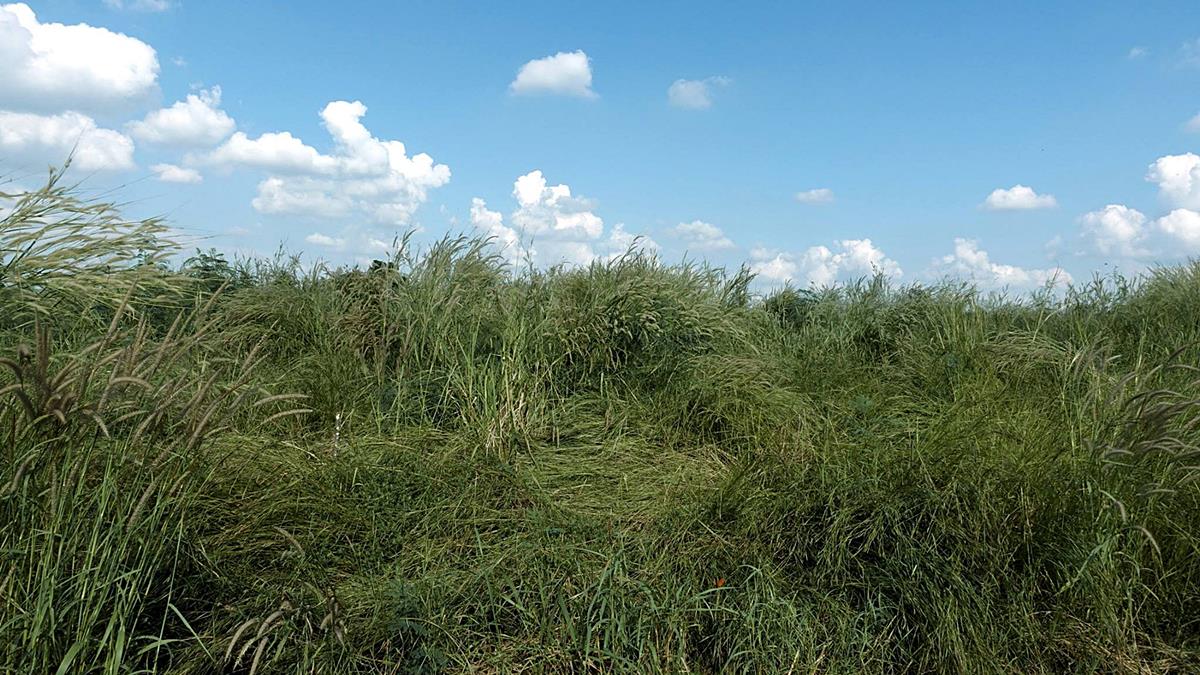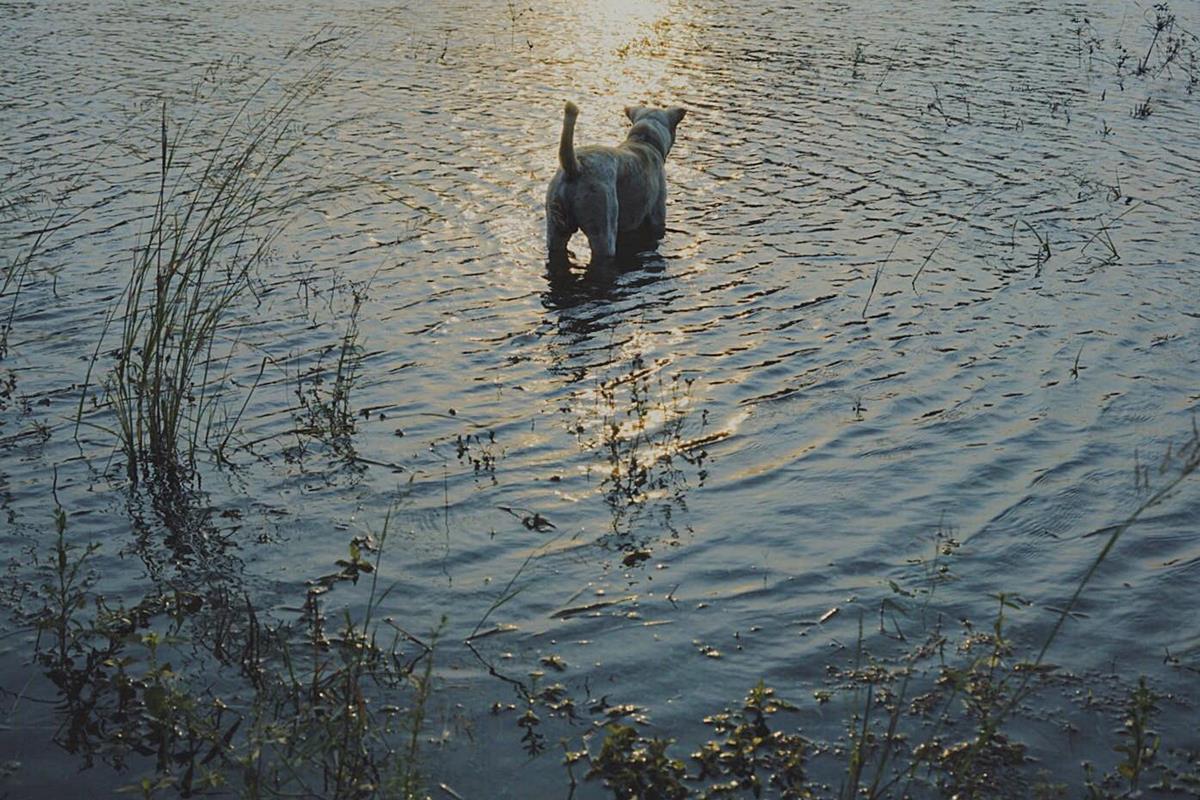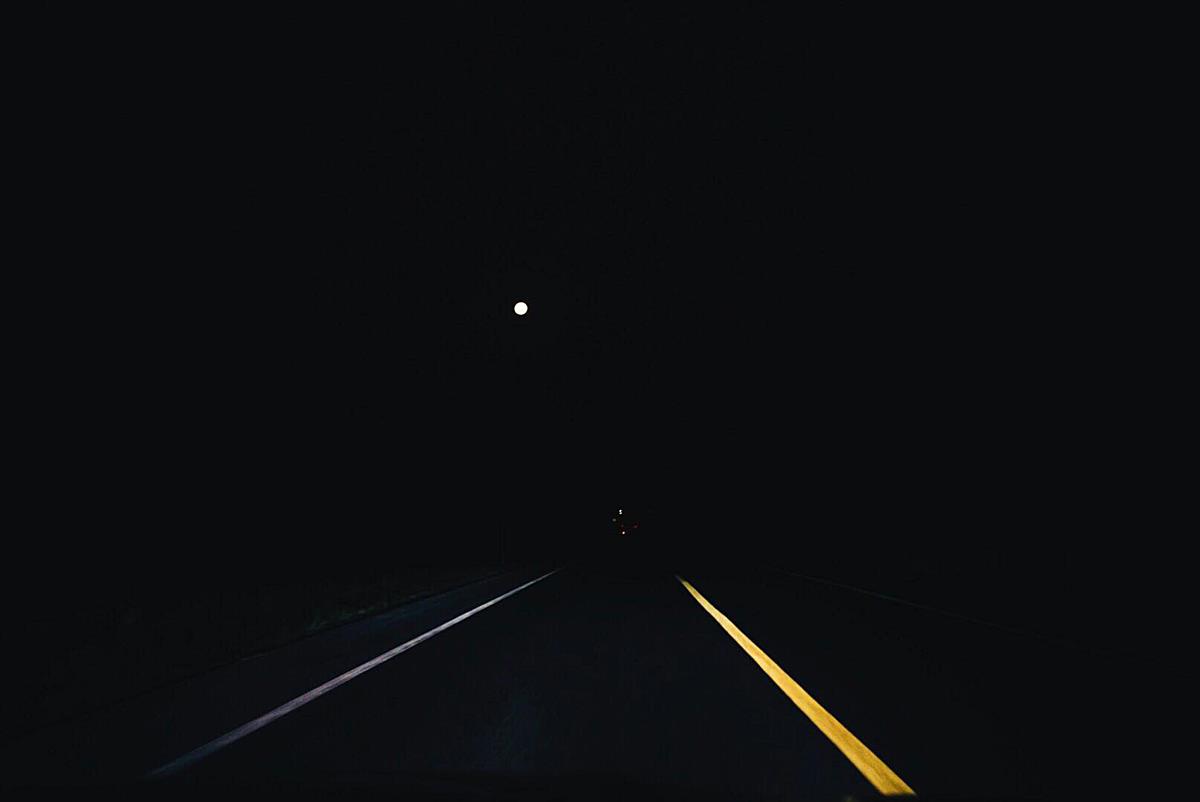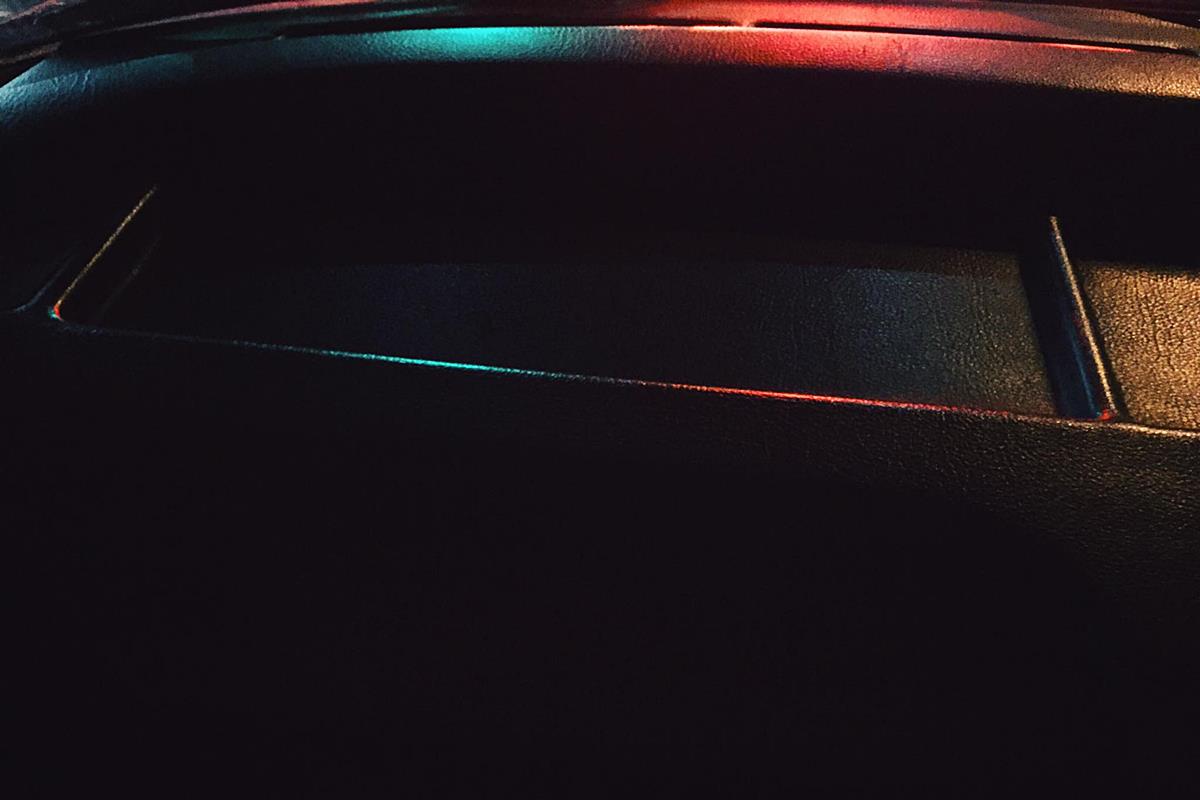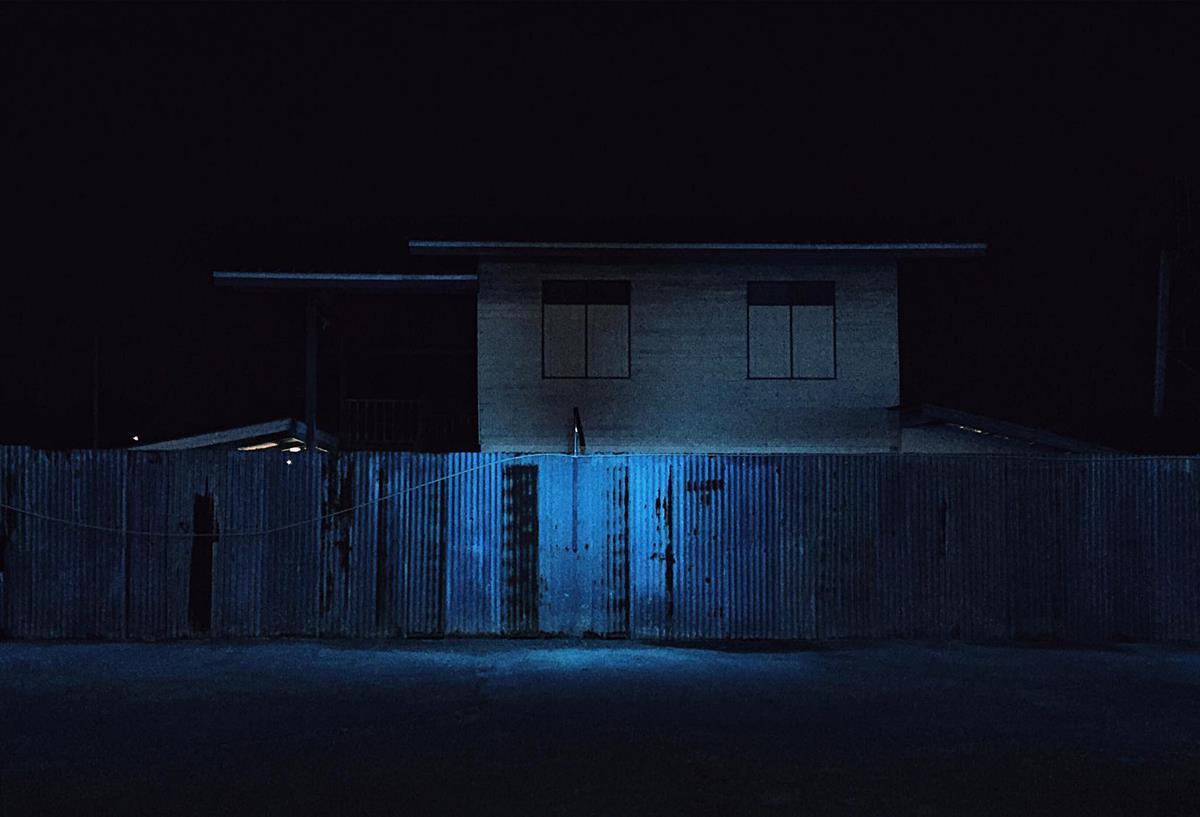 Rumpaporn Vorasiha (Pear)
Current Work
- Special Instructor
at Bangkok University in School of Digital Media & Cinematic Arts
- Freelance Photographer
- Photographer for Rubbers Magazine

Education
- International Center of Photography 1 year Certificate, General Studies
- Bangkok University in Film major

Portfolio
Instagram : @praeriez
Tel : +66894549777
Email : rumpaporn@gmail.com