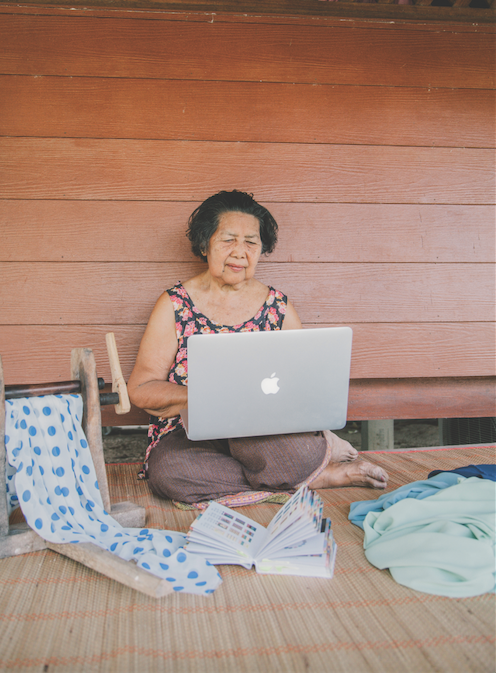 I'm Thanachart Siripatrachai (Benz). Currently I work as an advertising director at Salmon House, writer at Salmon Book, and photography is my beloved hobby. Started in 2015 when I was doing a project called Once Ubon A Time which was a Mocumentary or fake documentary. It was about provoking and teasing the 'Hip' culture of metropolitan and this work was a part of it.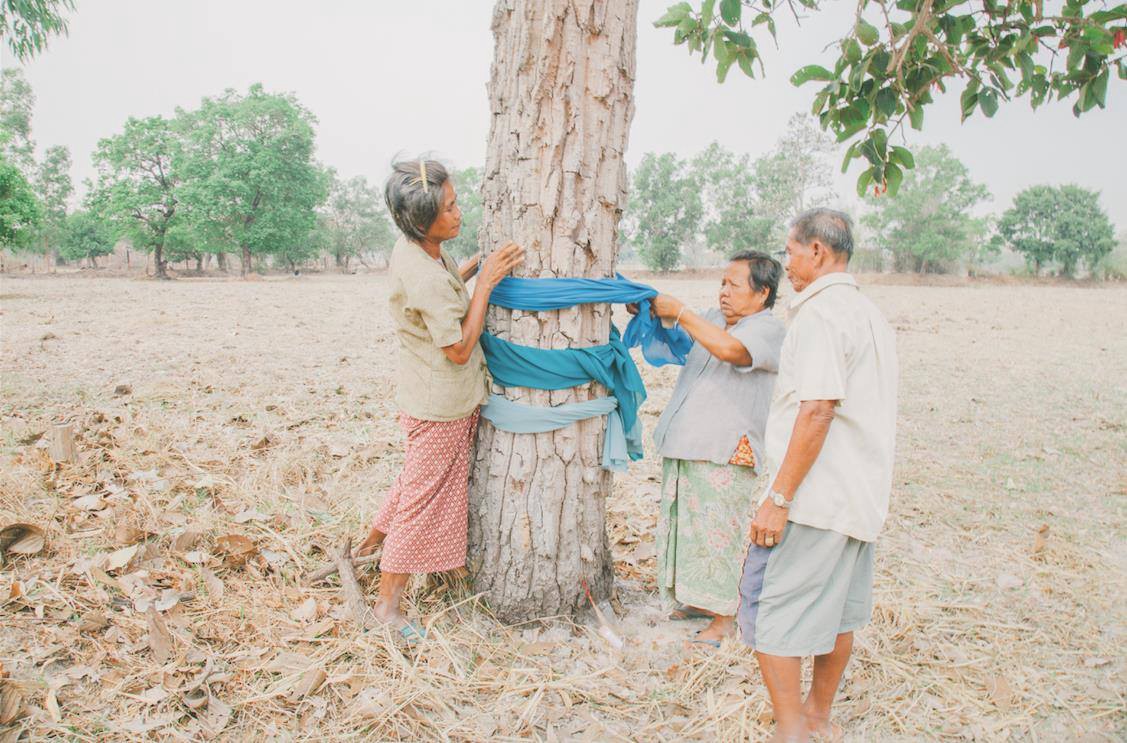 I have no an obvious message for this series. I just wanted to play with juxtaposition between Hip culture of metropolitan and lifestyle of country people (Ubon) because I mostly spent my life by switching between both places since childhood until graduation from the university.
In this series, I half-seriously thought from a fact: enclosing the tree with silk fabrics for asking lottery numbers from the ghost. So I did made-up story that in Ubon; there is a service called "Tree Costume Designer" to design colors of silk fabrics by using color index from Pantone book, changing fabric's texture depending on season, or using contemporary dance for giving a votive offering.