When I stroll around my neighborhood, I usually observe the environment, Especially footpaths, which are a lot of garbage, obstructions, also broken pavements. Honestly, they were terrible, but I think they inspired me to see another side to find something stunning or a moment that no one can see.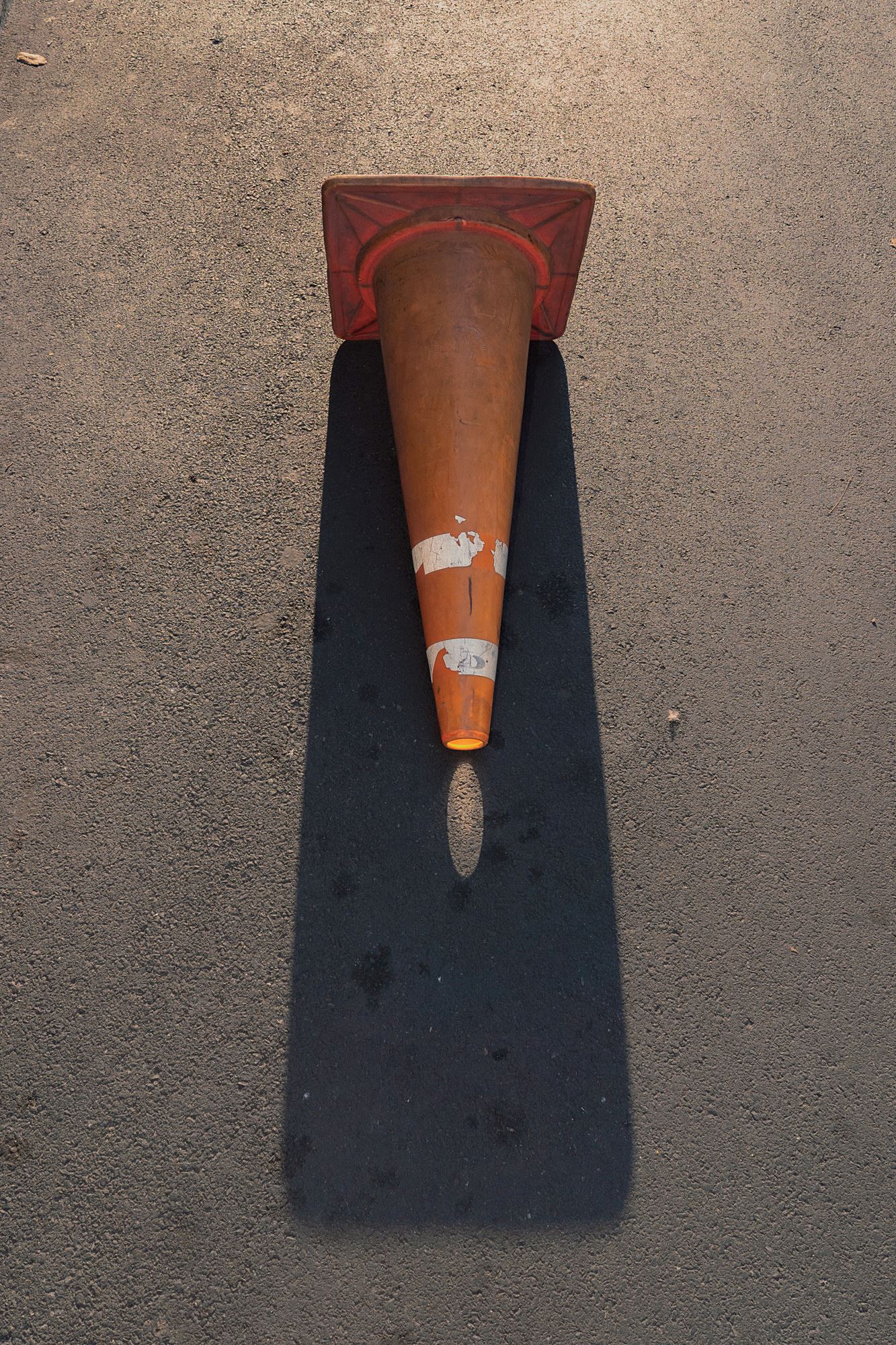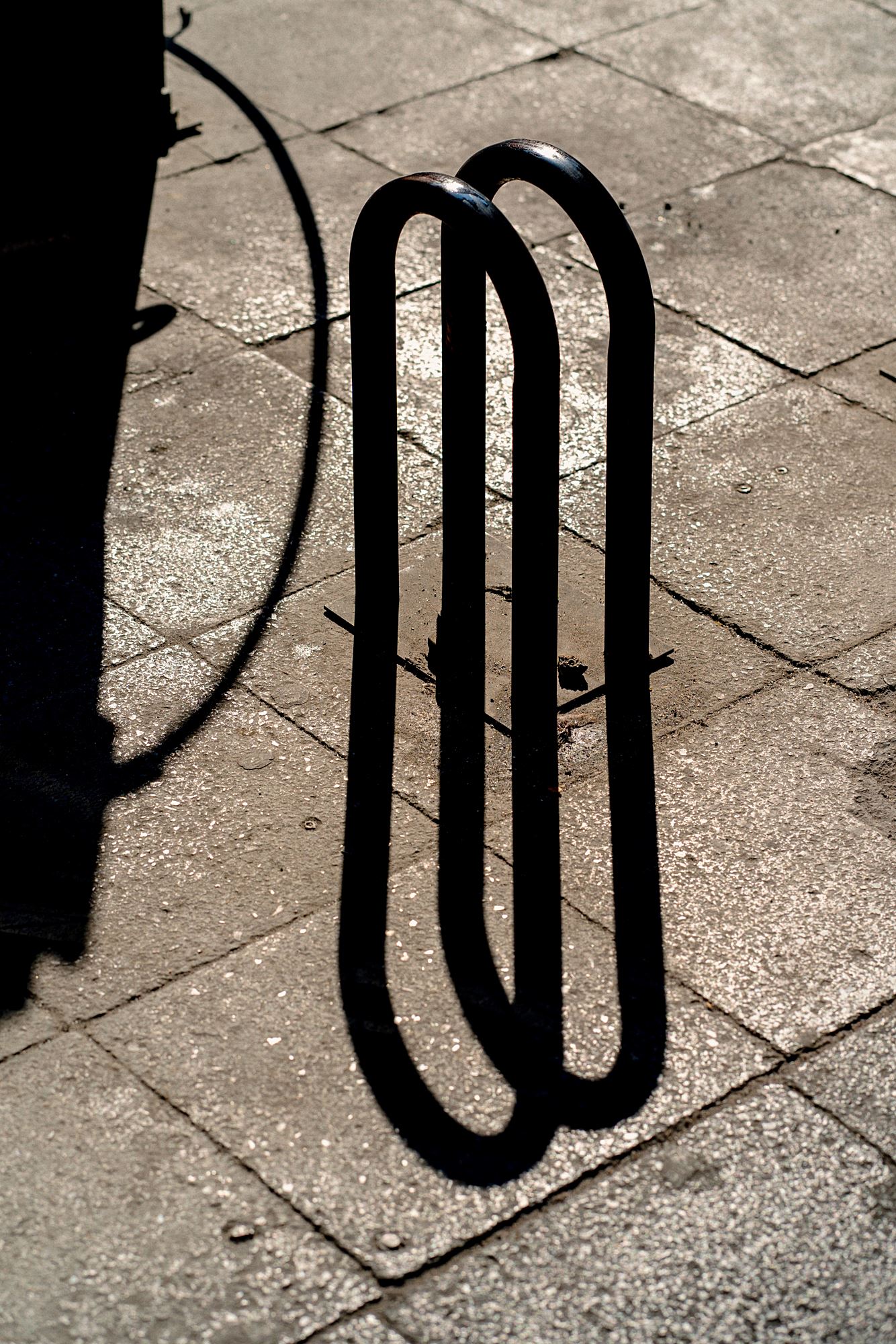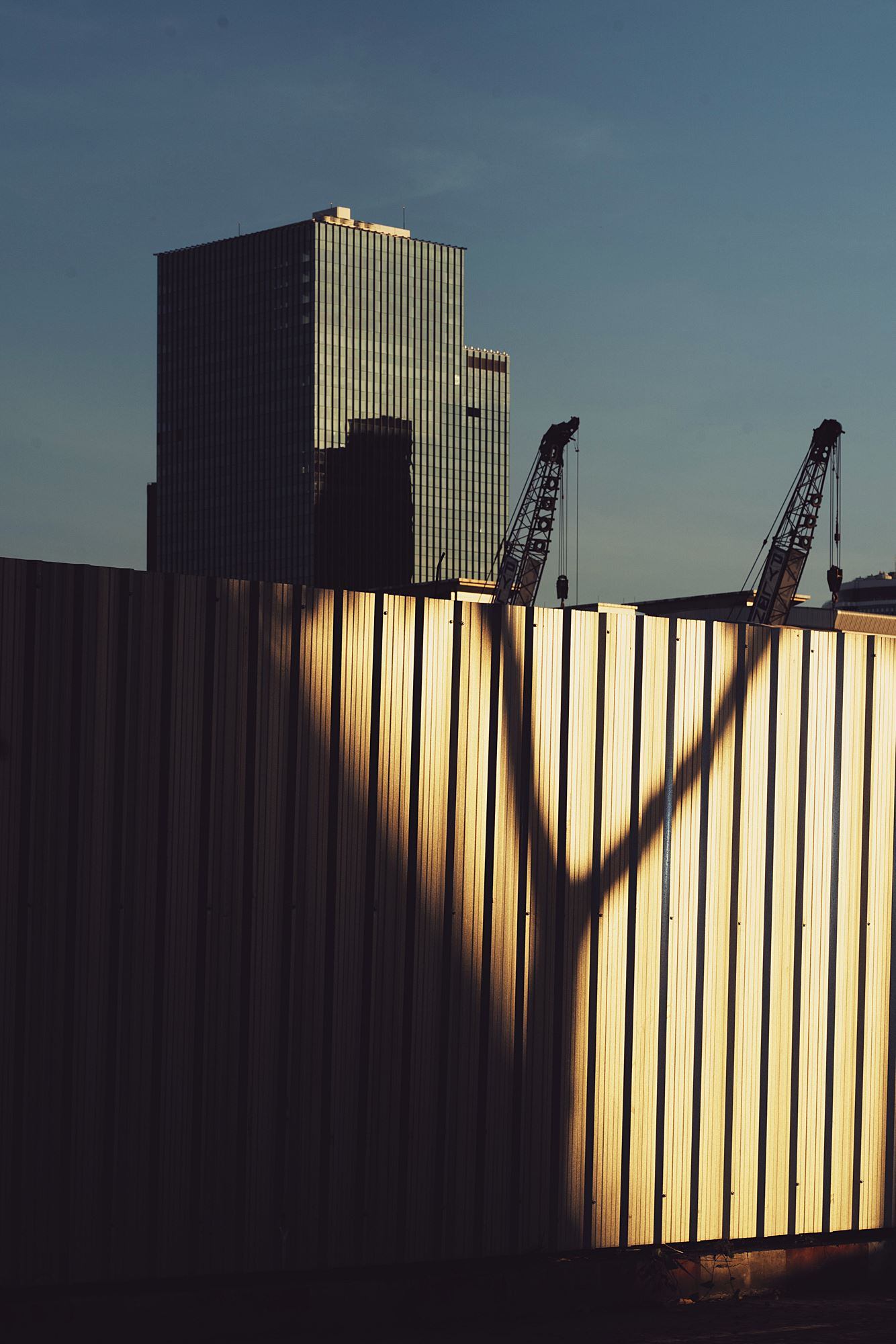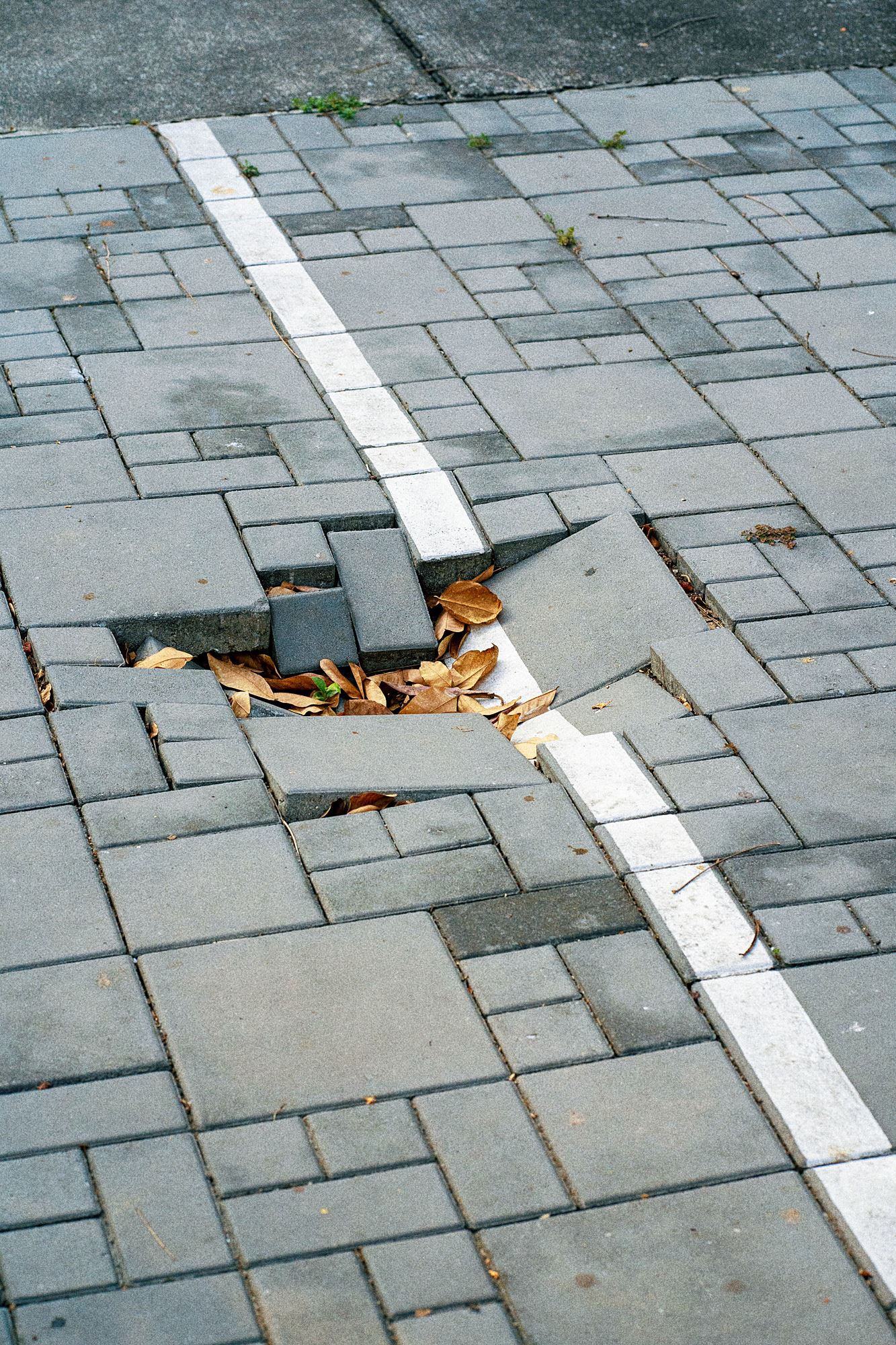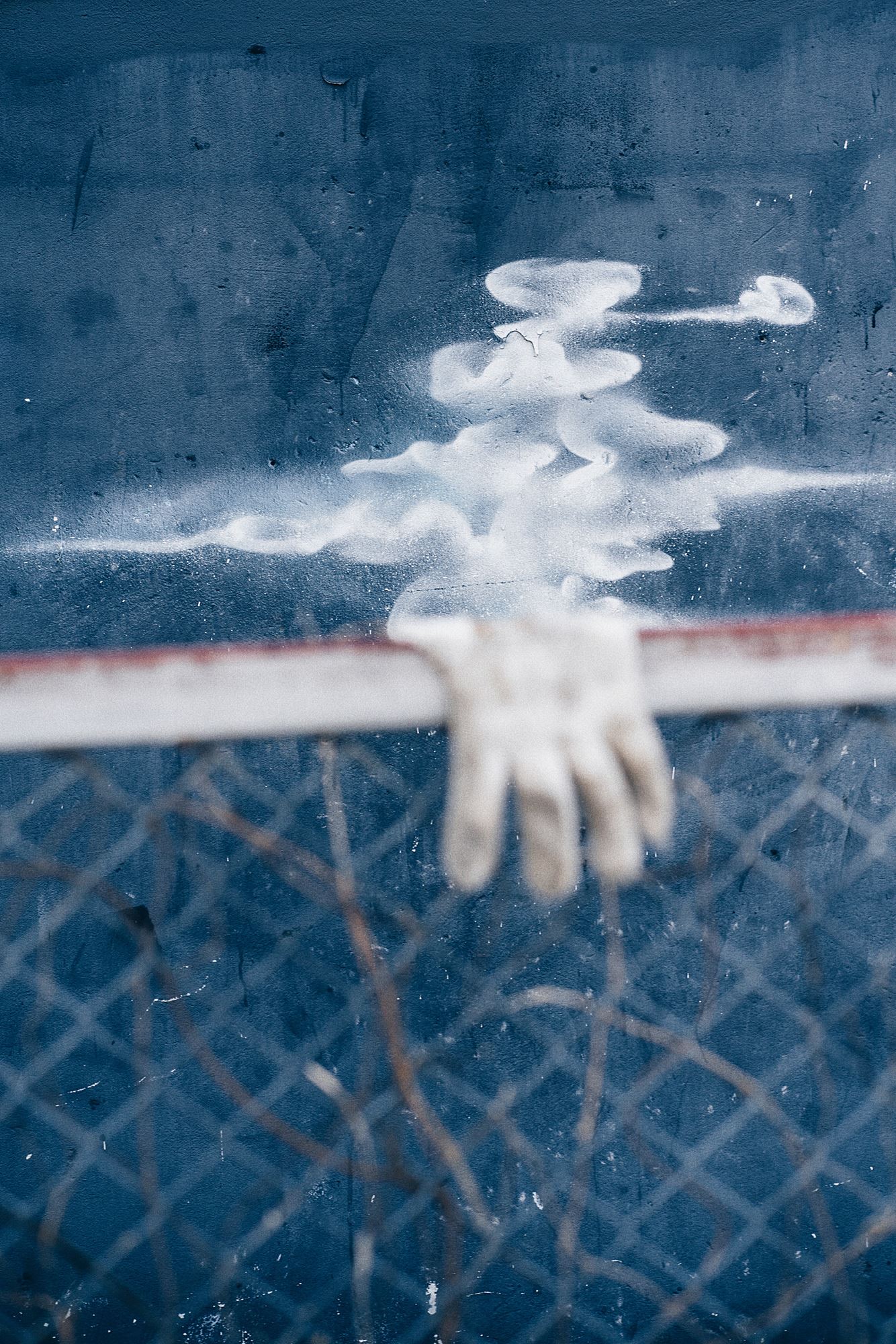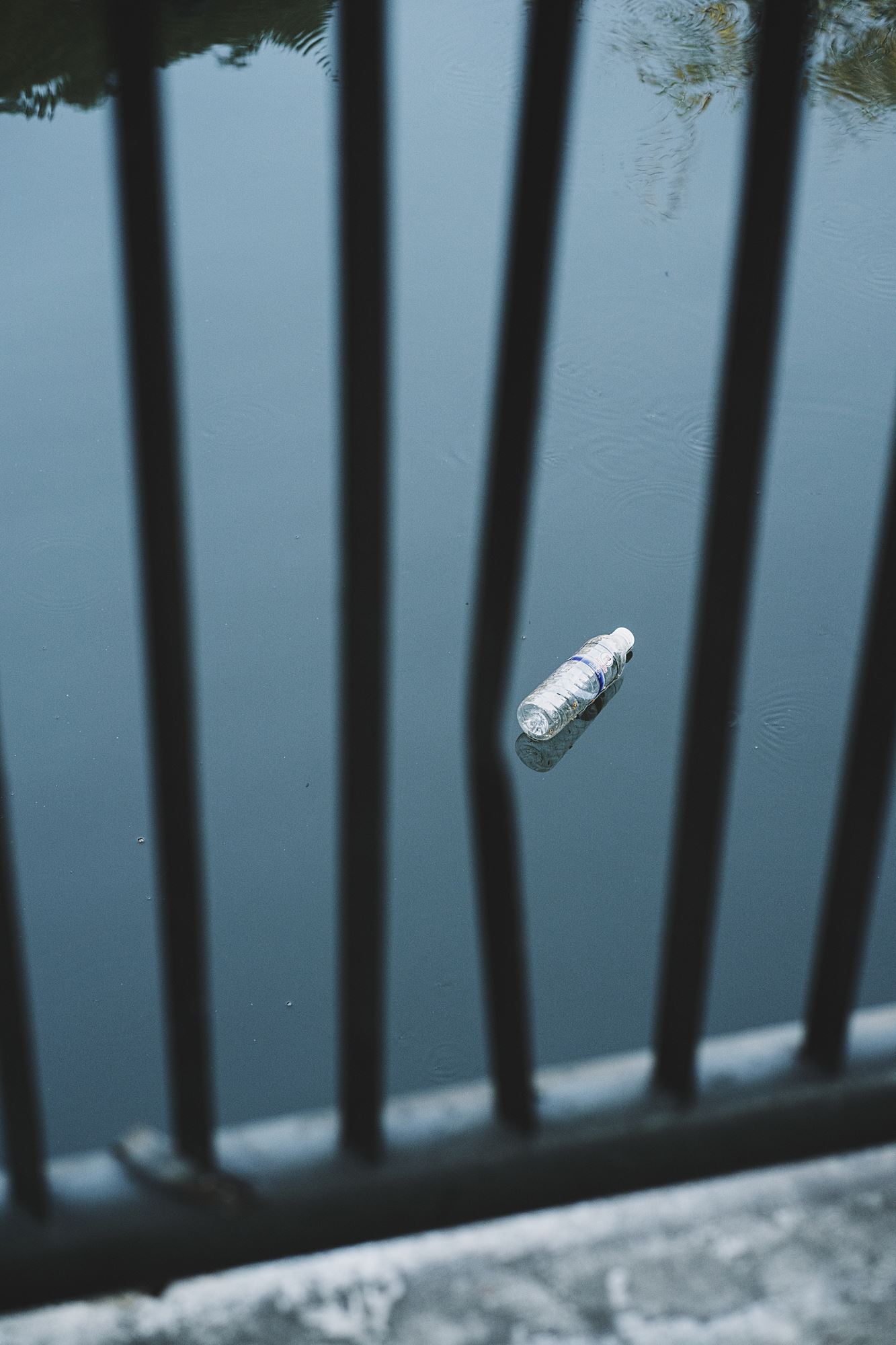 Sittichai Maikupandin
Born and live in Bangkok. Earned a bachelor's degree of Communication Arts, Bangkok University. Seriously shooting street photography since 2018.