This project is a set of photos that presents my grandma in my childhood aspect. I would like to show love and relationship between my grandma and me. The reason I make this project is to keep all memories about her and it will remind me when I look at these photos. I want to spend more time with her and I remember that I have never taken her the photos so I decided to spend time with her during photo shooting of her routine activities.
Technique: Tea Toning Cyanotype
I used tea toning cyanotype process because I want to make these photos look old and to convey my memories of what I remember about my grandma in my childhood.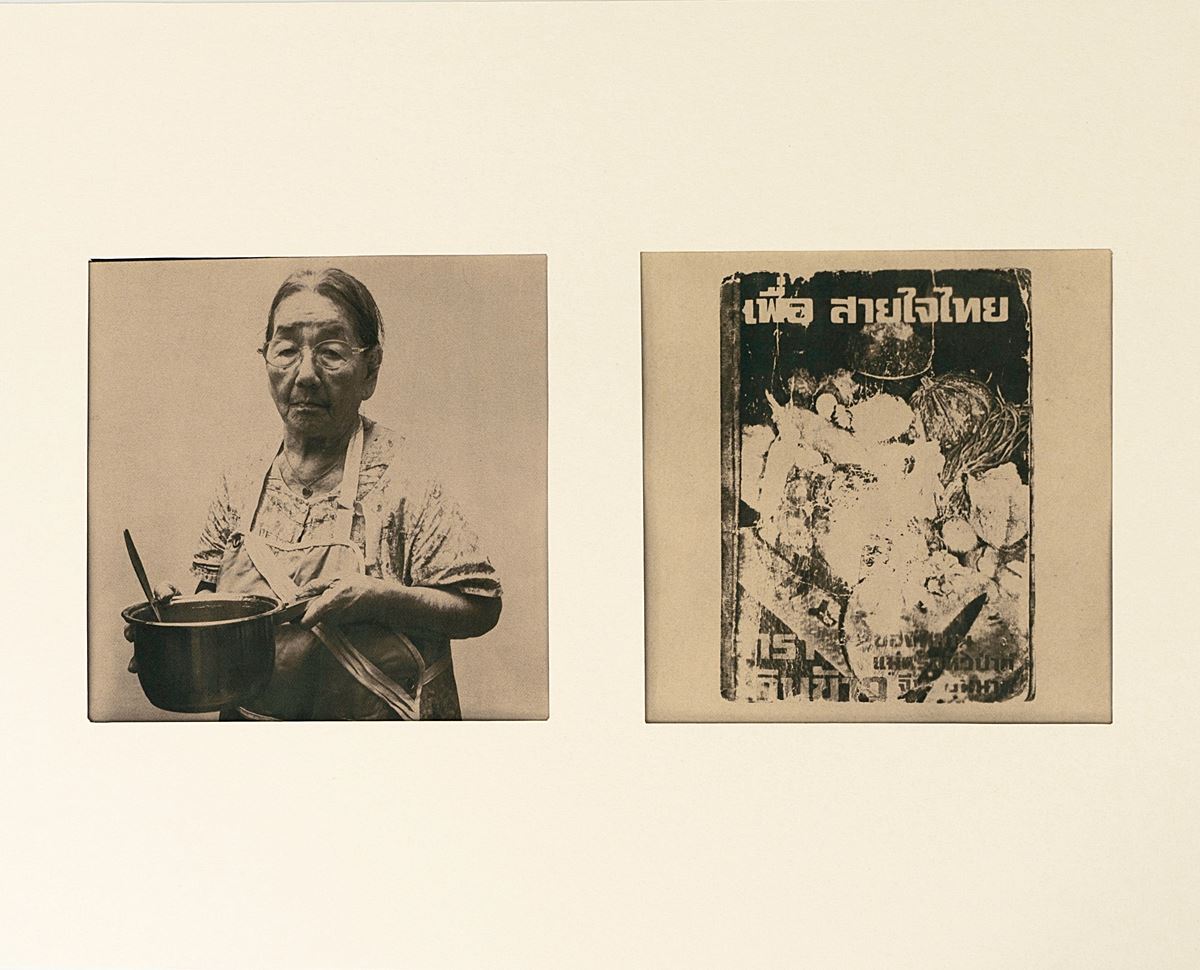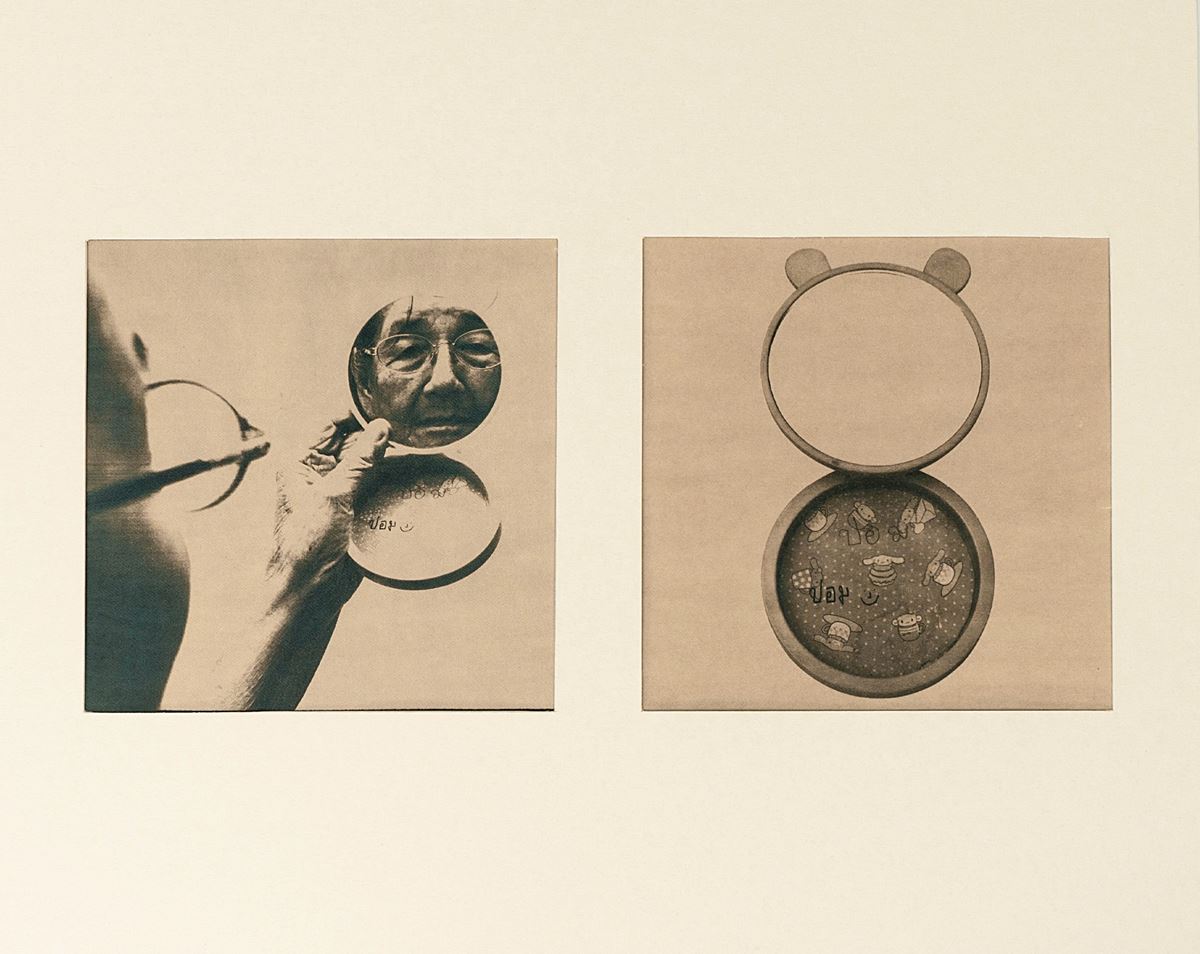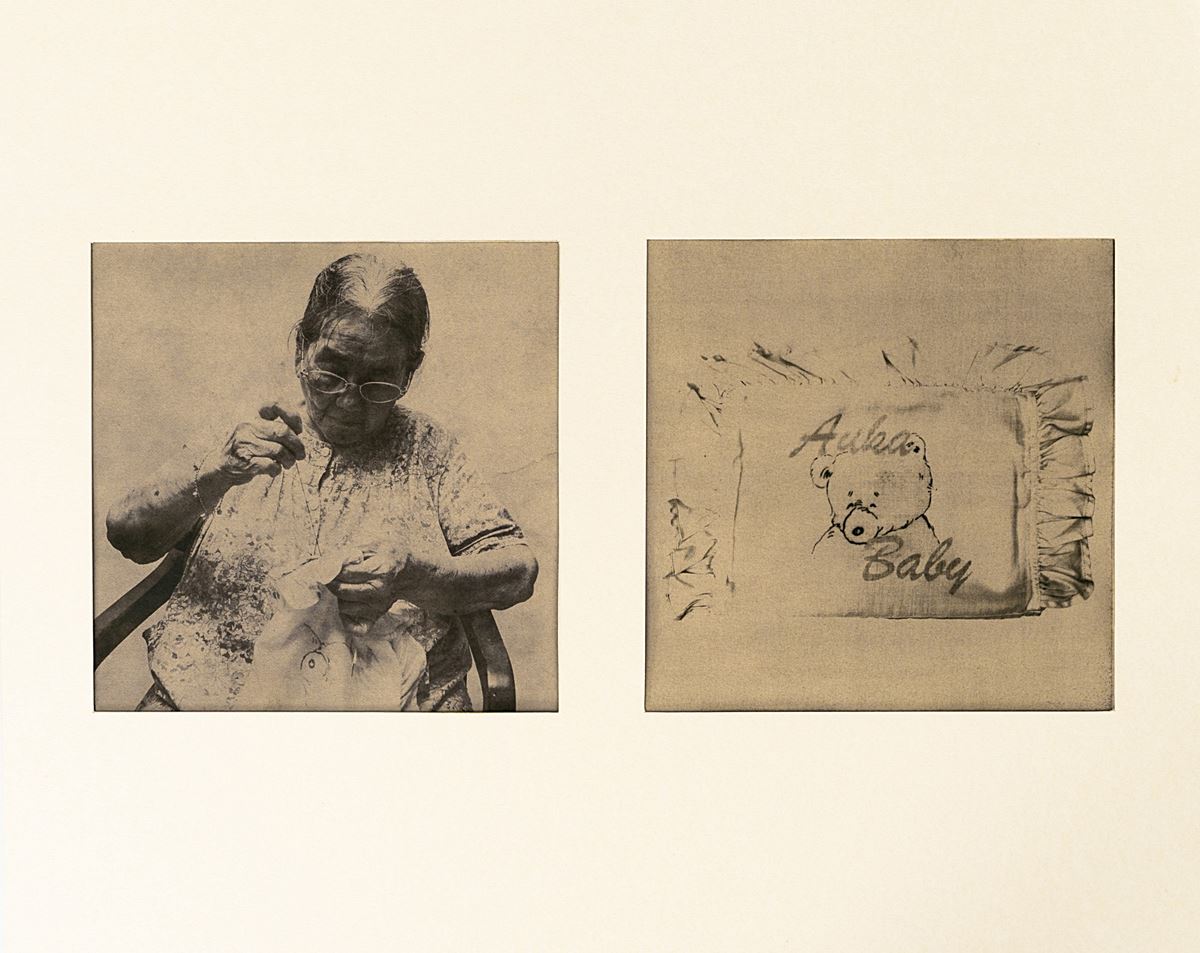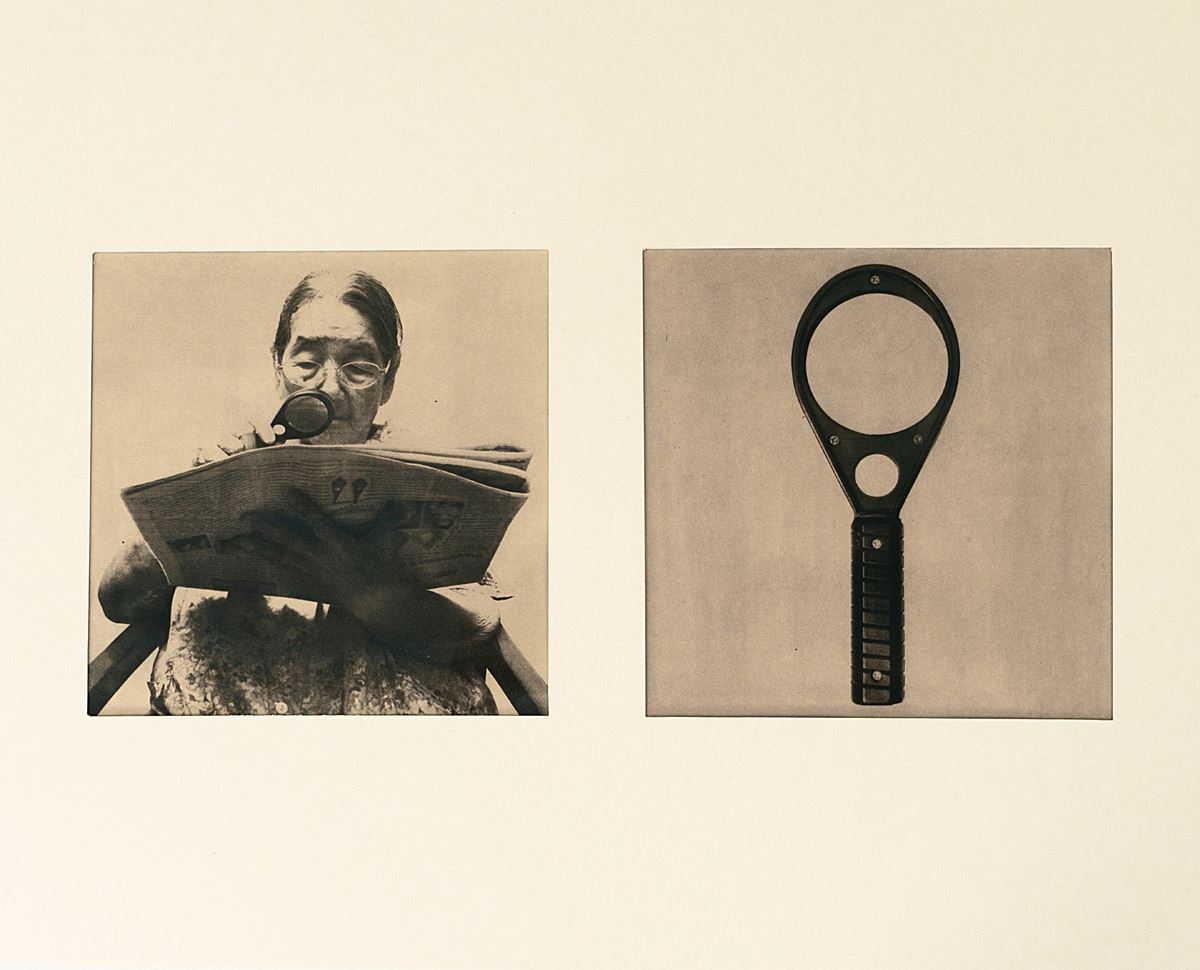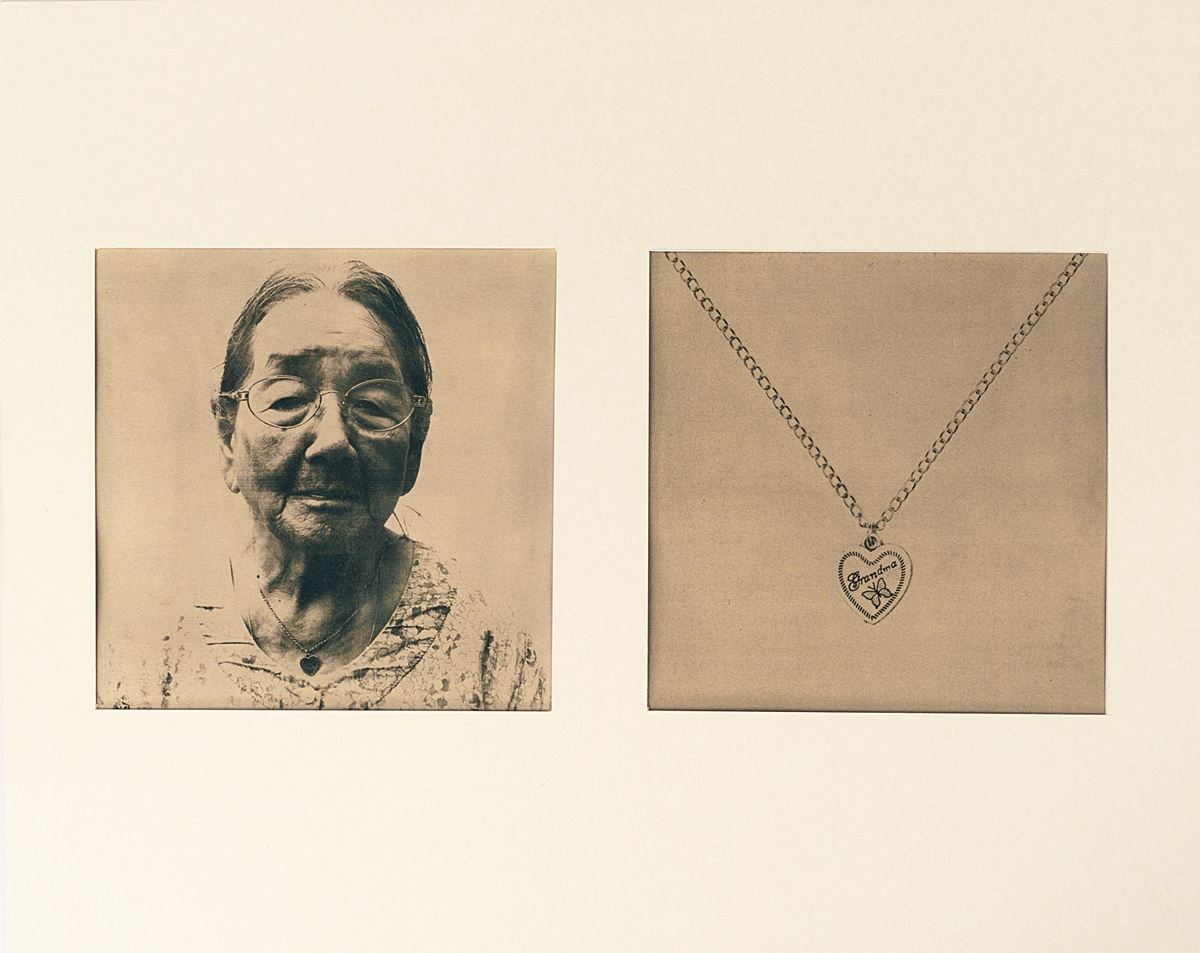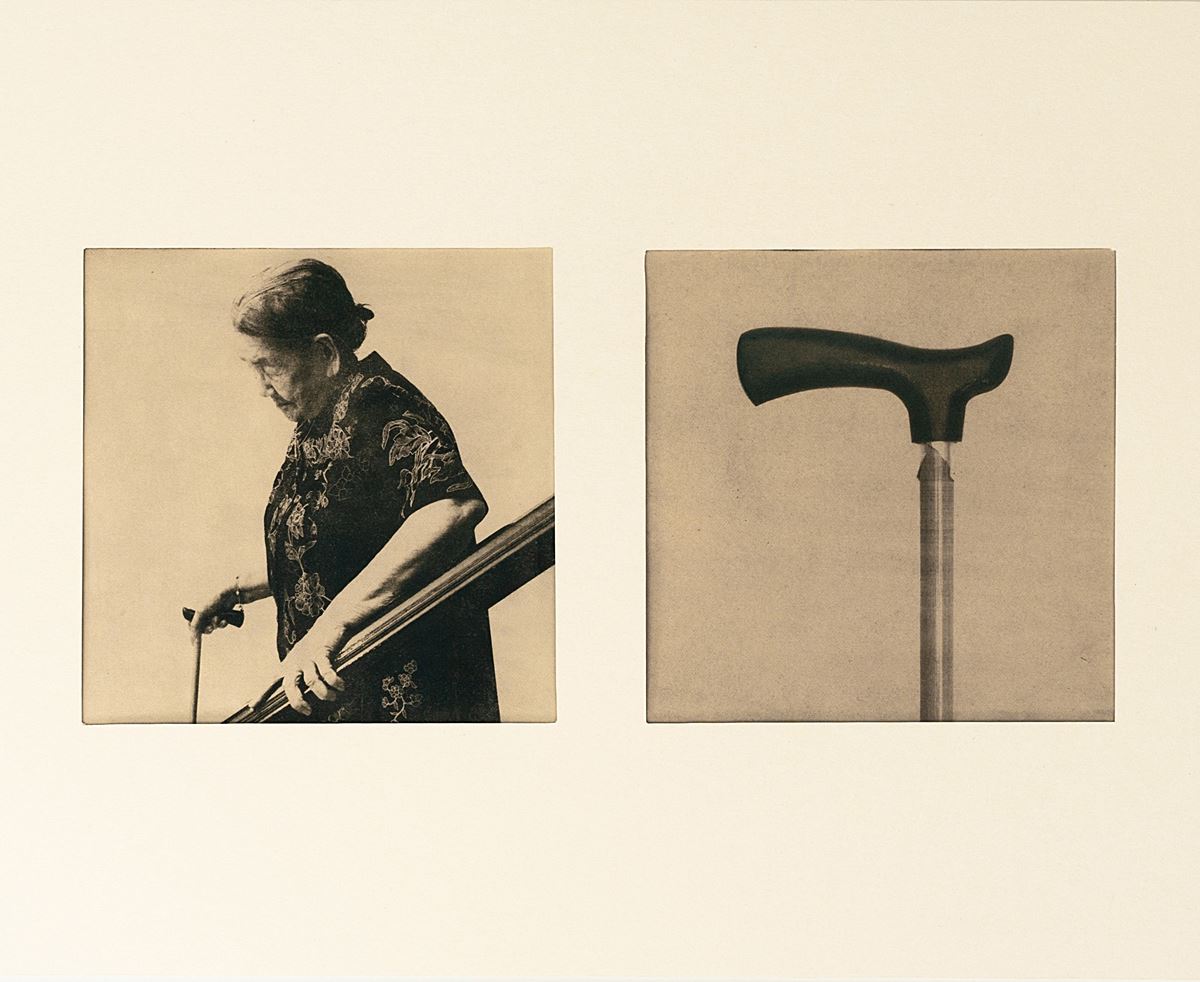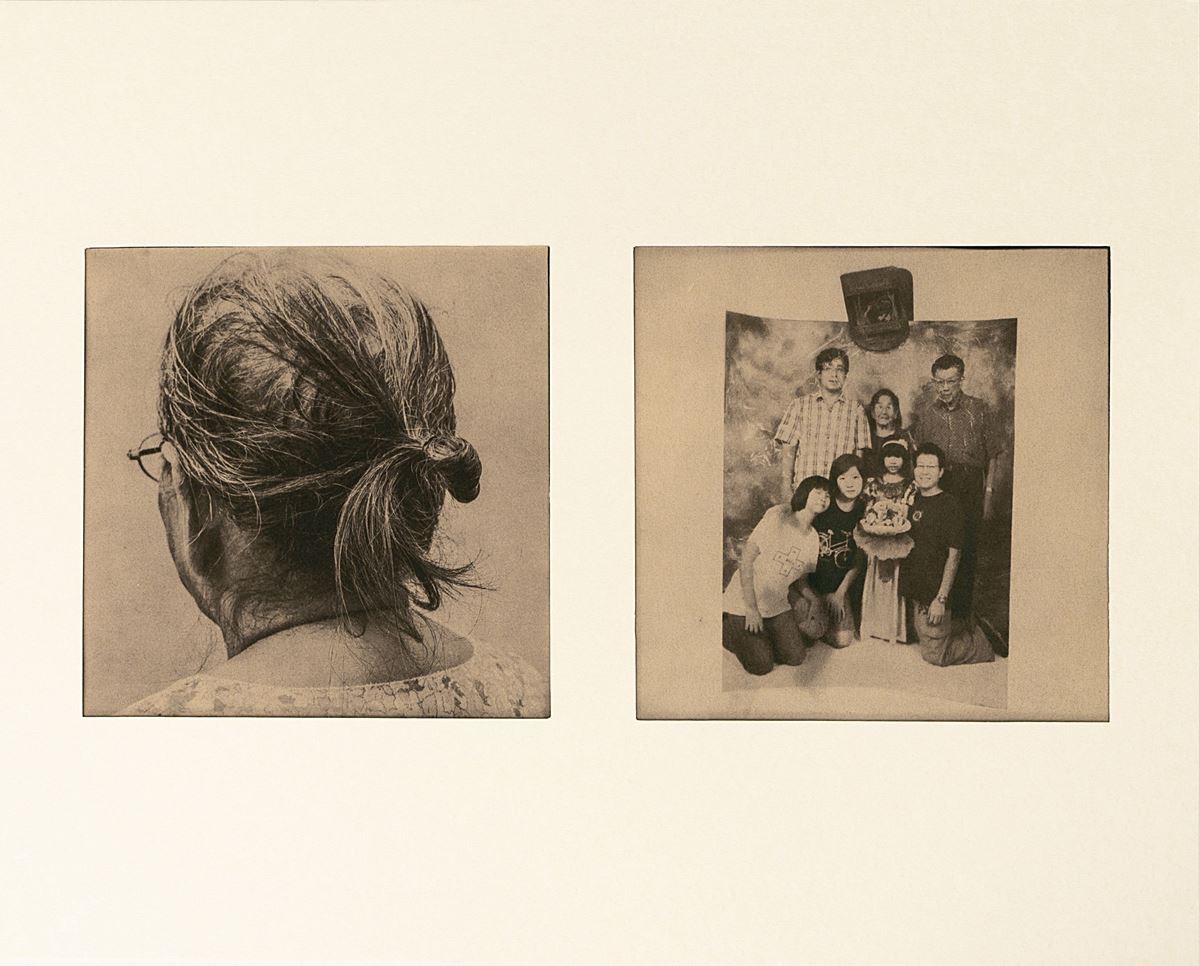 Pomme Pattira is a freelance photographer based in Thailand. She graduated from King Mongkut's Institute of Technology Ladkrabang with a Bachelor of Fine and Applied Arts in Photography. She is interested in fine art and experimental photography. Most of her works are experimenting with many techniques, such as film soup and cyanotype process.