Oh Mnymosene, daughter of Uranus and Gaia,
mother of muses and embodiment of memory
At Trophonium (temple), I have drunk (goddess) Lethe's water, and now yours
And I ask of you,
unshackled by burdens, as I sit on your throne:
My haptic memory turn into reality
The sound of her voice bring close
Our past with the present merge
This is all I ask of you and nothing more, or at least tell me…when will these happen?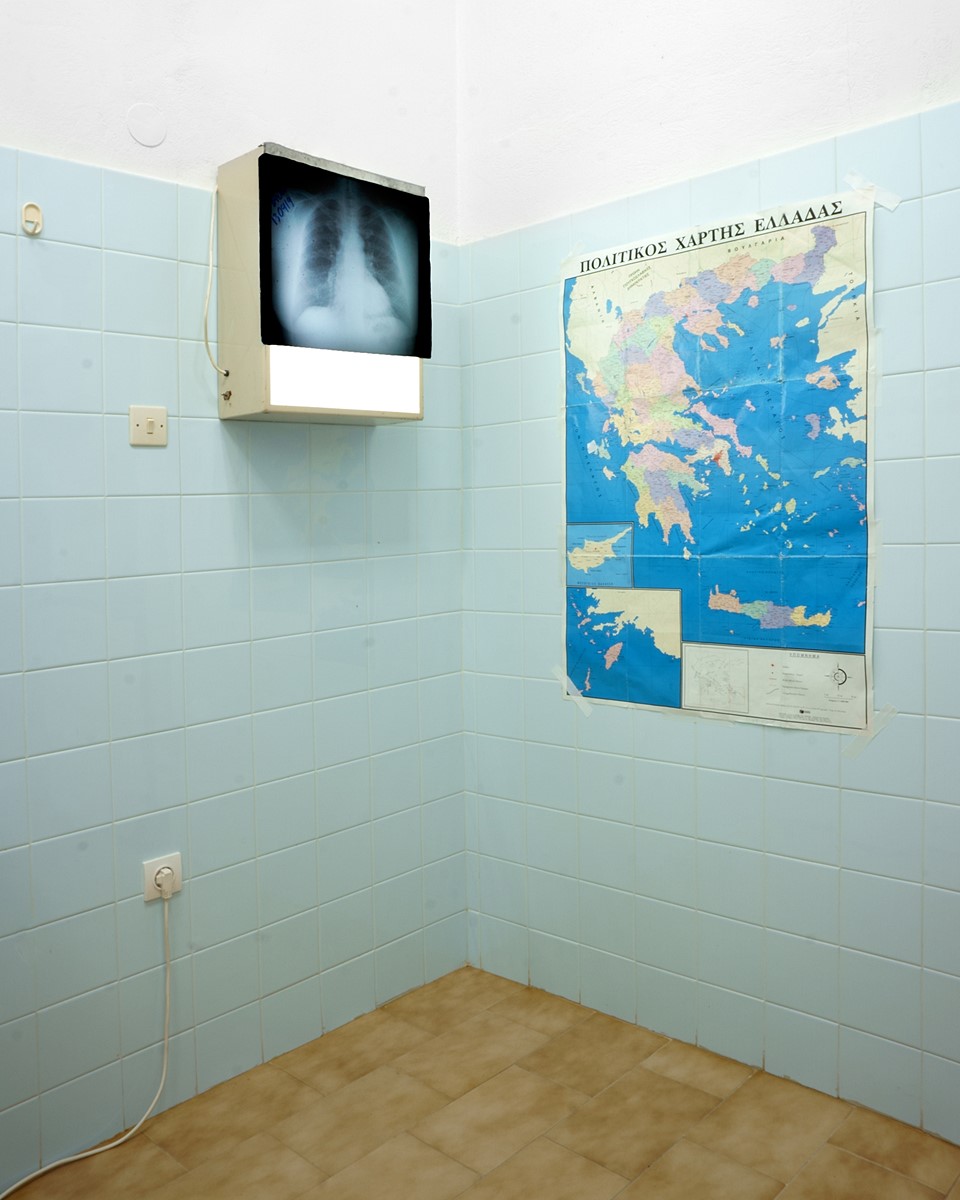 A series of images exploring the symbiotic relationship between memory and longing during periods of forced spatial distancing. Memory patterns acting as religious chants, compensations for the feeling of loss during physical absence.
November 20th
-I miss you
-I know
-When will I see you?
-Hopefully when this all ends?
-Let's hope its soon
December 25th
-Merry Christmas
-Merry Christmas
-I wish you were here to celebrate like old times
-Me too. Hopefully next year
January 15th
-I was listening to a song we used to sing-a-long to.
-Which one?
-When you were around there was music. It was nice
February 14th
-It's our anniversary. Maybe you have other people to spend with, but…
-Haha yes, I remember
-We will have some more. I will hold out for a few more years. Right?
March 20th
-We haven't talked in a few days. I missed you.
-Me too. I had work.
- At least I have your photos around. It's like you're with me; my company.
…….
-Hey can I call you?
-Maybe later. Happy birthday
-Thank you. Hope I see you next year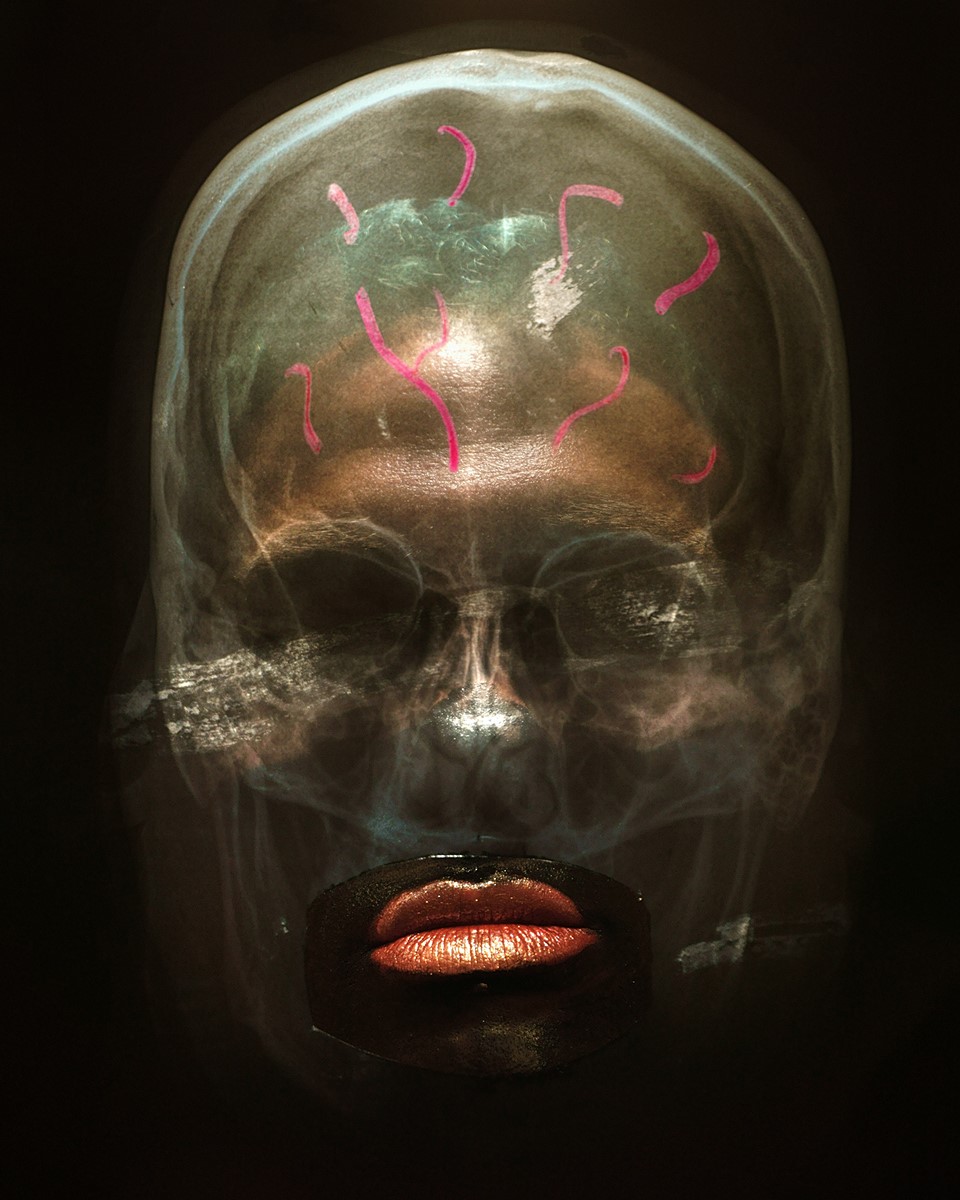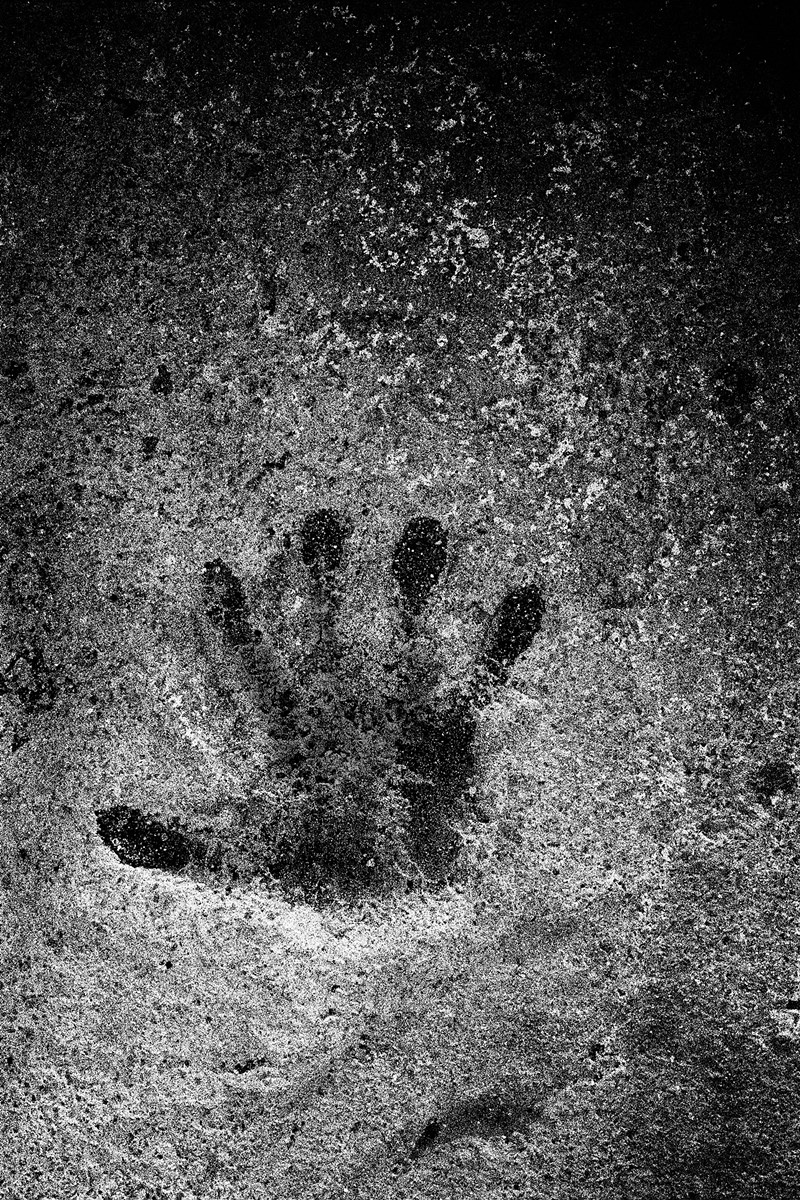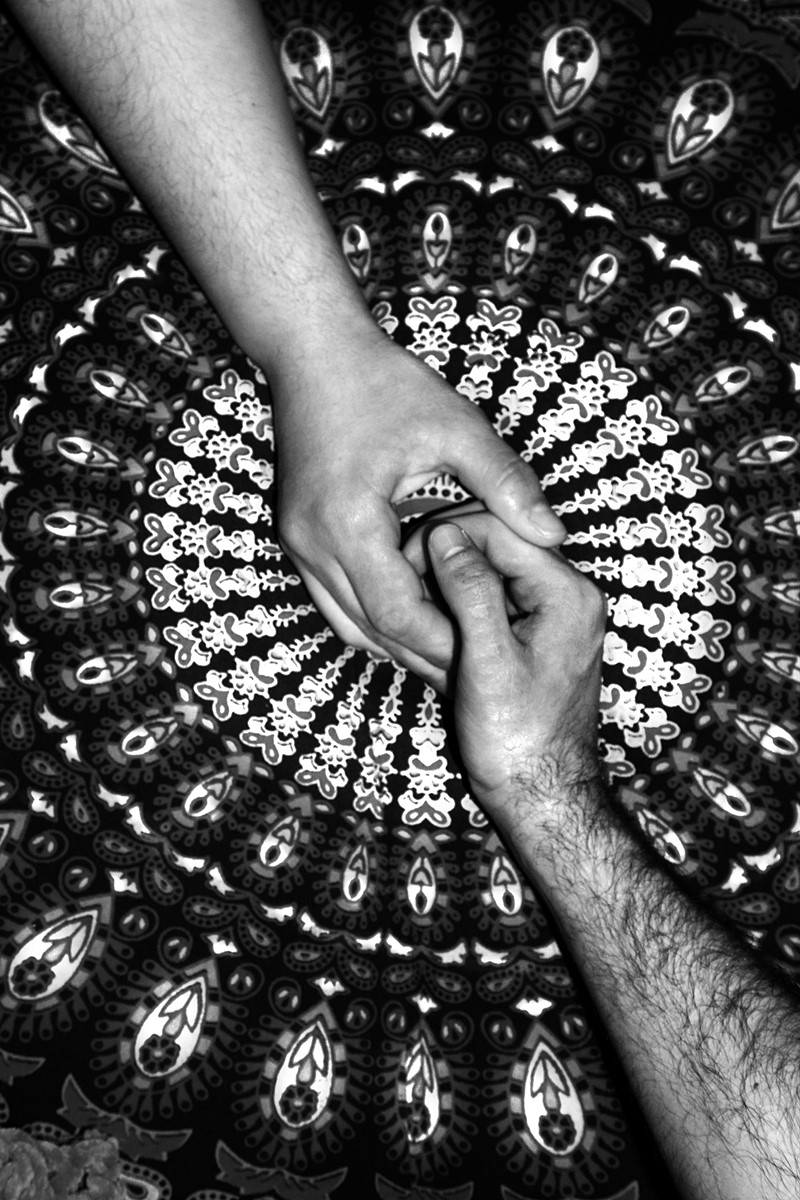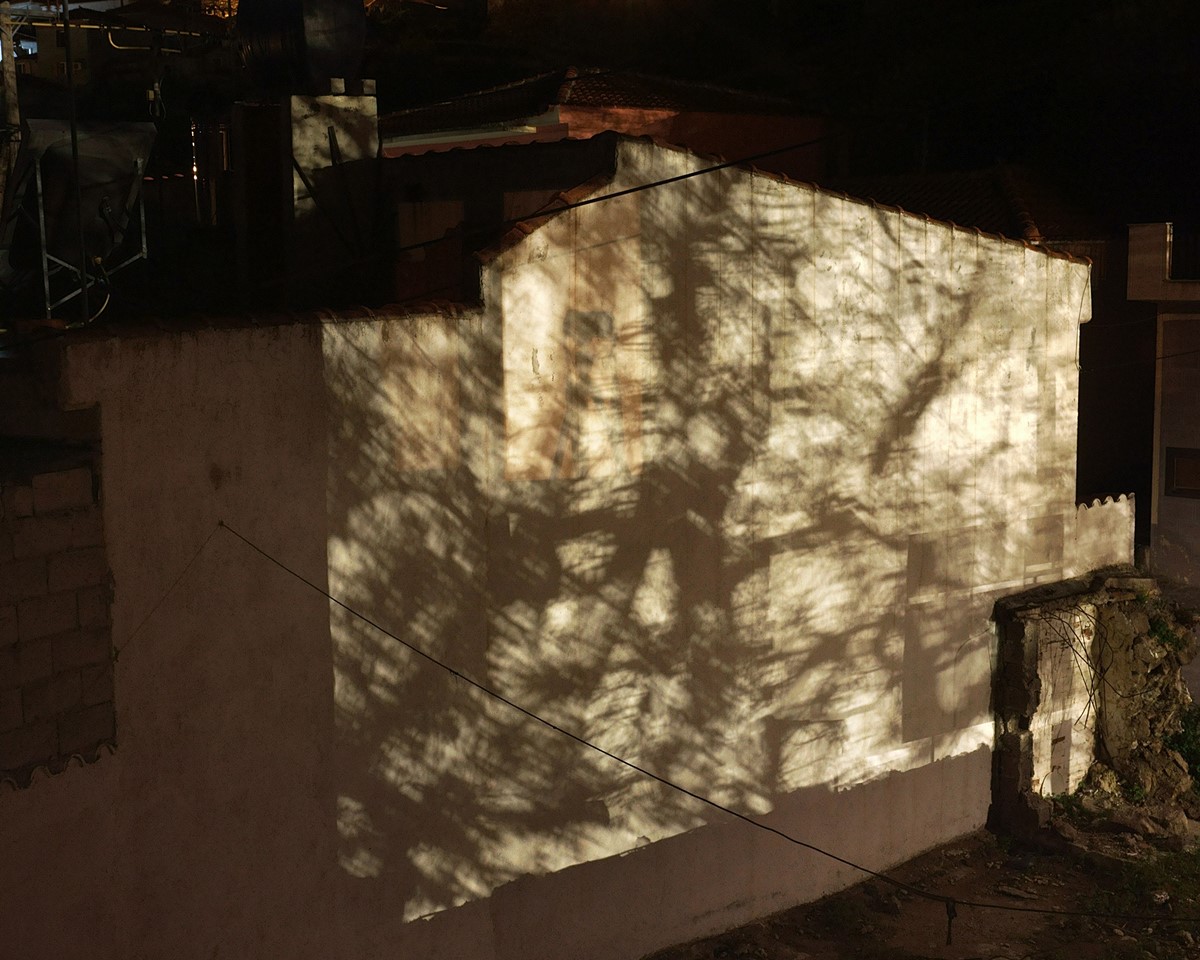 Alexandros Zafeiridis was born in 1994 in Philadelphia- U.S.A., where he lived until the age of six. In 2000 he moved back to Greece. He graduated from medical school from Aristotle University of Thessaloniki (Greece) in 2018. He has been attending contemporary photography seminars in Stereosis School for contemporary photography in Thessaloniki.He has participated in seminars by Stratos Kalafatis and Todd Hido. He was selected in the Casual Thursday event, hosted by Athens VOID, for the publishing of a photo-zine under the title "So Much Love" in 2019.His work was also included in "Parallaxis Magazine" (2019), Huffington Post (2020), as well as in the photobook and group exhibition "LOGLINE" in February 2020.In September 2020 his work ("So Much Love") was exhibited in the Benaki Museum, as part of the Young Greek Photographers section,in the Athens Photo Festival 2020 (APF:20).In October 2020 he took part in the group exhibition "Anthropause", in MOMus (The Metropolitan Organisation of Museums of Visual Arts of Thessaloniki).