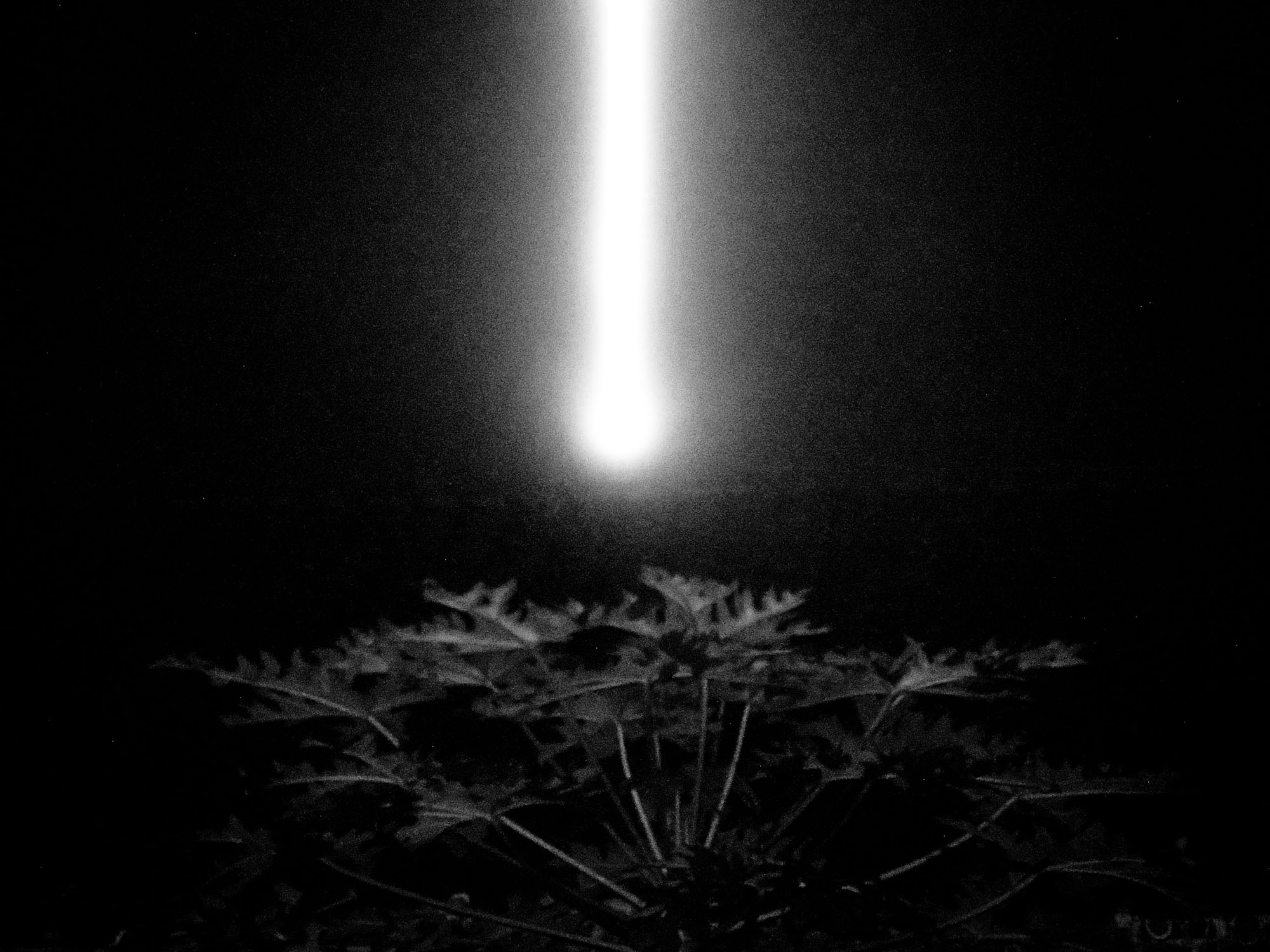 Say something about yourself?

For the past ten years, I have dedicated my life as a photographer and lecturer. Photography have giving me a way to share a story in a unique and personal voice. For me, This is like a way out to express and heal wound or memories that longing for something like "redemption" or let's say "healing". I believe that photography can be used as a tool for creative and personal voice, as unique as "you" are. Photography has limitless effect for creative storyteller as Martin Scorsese said 'The most personal is the most creative.' In 2016, I was nominated as a finalist of "Burn Magazine Emerging Photographer Award" who is judged by David Alan Harvey from Magnum Photos. In 2018, my portfolio was accepted as one nomination of Magnum Photos Member Nominees Selection. In 2019, I'm joining photography department as Junior Lecture at Indonesian Institute of the Arts, Yogyakarta as a full-time dedication for photography formal education in my country. Through this job, I'm working on to develop young photographer in my country as a better storyteller or as photographer.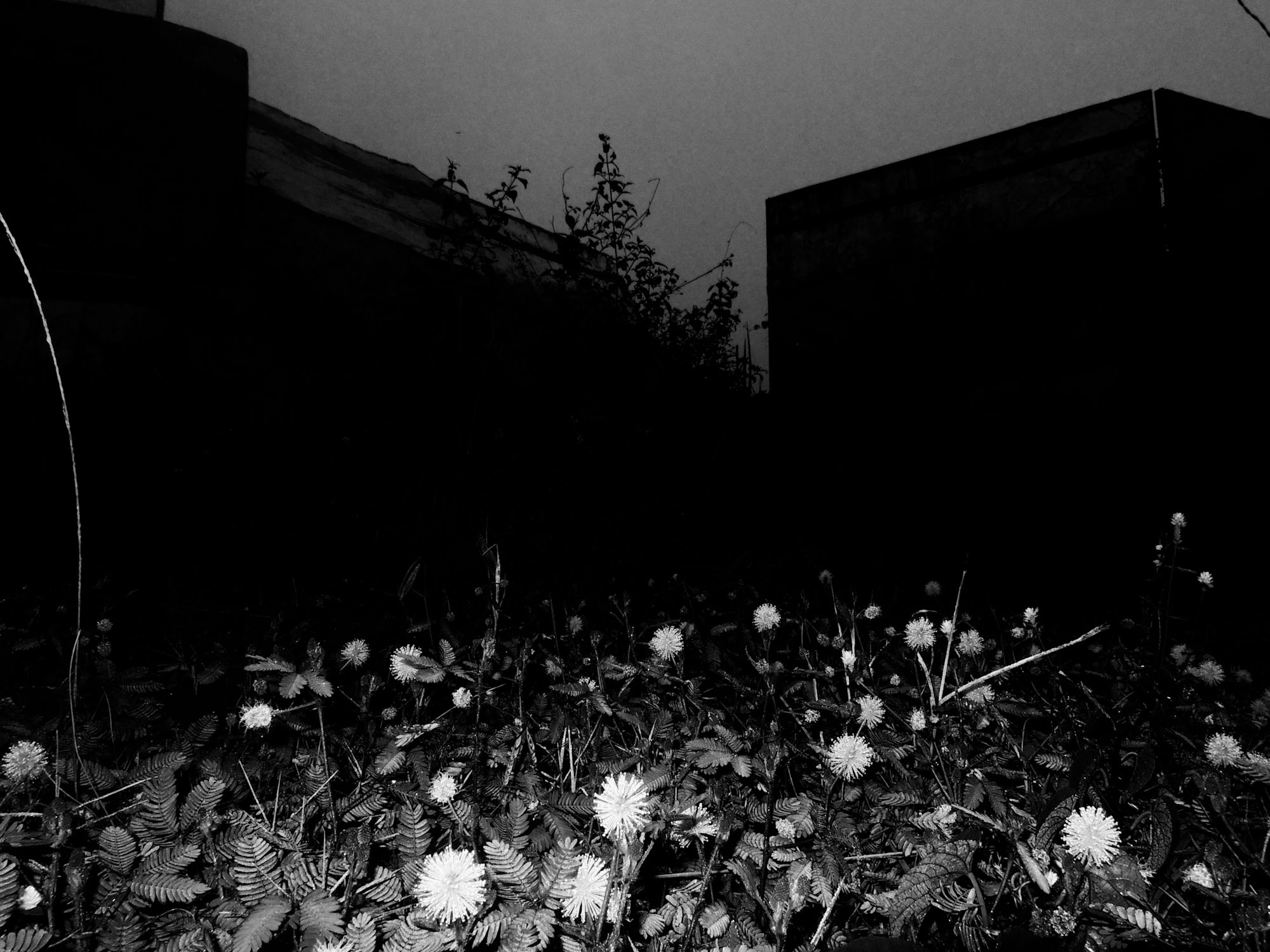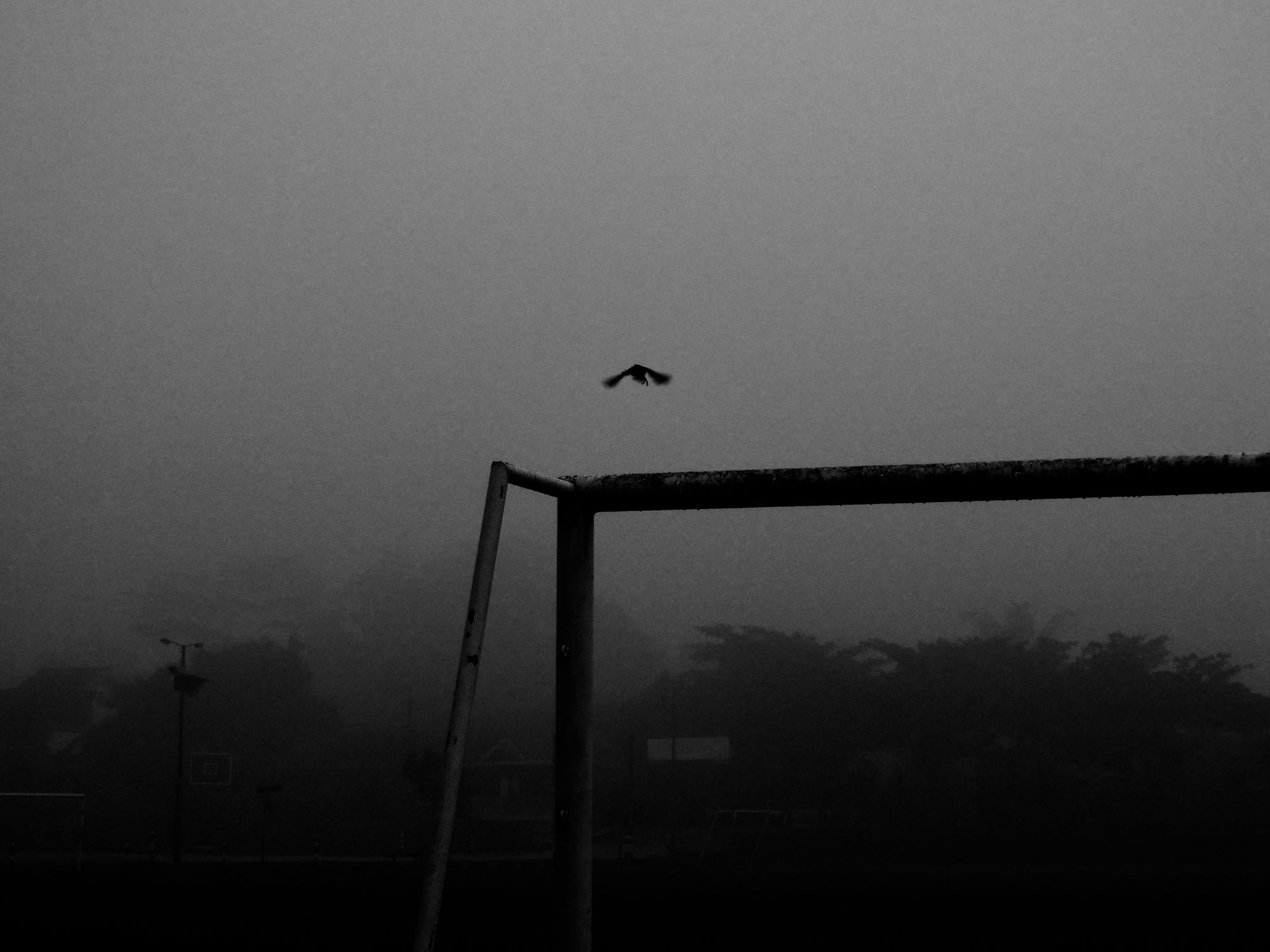 What is this series?

Landscape of Love is an poetic journal of love and distance space by a newly married husband. The work is about space created by me and my wife long distance marriage life. This space is the creator of new narratives: a space of the imaginary expression of feeling. Feeling distance, hole and void, living in a new experience, long distance marriage. Using landscape and especially moon as a part of metaphor to symbolize the feeling inside the space in between. Separation by distance is a new experience since we never apart from 10 years relationship before. This separation lead to landscape of love where void has a voice and whisper new form of longing.
How/When did you start this series?

In the end of 2019, when me and my wife are separated by space because work things. This is when I realize that space is also a narrative.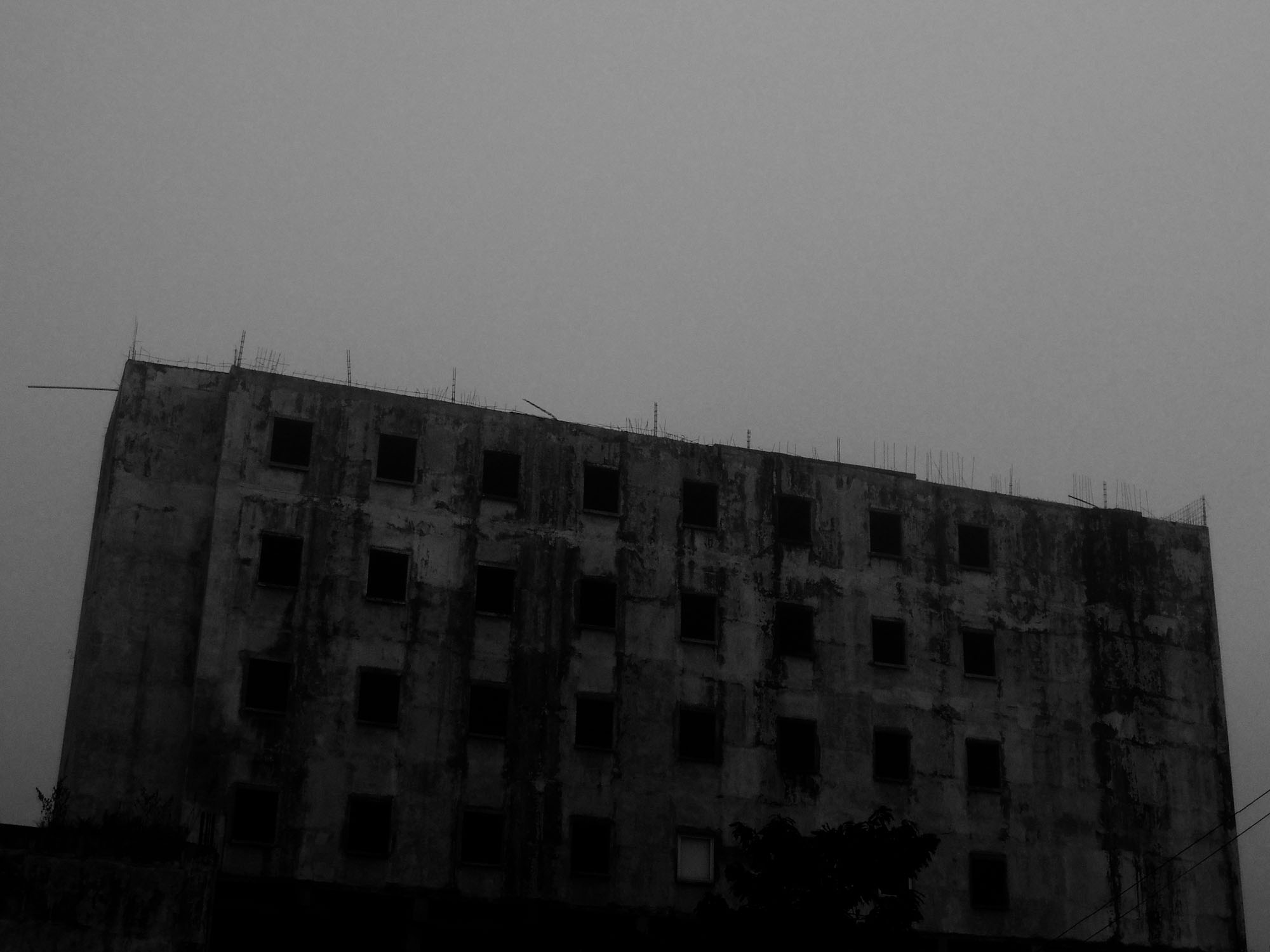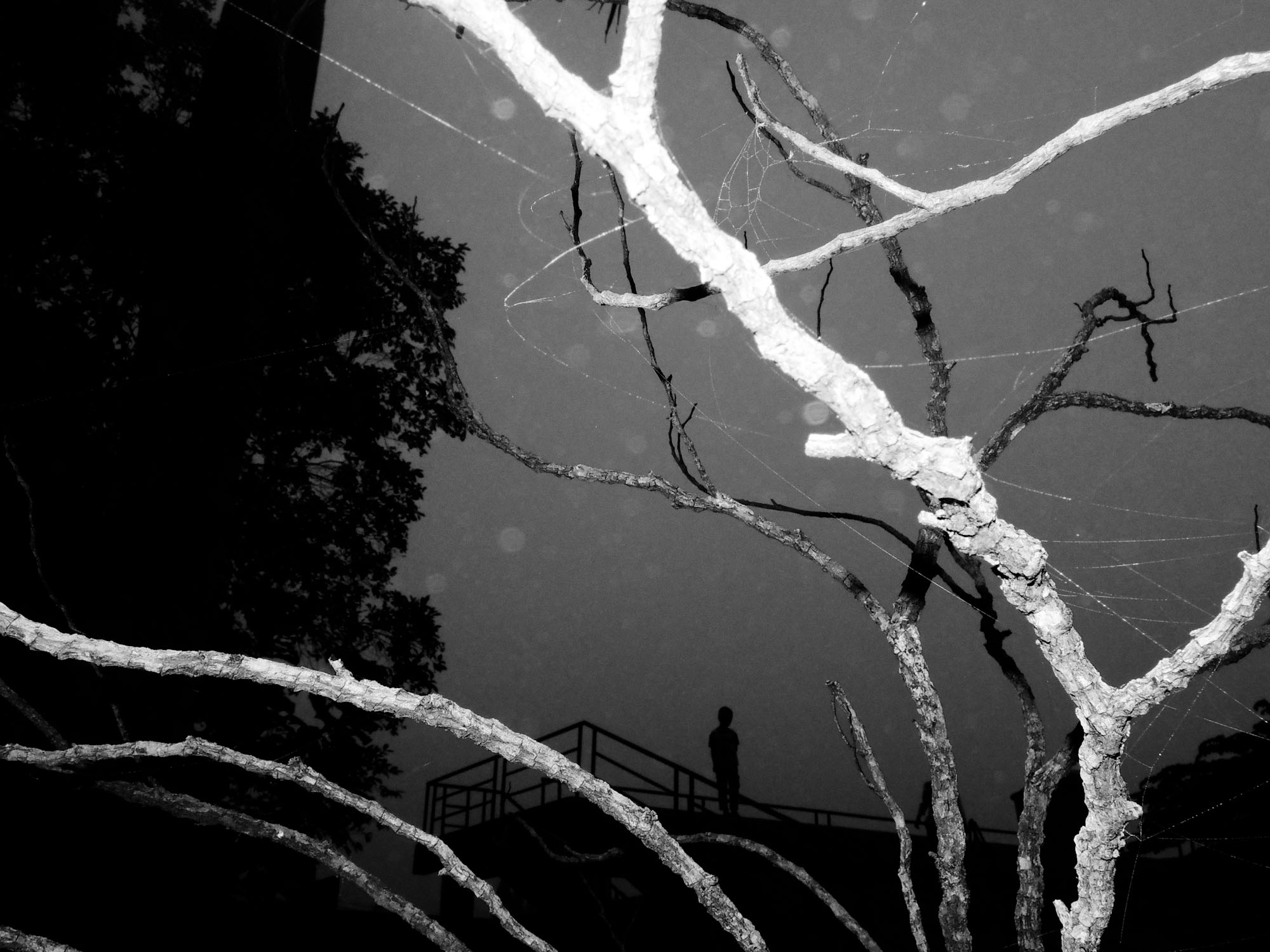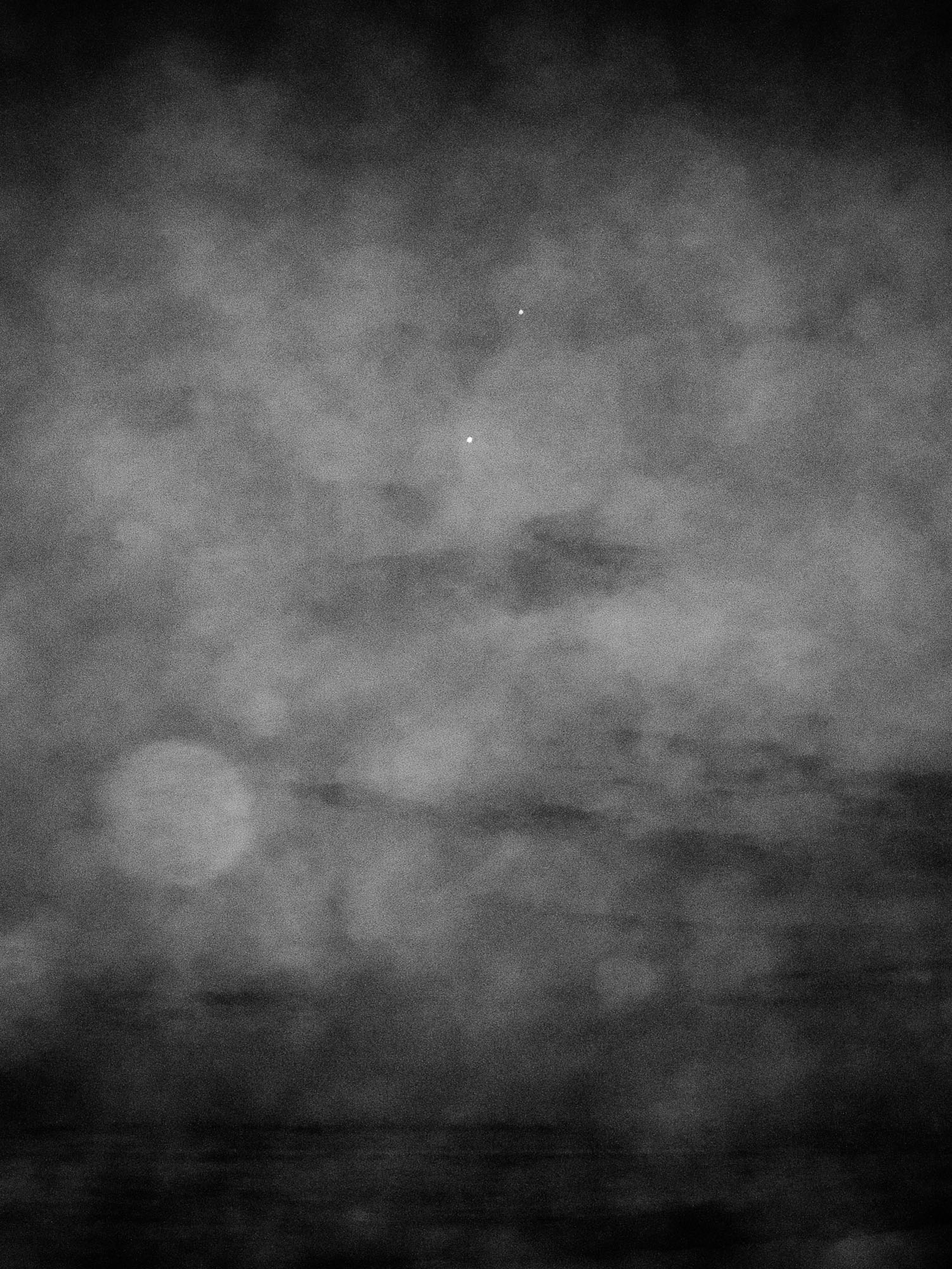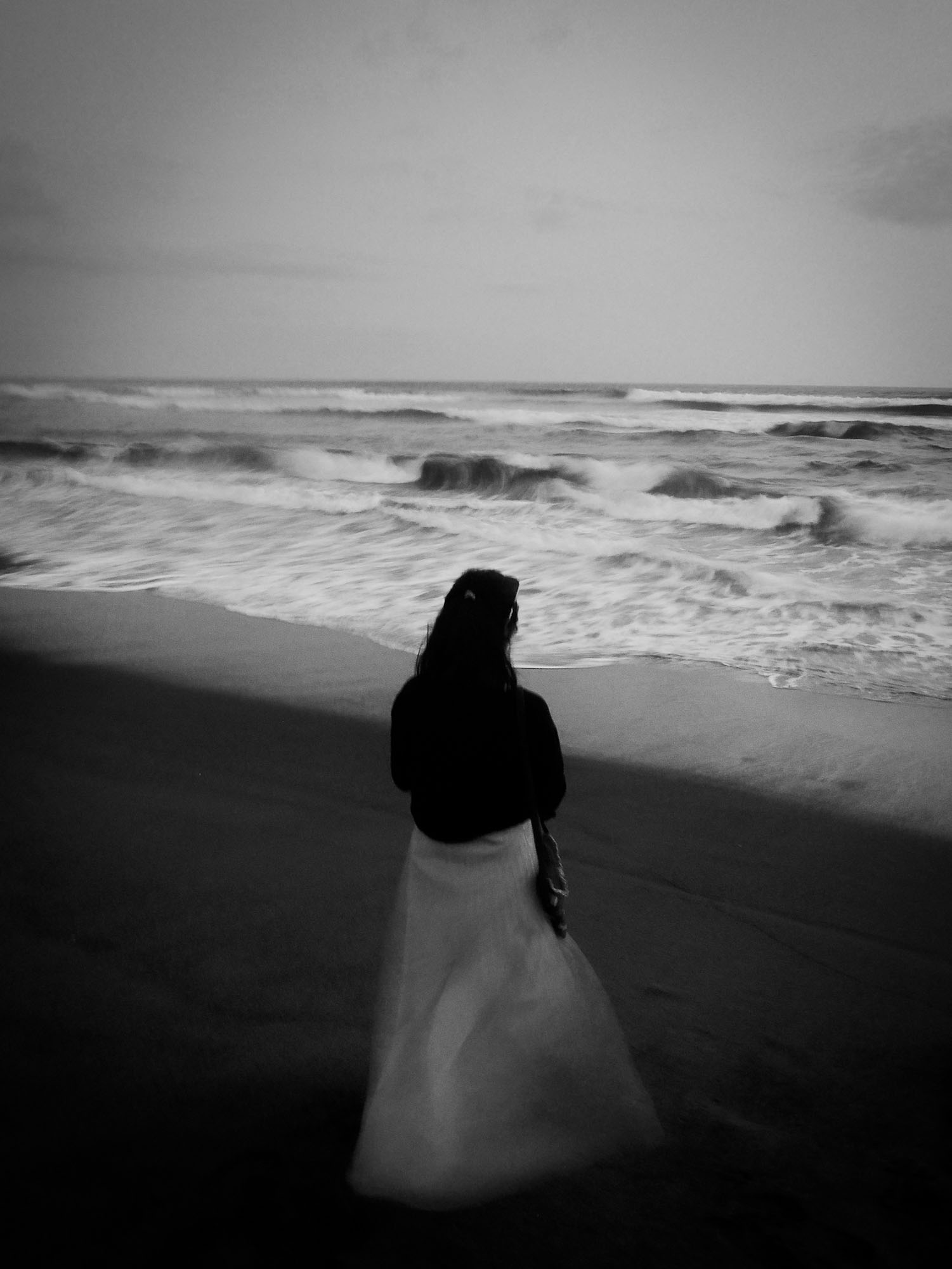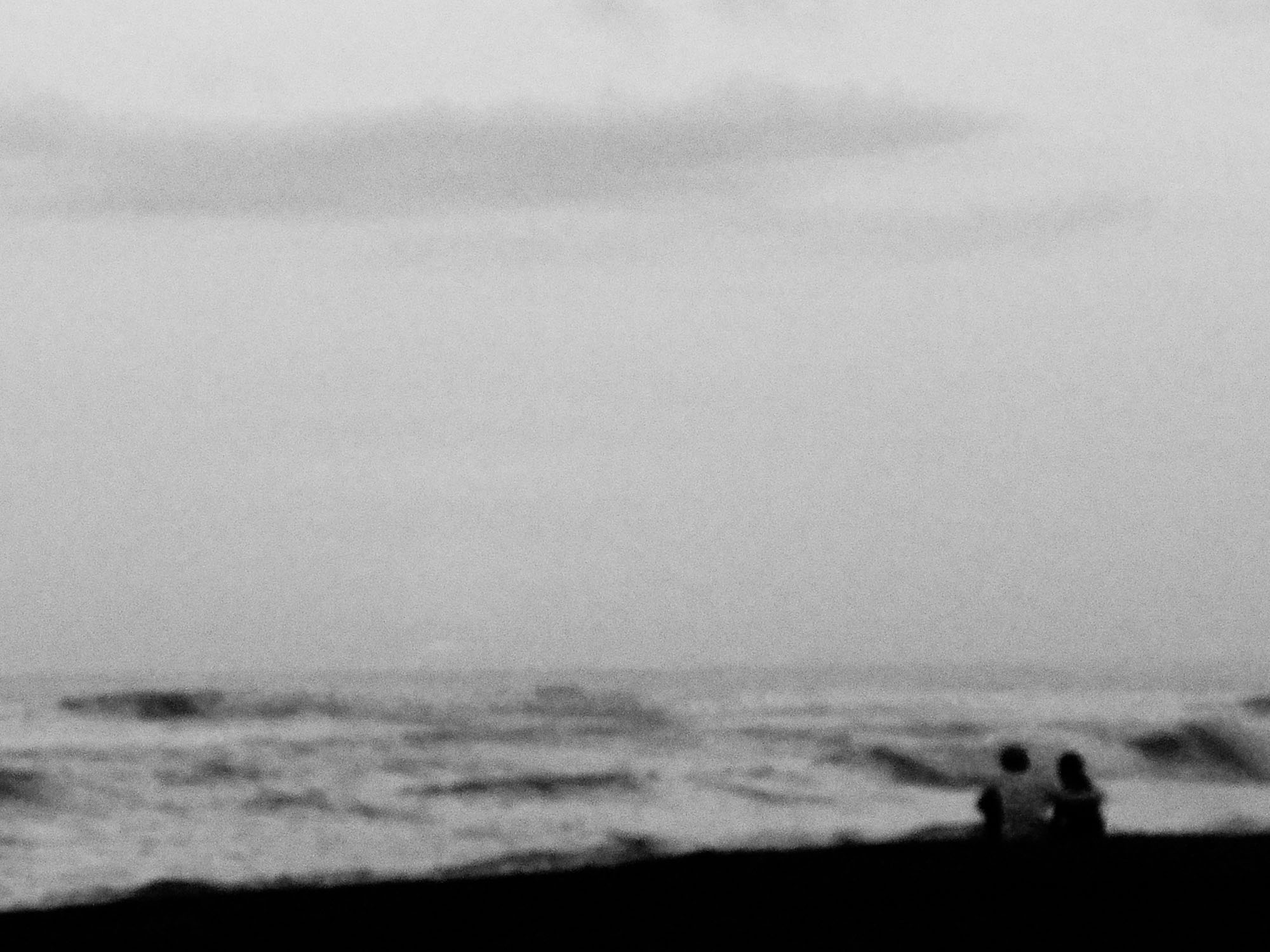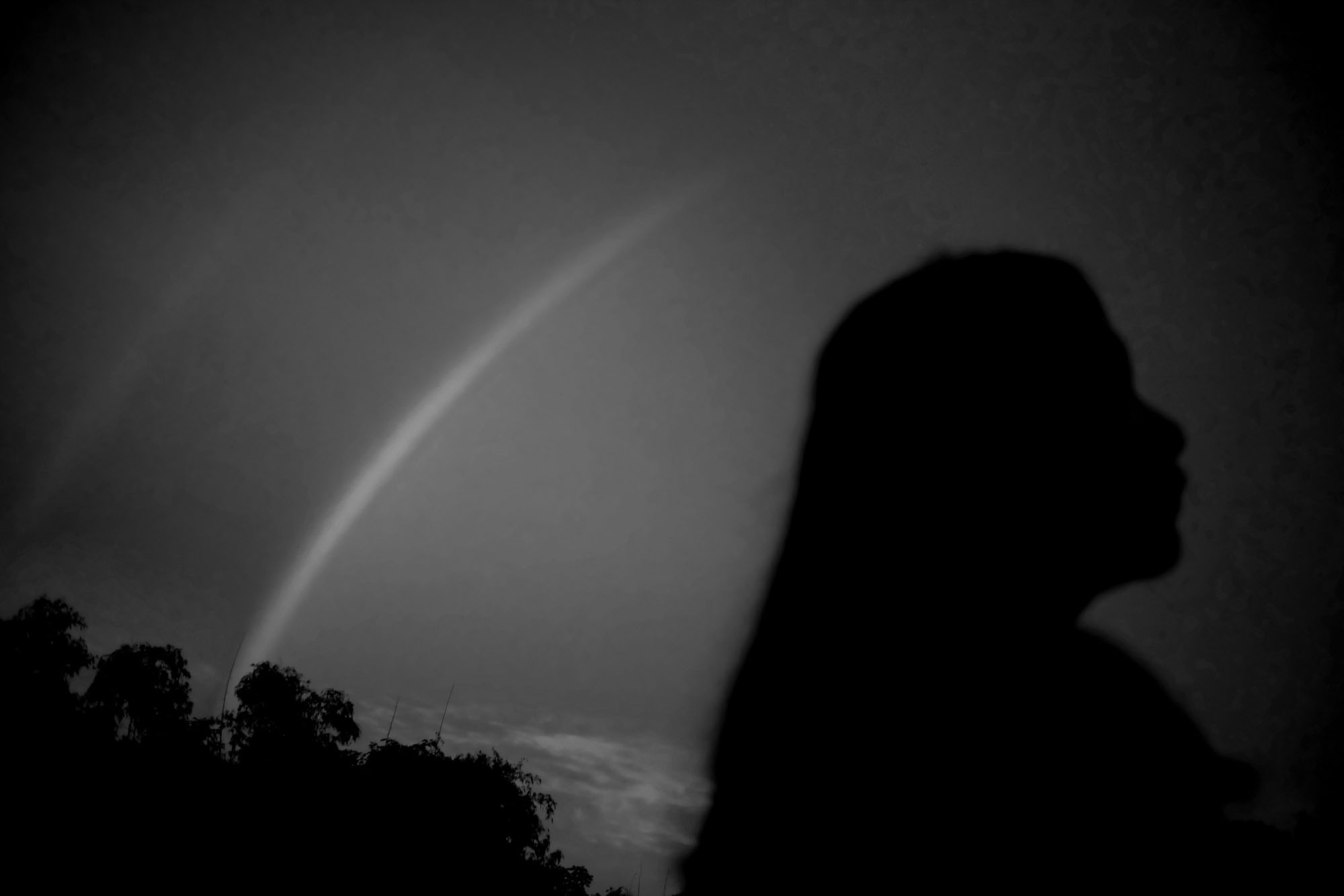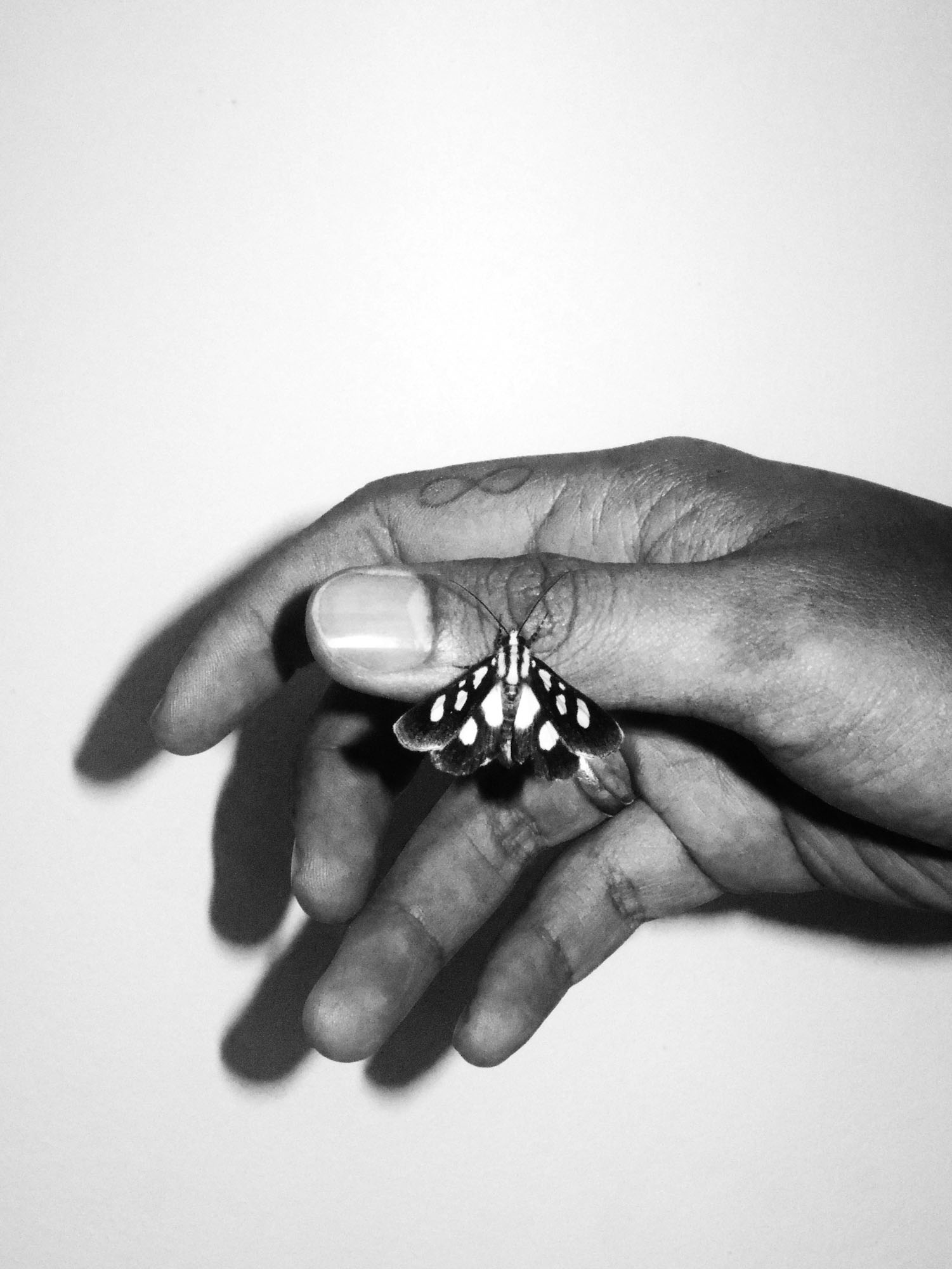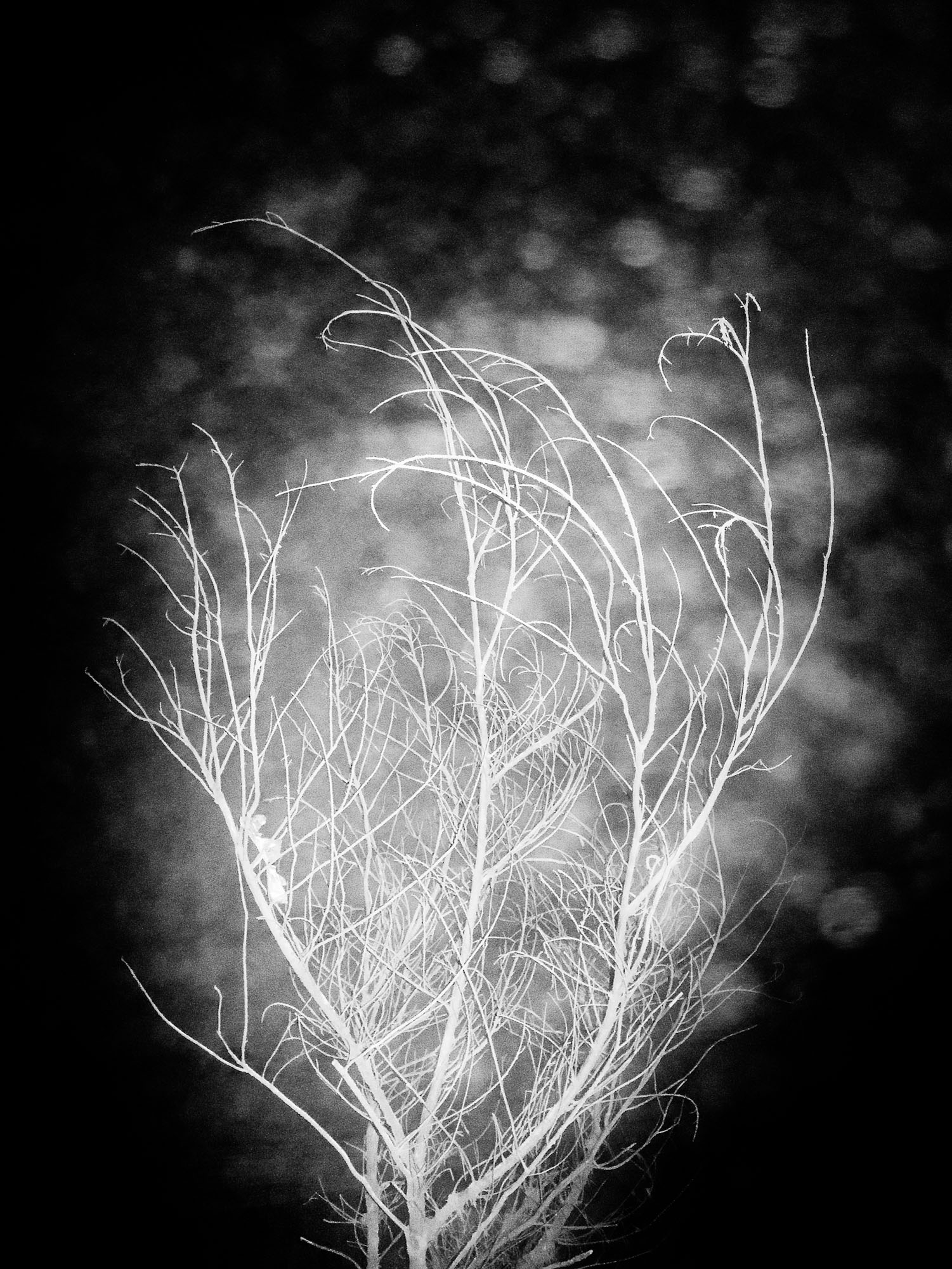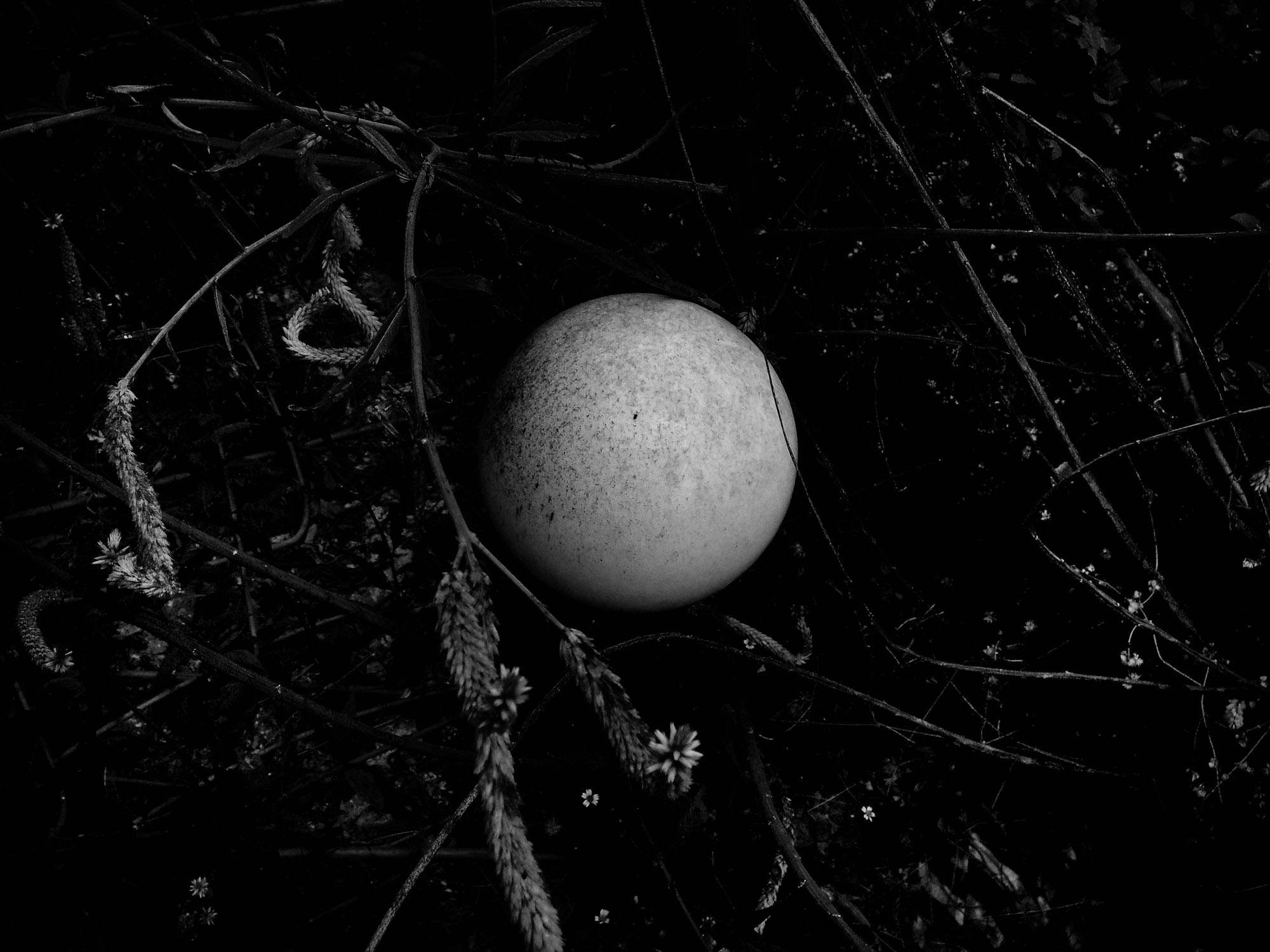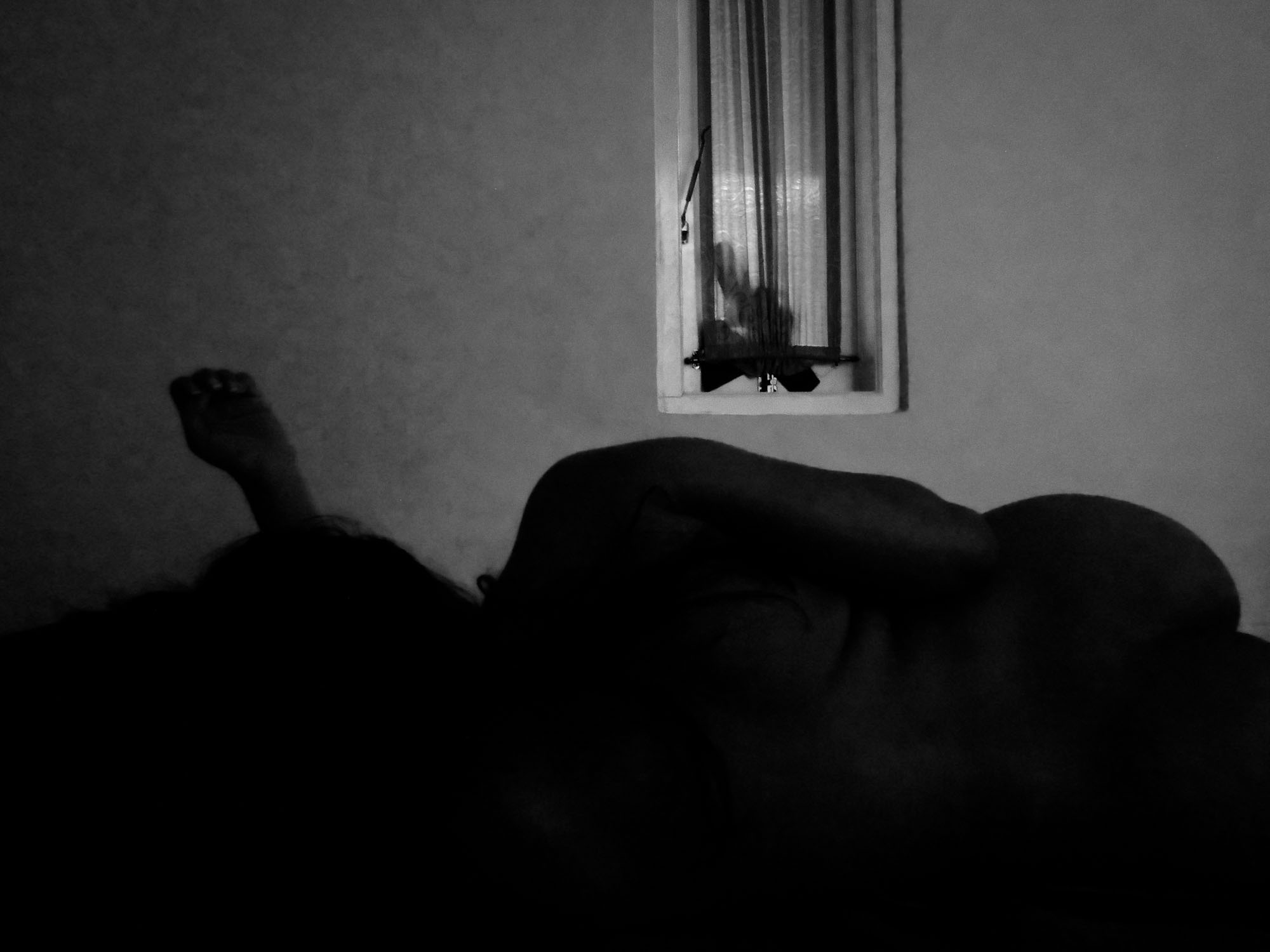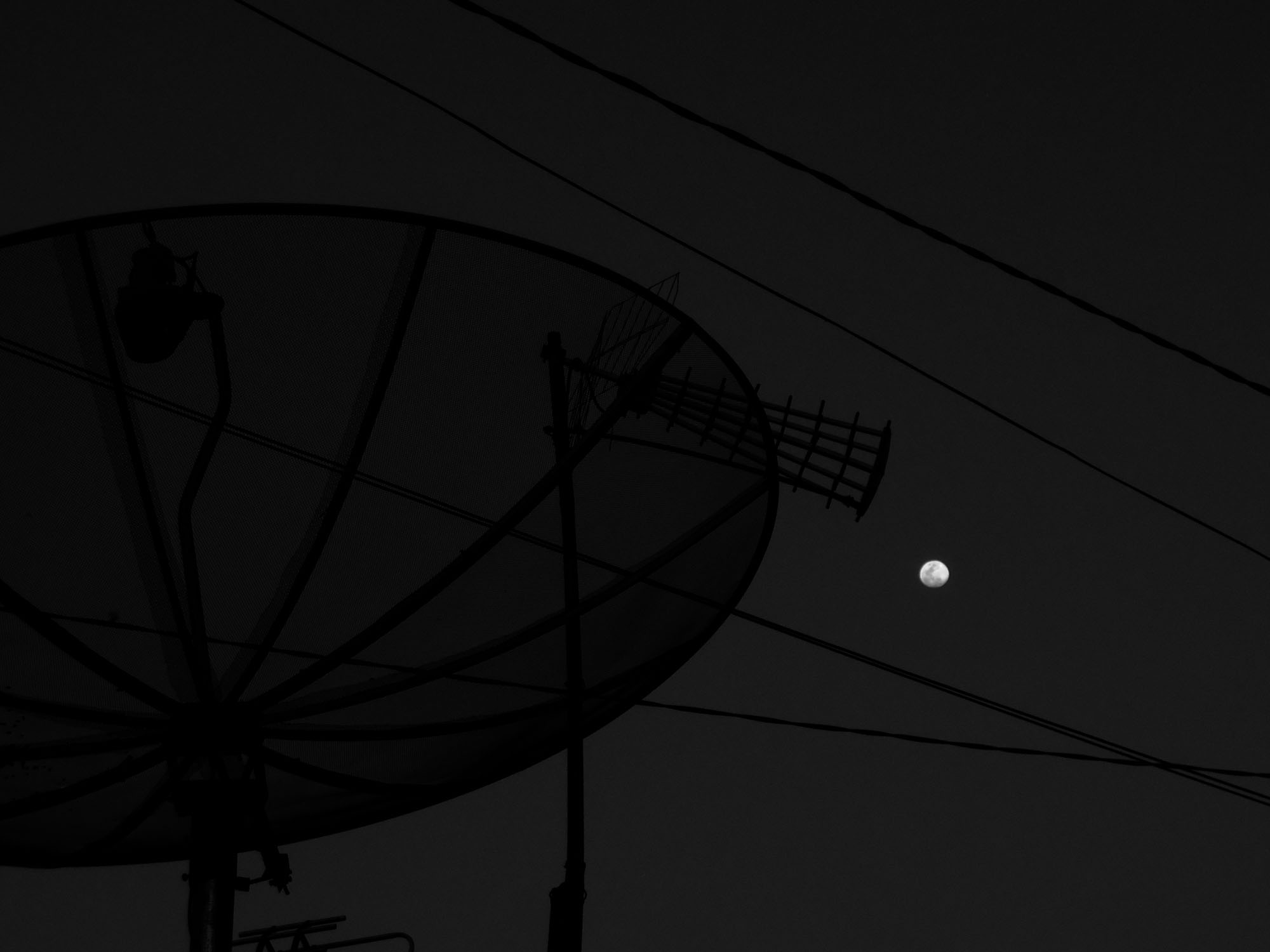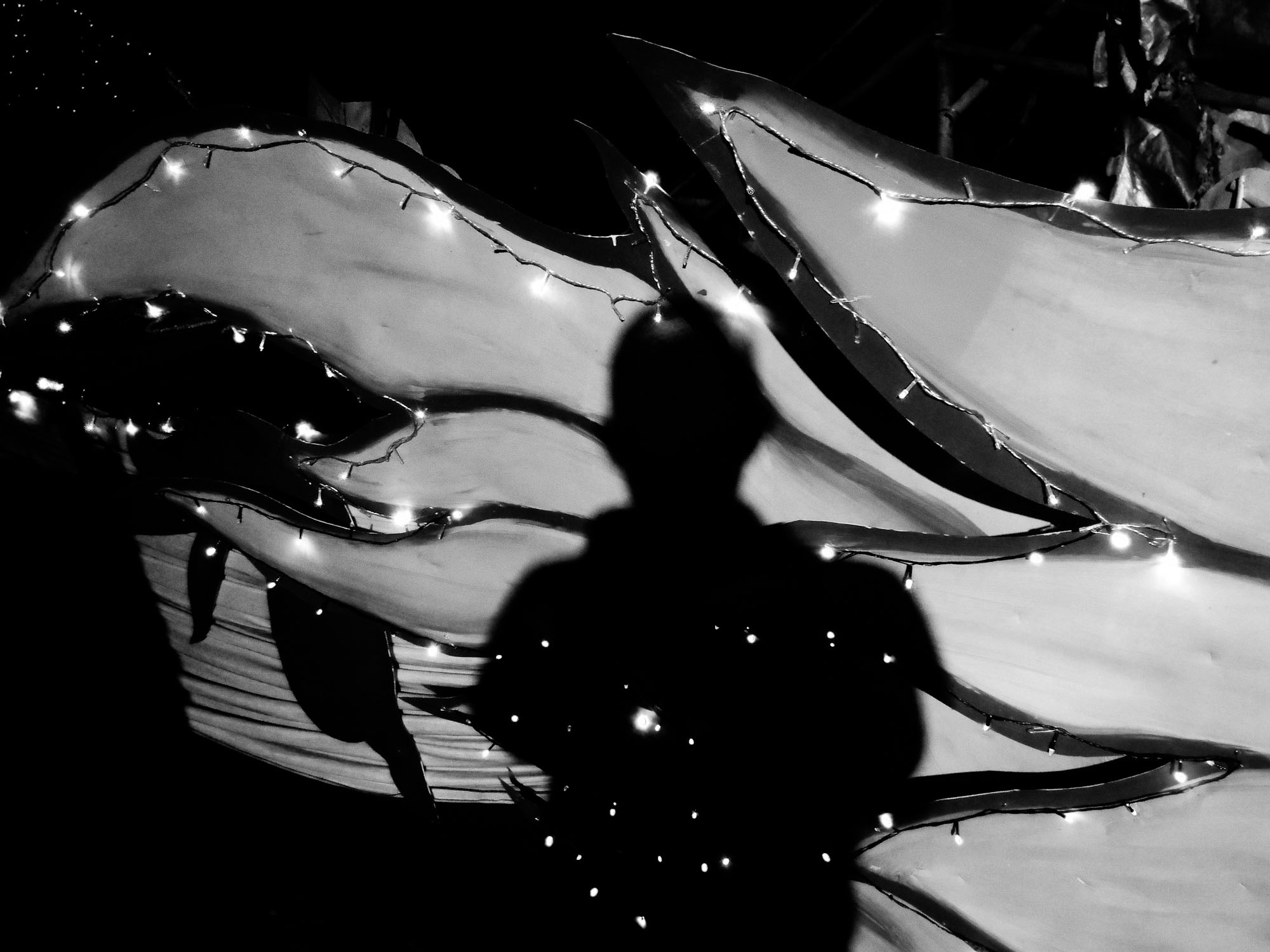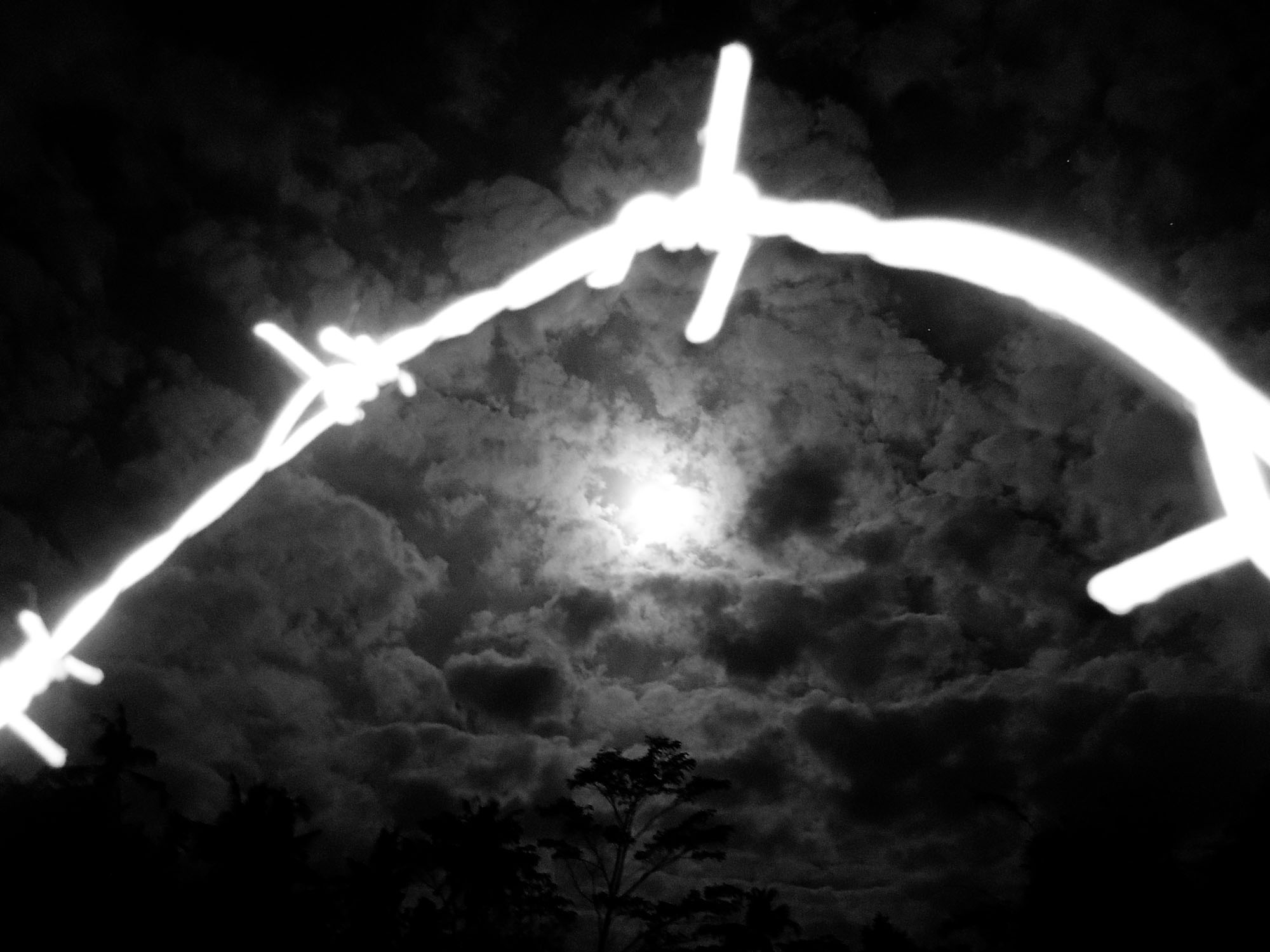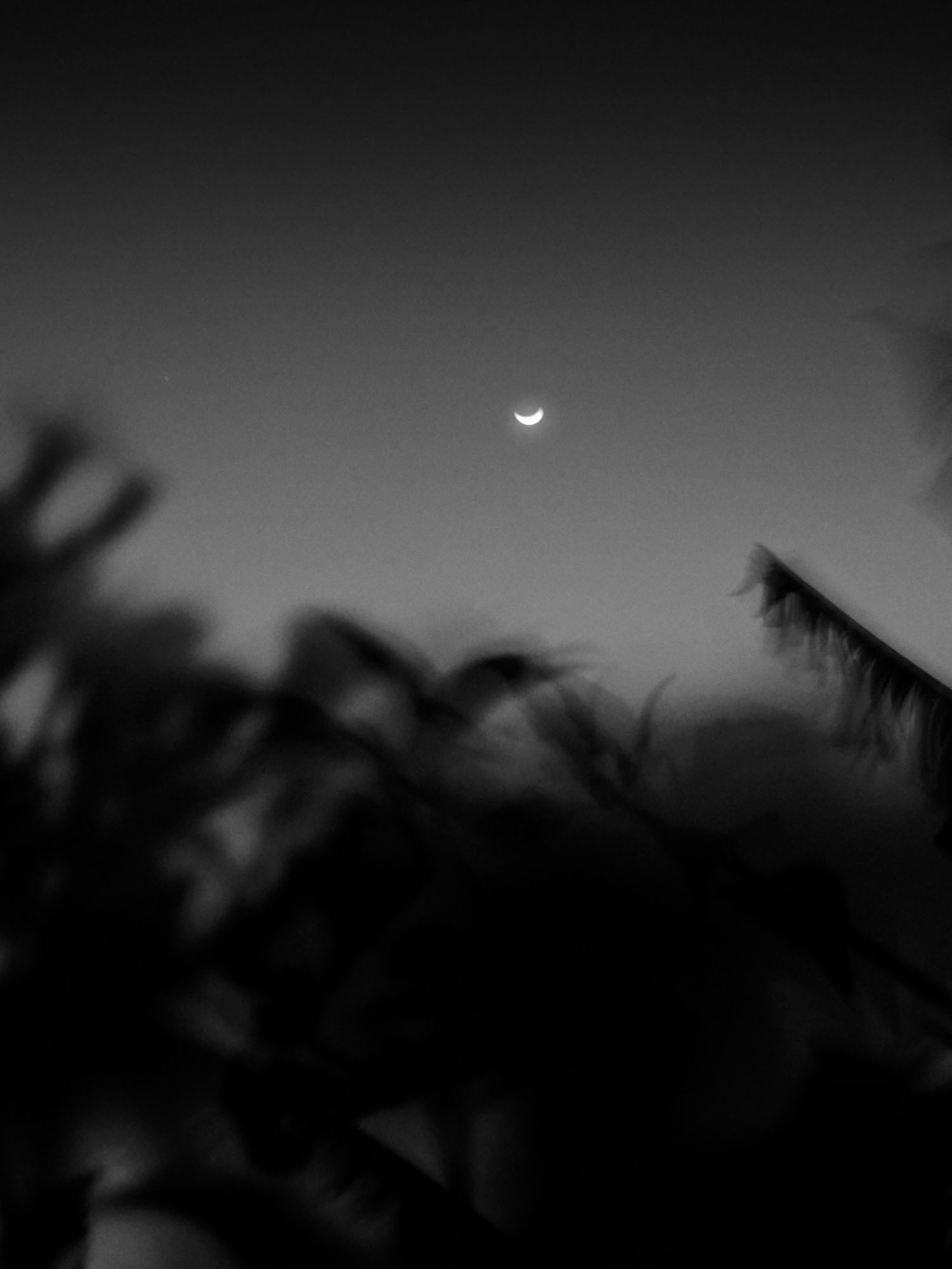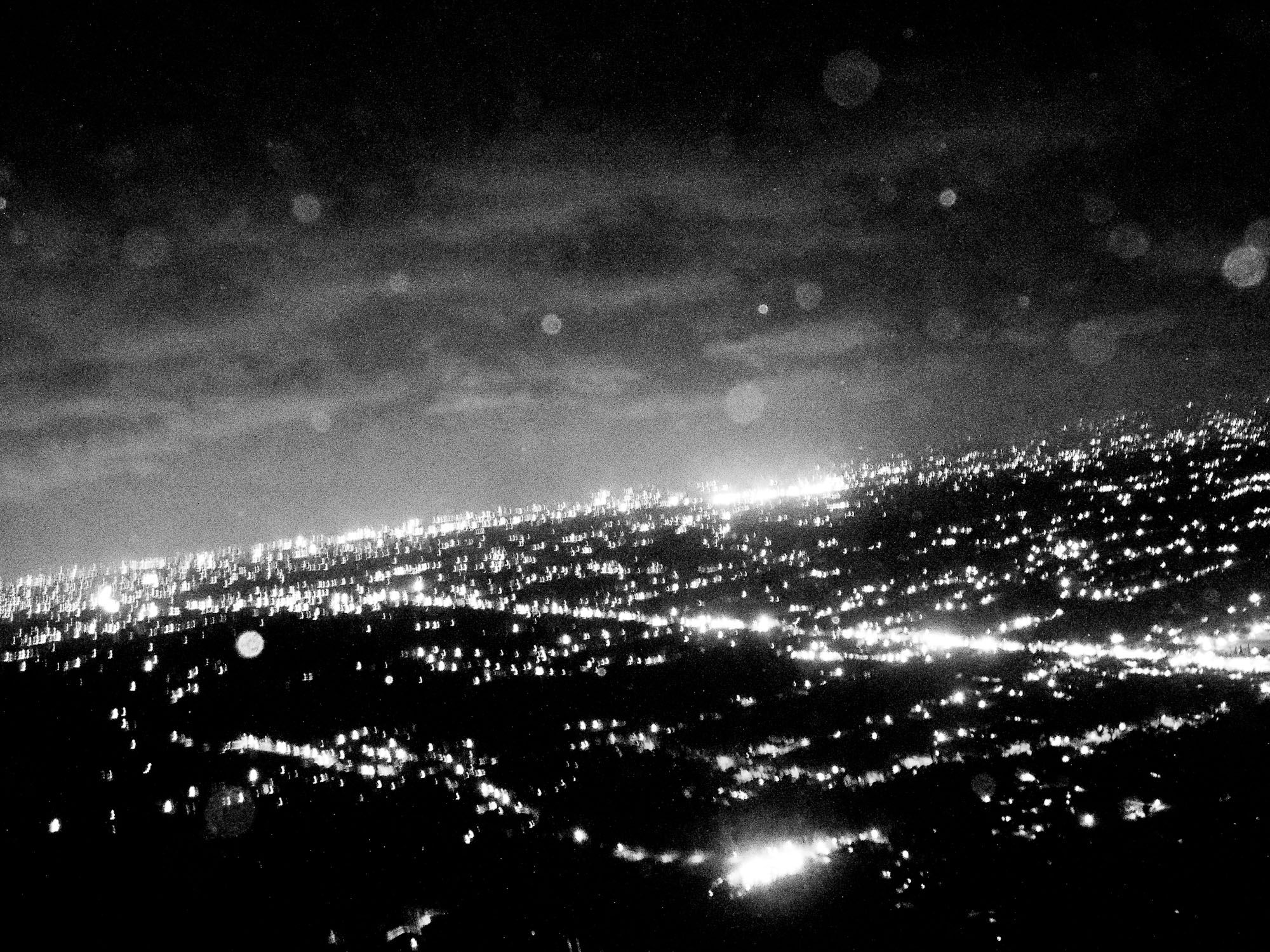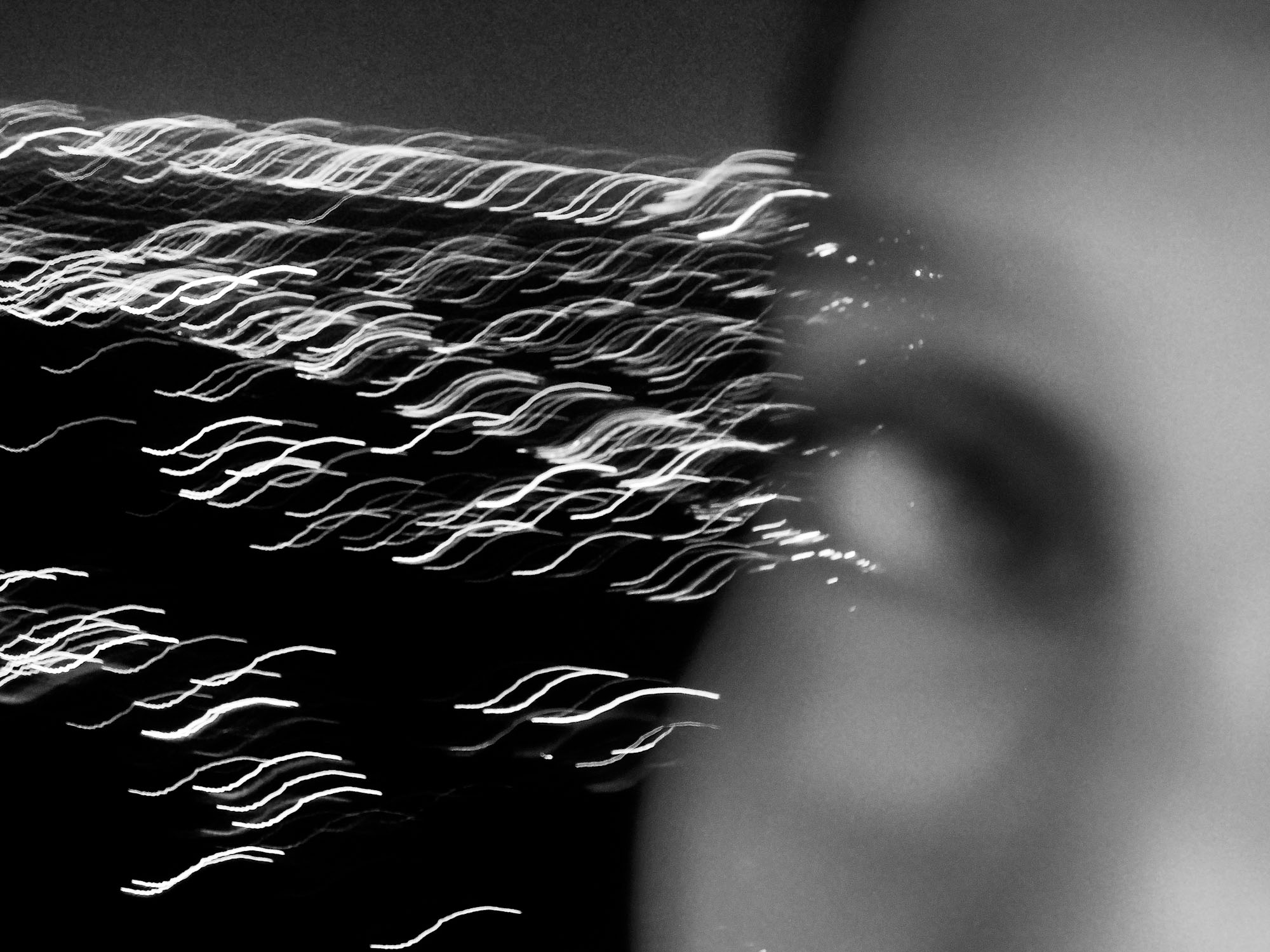 AJI SUSANTO ANOM (1989) is a photographer and lecturer based in Yogyakarta, Indonesia. His work explores about his personal question of his inner life. He has published five photobooks, titled "Nothing Personal", "Poison", "Recollecting Dreams", "Recollecting Dreams: Verse II" and "River of Hades". He is part of a collaborative project called "Flock Project" which explores the potential of the photobook and photozine format. In 2015, he participated in the Angkor Photo Workshop, mentored by Antoine D'Agata and Sohrab Hura. In 2016, he was a finalist of the BURN MAGAZINE Emerging Photographer Fund. His work has been featured in a number of publications and exhibited globally.