In Bangkok society, the recognition of superstition activities like human possessed by higher spirit has always been something of a myth and folklore. However so many of us seems to believe in such occurrence knowing it does not oblige to any logic.
This project emerged from my deep obsession of spiritual possession, as I have experienced several uncanny spiritual events throughout my 21 years in this society. The project is focused on religious superstition community, including all individuals associate in the ritual of spirit possession.Their surrounding, clothing, appearances and home decor are all within my interest in photographing.
I want to dive deep into this world I am not familiar with, exploring the relationship between ritual performer, receiver, and human desire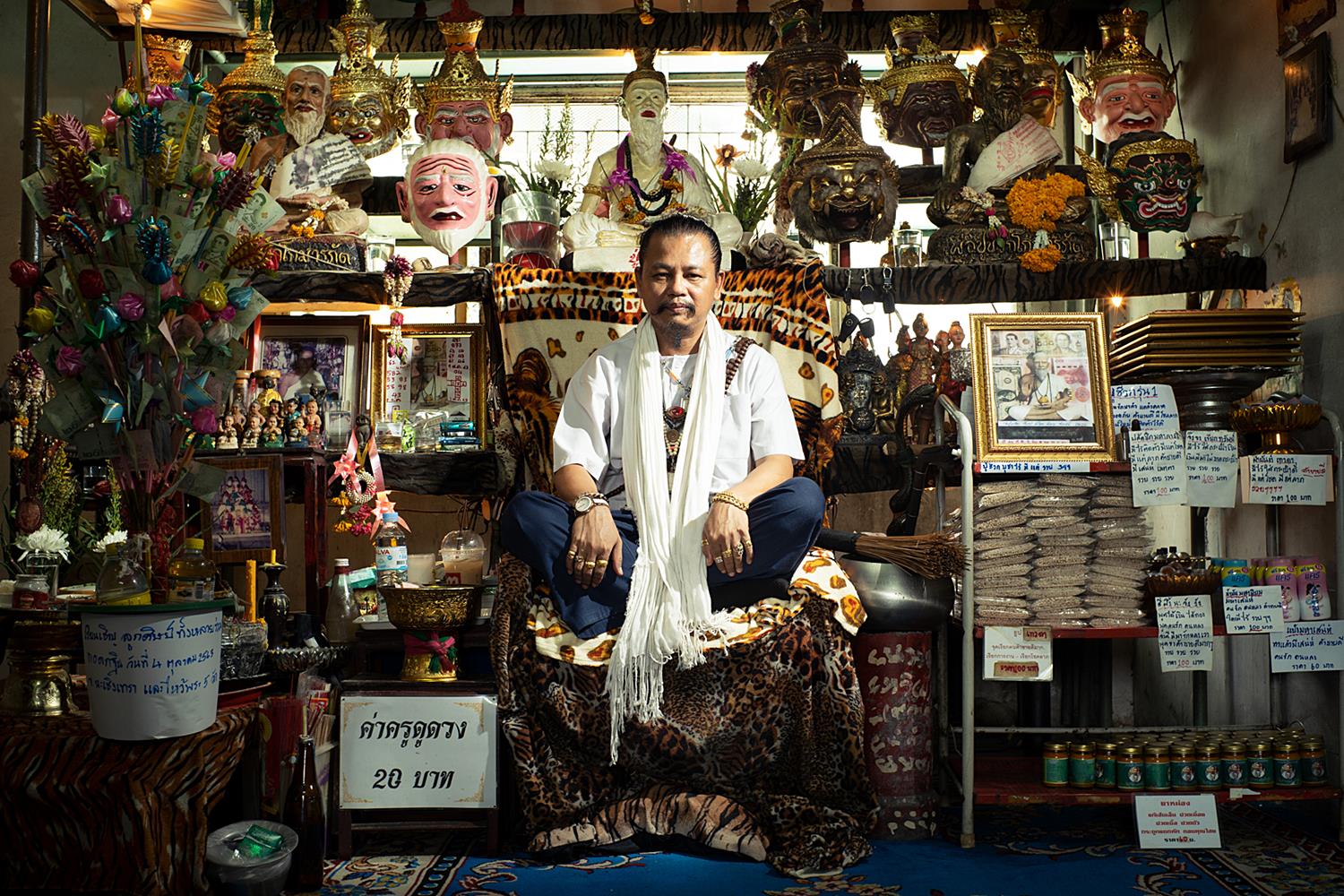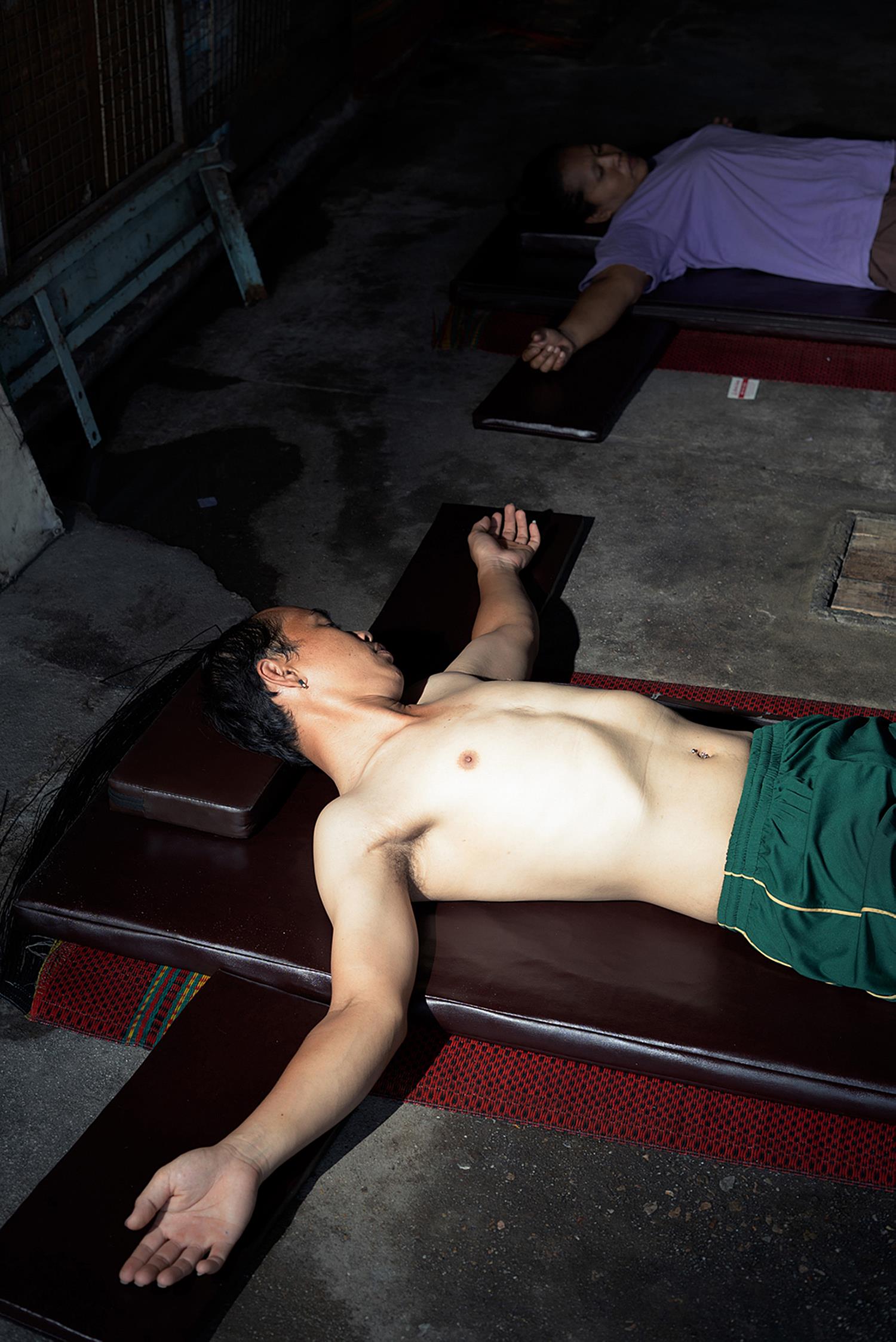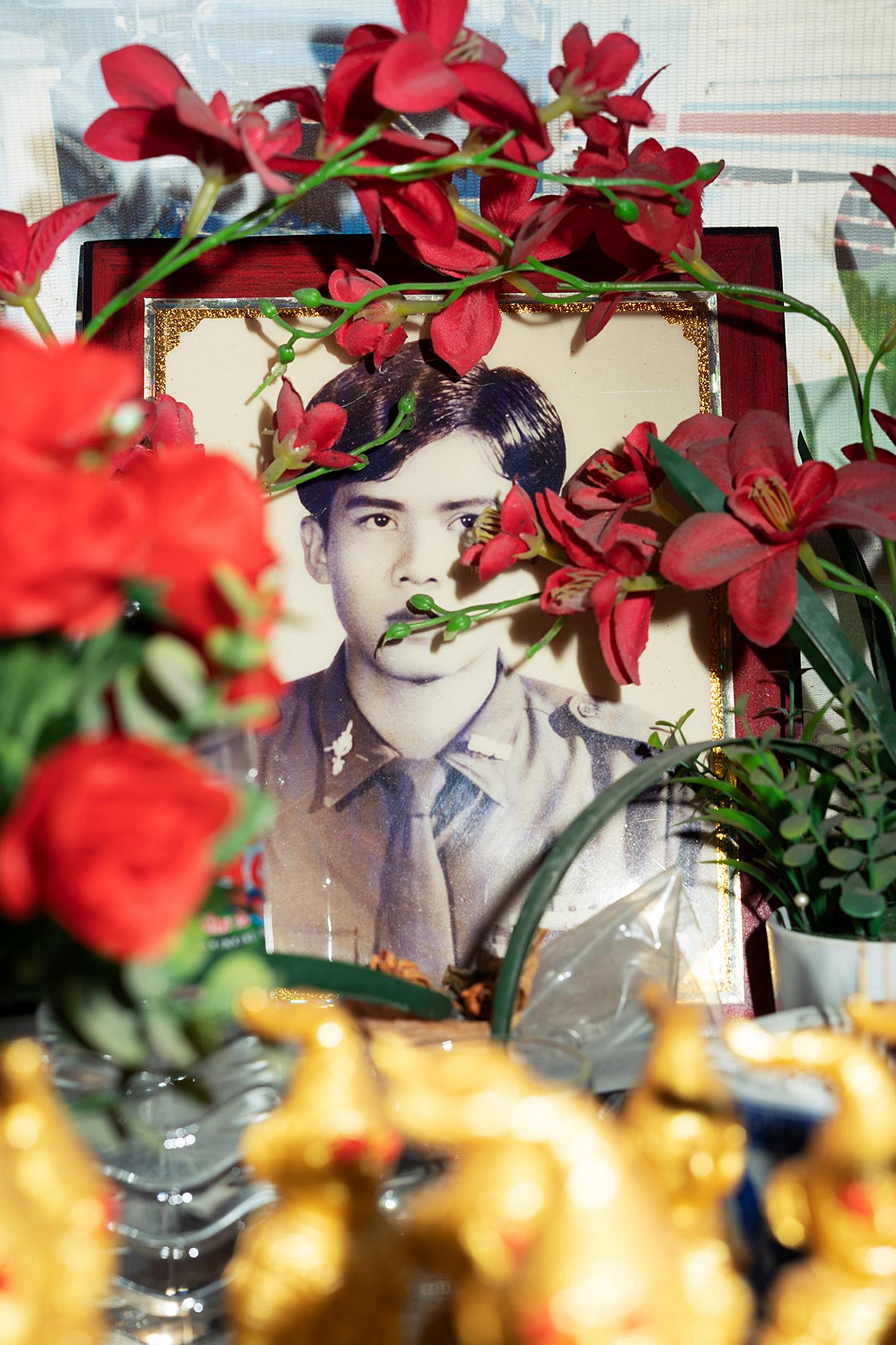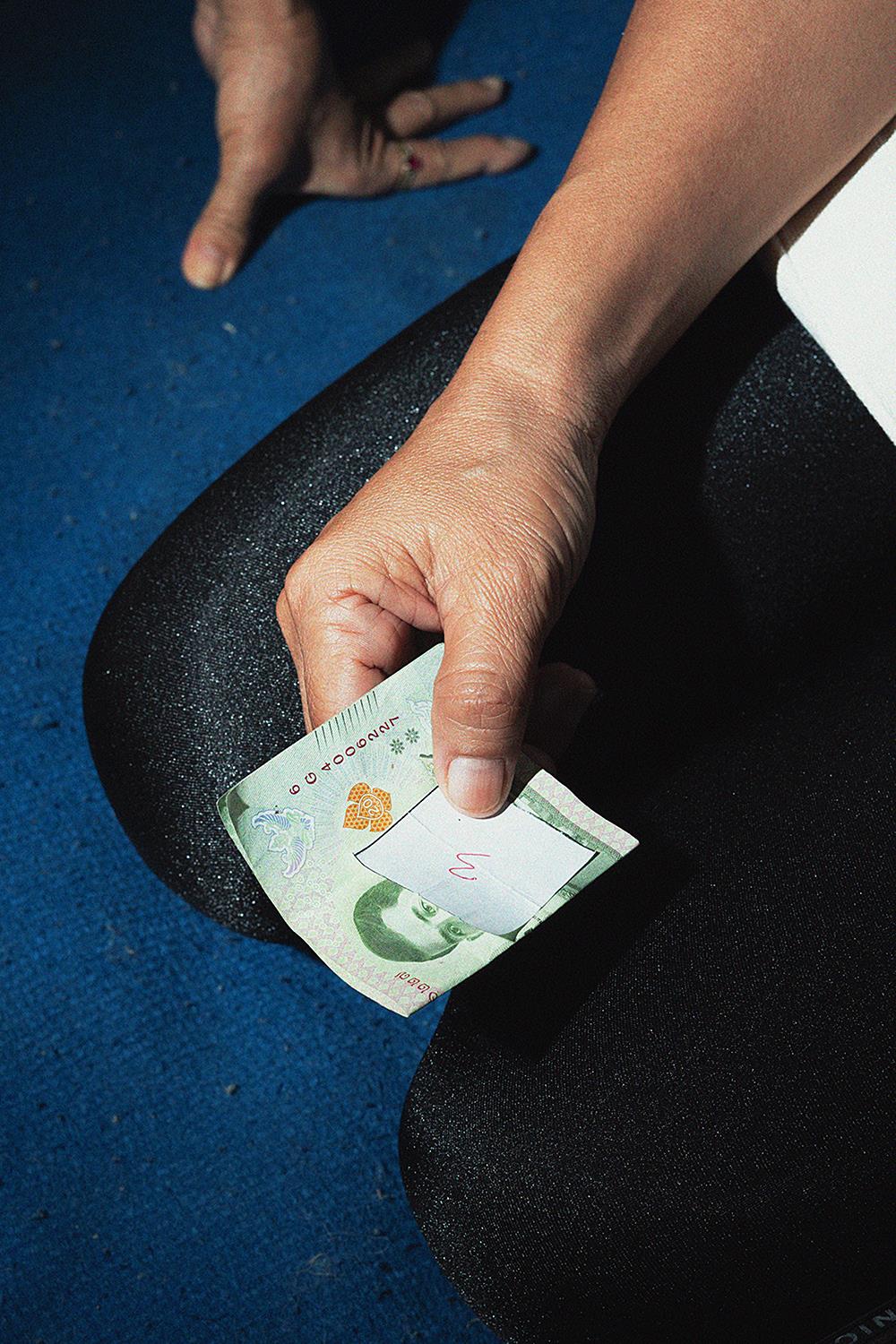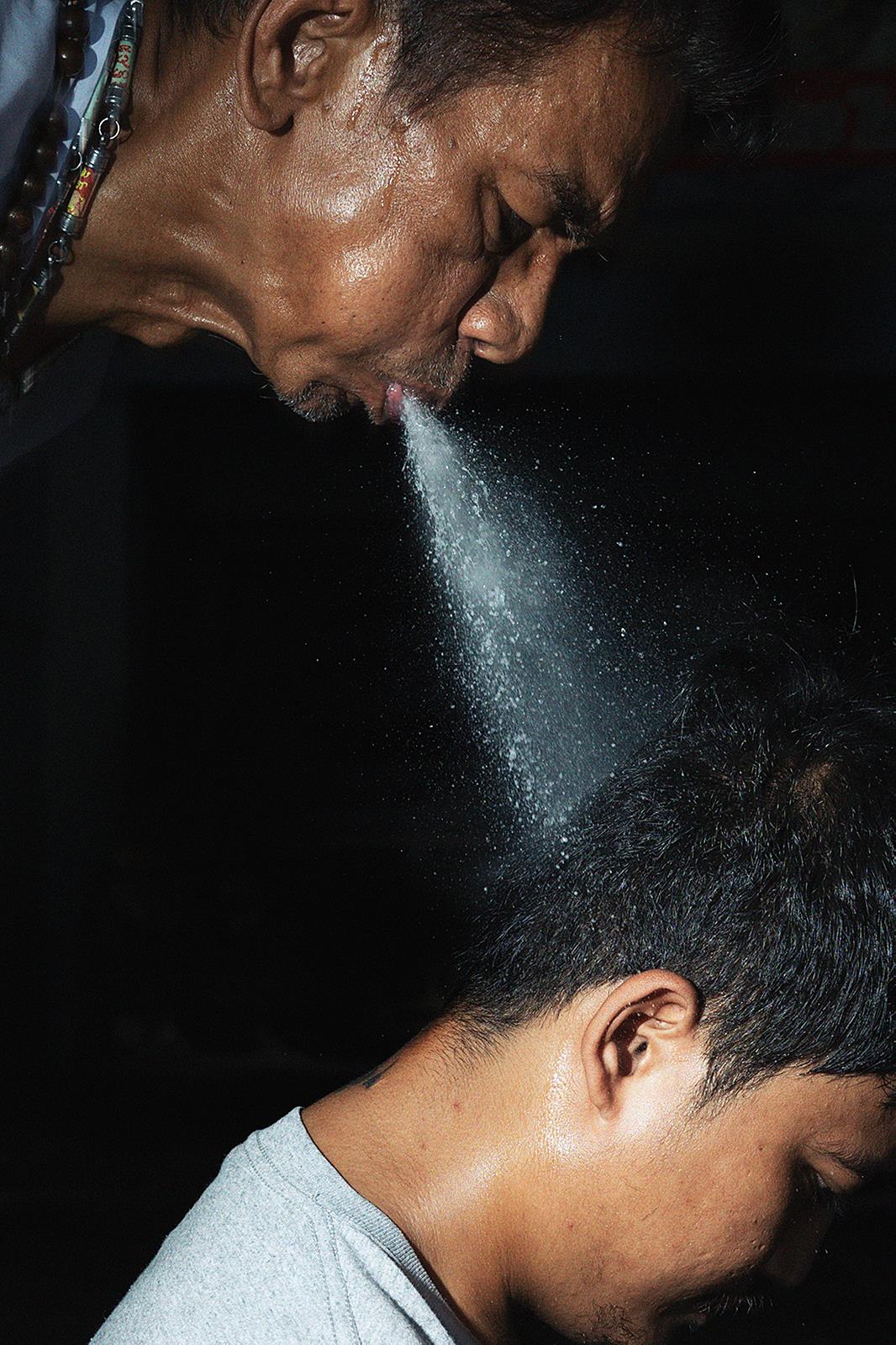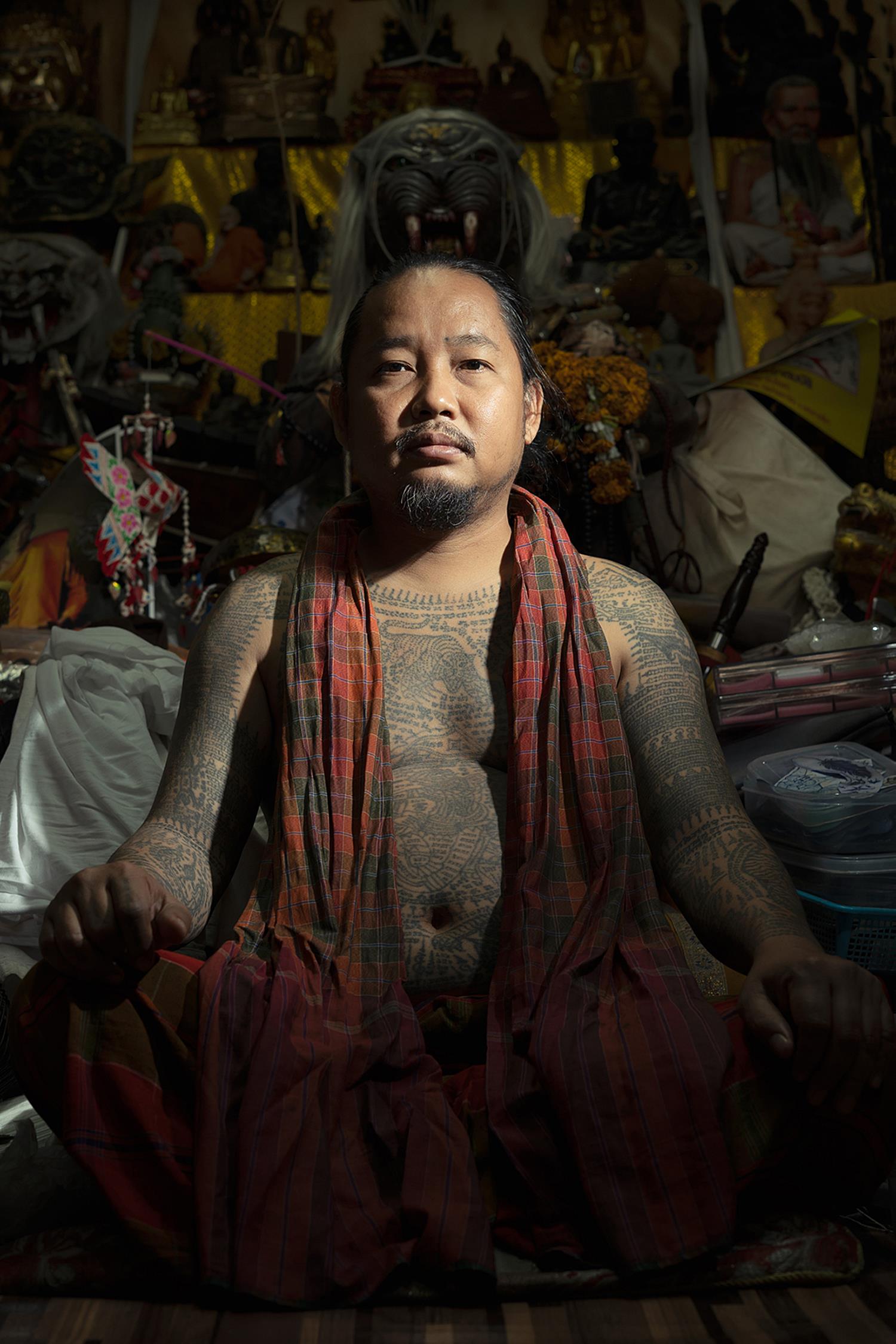 Pumipat Usapratumban
Born and raised in Bangkok, Thailand, I study photography and video at the School of Visual Arts, NYC. Due to the pandemic, I am currently back in Bangkok, making pictures in my hometown again.