"Cypress Slope" is a project named after my hometown.It was photographed in 2020 and presents my family's origins by collecting information in Baoji, Shaanxi, a rural village in western China.What the last four generations of my family experienced tells the identity of ordinary Chinese families in the modern century.
Cypress slope, it is a true story of rural households in western China, the author through the study of their family history and family information, with old photographs and text letters, video capture, visiting survey as clues, the four generations of life experience together, tells the story of modern hundred years the average Chinese family life. It has been confirmed that the ancestors came from the Big Locust tree in Hongdong, Shanxi Province, 600 years ago, during the first year of Hongwu of the Ming Dynasty from 1368 to 1418. After several migrations, he settled on cypress Slope. The author's great-grandfather mortgaged his house because he smoked cigarettes. After his grandfather was born, his mother had no milk to feed, so he found a wet nurse in the village of Cypress Slope. My grandfather stayed on in Cypress Slope as an adult and raised a family.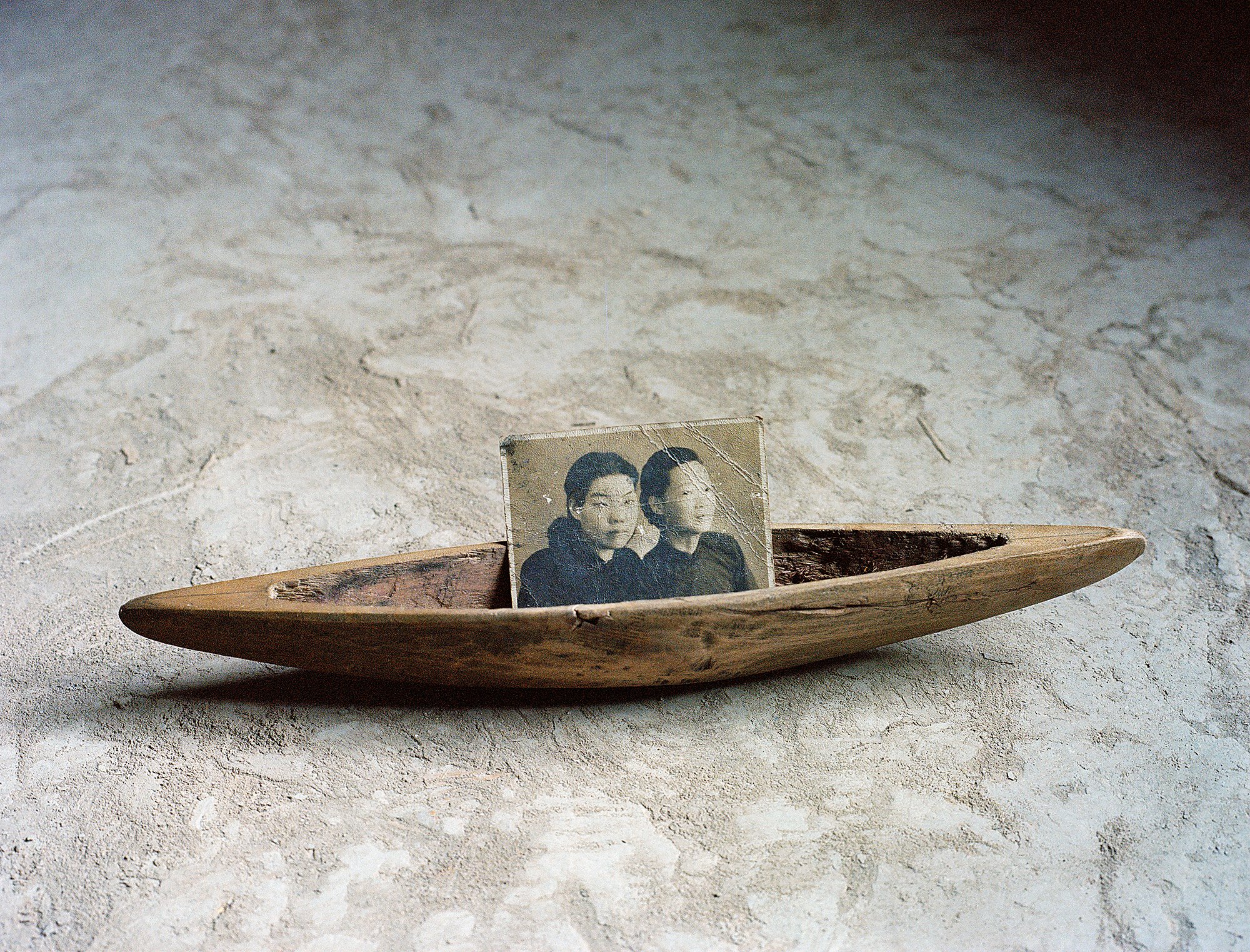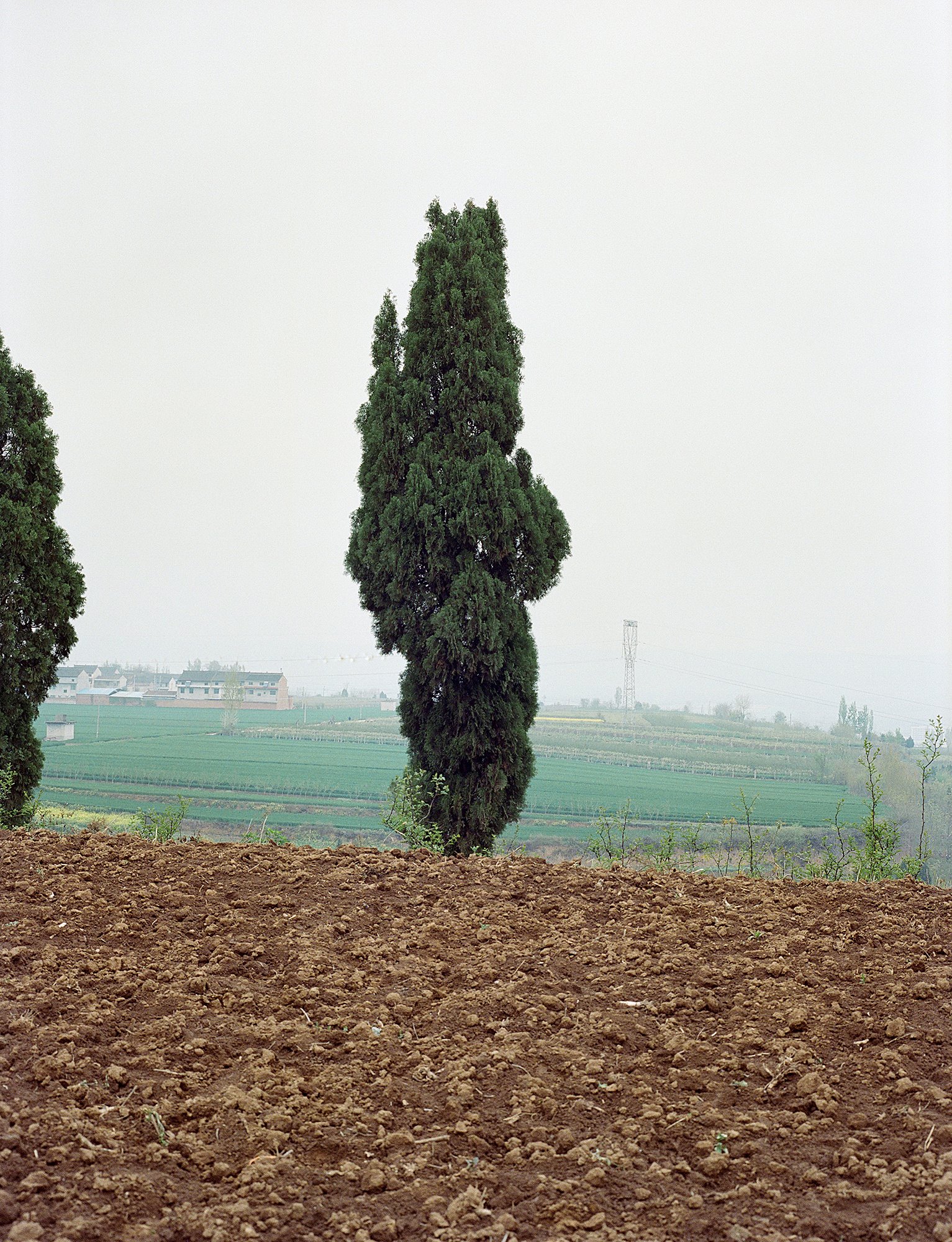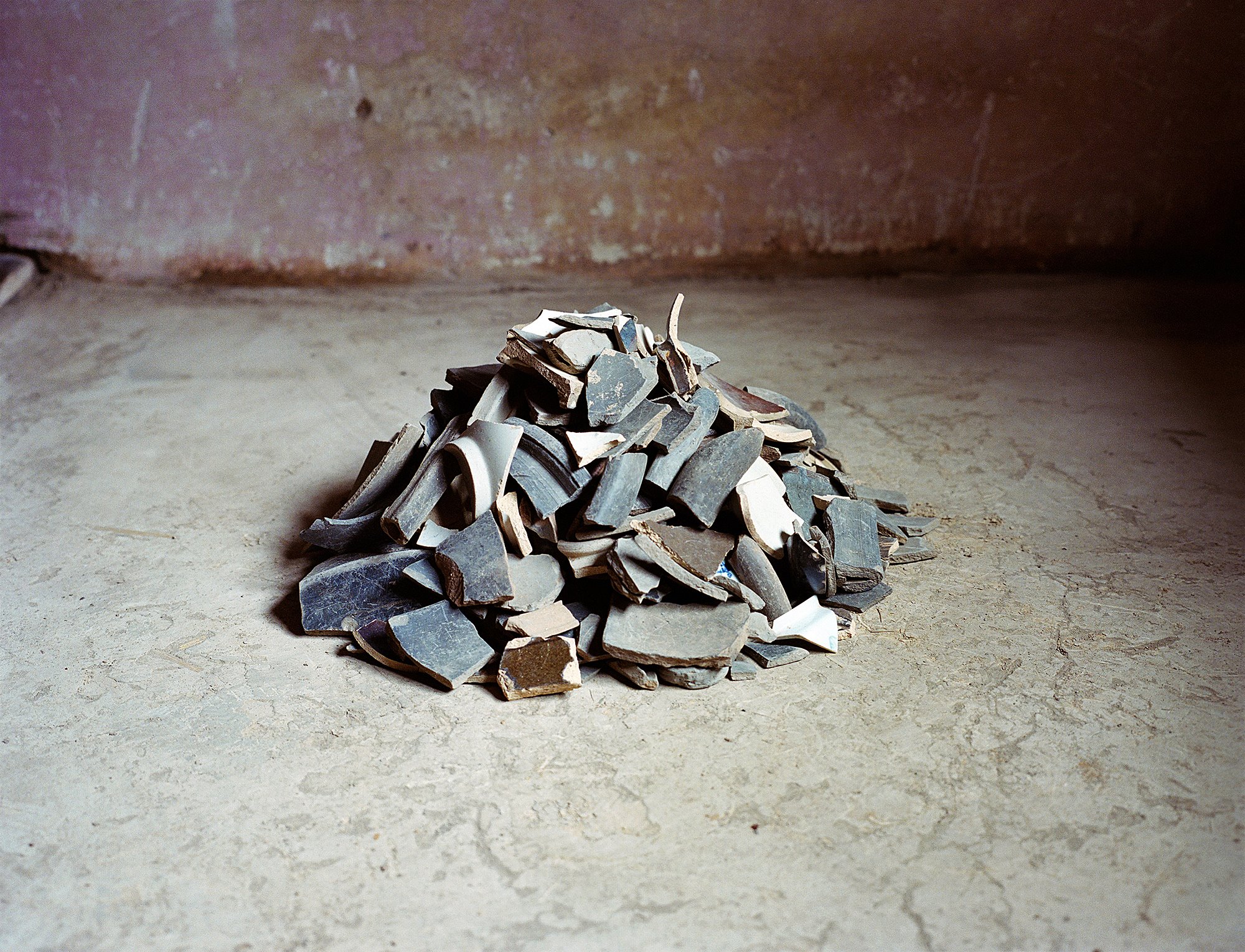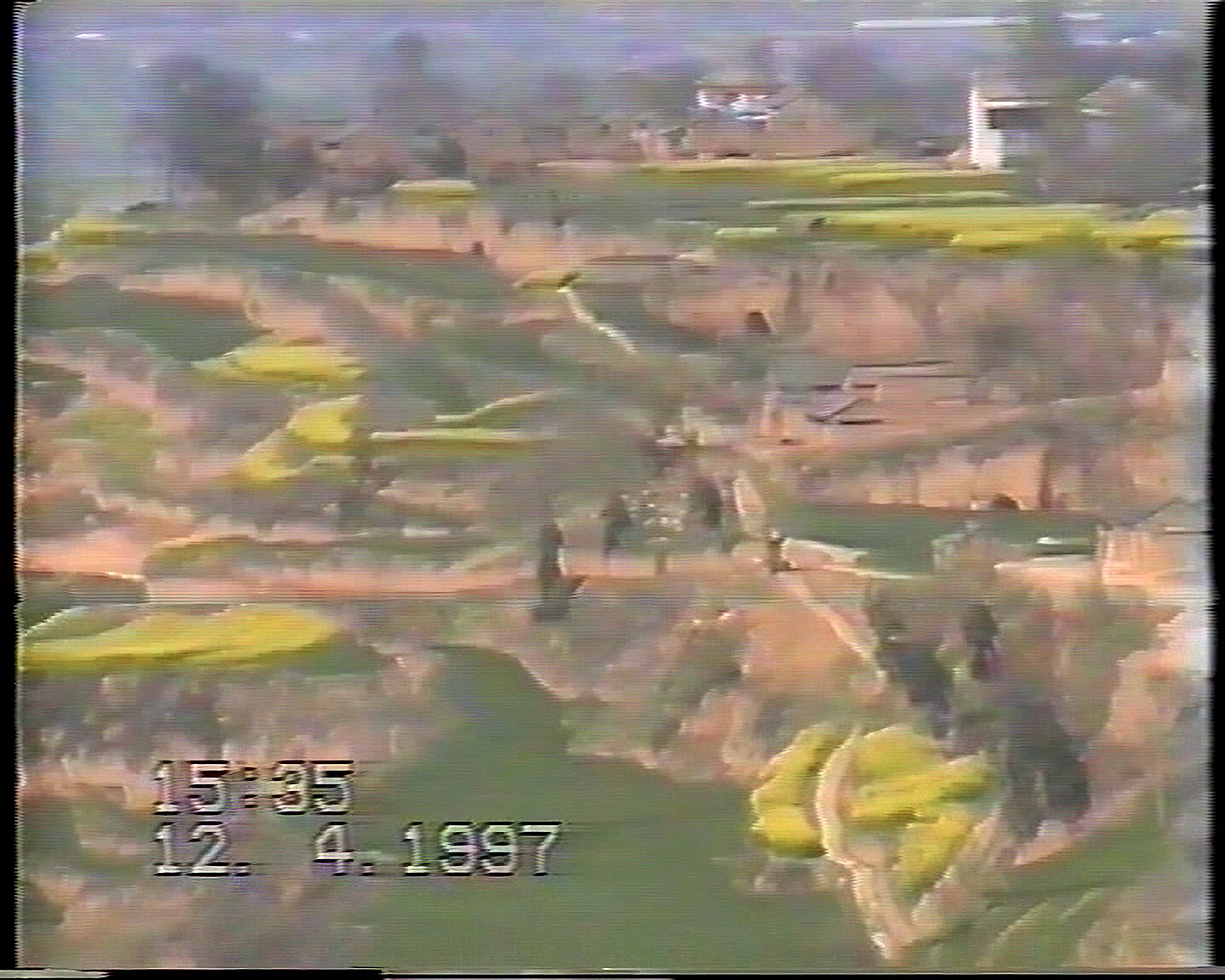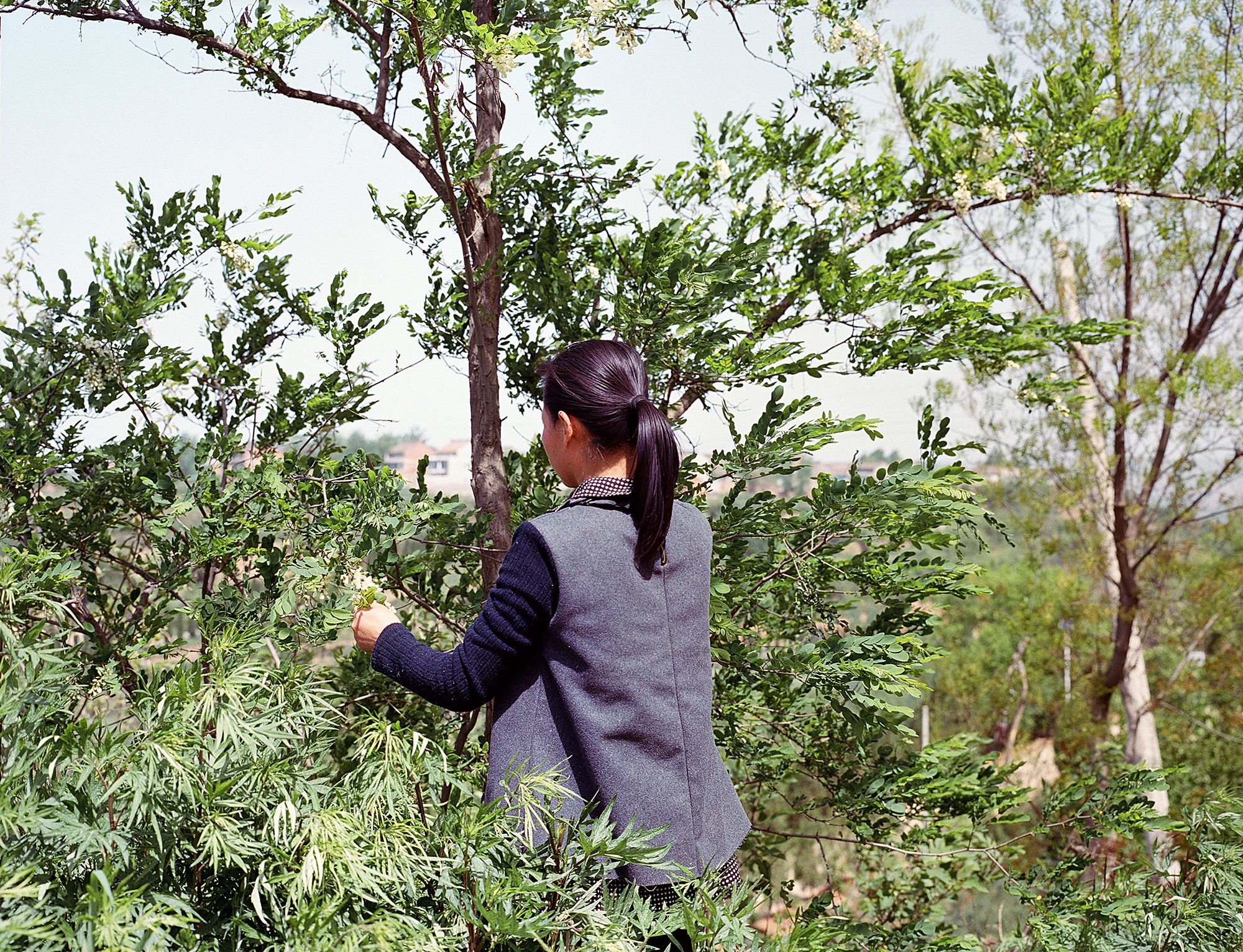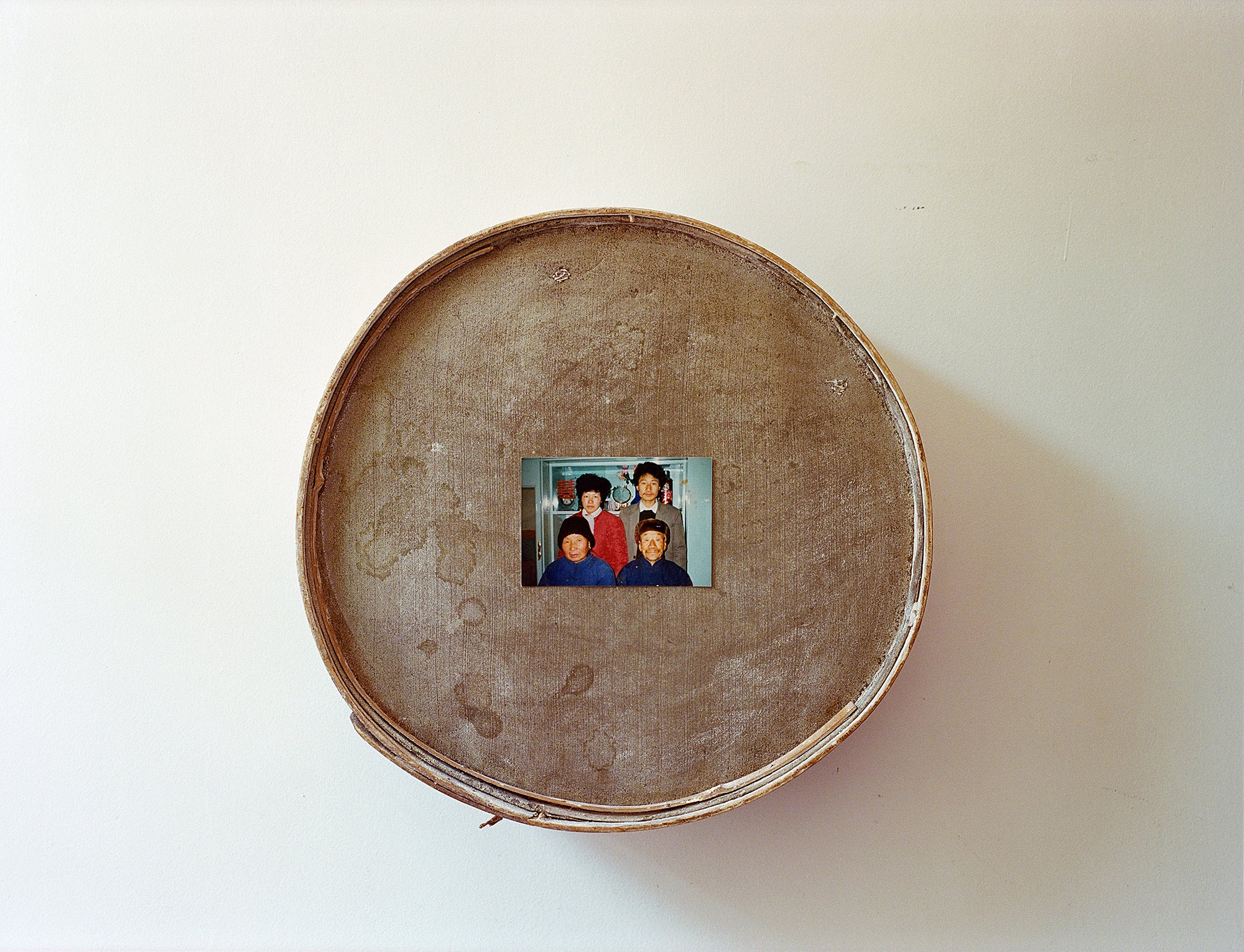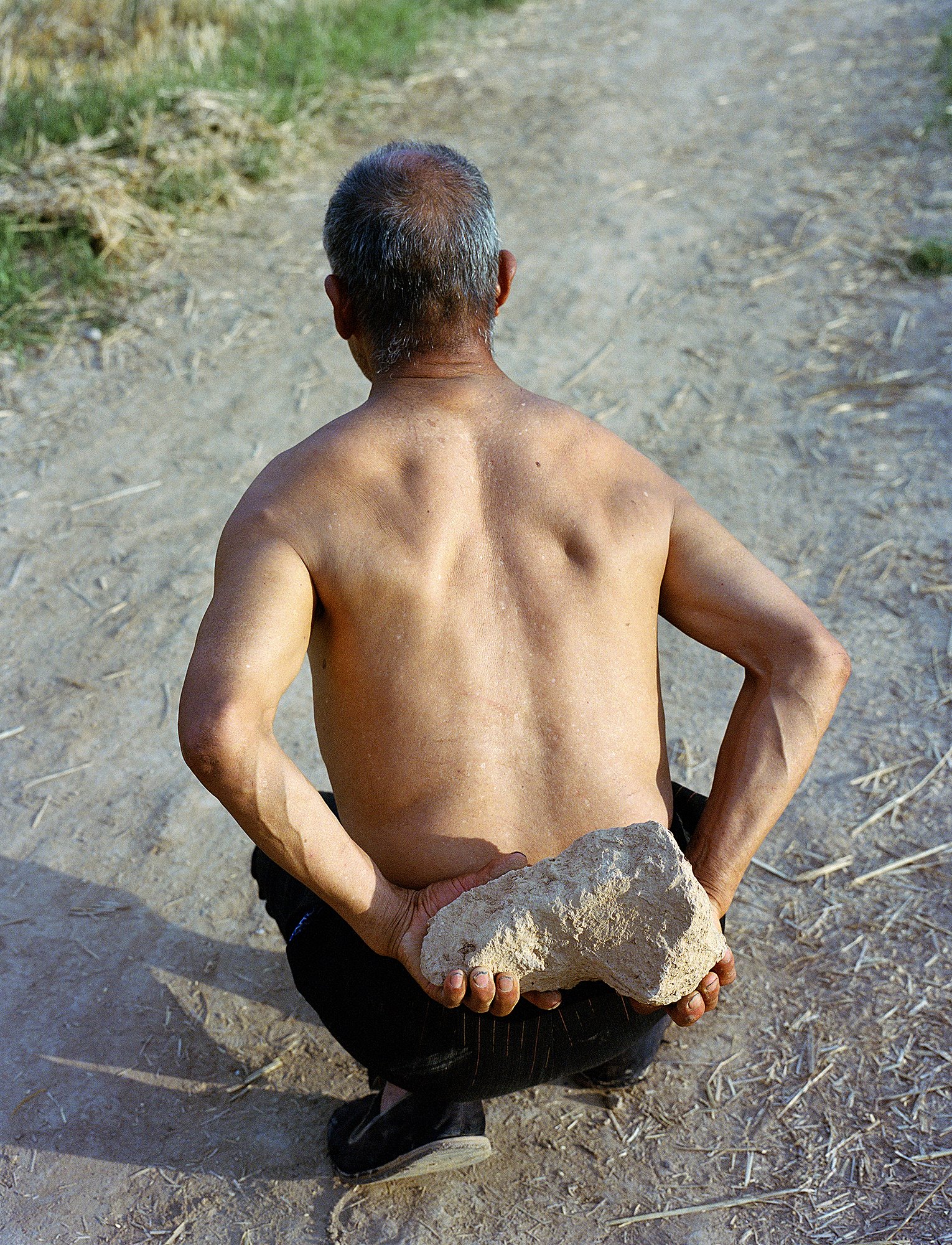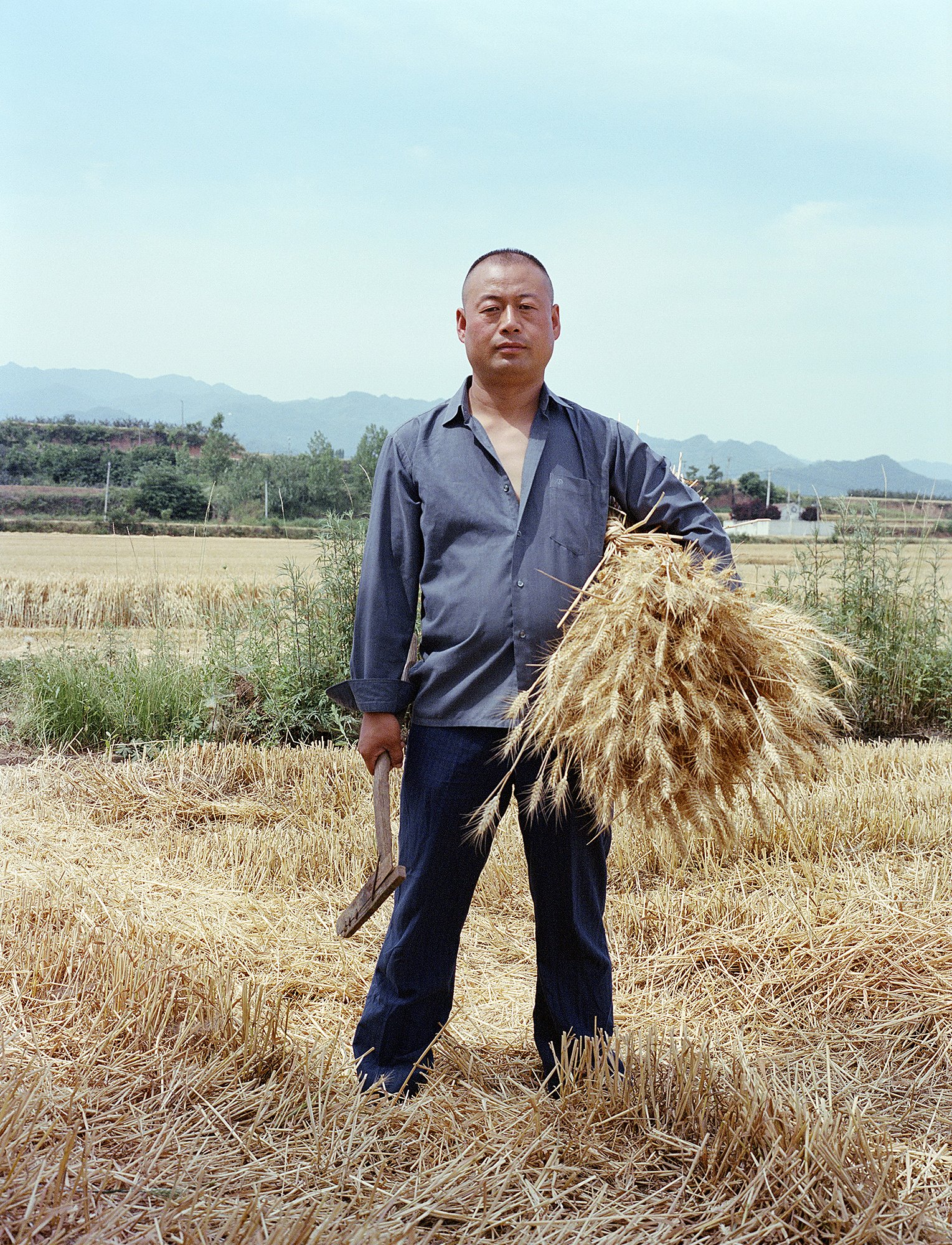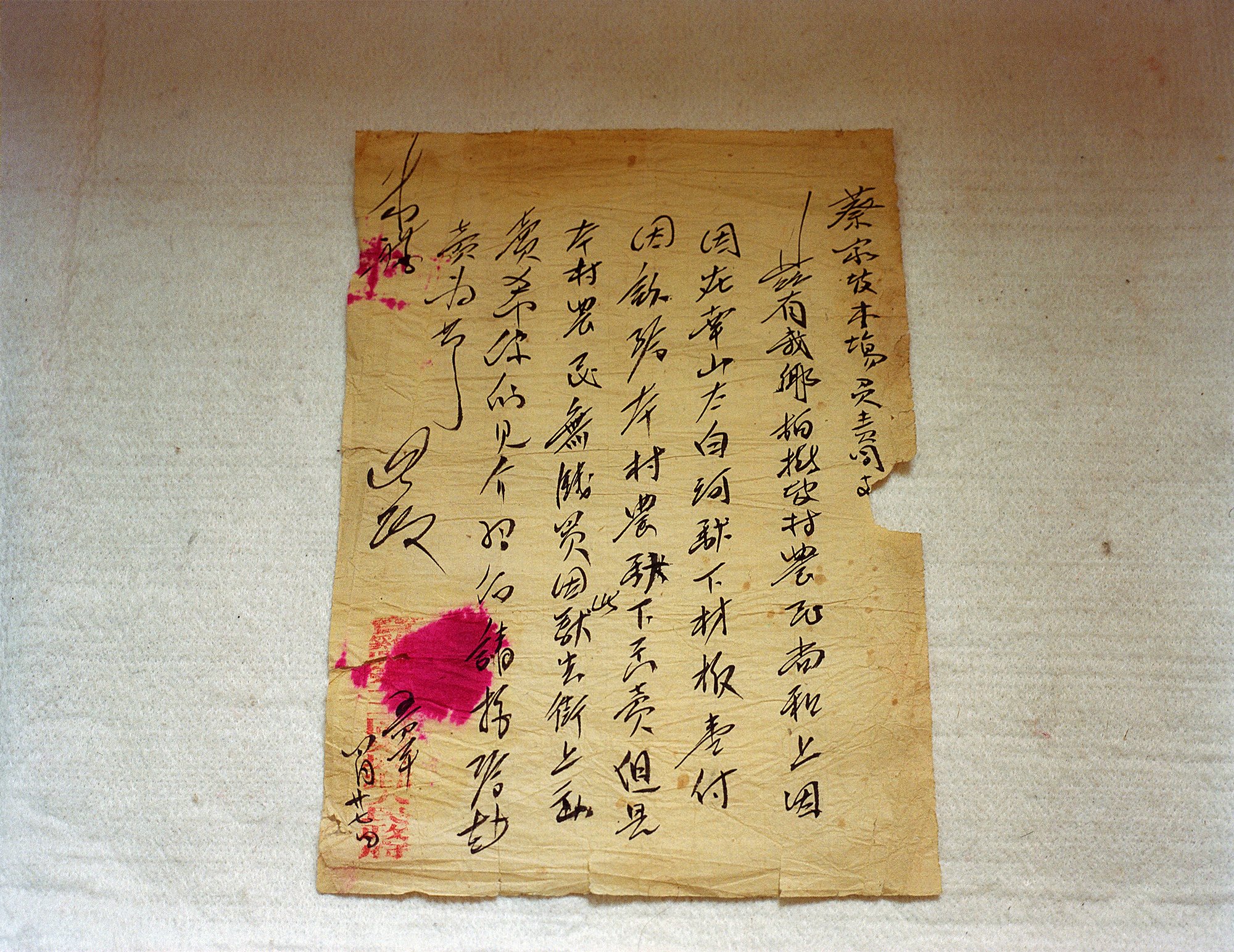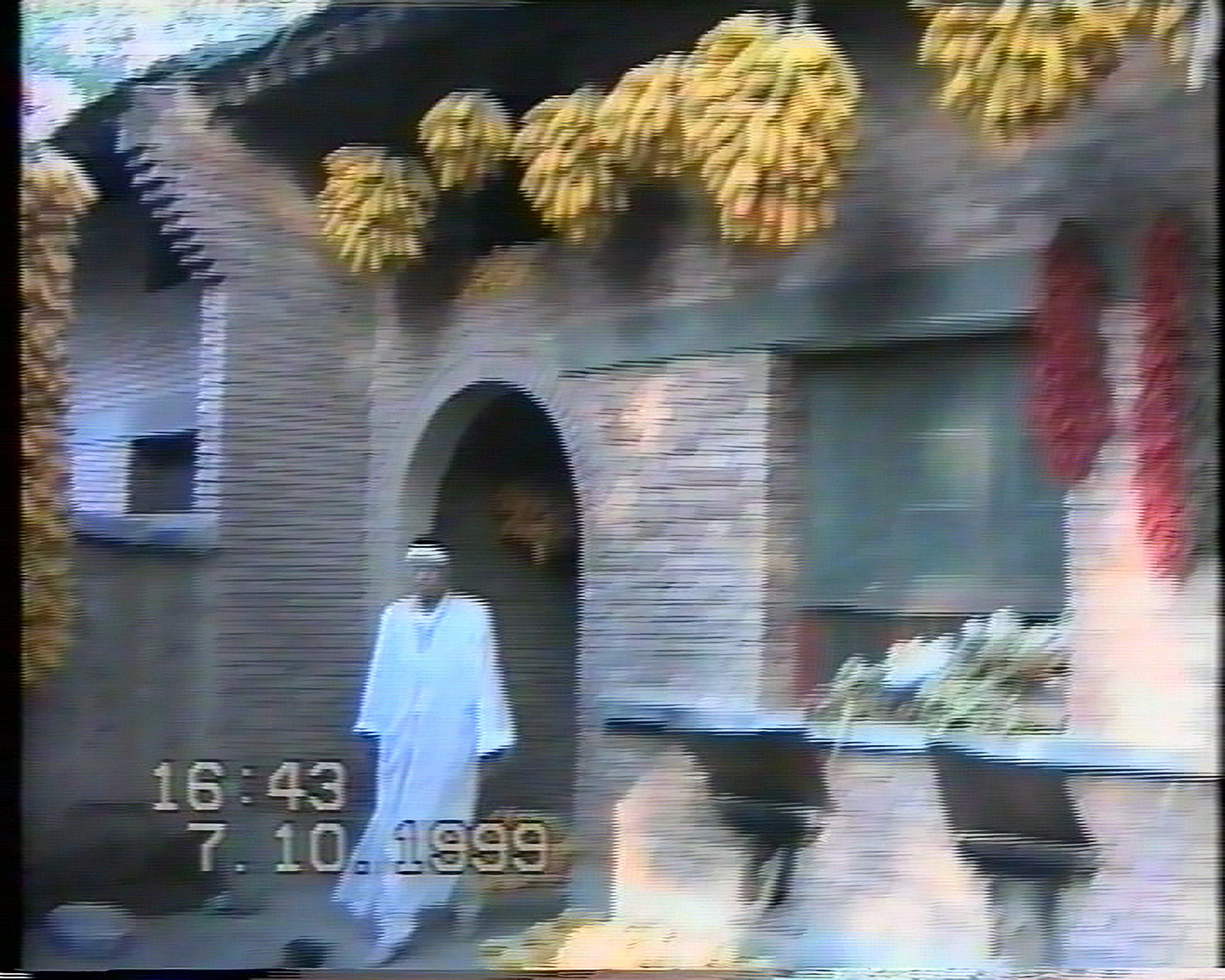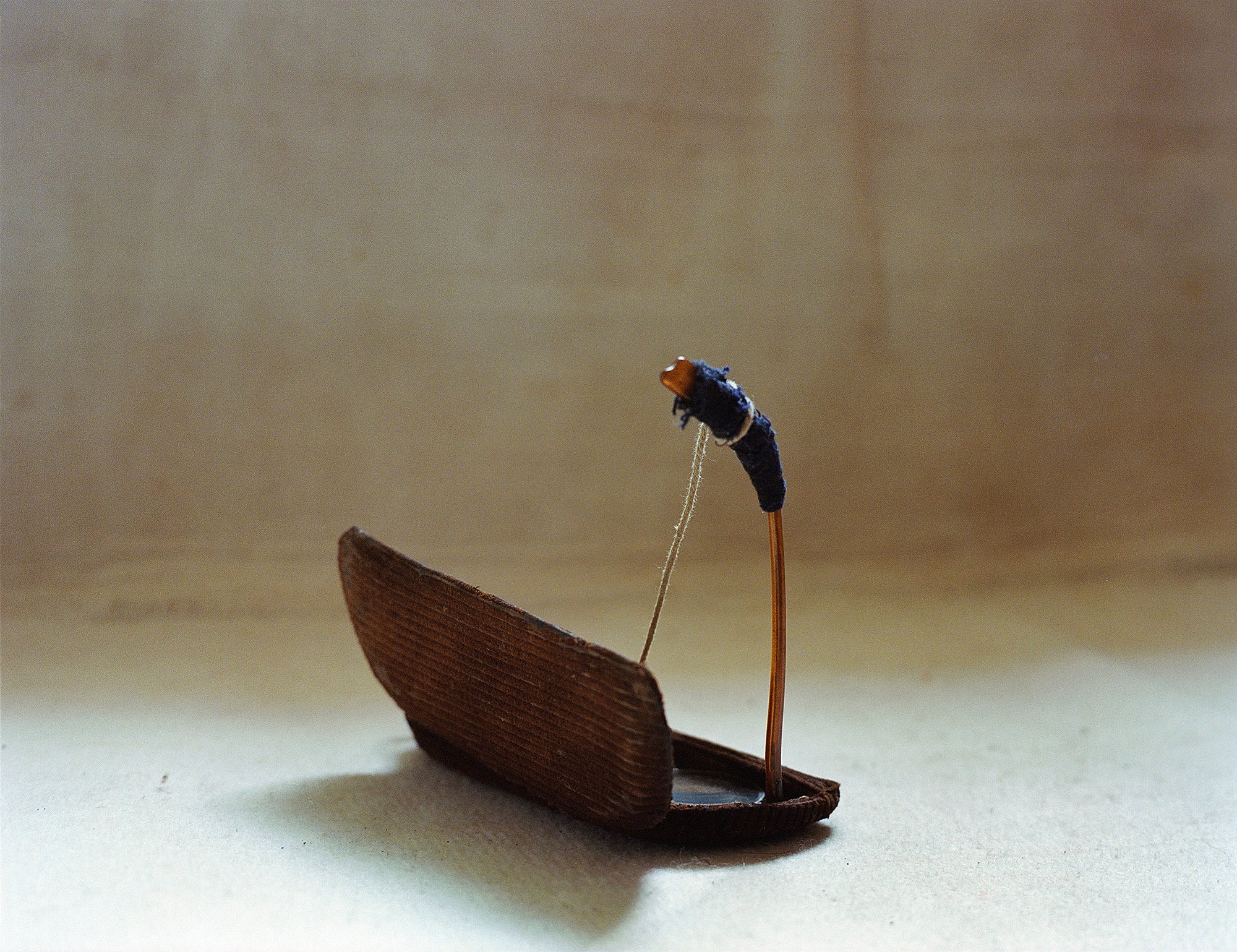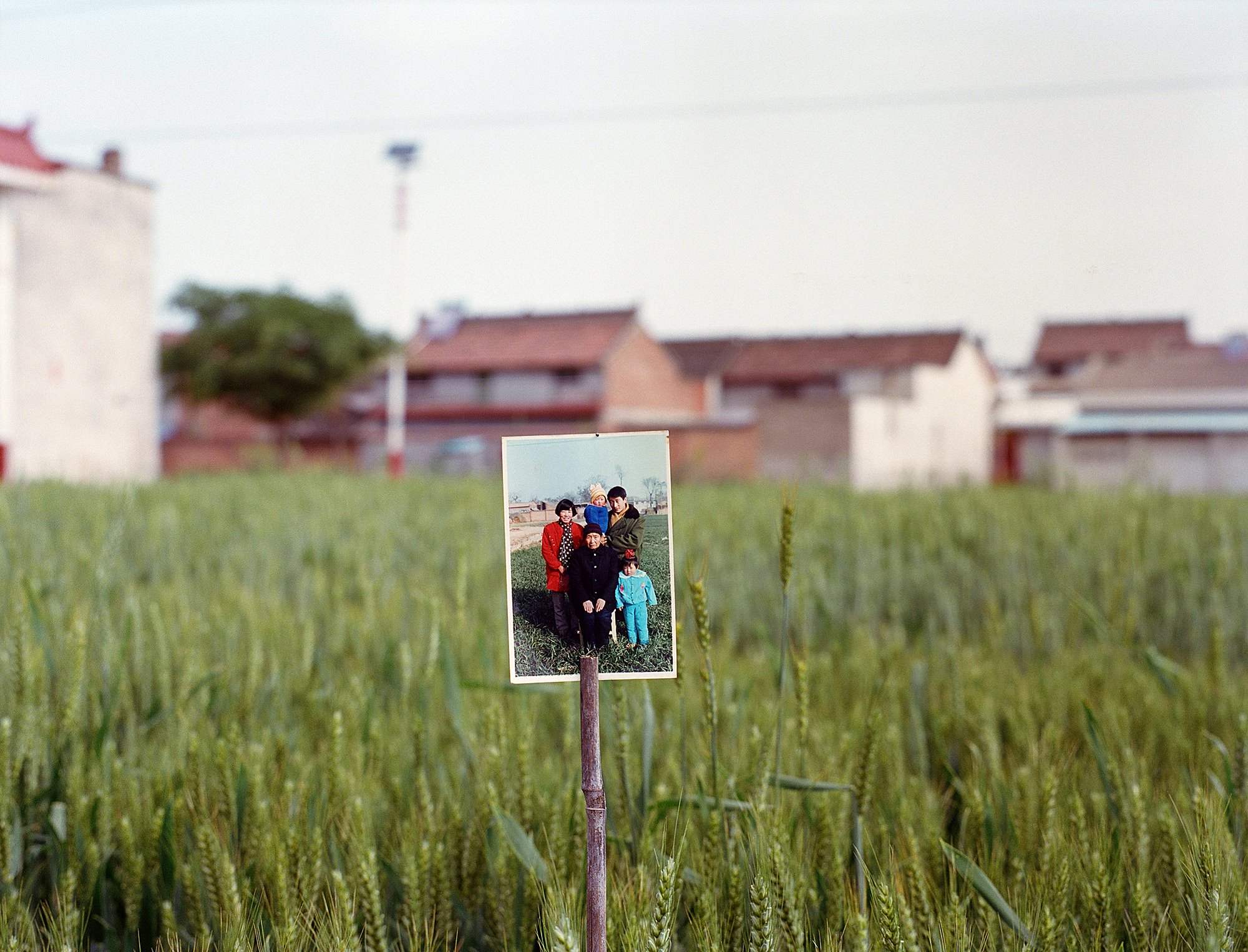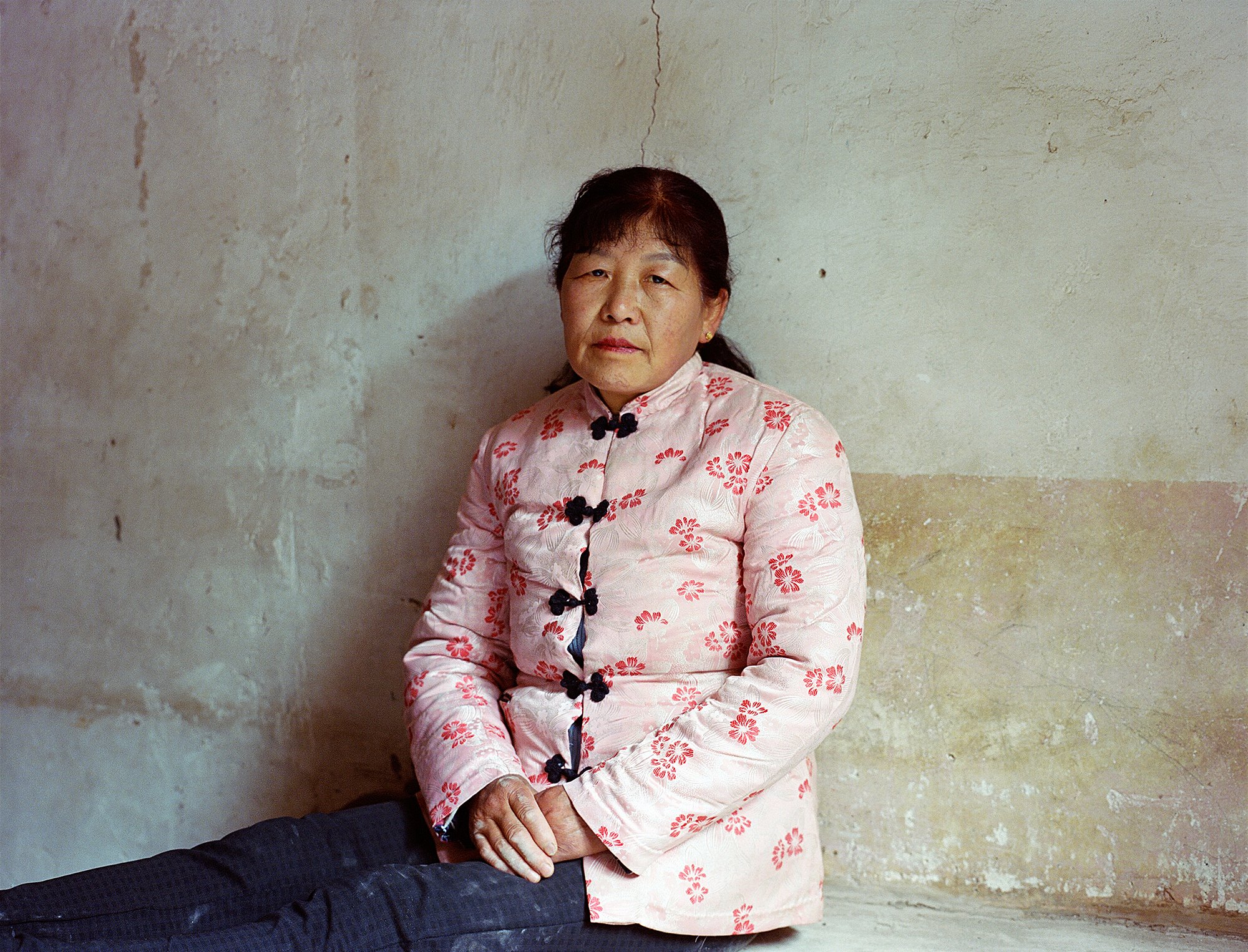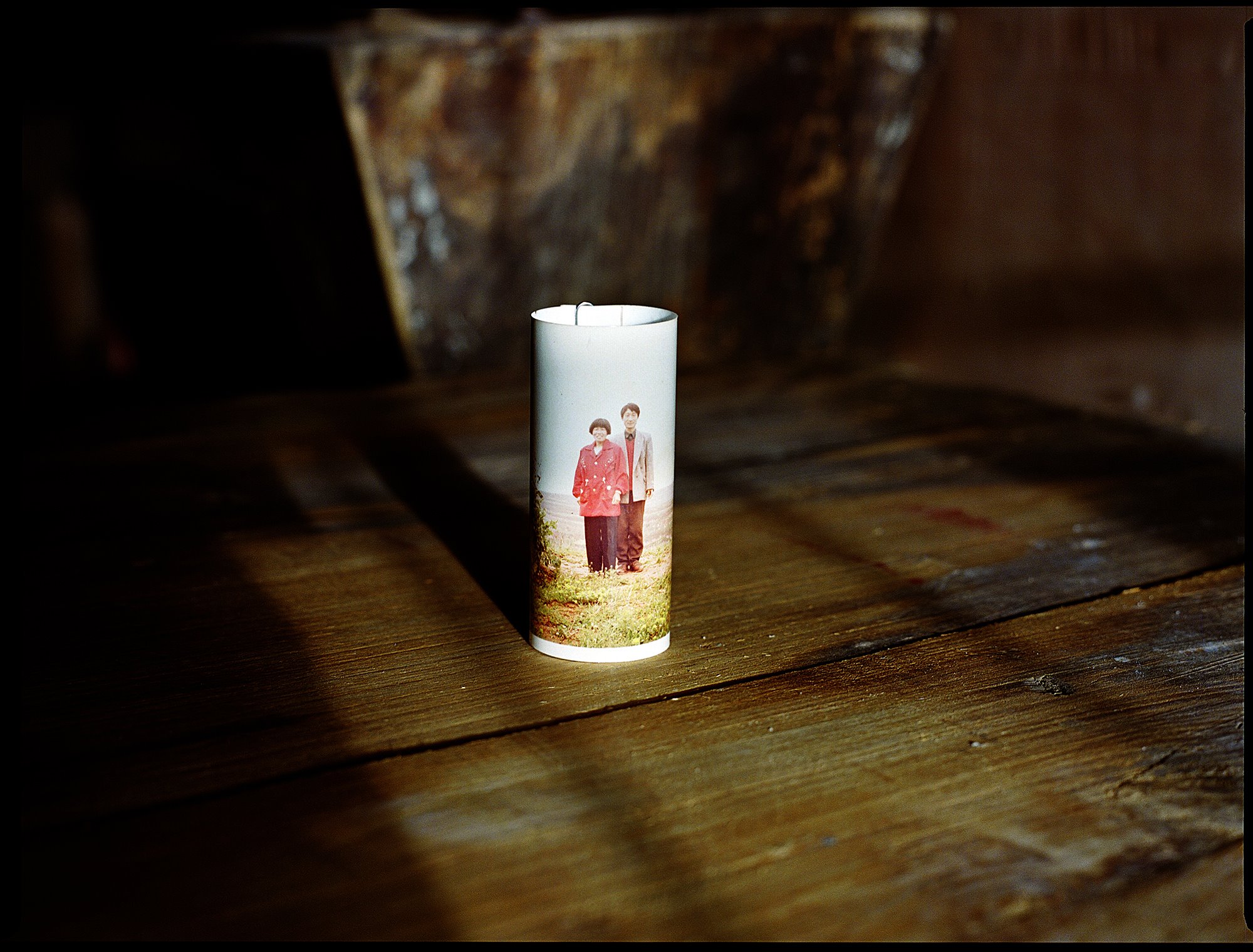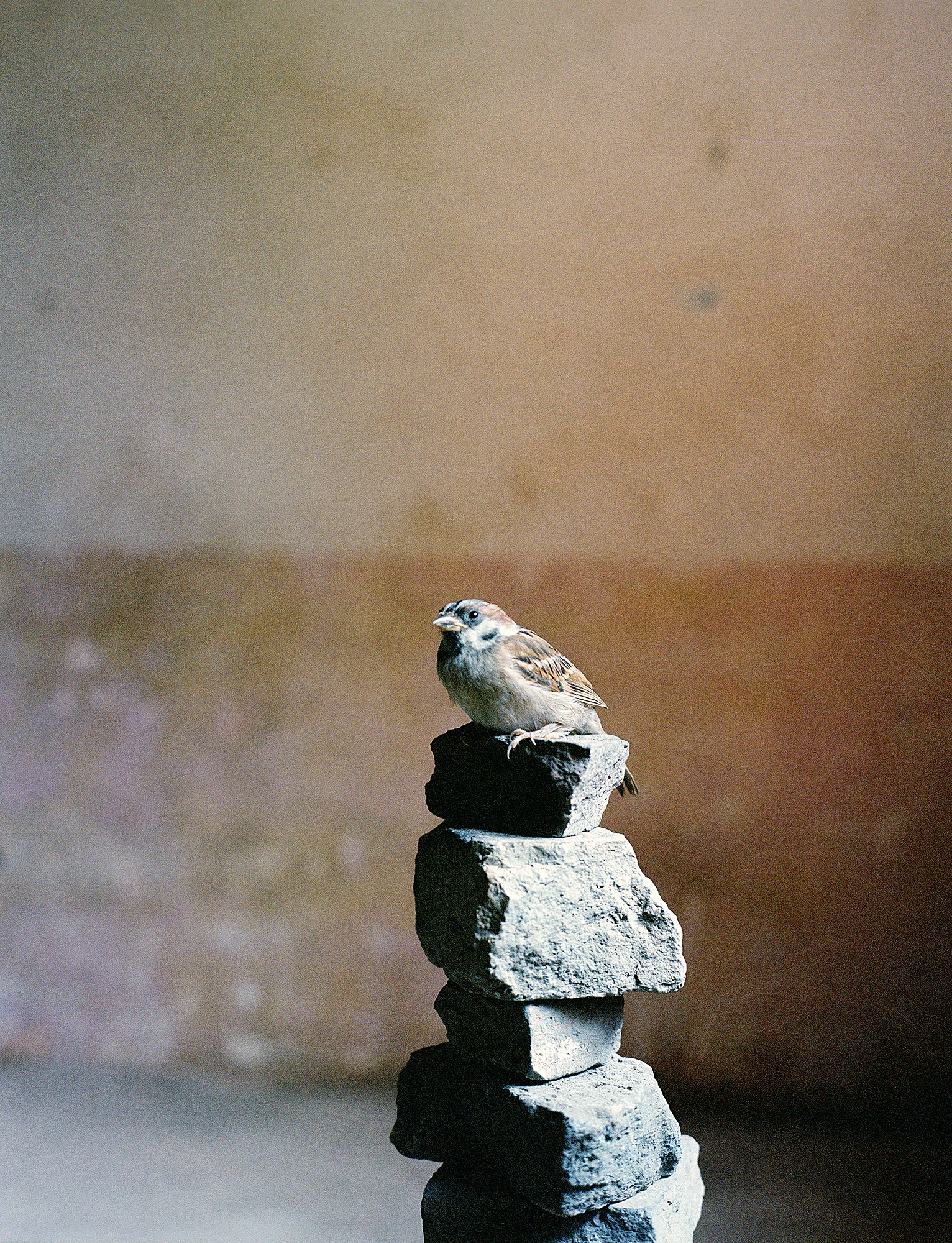 Leslie Shang Zhefeng
was born in 1991 in rural Shaanxi Province, China. lives and works in Shanghai-Xi'an.
Environmental, socio-political issues, and the meaning of the man today are the main topics depicts in his work. By observing the situation, ZheFeng reveals challenging moments in today's society in China through comparison with the generations passed. In an attempt to find out more about the modern family, Shang ZheFeng decides to research his own family archives, old images, and VHS footage. To explore the effect of urbanization on today's man, he photographs construction sites and ruined buildings, presenting a painful dis/connection between the social layers of people inside and outside those structures. With self-portraits, we get closer to learning about the artist's emotional background and self-awareness.
Published by INDIE and WÜL and C41 magazine,In 2020, he began to shoot the long-term project Shanghai Scenery and the project Cypress Slope, shares it's name with his hometown. The ongoing project My Time is a metaphor for today's society, and the latest project is theater stage.
Email:leslieshang1991@gmail.com
Instagram:
leslieshang_