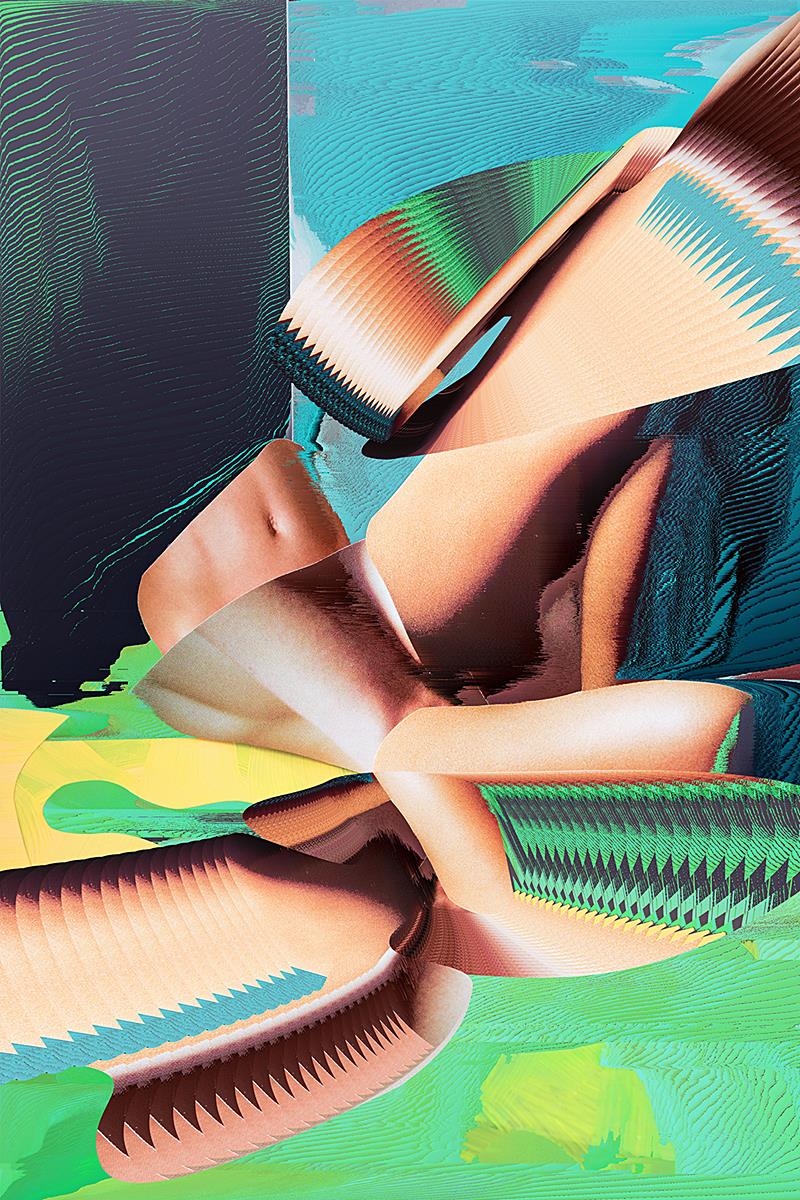 Say something about yourself?

My name is Ewa Doroszenko. I am a visual artist based in Warsaw, Poland. I earned a Doctor of Fine Arts degree from the Nicolaus Copernicus University in Torun, where I also obtained my Master's degree in Fine Arts. I am represented by the Warsaw gallery — Propganda.

My main interests focus on painting, installation, and photography — in particular, the intersection area between these practices. My explorations are not limited by any medium, and in fact, I experiment with various methods in the attempt to portray my thoughts.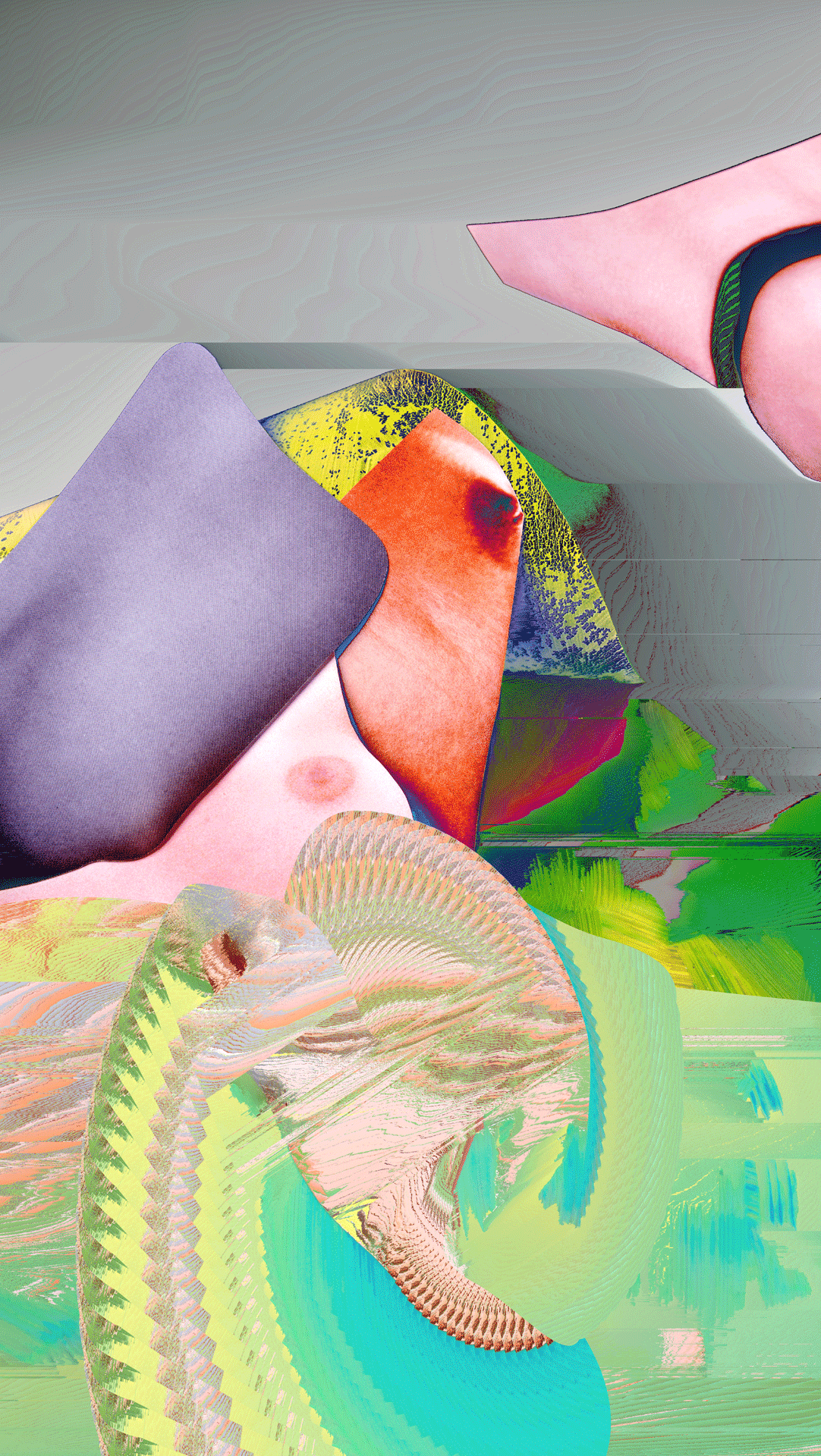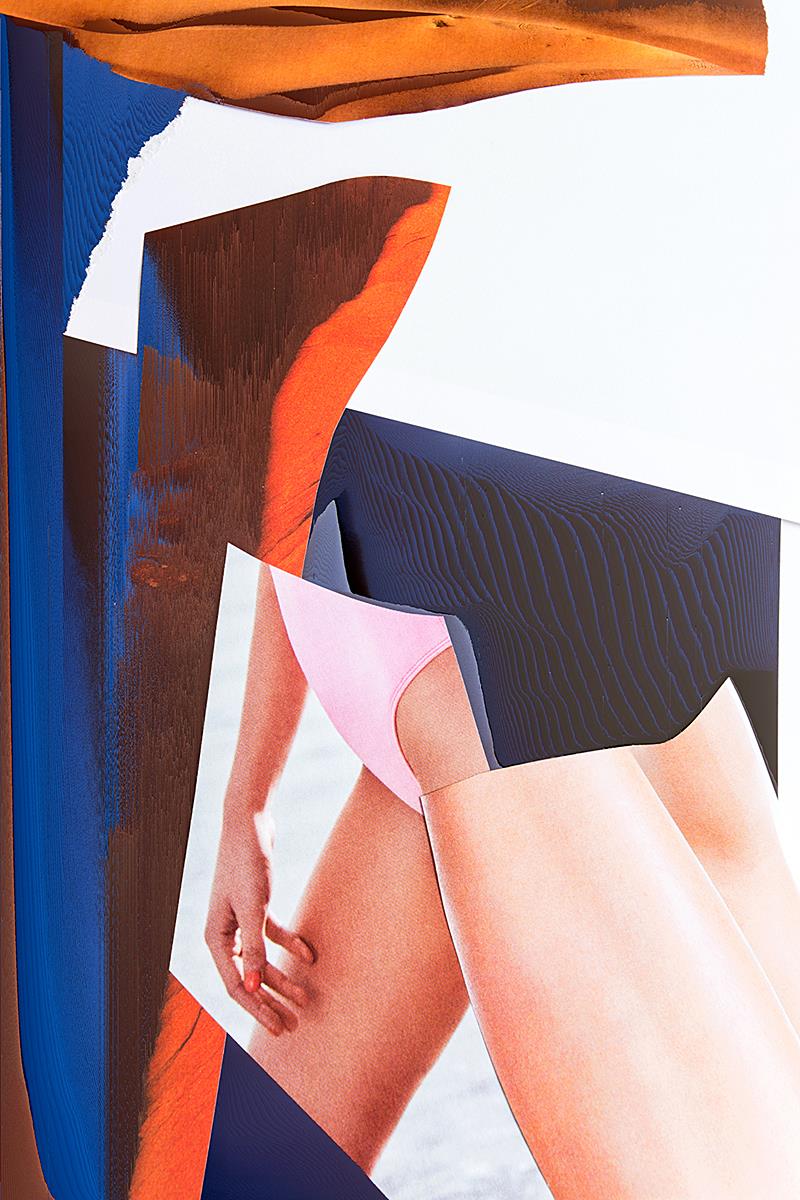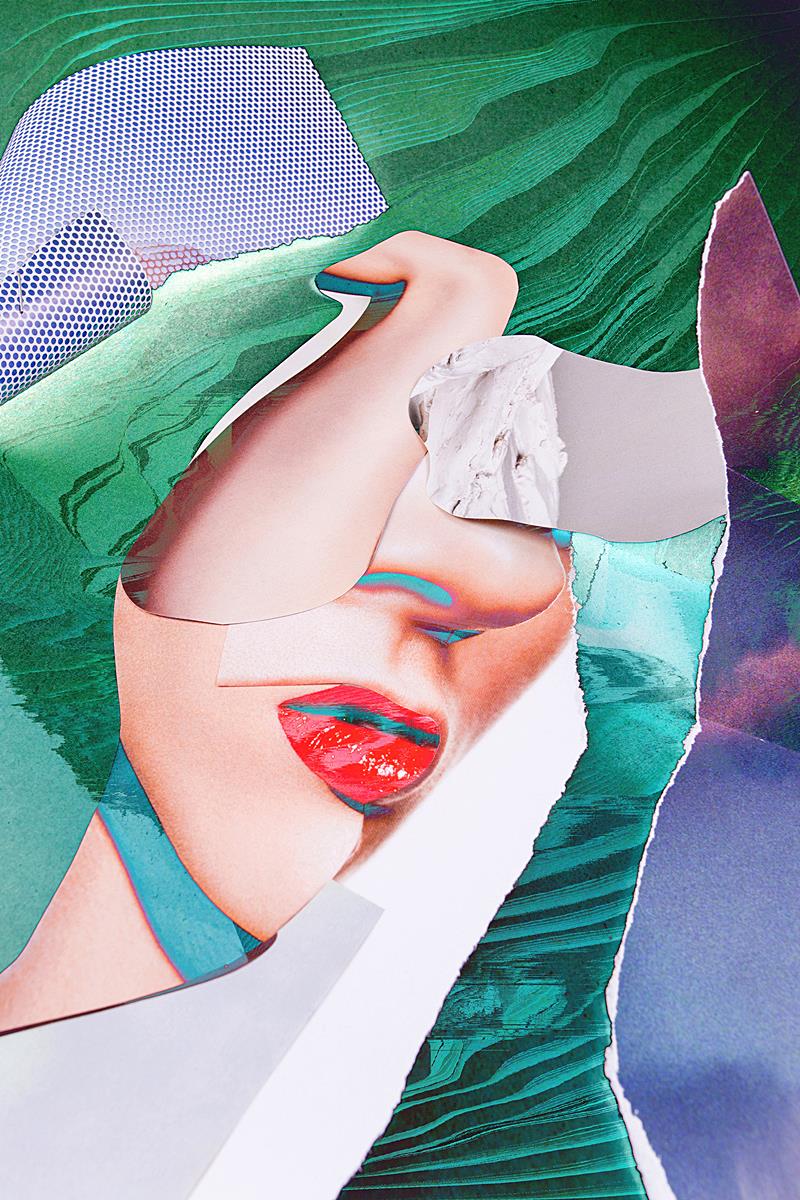 What is this series?

The "Body Editor" series is my very private reflection on the notion of contemporary beauty, women's identity, virtual alter-ego, and self-improvement. In this series, I tried to challenge our trust in digitally constructed imagery in the context of the post-photographic era. The project was inspired by the failures and bugs in the popular beauty apps, where unnatural bodies get distorted. The key to my work was the experimentation process, which shows our obsession with digital facades. Sophisticated editing tools, popular beauty apps, computer games change our perception of what true beauty is. While the Internet can seem like a place disconnected from the physical world, much of the activity that occurs there deeply affects how people feel outside of it.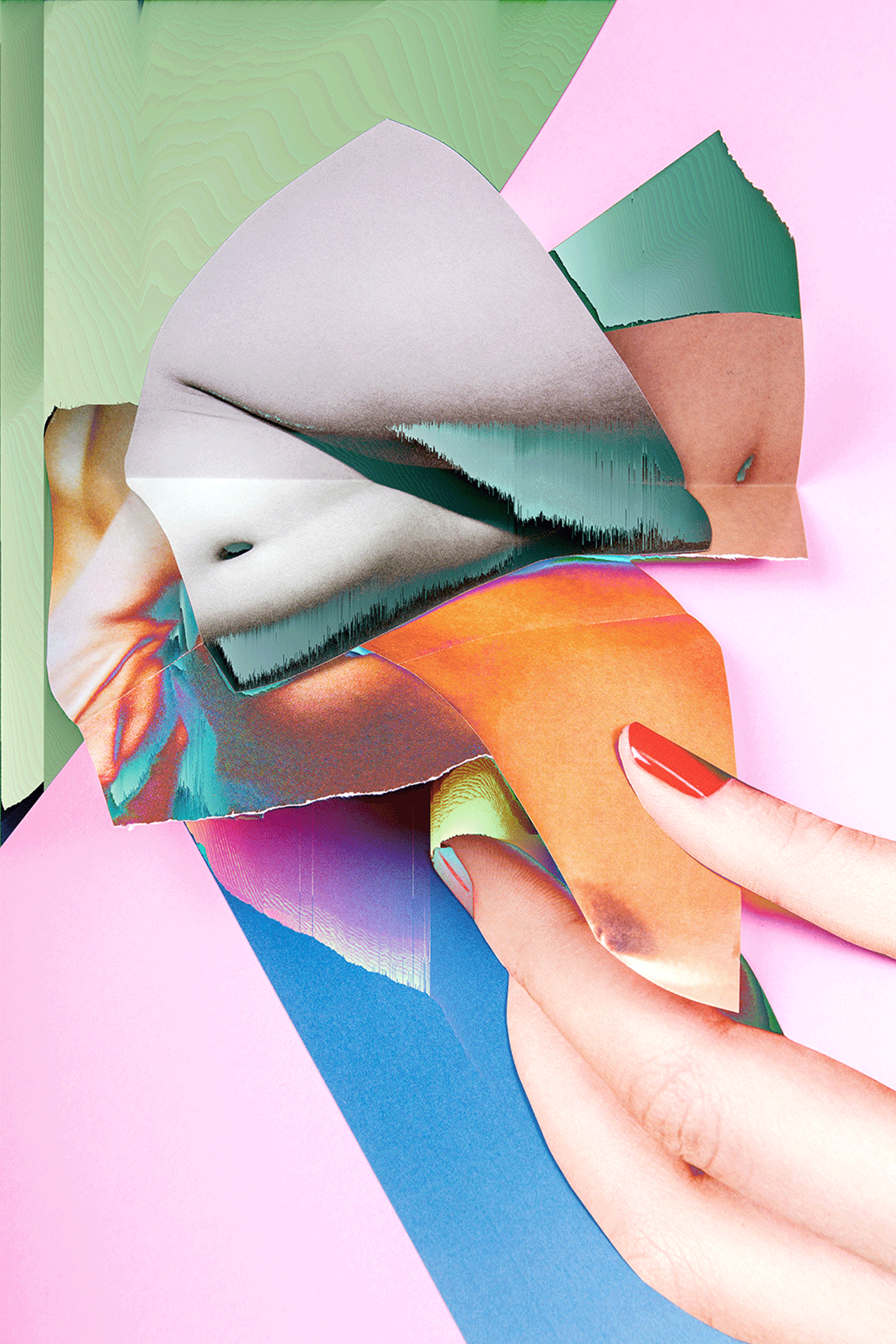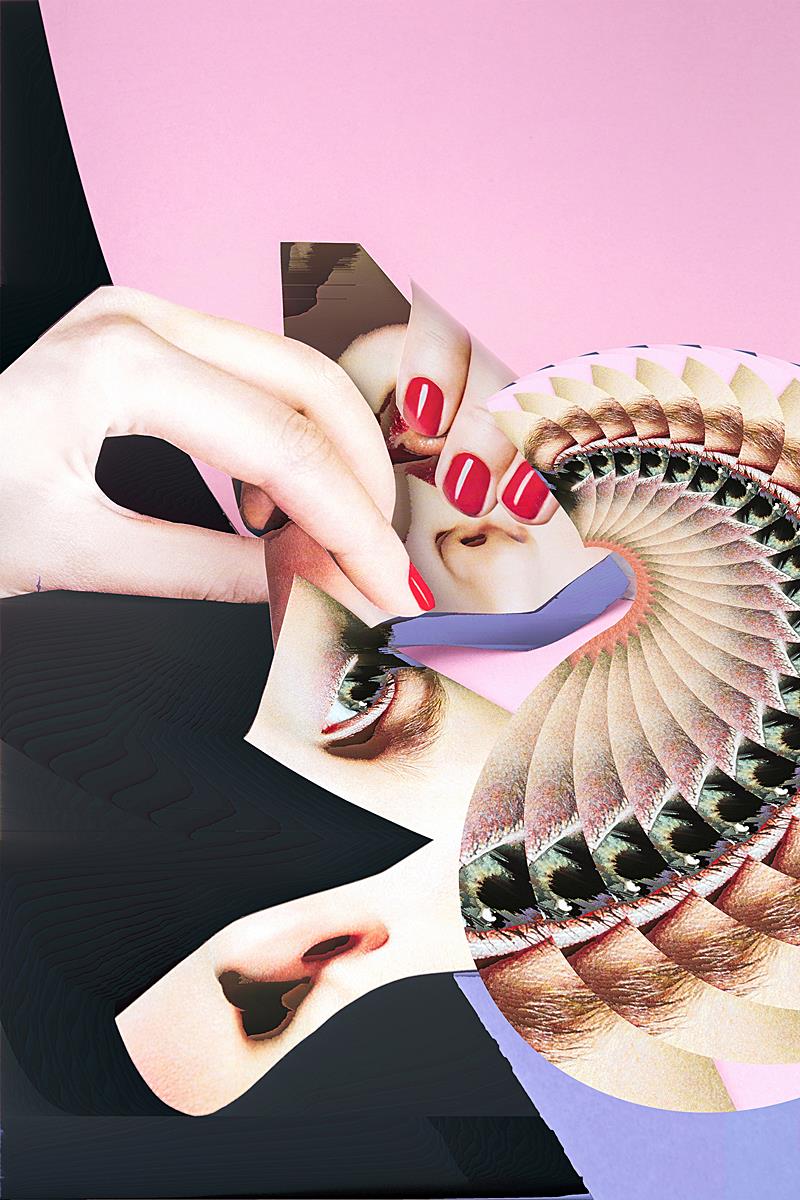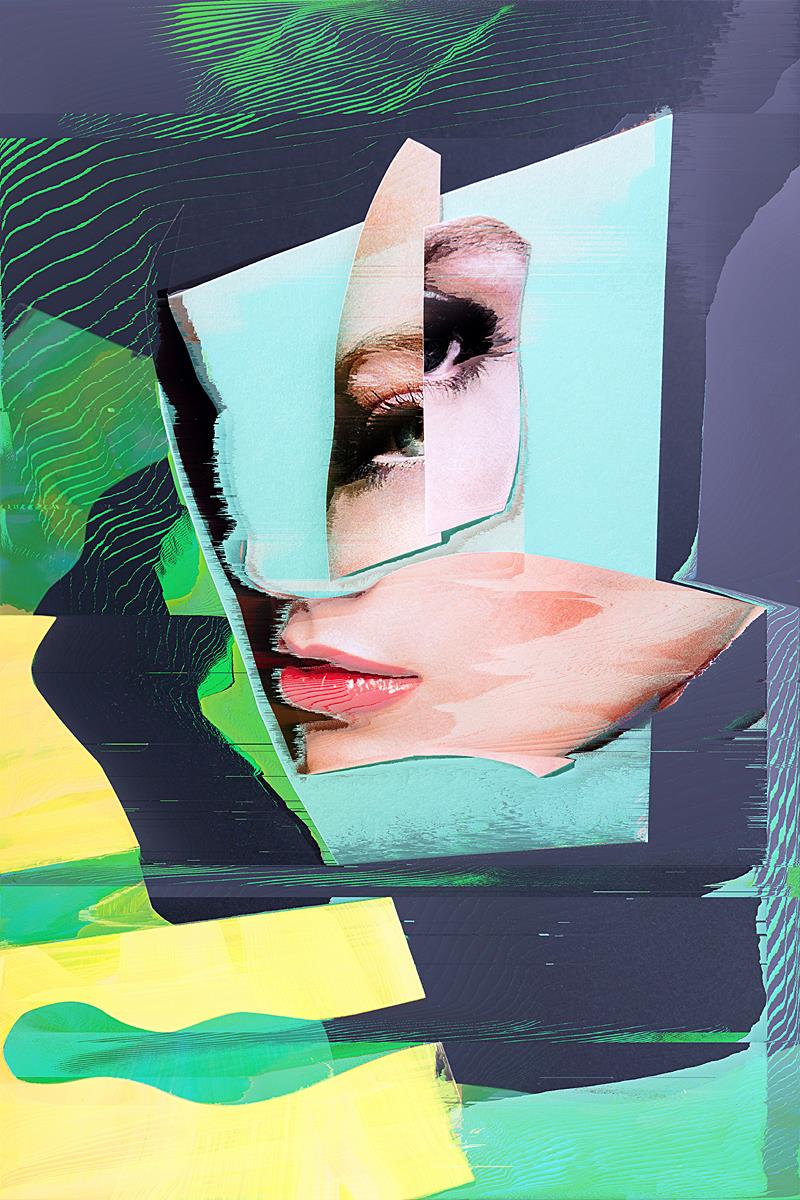 How/When did you start this series?

I have started my project in 2018. I used photography as a starting point, alongside digital tools to create an expressive project that is both a critique and a celebration of the ongoing progress in contemporary technology and culture. I employed many methods of creating images: preparing three-dimensional collages constructed from stock images and her own portraits, photographing the scenes, printing in large sizes, physically manipulating prints, and digitally editing selected photos. In the final work, I tried to leave visible traces of digital processing, partly revealing my working methods in order to provoke discussion about contemporary photography.
What do you want to tell the audience about this work?

In the age of social media, where selfhood is effaced by self-promotion, and the glorification of digital beauty undermines the truthfulness of real self-expression, women very often become dissatisfied with what they see in the mirror. Modern technology provides women with tools that allow them to quickly create dream digital image of themselves. Using various beauty applications, they can smooth, contour their faces, whiten their teeth, add a few centimeters of height, enlarge their eyes, choose different mouths, and use many other options. Digitally edited images can serve as aspirational fantasies and occasionally they even can have a positive impact — when they are just effects of joyful entertainment. But can the game in which "your body is a battleground" be truly enjoyable? The phrase from Barbara Kruger's iconic work has just as much resonance today as it did more than a quarter of a century ago.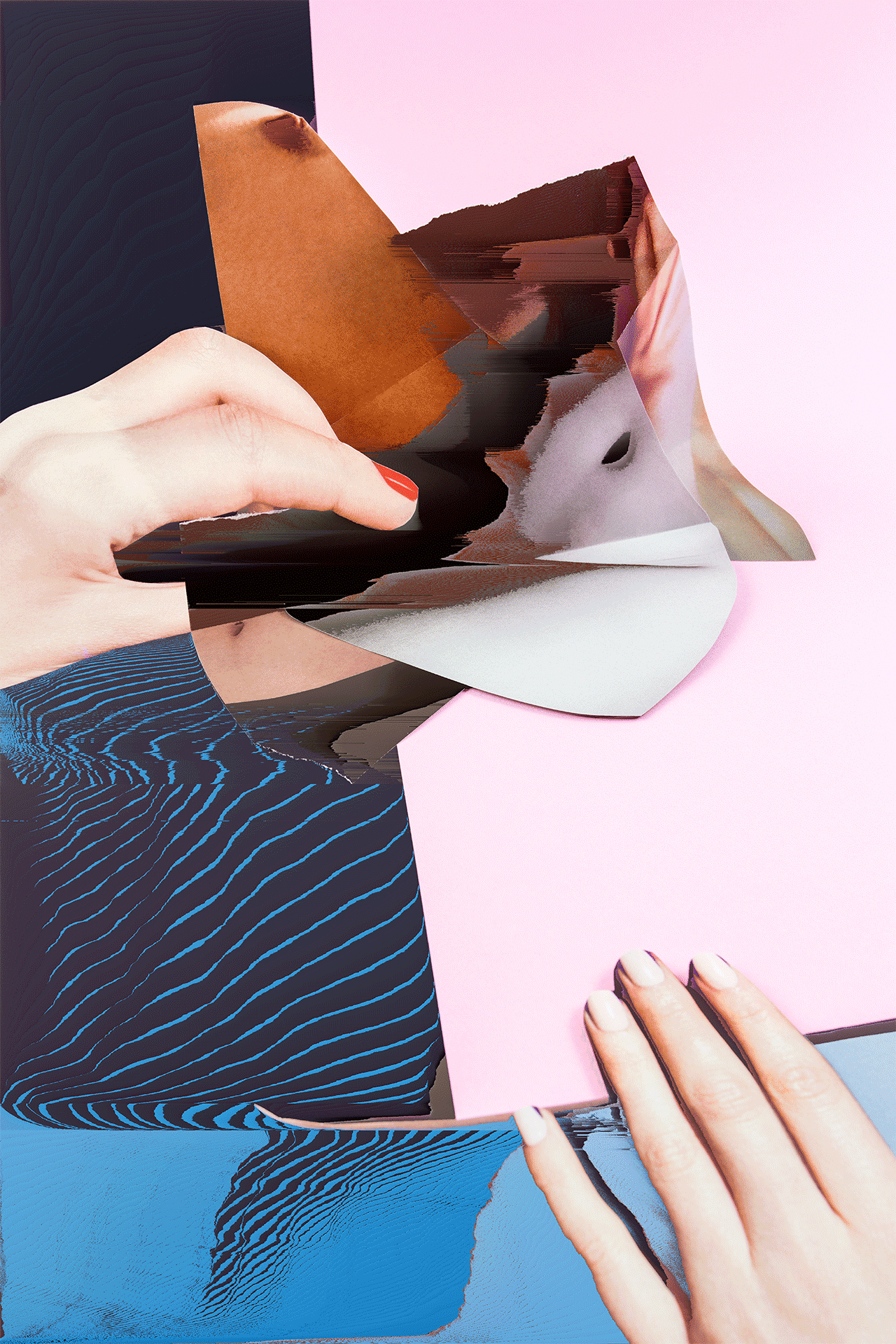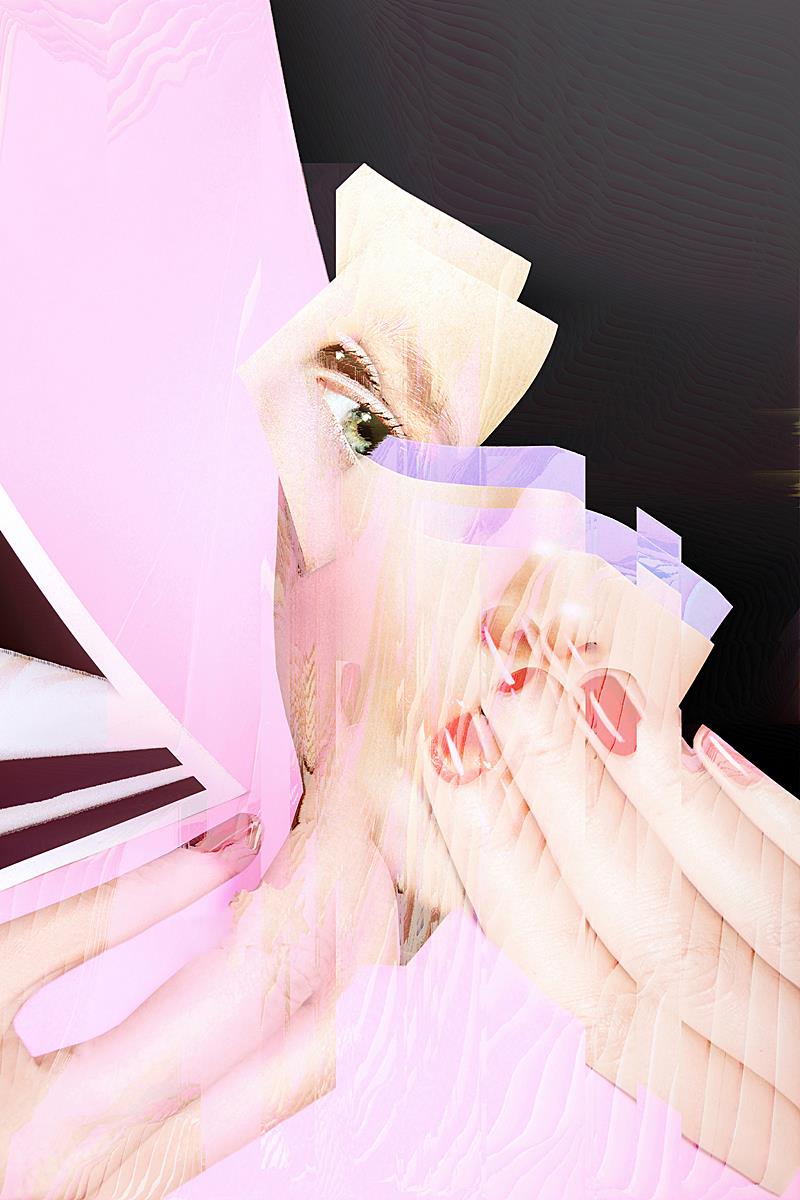 Any news or updates?

I am still working on a photographic project that I started during my Ph.D. studies. The series draws on my private fascination with ancient sculptures and is a reflection on the use of photographic material in the post-internet era. I intend to continue my work on the cycle. Maybe I will finally get to the point where I feel as if the work is saying enough, but I don't see it happening in the near future. To see my work in progress, please visit
https://ewa-doroszenko.com/promise
I am also working with my husband Jacek Doroszenko on the "Soundreaming" project. The project concerns the sound environment of selected European cities —
https://soundreaming.org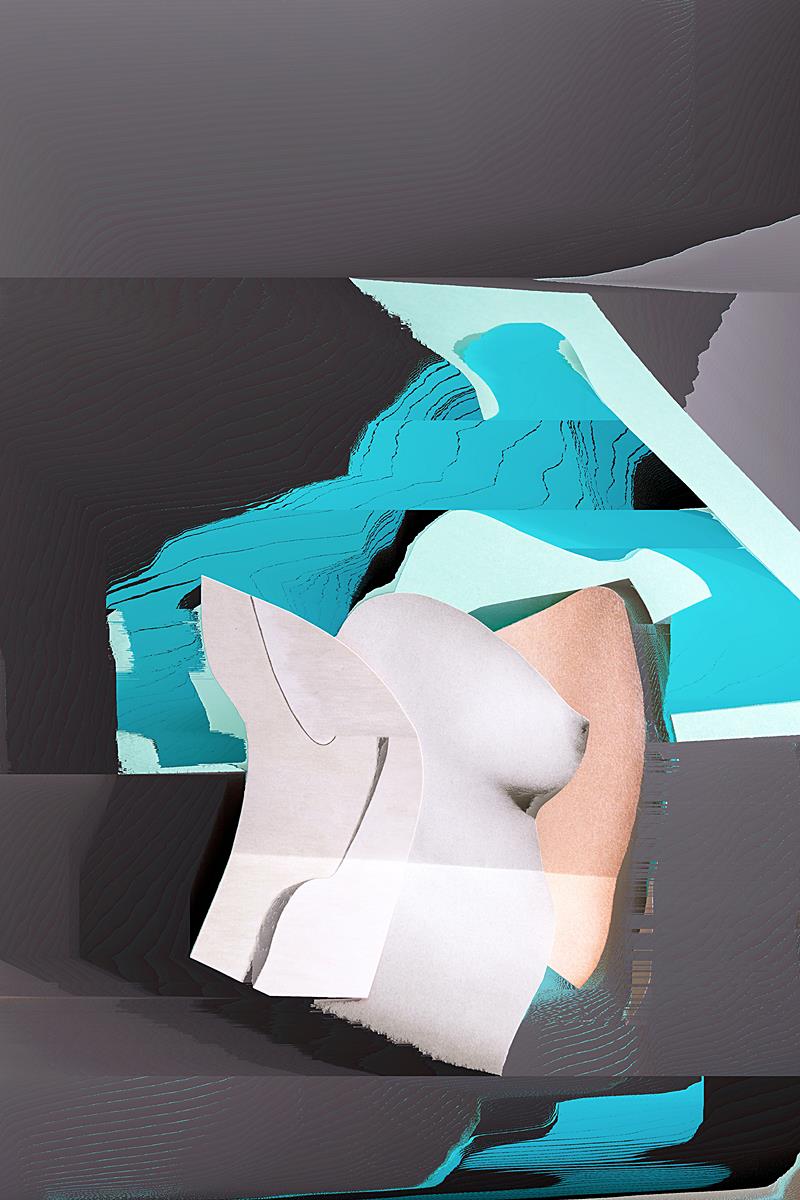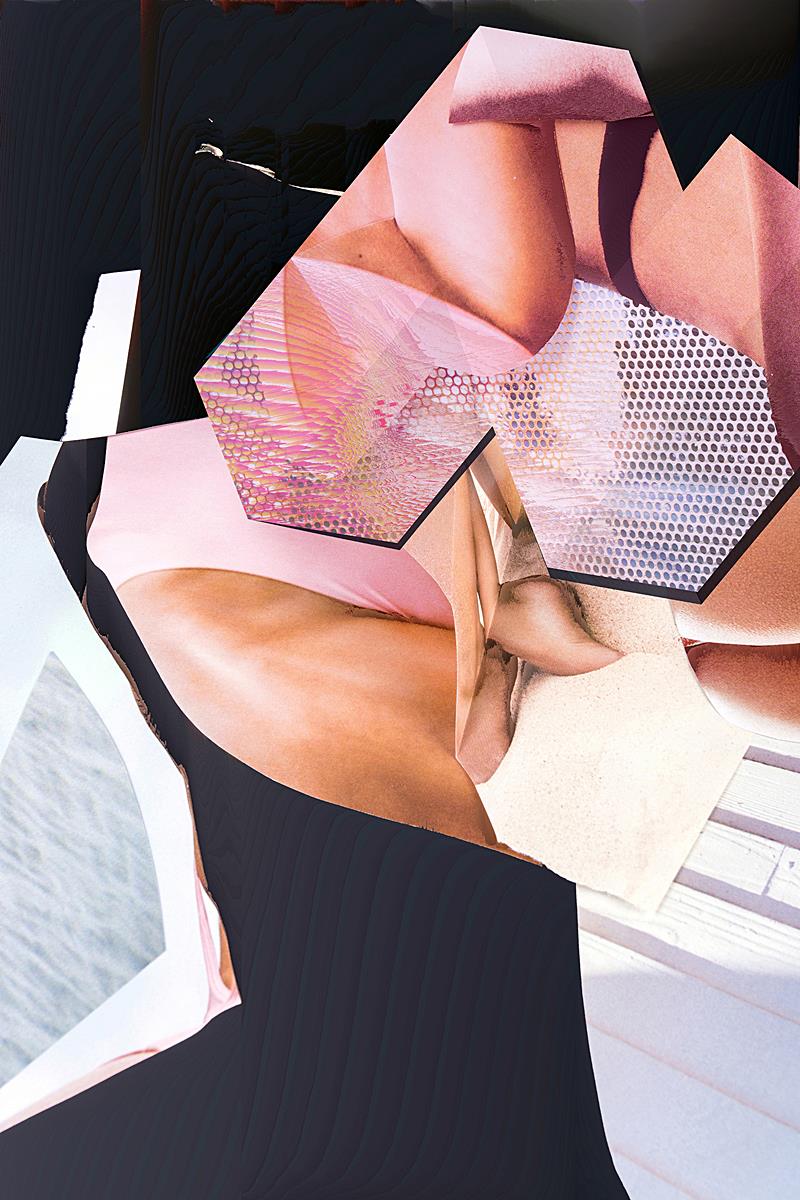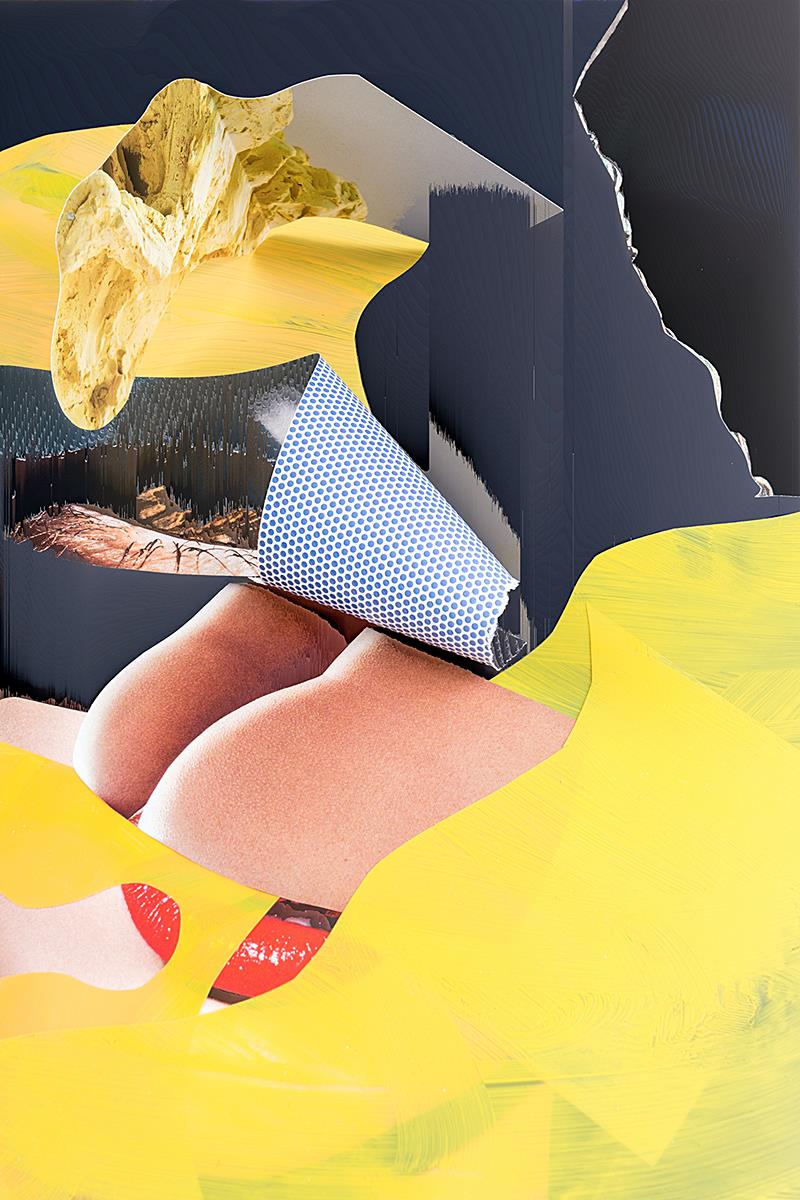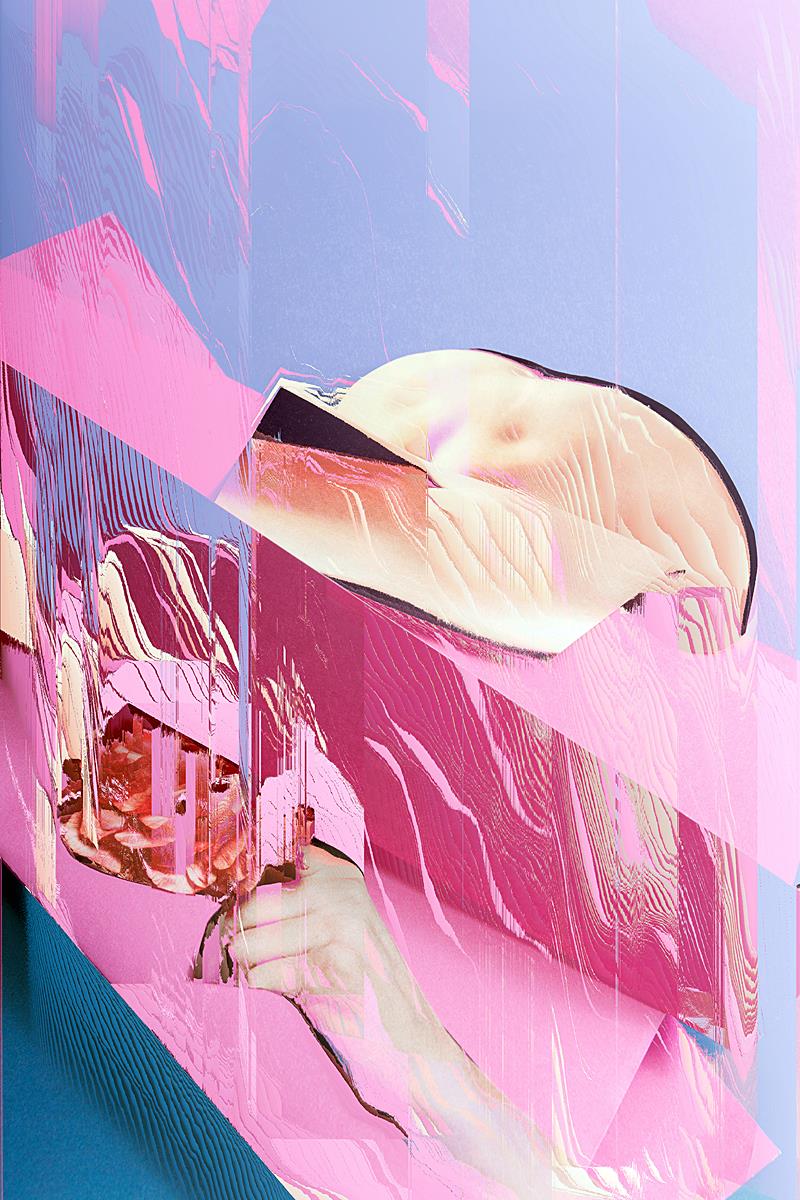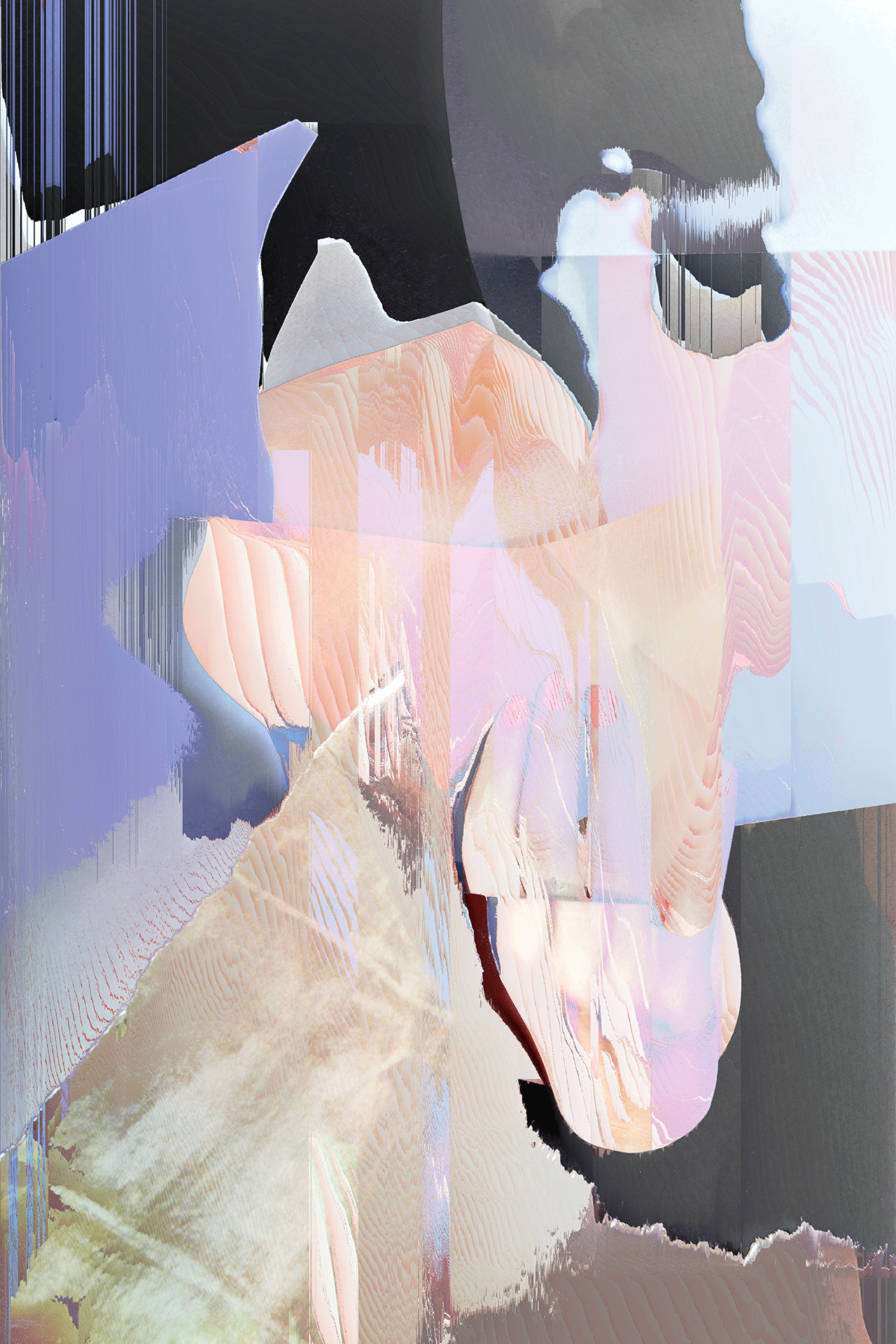 Ewa Doroszenko (b. 1983) is a Warsaw-based artist whose creative practice employs a mixture of painting, photography and digital media. She earned a Doctor of Fine Arts degree from the Nicolaus Copernicus University in Torun, Poland. Doroszenko is a winner of many competitions and a participant of many exhibitions and festivals, such as Riga Photomonth, Transmission Arts Festival Athens, FILE Electronic Language International Festival in Sao Paulo, ISEA International Symposium on Electronic Art in Vancouver, GENERATE! Festival for Electronic Arts in Tübingen, The Wrong New Digital Art Biennale in Rio de Janeiro, among others.

Website:

Instagram:

Facebook: