In my life there are no rainbow colors. Τhere is only a dividing line between black and black. Like Sciarra Colonna wearing a glove, I am standing in the room of the a slap. I sit and stick empty boxes that she will carry on her back, behind a window, over and over again. All the leftovers are a dark Christmas tree, without decorations. A fallen letter that once hung from a tree and will never be in a red van with empty boxes. My soul is orange, I painted it. It hovers macabrely over the now dark countries we will never go to. Suddenly like a balloon, as it hovers, my soul breaks, and the place is filled with orange pieces. I fall and try to hold on to torn sails, like a ballerina holding her legs tight. Am I transforming into an inanimate material, into a water creature or better into light that will appear on the city walls when I wish?
The mind is dual, the man as matter, and the cause.

- The poetic mind is apathetic and immortal.

— The passive is perishable, but necessary for understanding.

Aristotle, On the Soul, Book Three, Chapter ED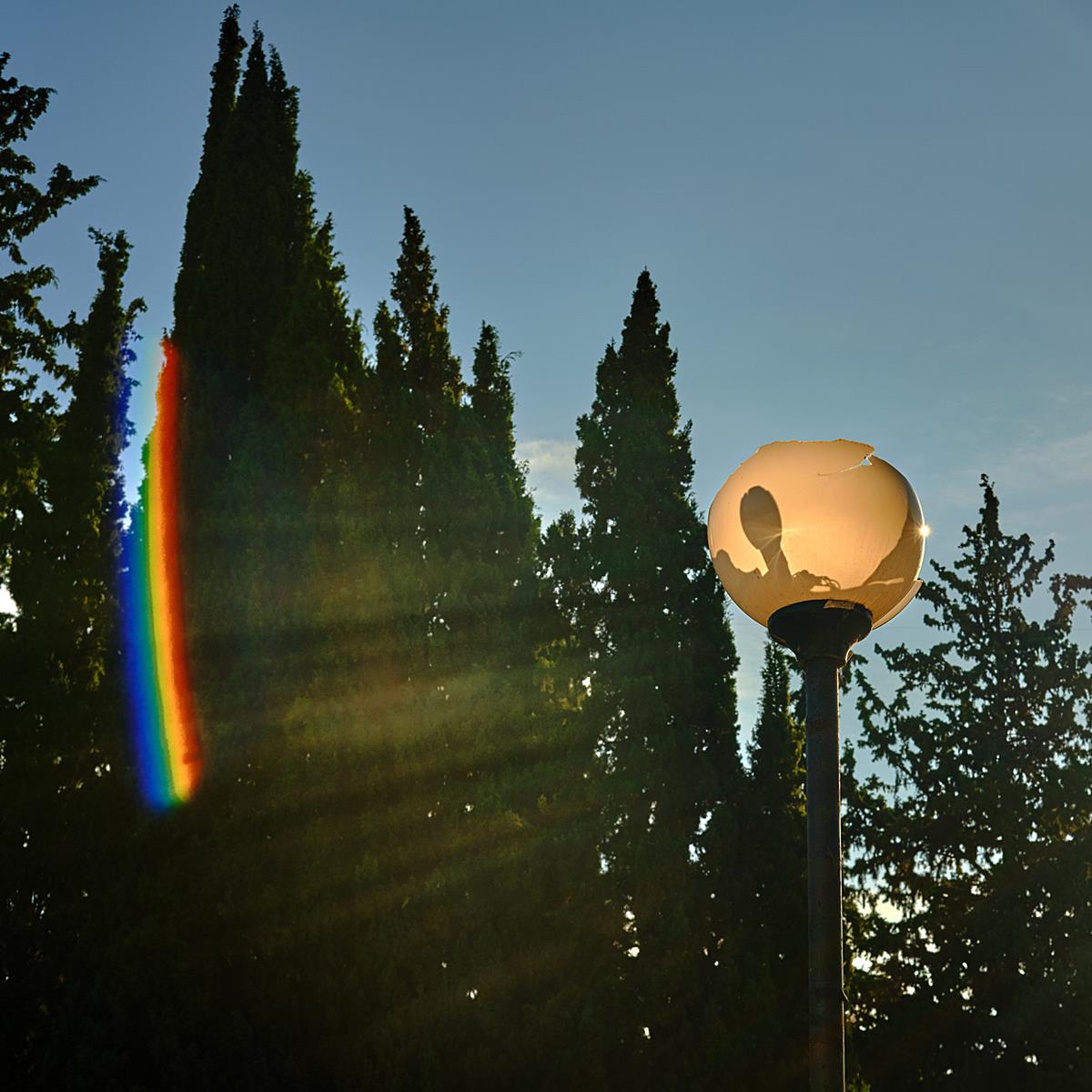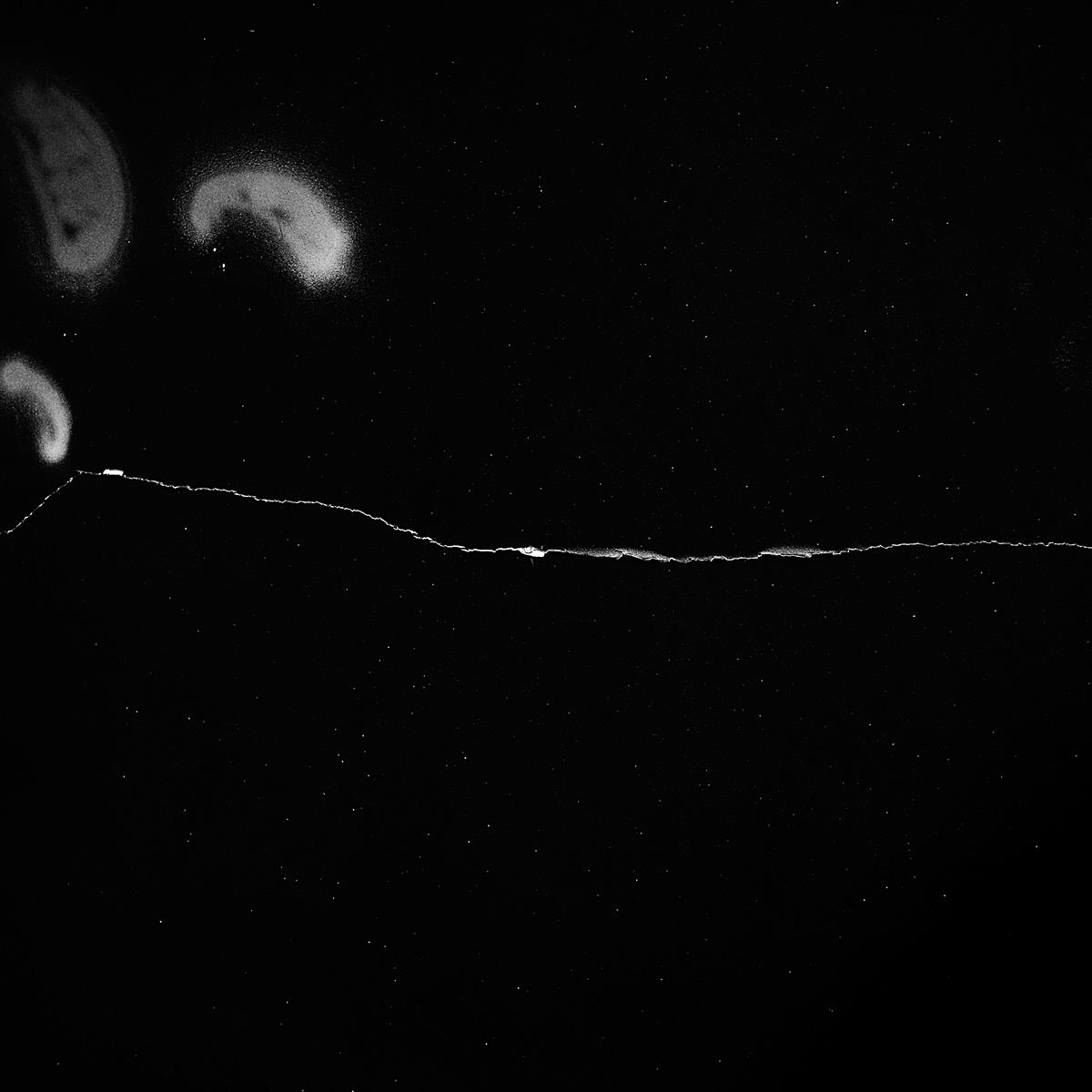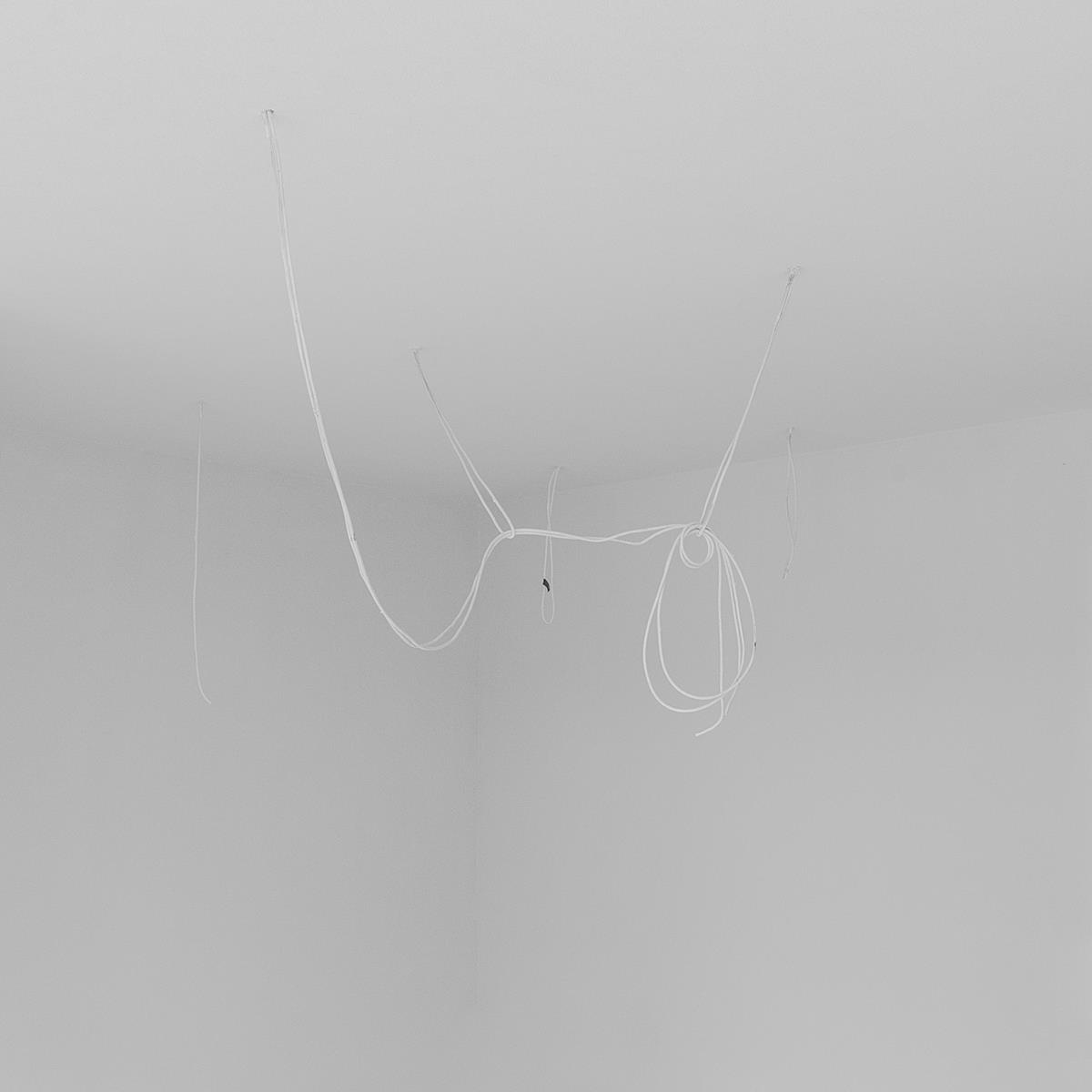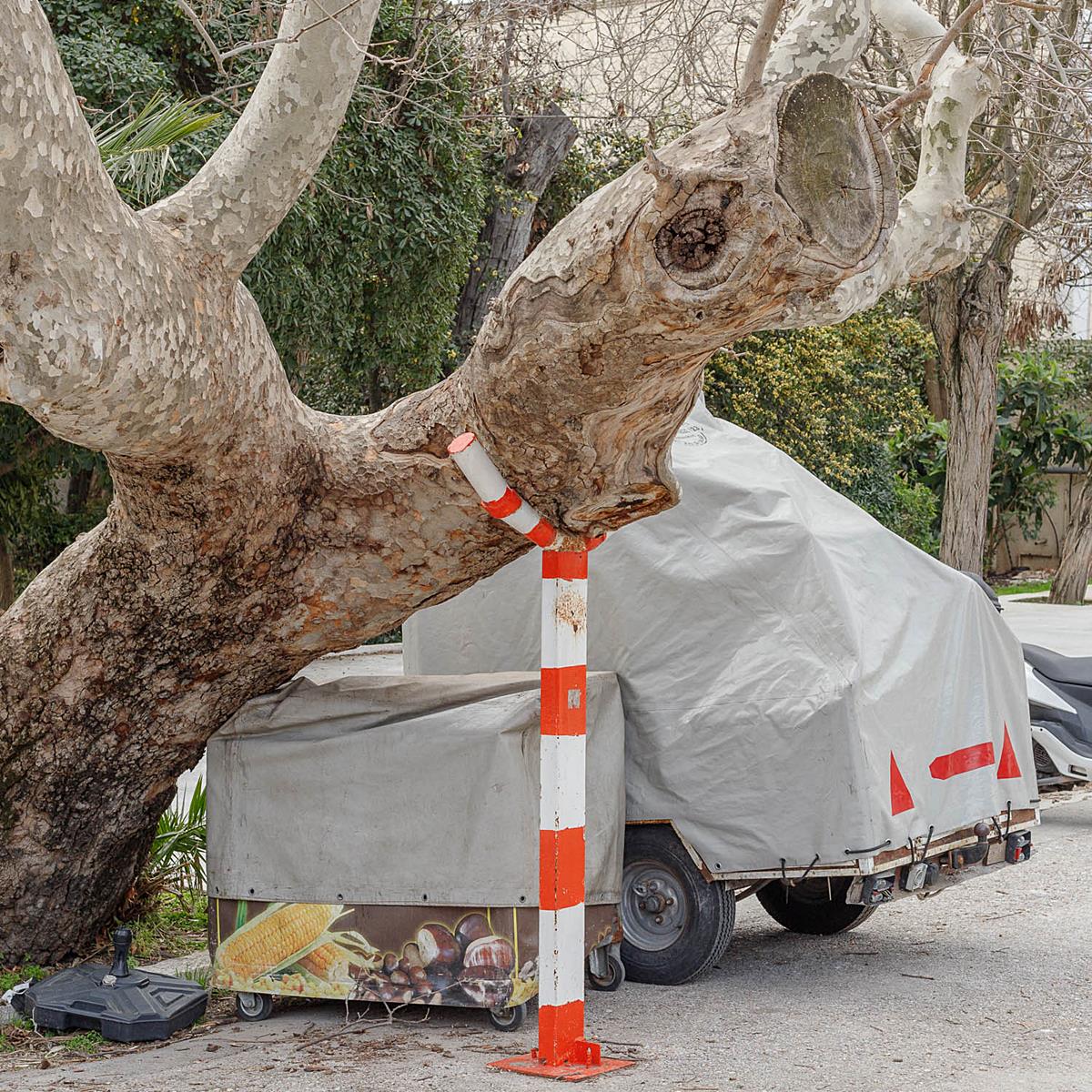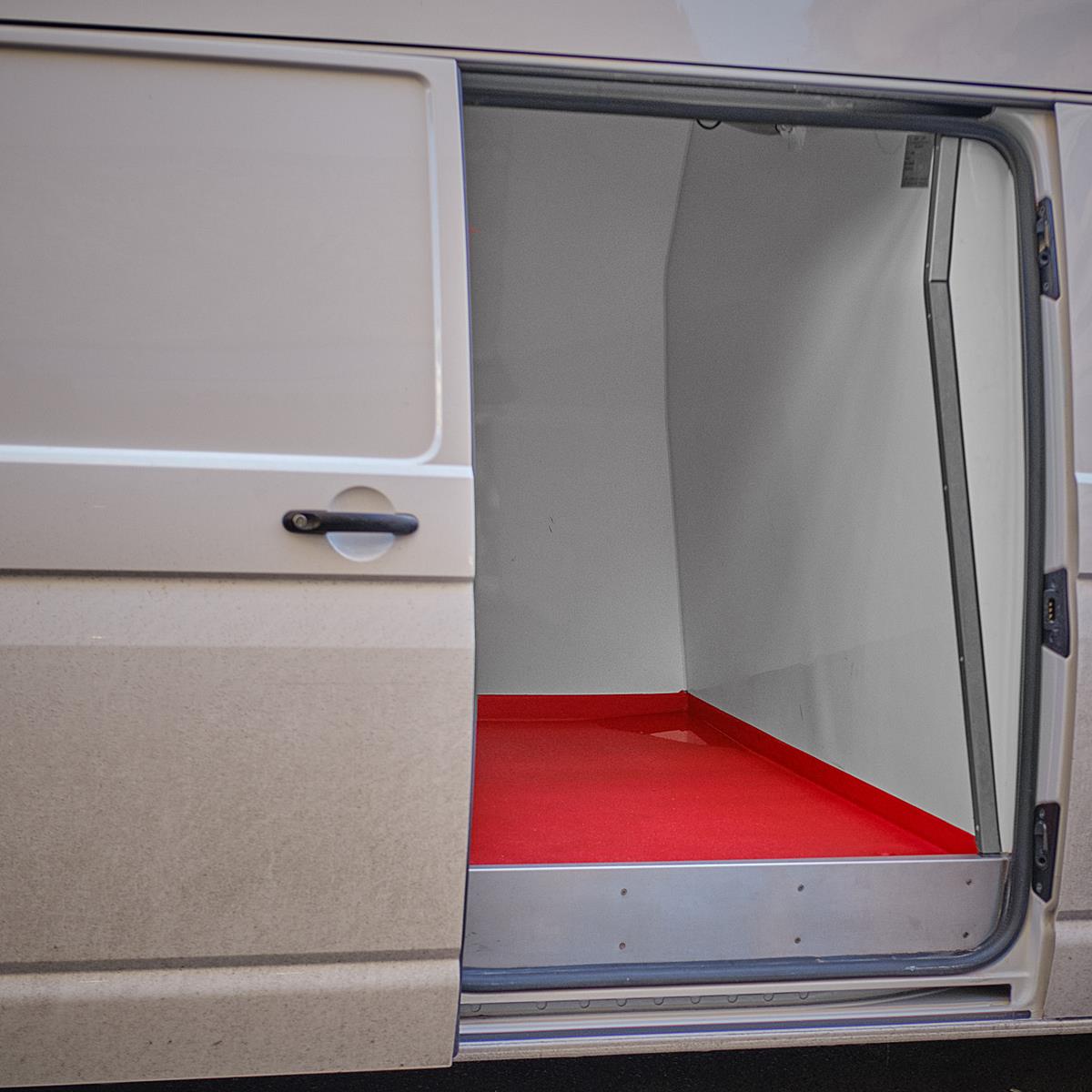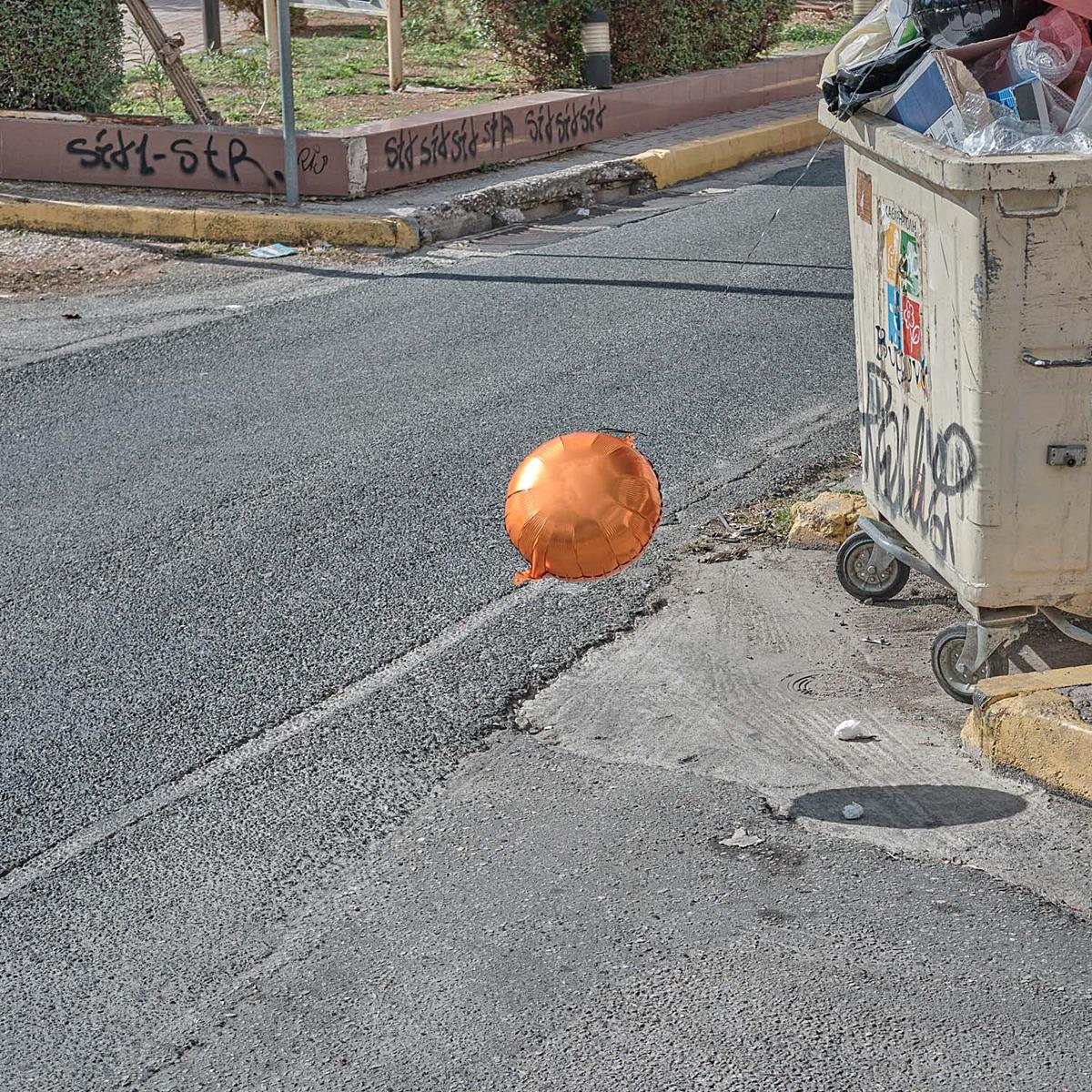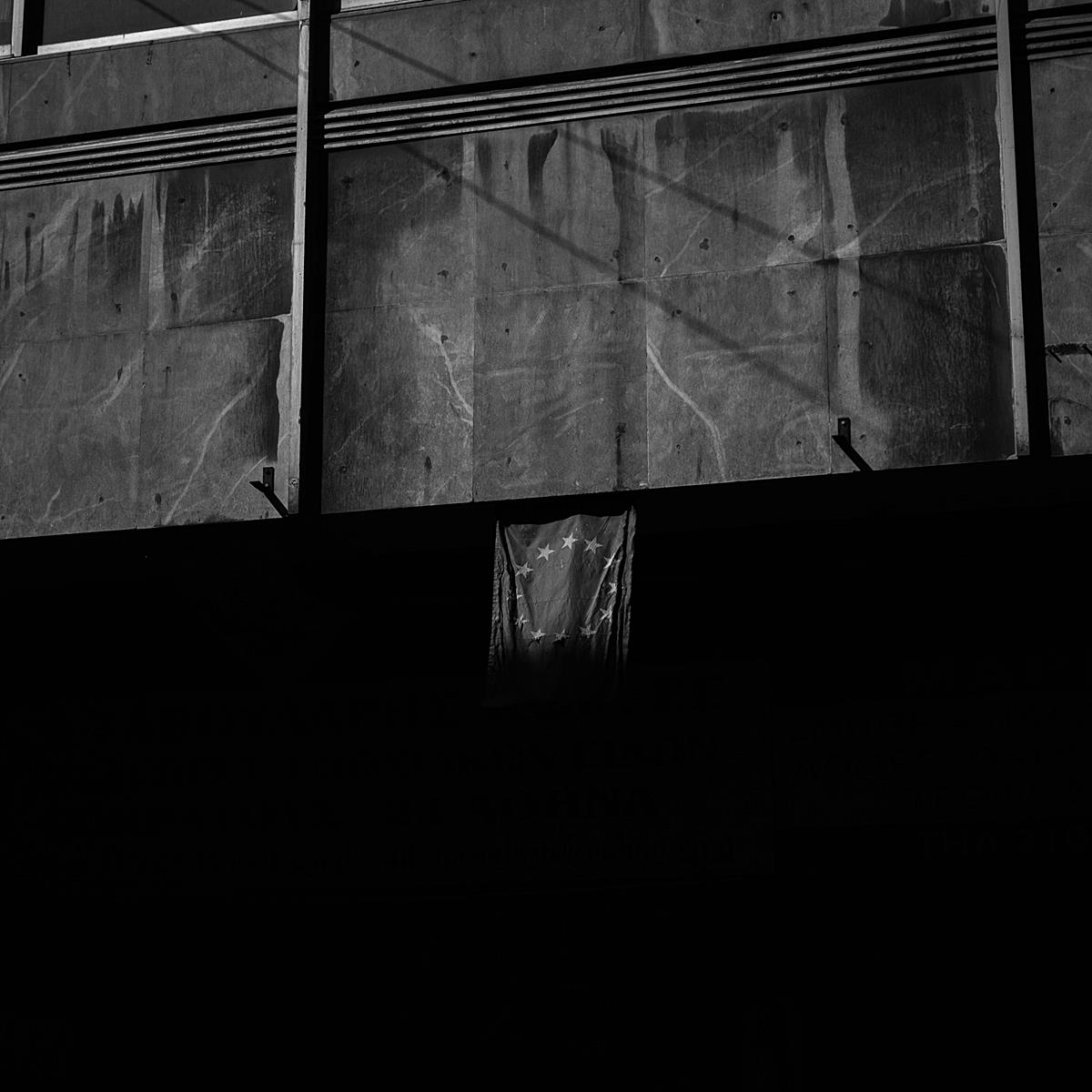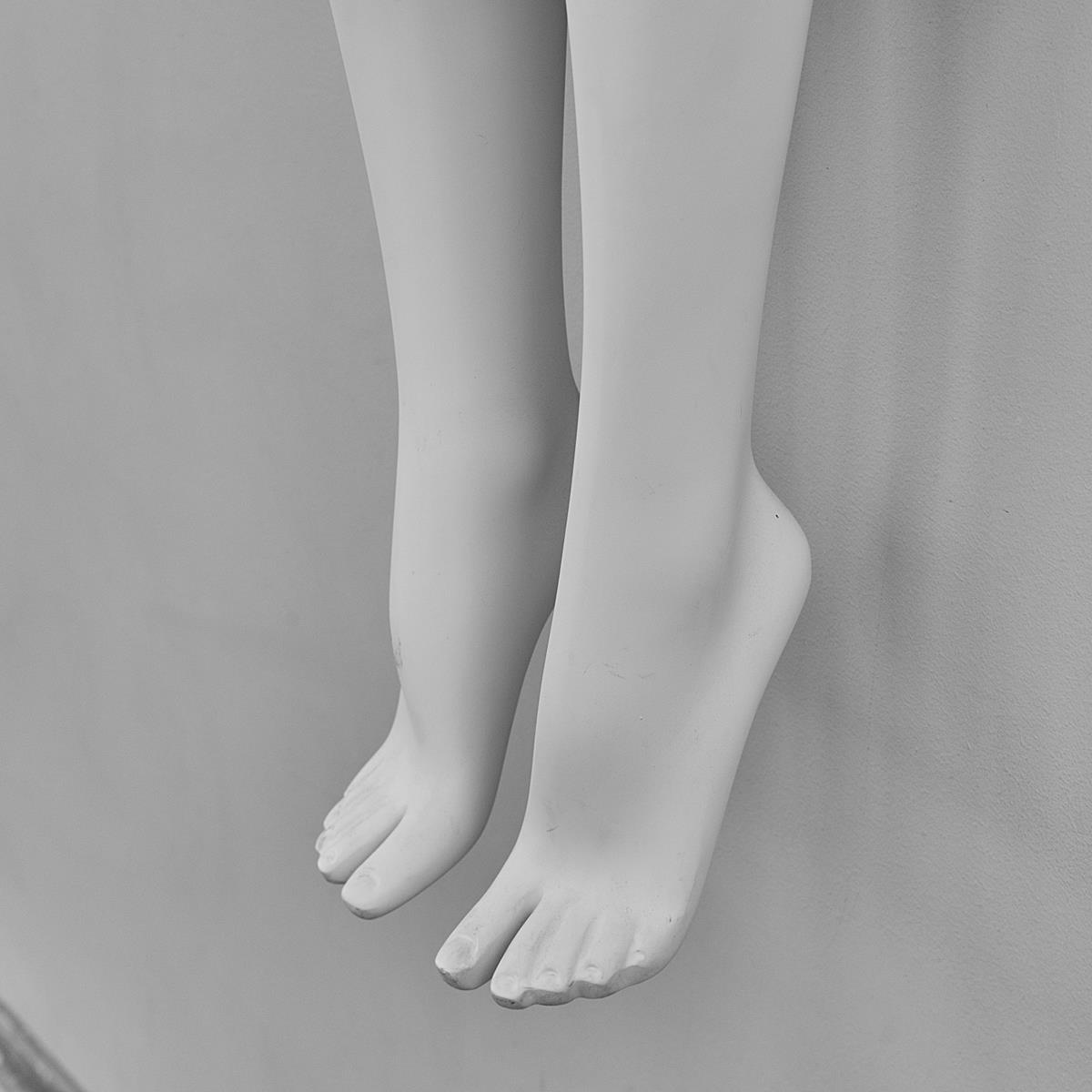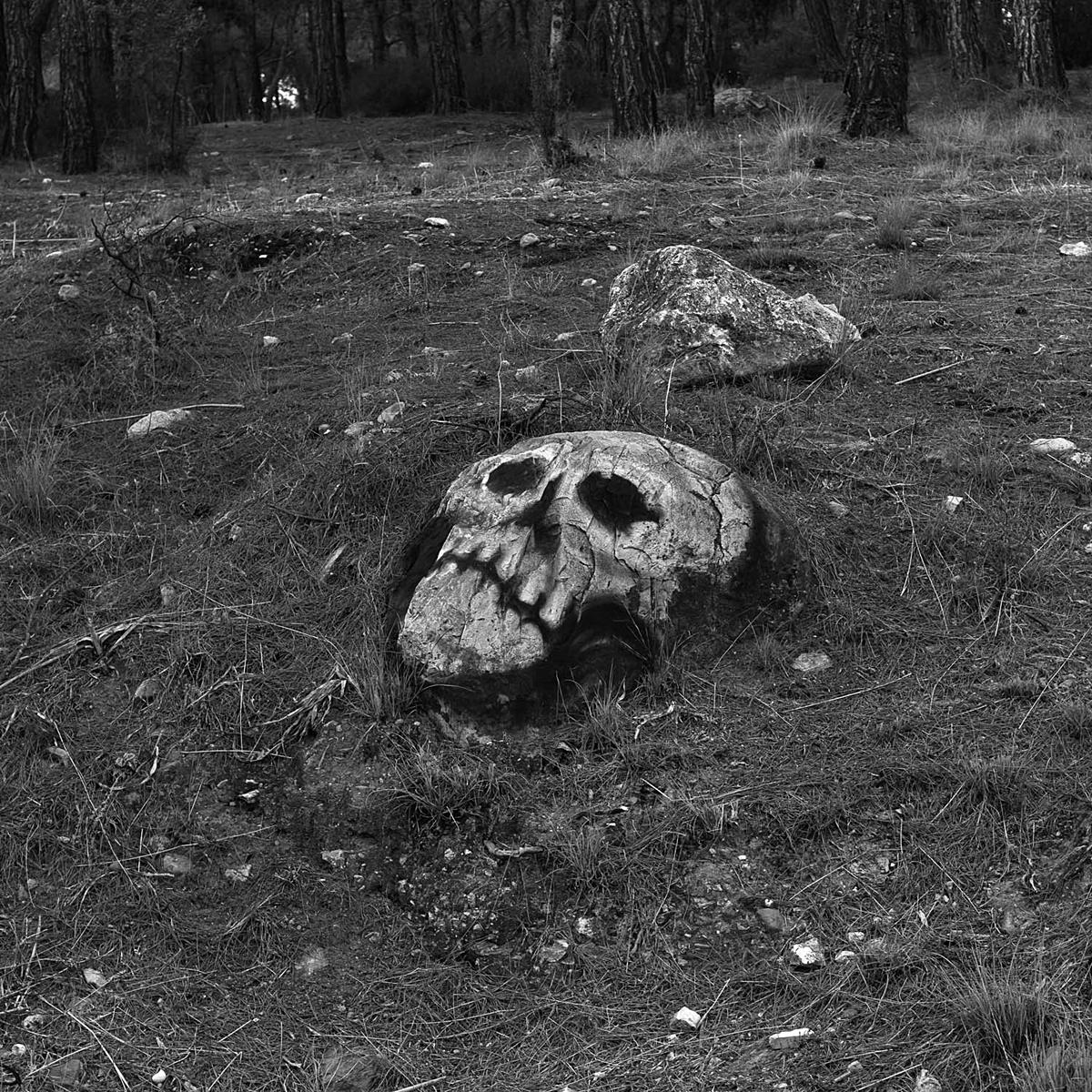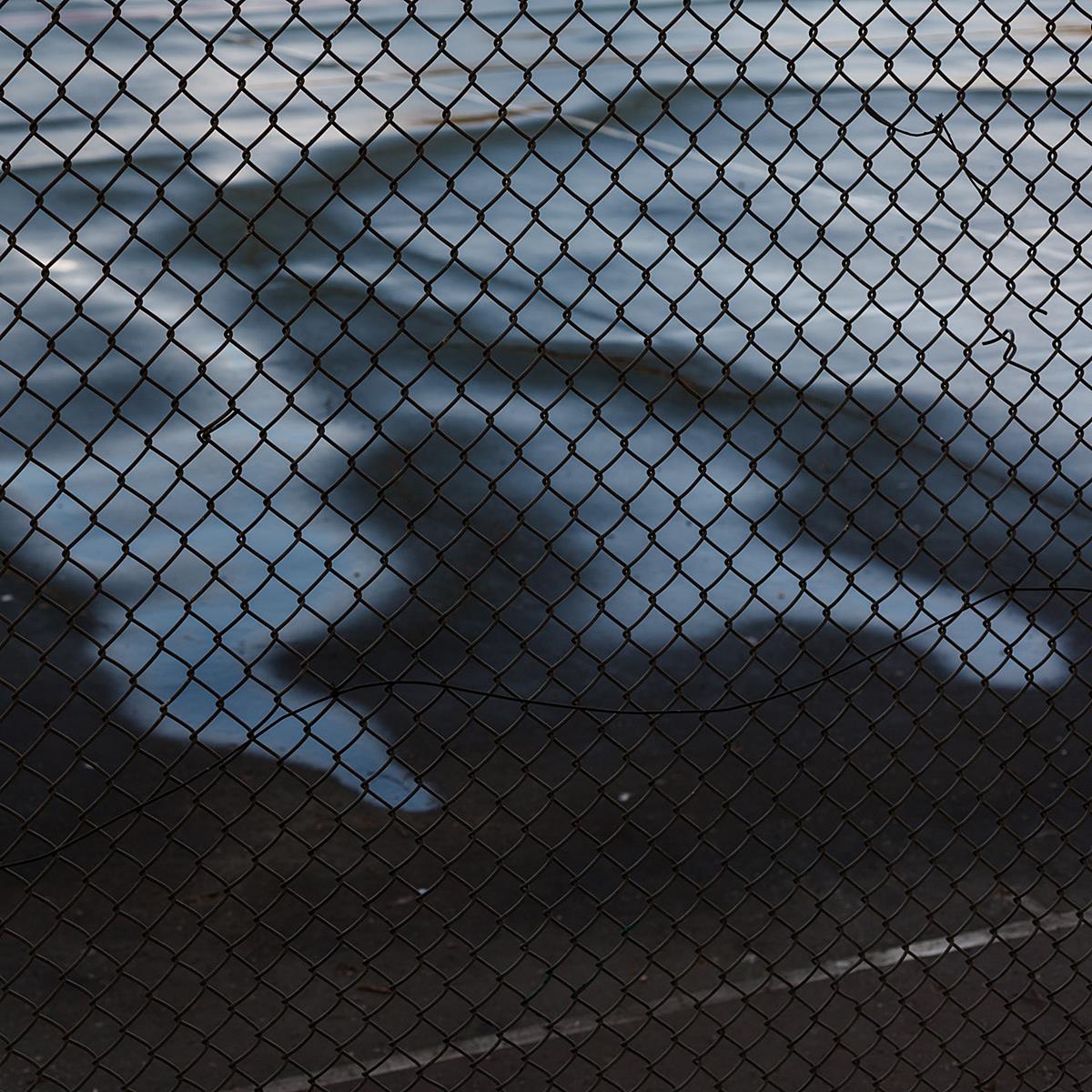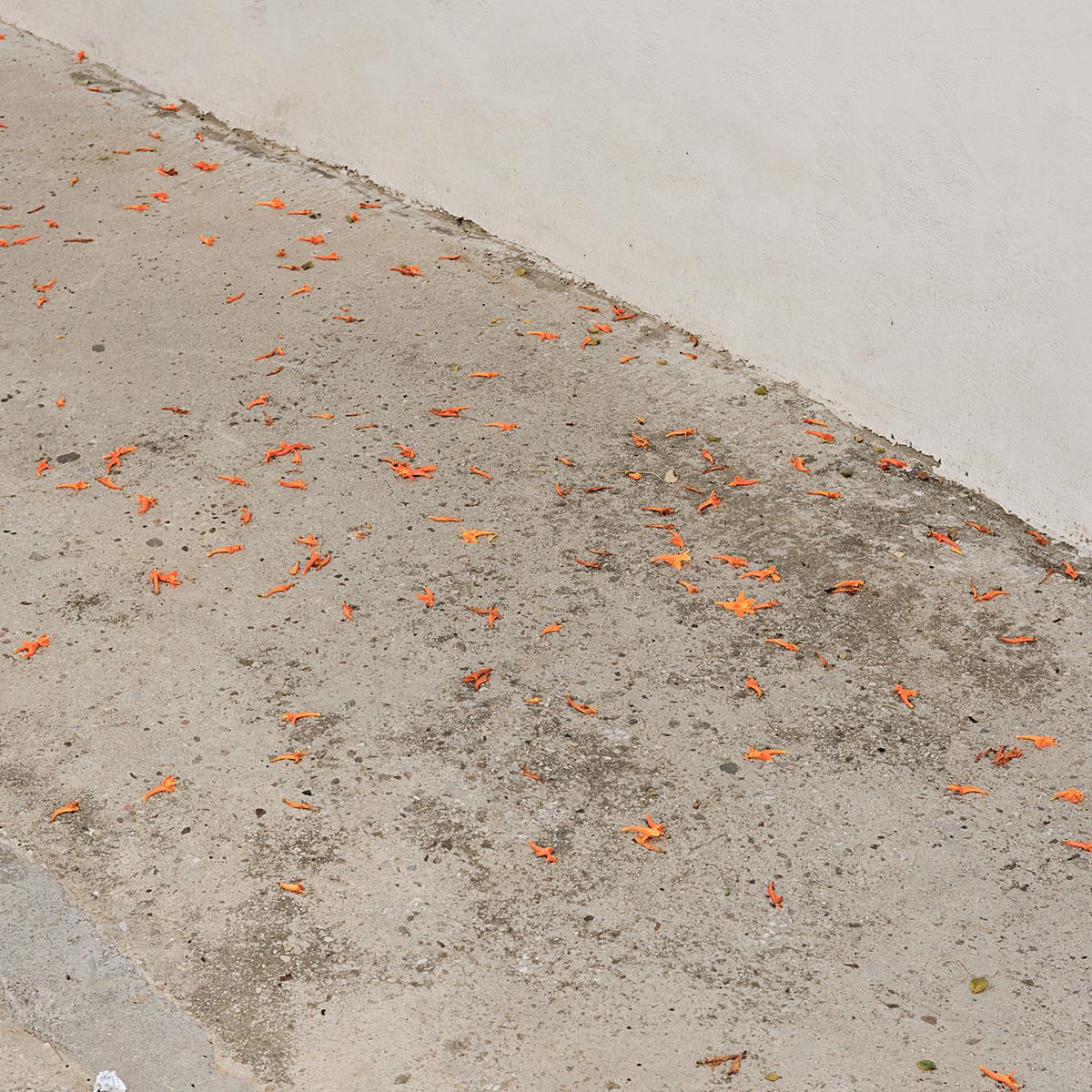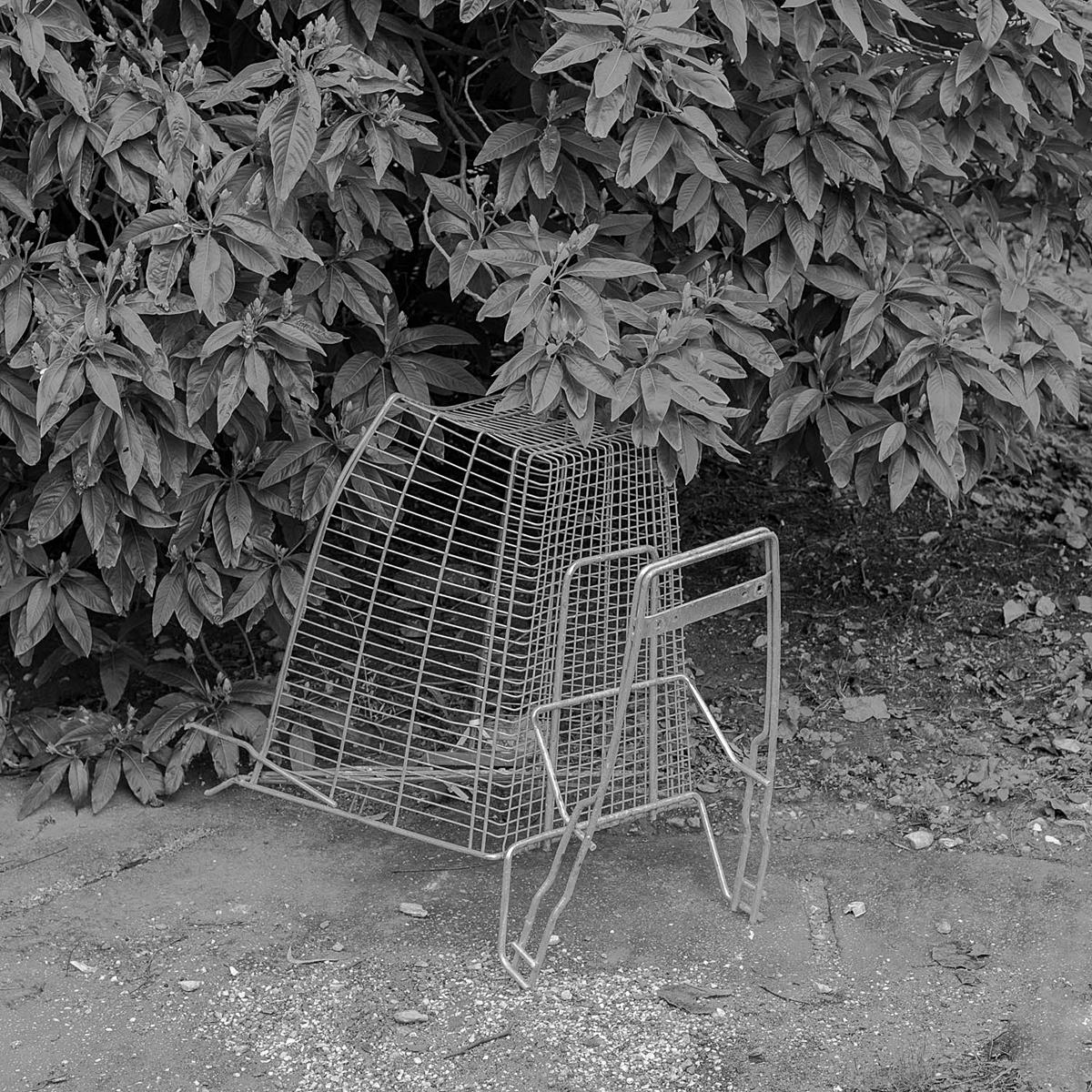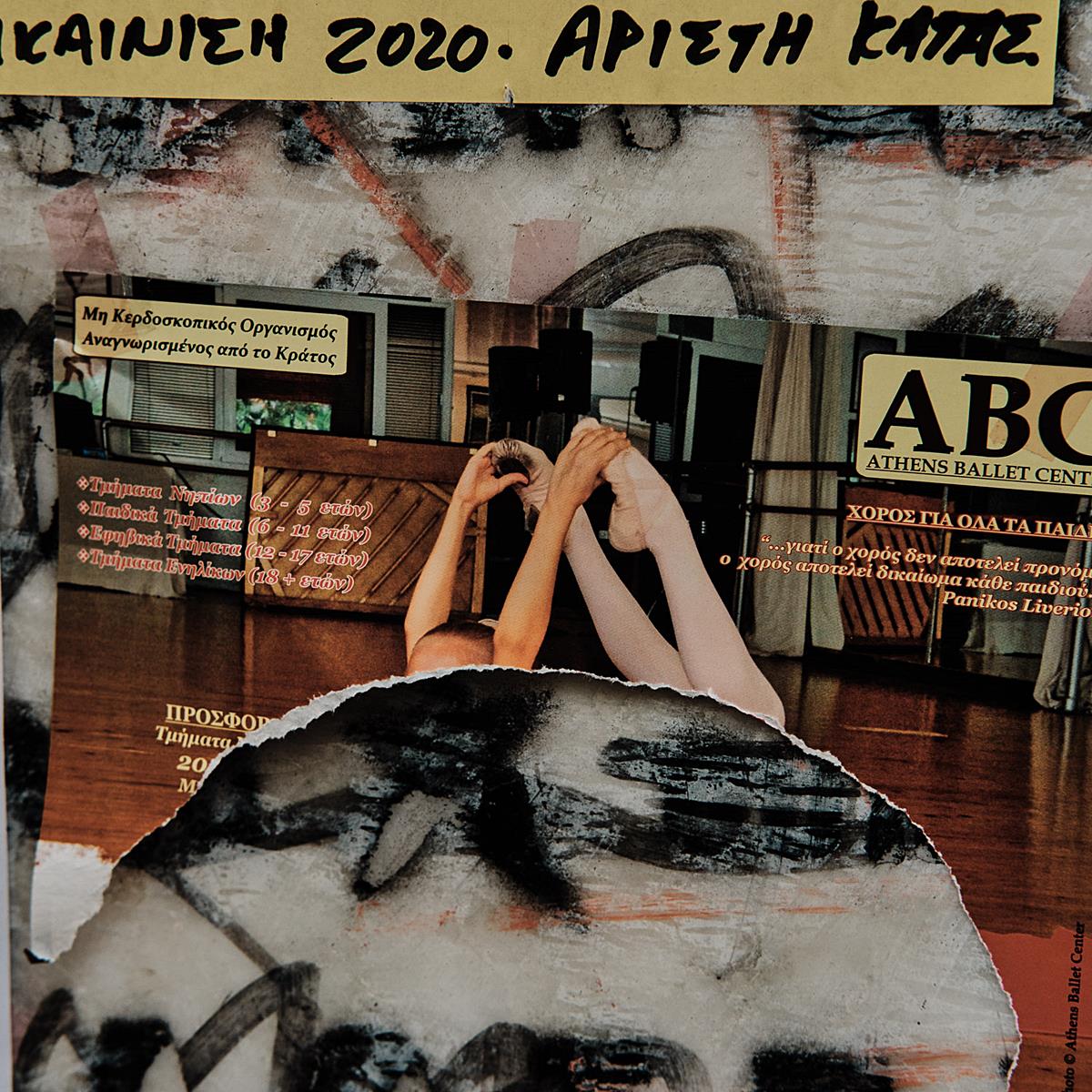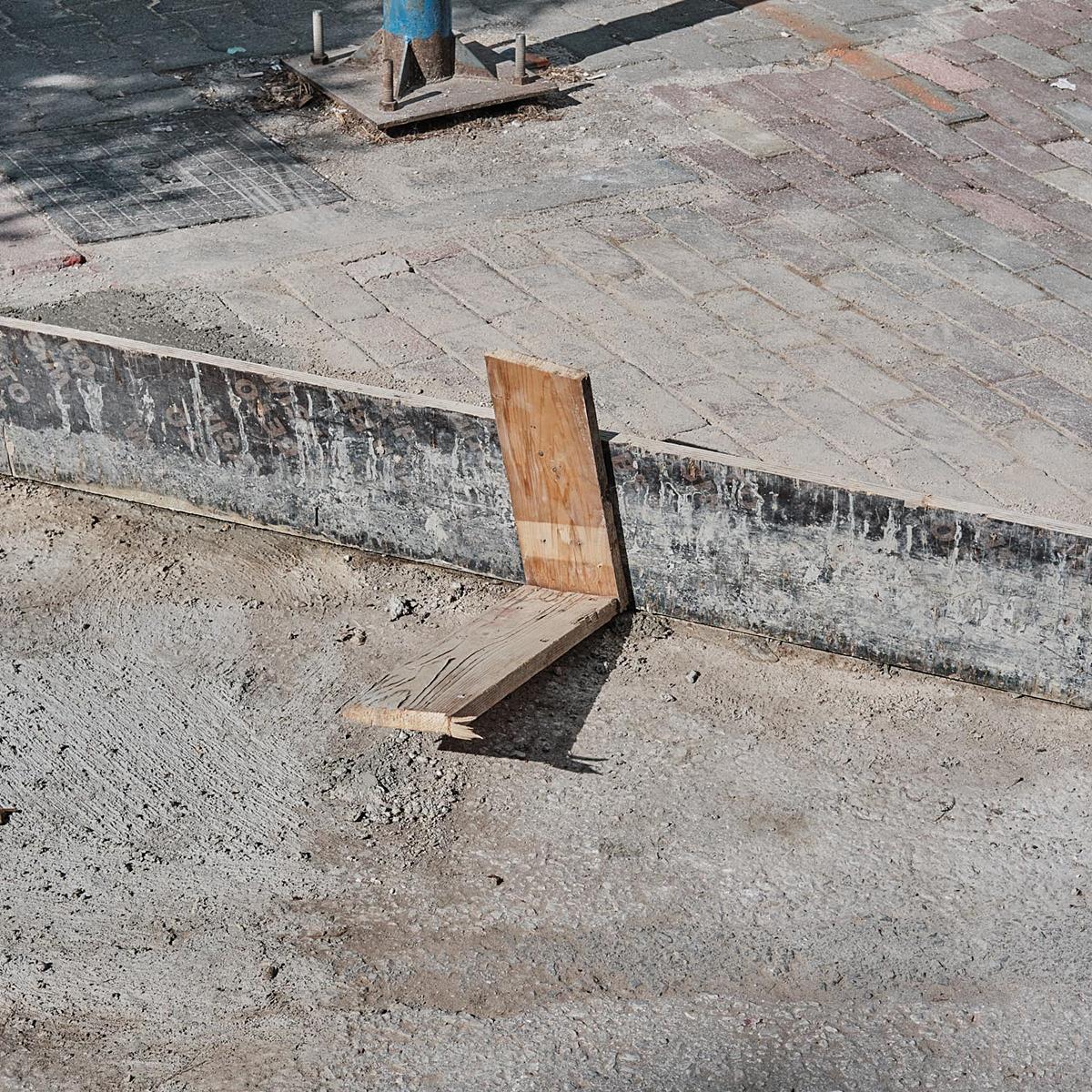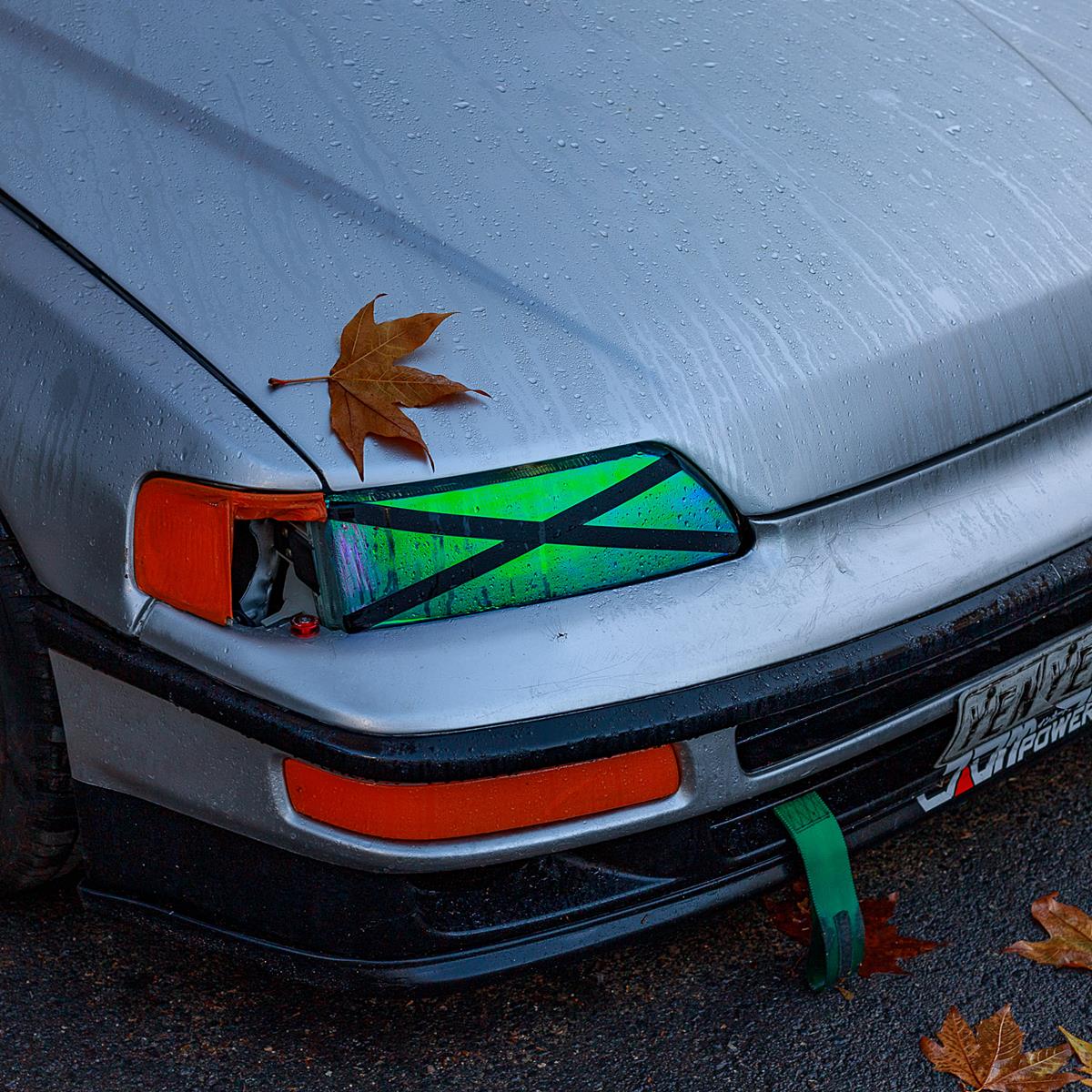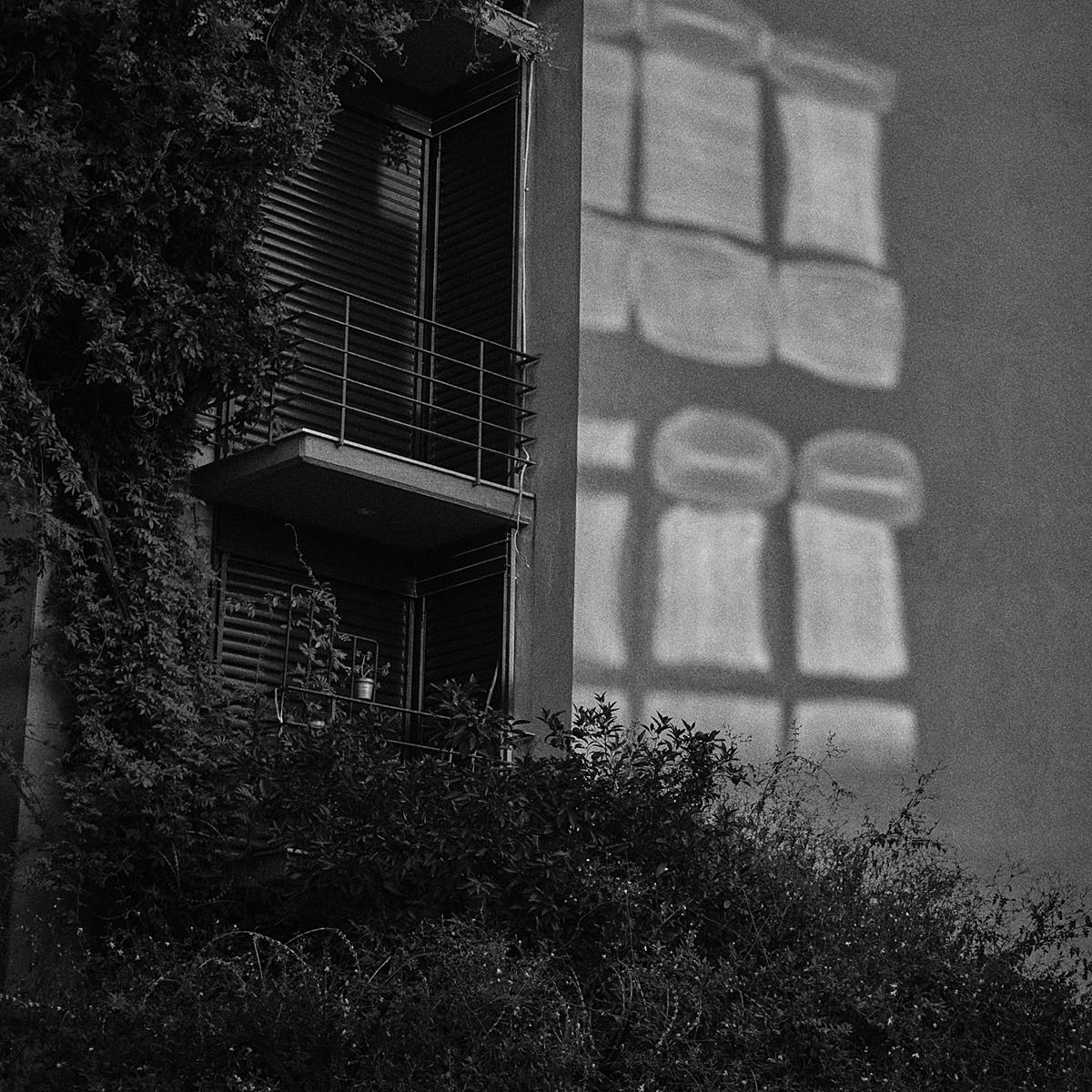 Konstantinos Tzavelas
(born 1985) lives  in Athens. He has worked for several years in the private sector, in his field of studies, as a structural works technician. During this period, he began studying literature, history and philosophy, attending related seminars and writing literature at the same time. In 2015, he developed renal failure and attended open courses in the History & Archeology Department. In 2016, following renal transplantation, he began his undergraduate studies in the Philosophy and History of Science Department of the National and Kapodistrian University of Athens (EKPA), where he came in contact with the essence of philosophy, which raises the question whether a person who underwent an organ transplantation is still the same person. For 2019-2021 year, was a student at  in the Department of Photography at the Omiros Institute of Vocational Training Training and is wondering what the answer to this question is.
https://konstantinos-tzavelas.com/