Catharsis

How can one represent something visually that is by its very essence unrepresentable without banalizing it, trivializing it, spectacularizing it, and finally repressing it for a second time?
Catharsis prioritizes a lived experience and explores traumatic memory not from the perspective of moral and medical classifications but instead, as an open artistic inquiry.
Mingling somewhere between anxiety and confrontation with reality, the series, may be interpreted as a photographic representation of the common human experience of trauma combined with a narrative that stems from my personal encounter.
I believe that the creation and viewing of trauma-related art can plant the seed for mutual acceptance and understanding in society, an ethical process that ultimately lifts existing stigmas surrounding different traumas and helps those suffering from trauma recover and ultimately achieve catharsis. By exposing ourselves to our most vulnerable memories, we can finally begin to see each other in an empathic way.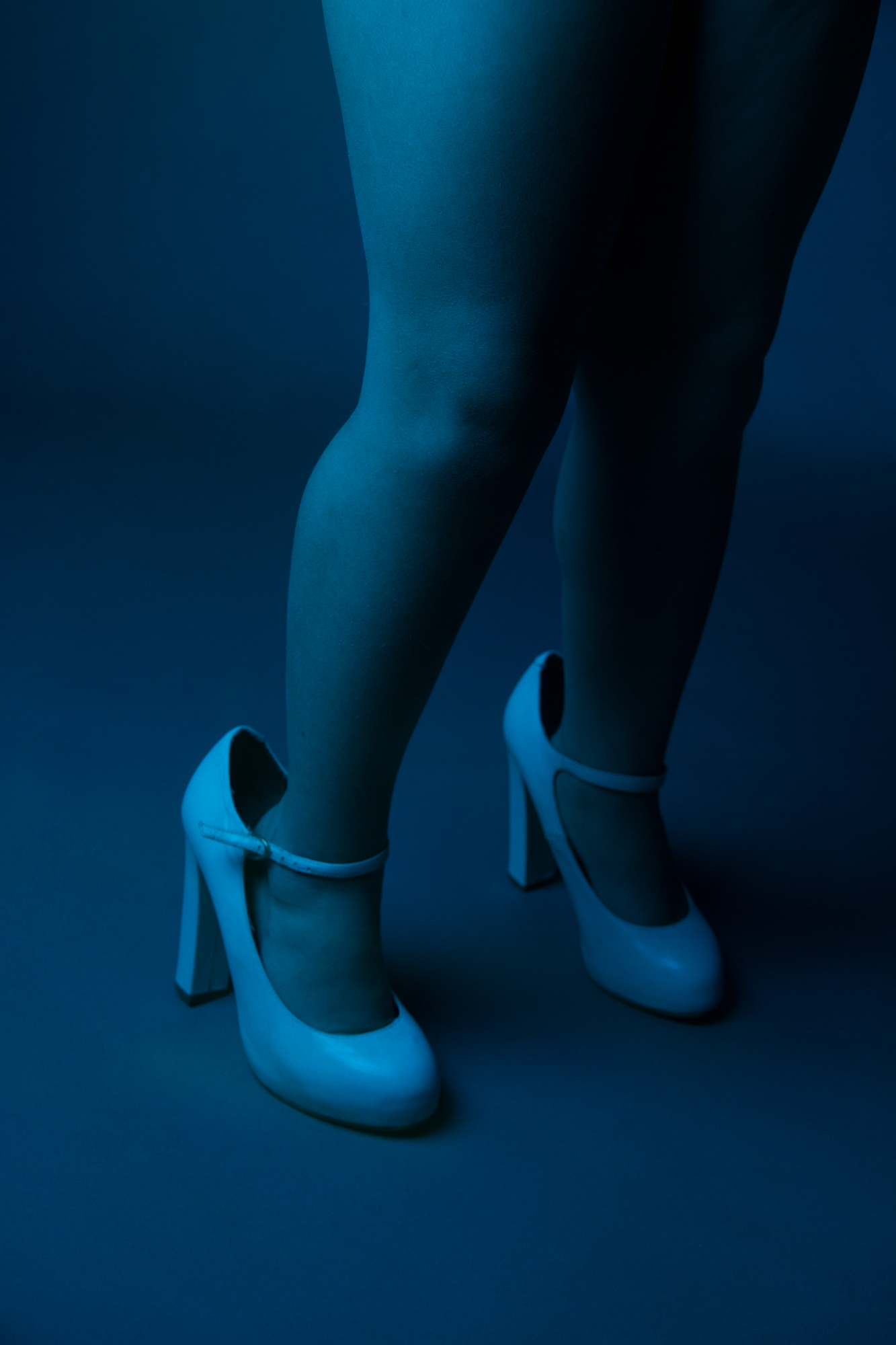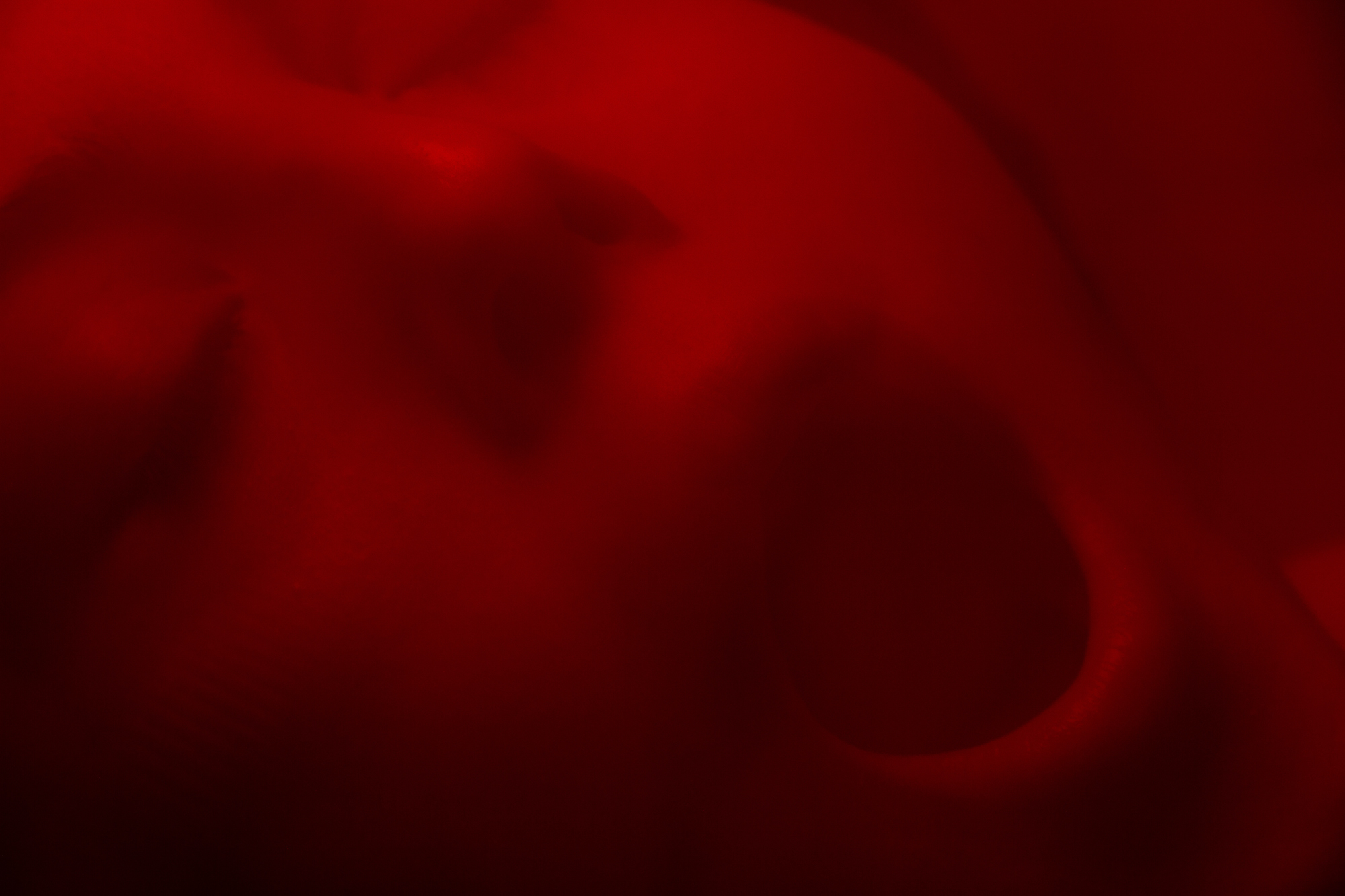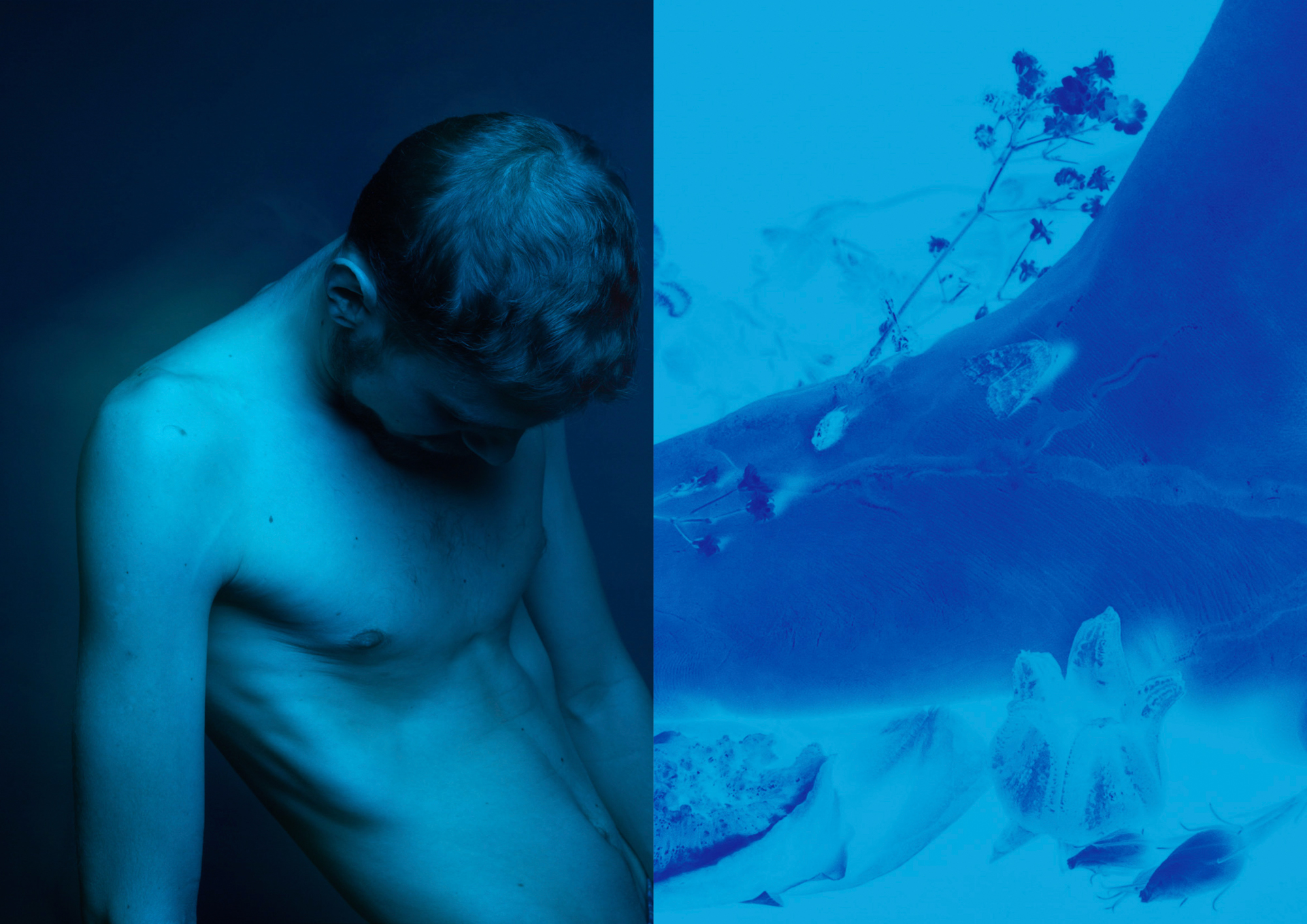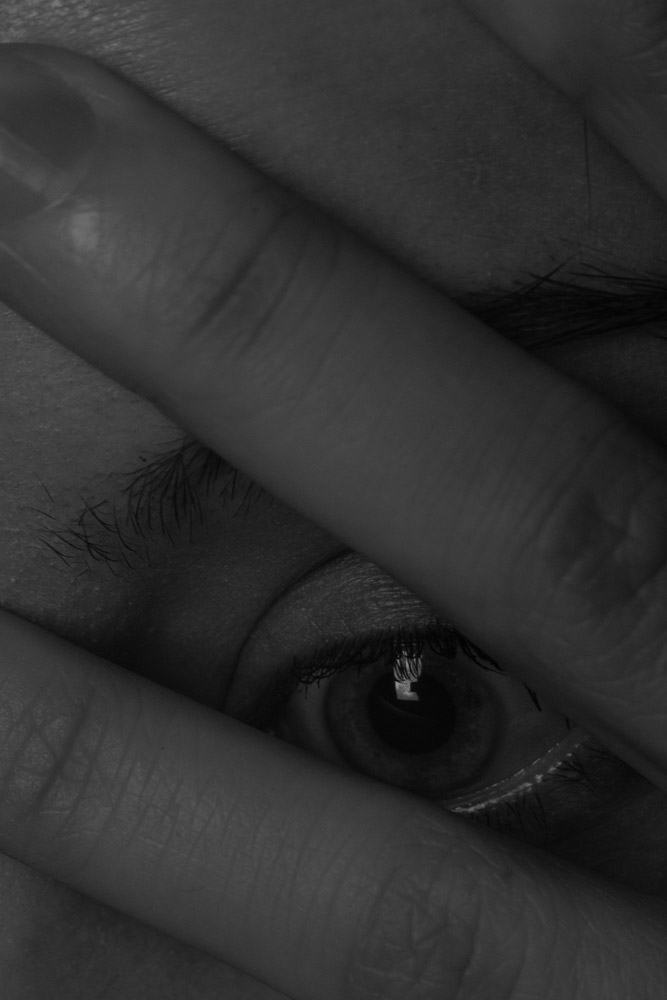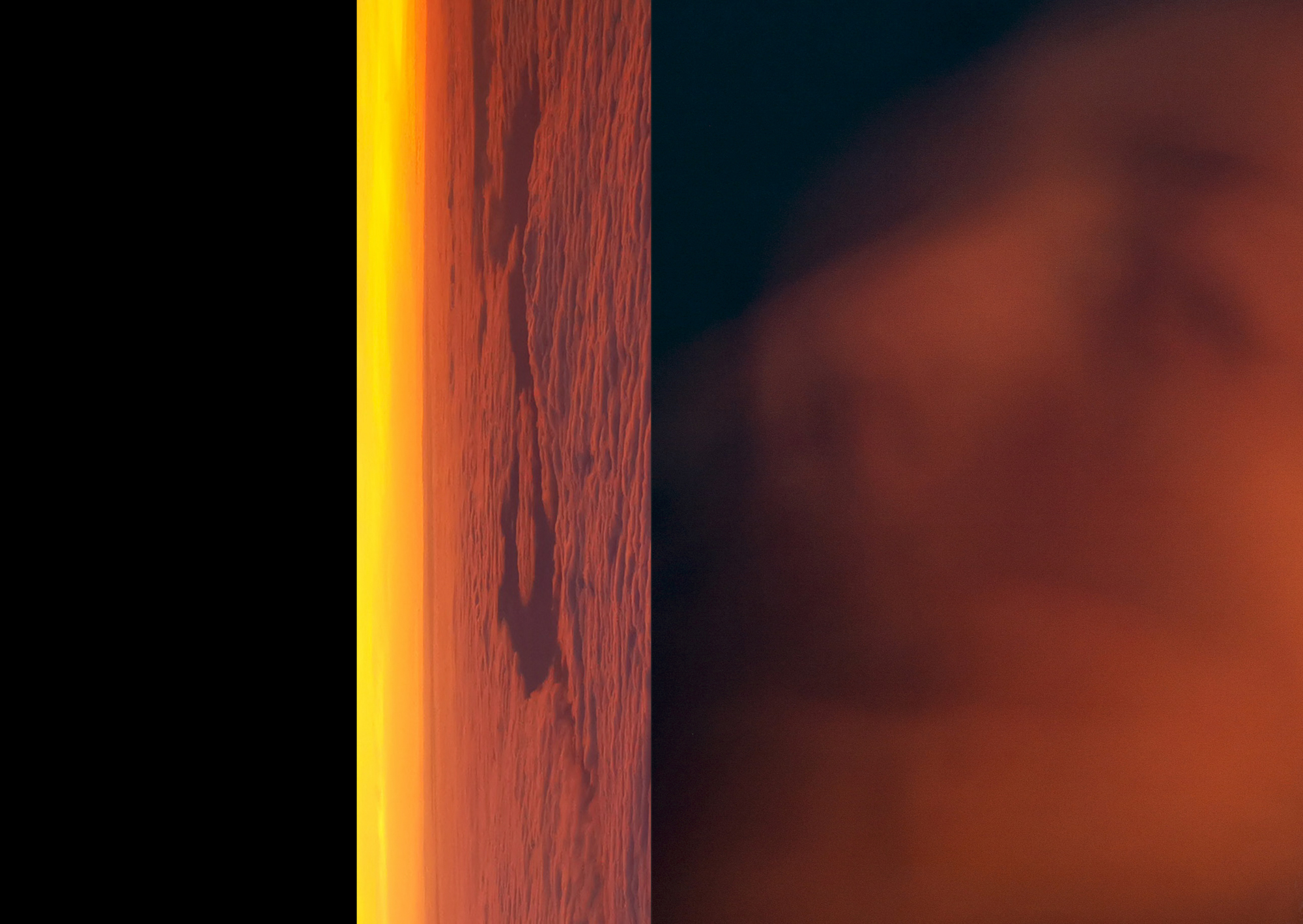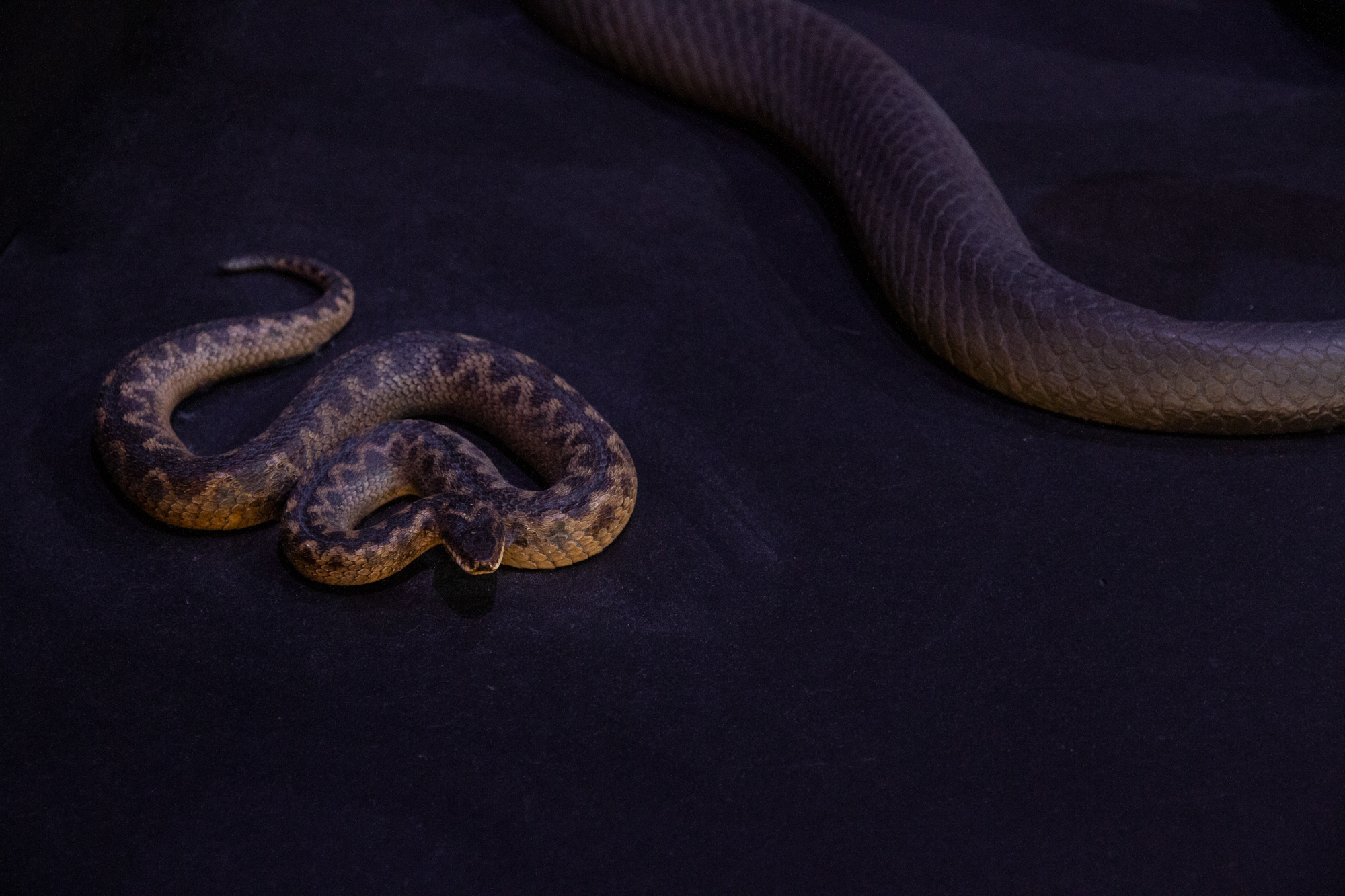 Linda Zhengová (b. 1995, Czechia) is a photographer and writer based in the Netherlands. In 2019 she graduated with MA in Media Studies at Leiden University in addition to a Photography BA at the Royal Academy of Art in The Hague. She was selected as a GUP New 2021 and Fresh Eyes 2020 talent. Linda shoots pictures for about nine years and her fields are both documentary and fiction photography. Overall, she uses the medium to challenge the existing boundaries and taboos surrounding the themes of gender, sexuality, and trauma. Her works are an intersection of academic and visual research. At the moment, she is editorially contributing to GUP Magazine and Discarded Magazine, platforms showcasing the developments of contemporary photography.
https://lindazhengova.com/
https://www.instagram.com/lindazhengova